This post is part of an interview series in which I ask fellow bloggers and noteworthy people ten questions about themselves, their work, and their top advice for those living a whole foods, plant-based lifestyle. Are you a business or brand who's doing cool things and interested in being interviewed? Please contact me to chat further.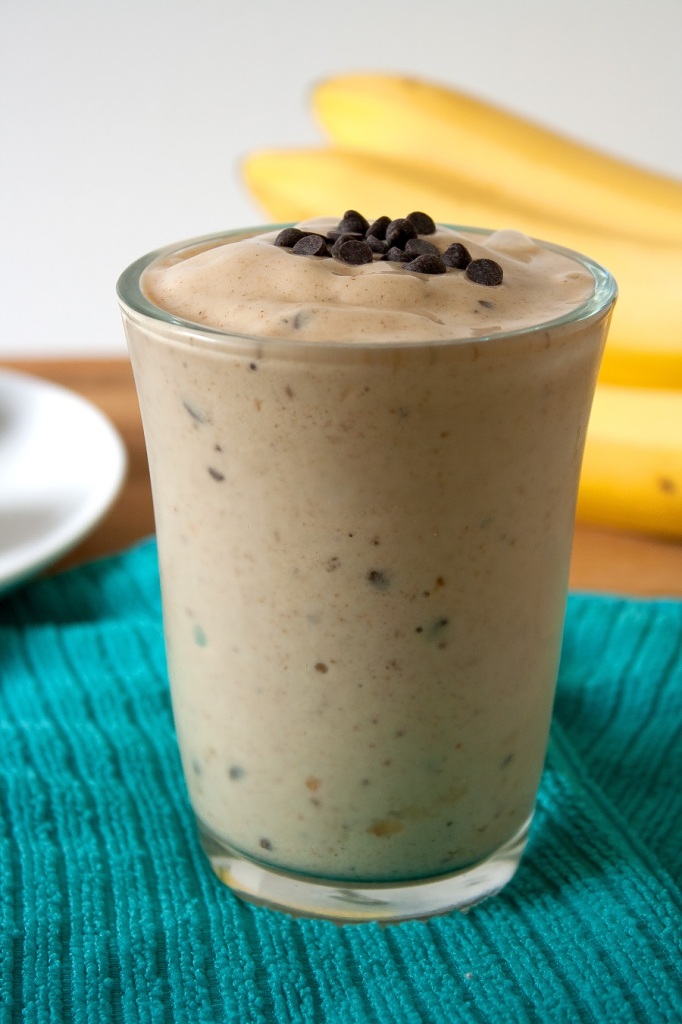 Photography by Caitlin McGrother
I first began reading The Vegan Chickpea not long after I started Pickles & Honey. I immediately connected with Caitlin's voice. She's down-to-earth and honest in her writing, and that allows her to be vulnerable and so relatable. She's switched her approach from more of a recipe blog to a lifestyle focus with the occasional recipe, which she says feels truer to who she is as a person. I would have to agree, because I find myself looking forward to her posts more than ever, and especially her Favorites on Friday (she always has the best links!).
In addition to being a beautiful writer, Caitlin is a cheerleader for those around her. I can always count on her to leave thoughtful comments and little notes that brighten my day. Today, I'm so happy to be able to cheerlead for her. Just like on The Vegan Chickpea, her responses to my 10 Questions are practical and engaging.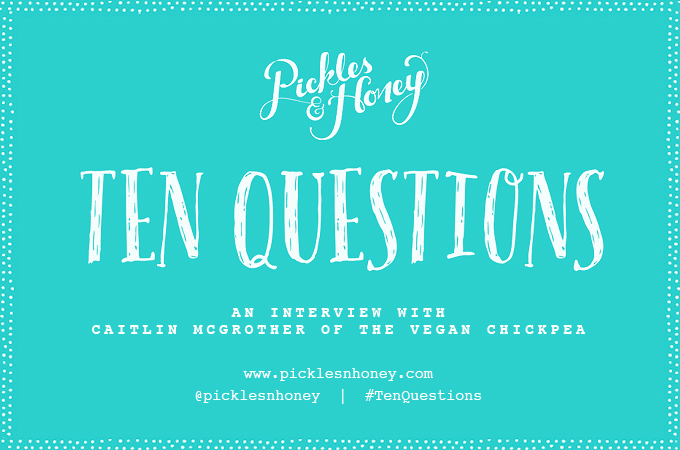 1.  What is your food philosophy?
Besides being vegan and gluten-free, I eat what makes me feel good. I feel best eating an unprocessed diet full of fruits, veggies, whole grains, and legumes. Also, lots of Thai food and sushi (but not together).
2.  If you could give one piece of advice to new vegans, what would it be?
Because my transition to veganism was so gradual, I never really experienced many of the issues other new vegans often face. But, when my husband went vegan four years ago, it was much different. One day he was eating cheese and turkey hoagies and the next he was eschewing all animal products from his diet. Also, he was extremely picky and didn't like "vegan food". In his situation, my "advice" to him (and myself in creating his meals) was to keep it simple. I concentrated on making dishes that included his favorite foods that already happened to be vegan- potatoes, corn, carrots, rice, bananas, peanut butter, etc. Also, with the exception of vegan cheese, I did not resort to any processed foods. It was definitely a challenge, but he was committed to making the lifestyle change and willing to try just about anything once. Over time his taste buds have adapted and he is much more interested in trying new food. I always say that if my husband can be vegan, anyone can.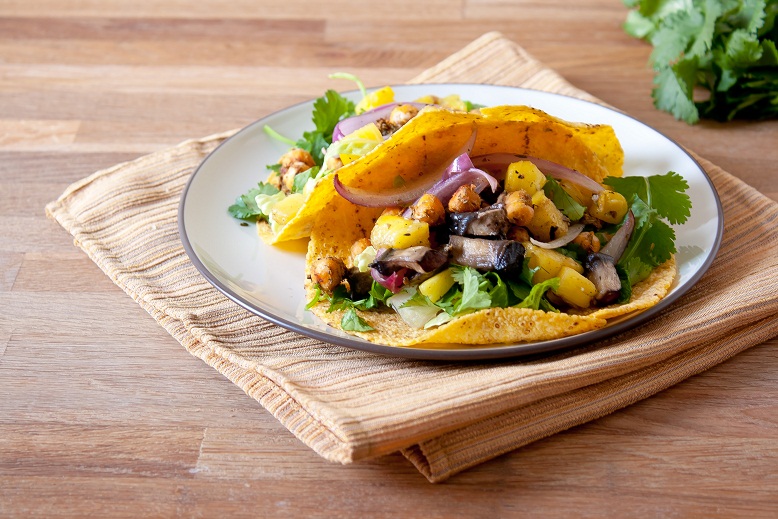 3.  Why do you blog?
I originally started my blog to share vegan and gluten-free recipes. About a year ago, I changed the direction of my blog to be more inclusive of various aspects of my life rather than just food. My blog is my creative outlet, a way to share and connect with others through words, images, thoughts, and experiences. I look at The Vegan Chickpea as my ongoing personal project and really enjoy working on it.
4.  If you could give one piece of advice to new bloggers, what would it be?
Don't compare yourself to others. All it does is make you feel bad about yourself and your blog. Just be yourself, blog about what makes you happy, and don't worry about what everyone else is doing.
5.  If you had to choose a favorite and a least favorite word, what would they be?
My favorite word is angel. Not because of any sort of religious connotation but because it's the word I use to convey my deepest love and appreciation. I call my husband some variation of angel almost exclusively.
My least favorite word is try. Someone once told me, "Don't try, just do it." I think the word conveys that failure is anticipated or that you're not giving 100%. I consciously avoid using it.
6.  If you weren't you, who would you be?
I don't think I'd want to be someone else. But, if I could be more like another person it would be my friend Lora's sister Caroline. She's effortlessly classy, carefree, incredibly intelligent and successful, has impeccable taste, and is friendly and outgoing. Most importantly, she's worked really hard to attain her goals and have the life she wants. I really admire her and she's the kind of person I am working to become.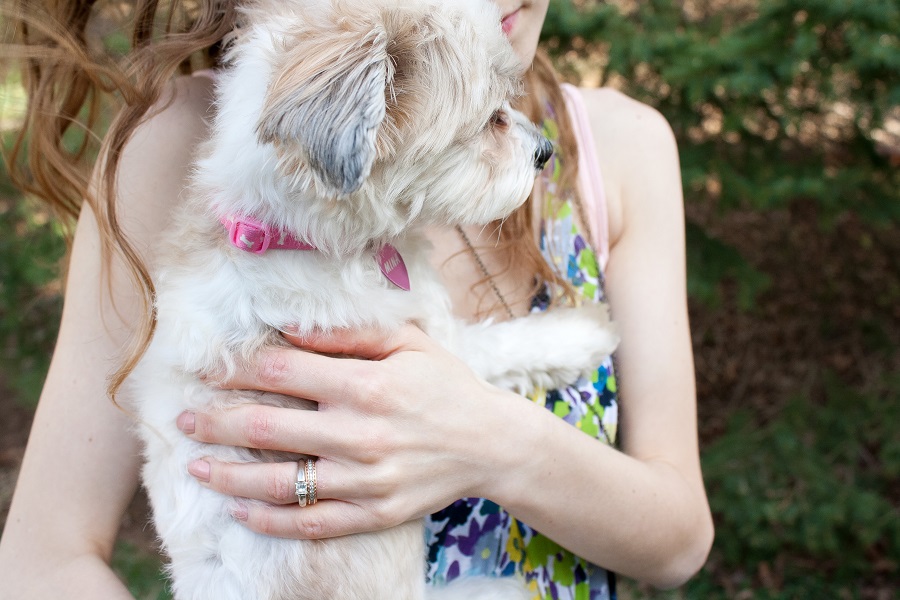 7.  What is your idea of happiness?
Spending quality time with my husband. We could be going downtown to dinner and a show, taking a day trip up to New York, going to a concert, or just ordering takeout, putting on our comfy clothes, and watching a movie or two at home. I just love when we experience things together and can really enjoy each other's company. No matter how often we do these things, in my mind, it's never enough.
8.  What makes you unhappy?
Feeling stifled, overwhelmed, and confused. Not being in control. Judgment. Negative and toxic people.
9.  What is your best-kept beauty secret?
I drink a lot of water. My husband calls me a tank because of the amount of water I can consume at any given moment. I may have to go to the bathroom every waking hour, but my skin is always clean and clear, and I'm never dehydrated.
10.  If money did not matter, how would you spend your days?
I would travel often, write for a living, and stay in school forever.
…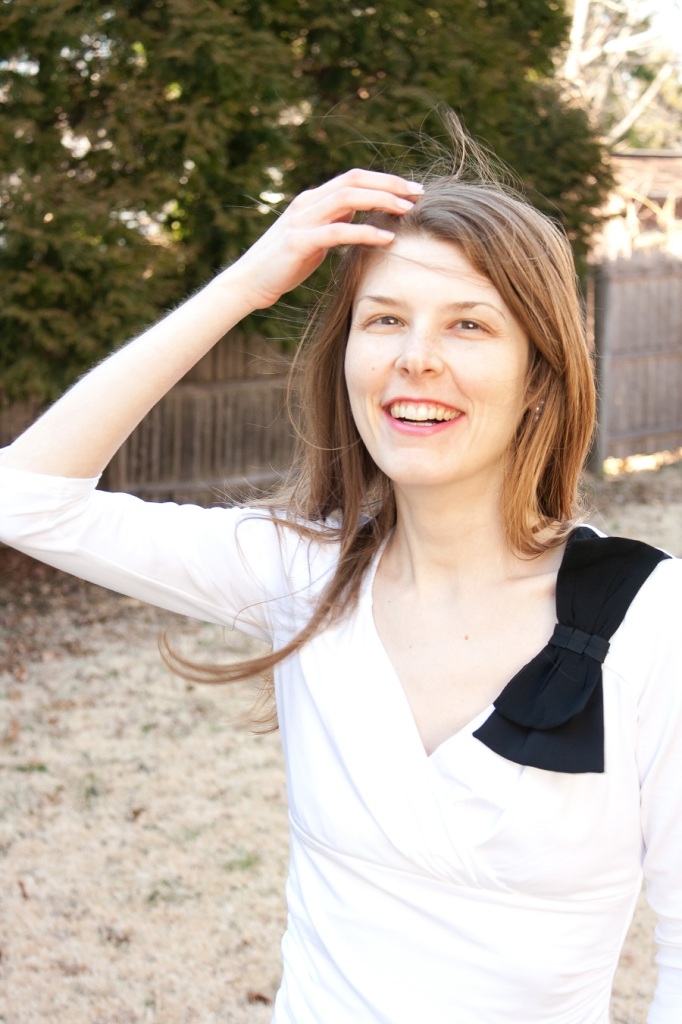 Caitlin McGrother is a Philadelphia native and voice behind the lifestyle blog The Vegan Chickpea. When she's not working or studying, Caitlin enjoys cooking, dining out, attending plays and musicals with her husband, and taking long walks with her dog.
You can follow Caitlin on Facebook, Instagram, and Twitter.
…
Caitlin's advice for new bloggers (#4) and least favorite word (#5) particularly resonated with me.
What response(s) resonated with you?