Today's post is sponsored by Mrs. Meyer's Clean Day®. As always, all opinions are my own. Thank you for supporting the occasional sponsored post that helps me fund Pickles & Honey.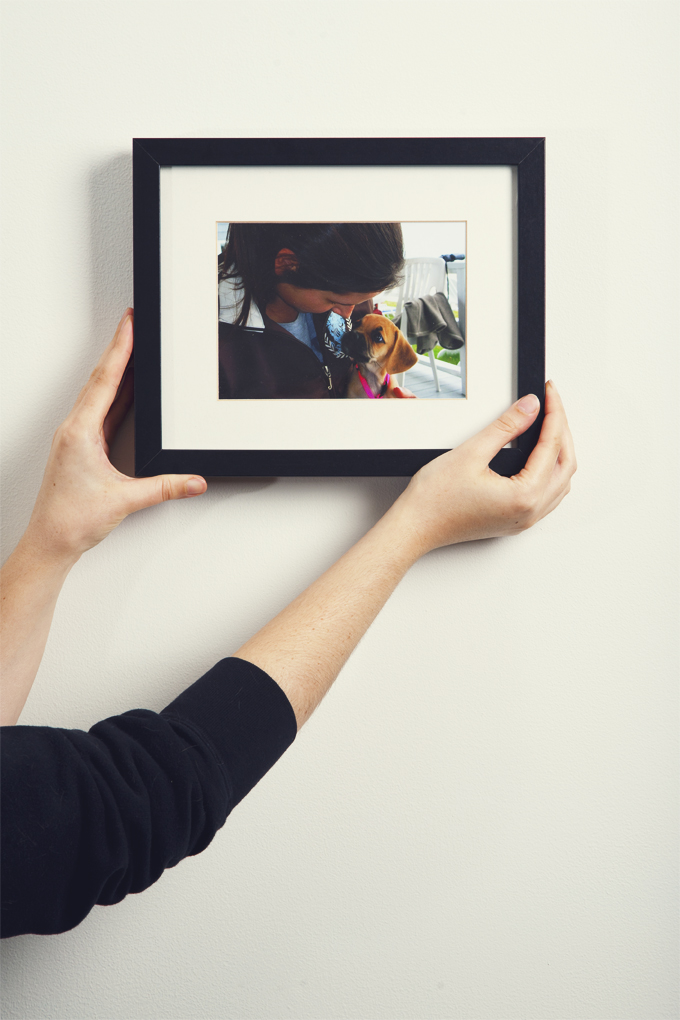 To say the last year+ has been a giant learning curve might be an understatement. From leaving my SEO 9-5, to changing gears to go back to school for culinary nutrition, to taking the plunge and switching from renting to home ownership—it's been, well, a lot. All-consuming, exhausting, and exciting. When I look back, I'm sort of in awe of all that I've learned and all that's changed.
When we moved into our condo, it was a mad rush to get out of boxes as quickly as possible that first weekend, but since then, it's felt like there simply isn't time in our already busy weeks to make much headway on home improvement to-dos. For example: on Saturday afternoon, Aaron and I spent several hours raking leaves and tidying up our small outdoor space, filling five large paper bags with yard waste (sidenote: how are there so many leaves?). And at the end of it, tired and covered in dirt, I looked around and said, "This still looks bad. I think we need to [insert ten more to-dos]." Does this happen to you too?
For me, raking leaves is apparently not one of the most satisfying projects, and I needed a few quick wins. I gave myself an hour to regroup, thought about what I could feasibly do now (that wouldn't lead to more to-dos), and I came up with a handful of very easy, quick, and affordable little ways to help make our new condo feel like a home. If you've also recently moved or are looking to feel more settled in your house, I hope these tips might help you too.


5 Ways to Make a New House a Home for Under $10
1.  Visit your local florist or grocery store and pick out a big, hardy bouquet of flowers that will last all week. Divide it between your kitchen, home office, bathroom—anywhere that could use a pick-me-up. I sometimes swap flowers for fresh herbs, like fragrant mint or parsley, and then use them throughout the week for teas and recipes. Also, when possible, I'll opt for inexpensive potted plants as a more sustainable option to cut flowers.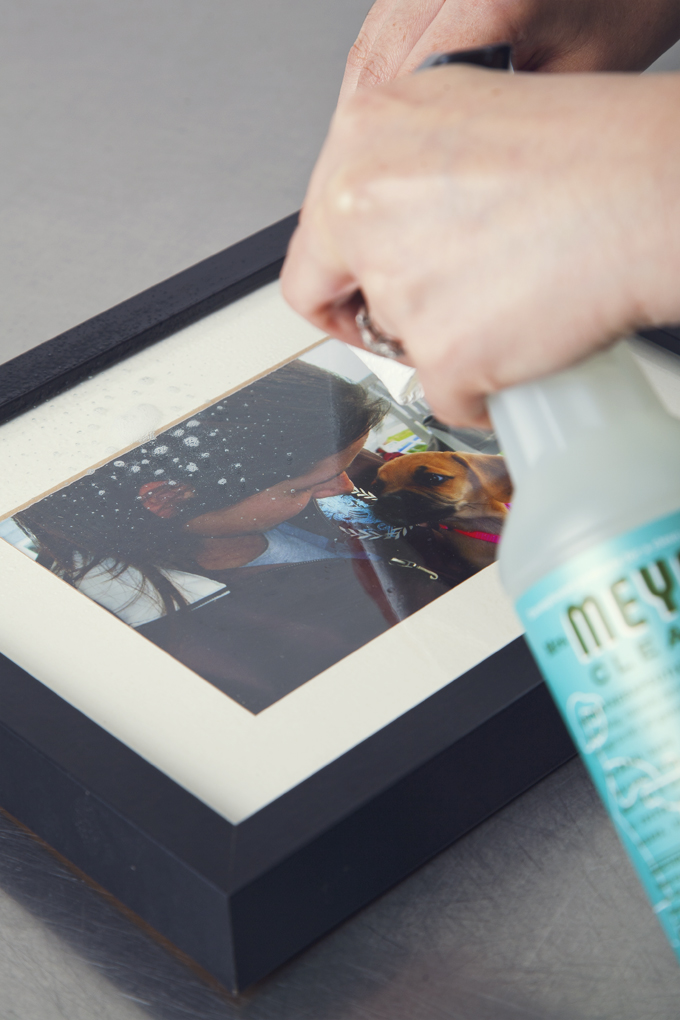 2.  Hang a few of your favorite photos or wall art in places you'll look most often. I'm guilty of unpacking just about everything, losing steam, and then leaving all of our framed photos to collect dust in a corner for months. However, taking a few minutes to hang photos and art that hold special meaning is a way to bring instant familiarity and warmth to your space.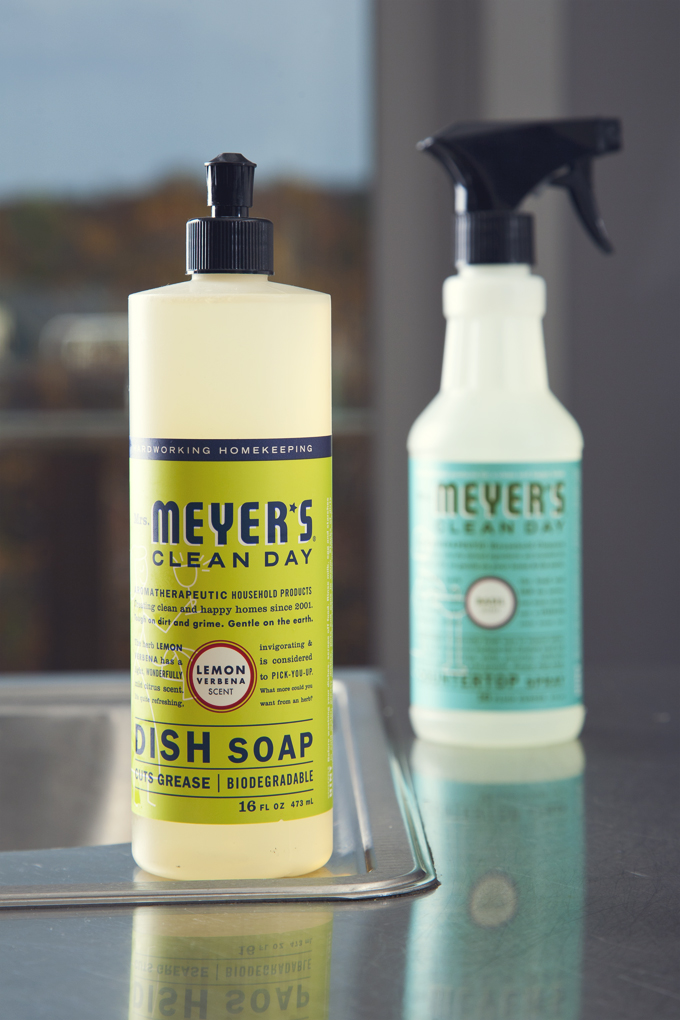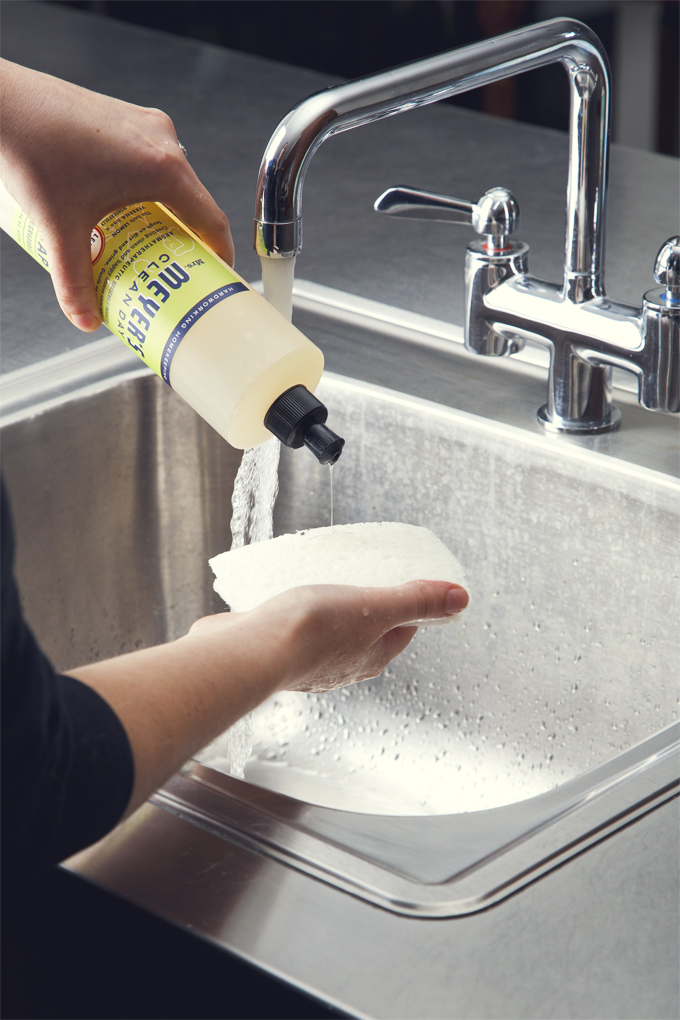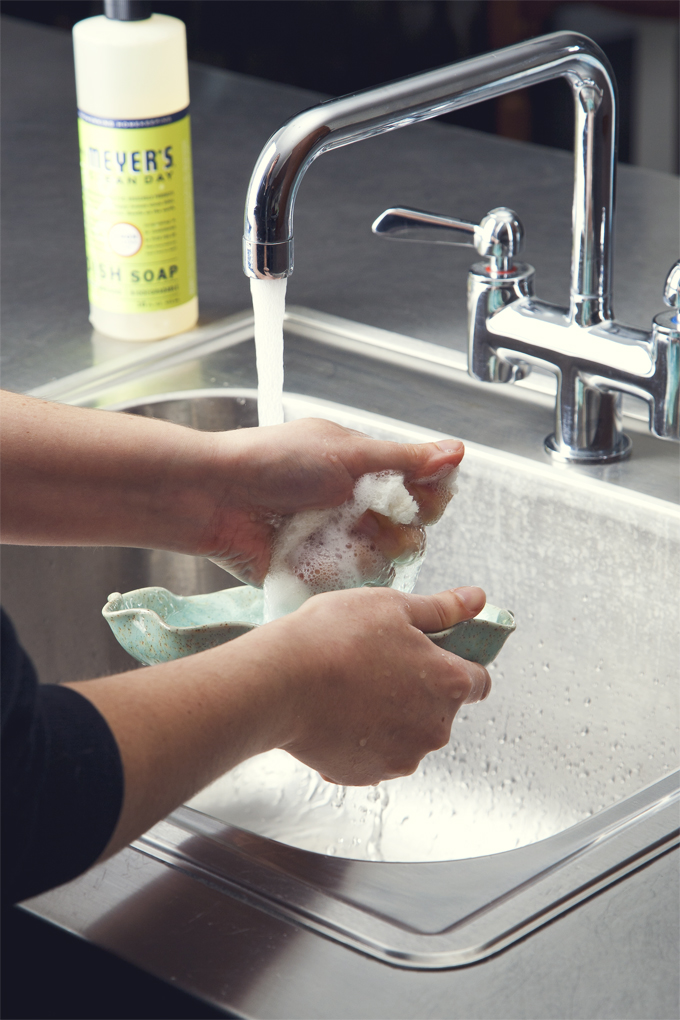 3. When you make those unavoidable hardware, pharmacy, and grocery runs to stock up on essentials like toilet paper or nails for hanging your photos, opt to buy one or two pretty and beautifully scented products—including cleaning supplies like dish soap, counter spray, and other staples. I'm fond of Mrs. Meyer's Clean Day®, having used it since we rented a small, very charming cottage in Mill Valley, CA a few years ago. The owner of the cottage was particularly partial to the Lemon Verbena scent for her hand soaps and bathroom sprays, and I associate this smell with that time in my life. I really like the Mrs. Meyer's Clean Day® packaging, gentle ingredients, and availability at most stores; however, the scents (Honeysuckle, Lavender, Basil, and Geranium, among many others) are what seal the deal for me.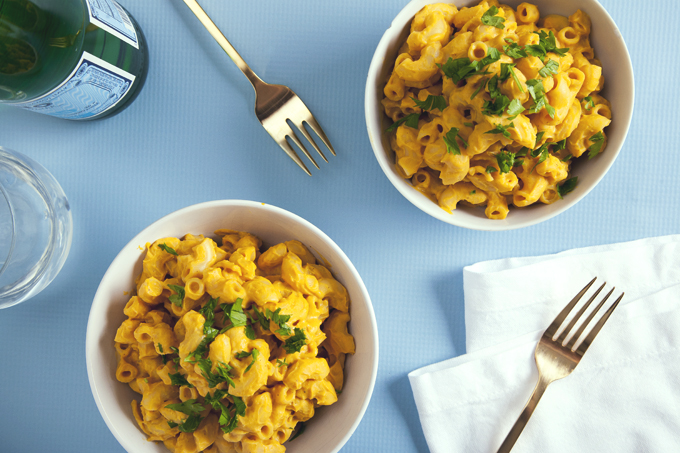 4.  Cook a comforting meal or bake a simple dessert. The act of getting familiar in your new kitchen is calming and will make your home smell amazing—even if you eat dinner on the floor amongst unpacked boxes or at the coffee table because you're still waiting for your new dining room furniture to arrive (fingers crossed, ours arrives this week!).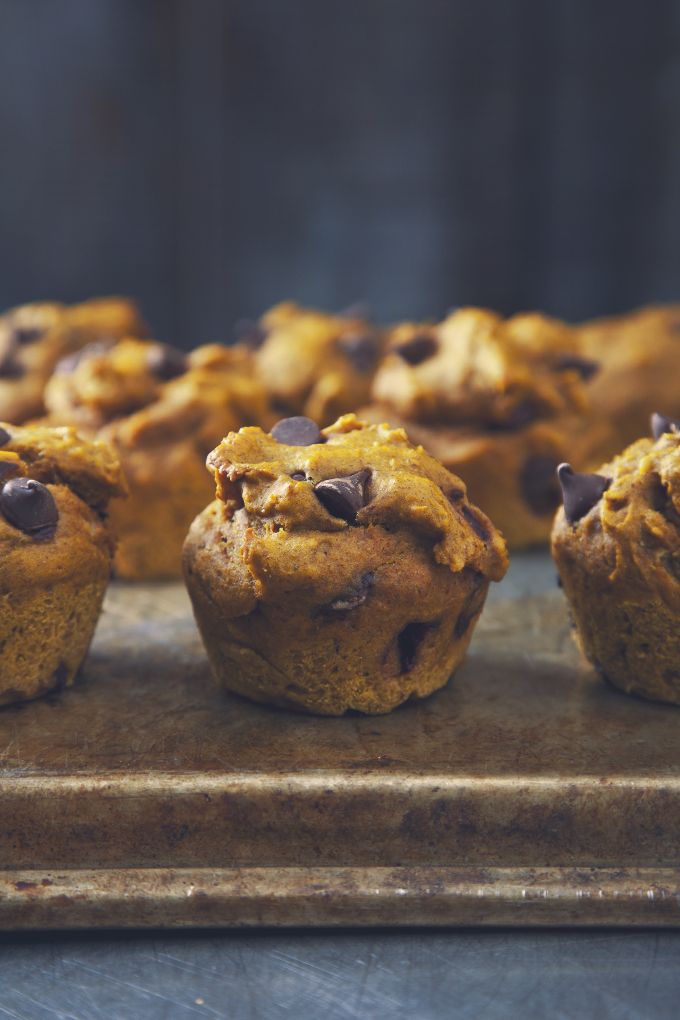 5.  Invite your favorite people over. There's no better way to make a new house feel all warm and welcoming than by hosting family and friends. It's even better if you opt to do a potluck and have help with the cooking.
…
It's amazing what a small amount of energy in some key places has done for my psyche.
Do you have any tips and tricks for making a house feel more like a home? I'd love to know what's worked well for you.
xo
Amanda
This is a sponsored post written by me on behalf of Mrs. Meyer's Clean Day®.