It took me nearly a month to get an appointment to see an allergist, so in that time, I made it my mission to try to eat in a way that would help my body take things down a notch (or ten). In general, eating a whole foods, plant-based diet is amazing for calming inflammation and keeping blood sugar levels stable. Unfortunately, when my allergies were at their worst and I was reacting to raw fruits and vegetables, I wasn't eating nearly as many salads and smoothies as I would have liked. Actually, I was eating none for a couple of weeks. And man, did I feel it! I was basically living on rice, sweet potatoes, kale and chickpeas in one form or another.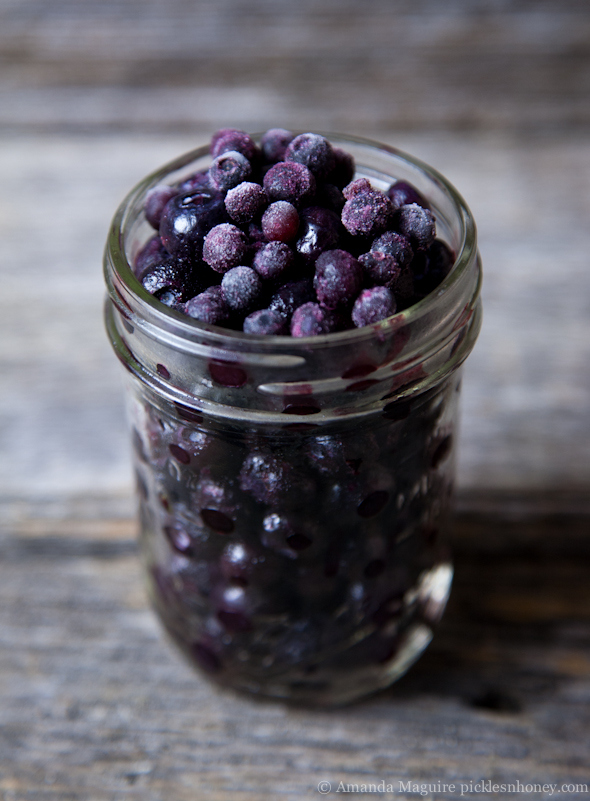 I knew I needed to work on lowering inflammation, but I had to really get back to basics, trying one ingredient at a time to make sure it wasn't going to make me feel worse. The smoothie recipe I'm sharing today is one that evolved over that one month period when I was in between doctors appointments. It started as two ingredients – homemade brown rice milk and frozen blueberries – and then I later swapped the brown rice for walnut milk once I determined nuts were okay. It remains extremely basic and just five ingredients, but one thing I have come to appreciate over the last couple of months is simple food. Like, really simple food.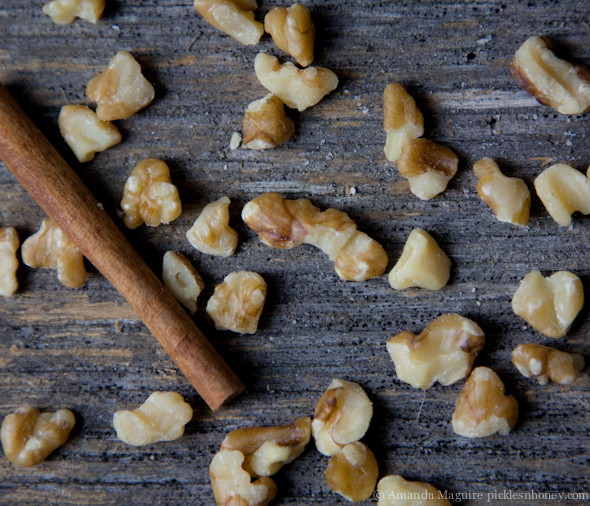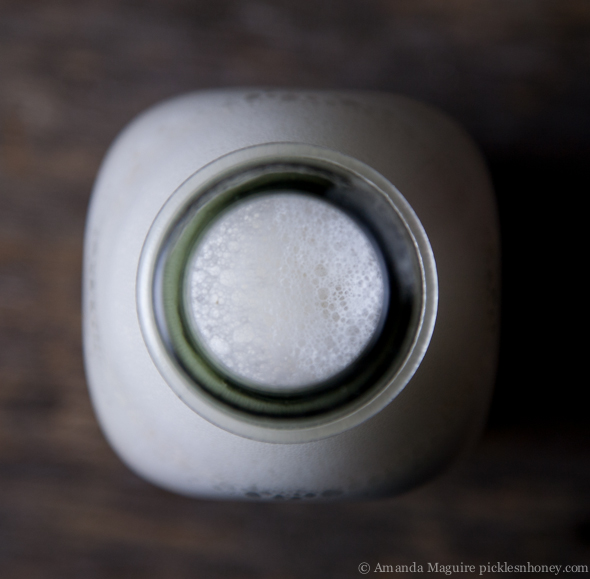 Walnuts, blueberries and ground flaxseeds rank high up on the list of foods that help calm inflammation, and they also happen to make a delicious smoothie when combined with cinnamon (and maybe ginger if you'd like to try that too). The molasses is included because it's a great source of iron, which is something I learned I need a little more of in my diet. I left the greens out of this variation, but I'm a big proponent of adding them to smoothies and wherever you can fit them into meals. Broccoli would actually be a great addition if you're feeling adventurous. It's also highly anti-inflammatory and very mild tasting. I'll often add the leftover stems to smoothies when I'm not loading mine up with spinach or kale.
I had a tough time adjusting my meals to do my allergen elimination diet, and honestly, it's kind of thrown me for a loop even now that I'm back to eating a broader range of things.  Pre-meltdown in August, I was eating what some would consider an obscene amount of raw produce, and now, I find myself gravitating more towards cooked foods and grains. It may also be the cooler weather and that's fine, but I know I need to get back to my giant salads in order to feel my most energized and balanced. The convenience of smoothies is helping with that, and this one is a very tasty step in the right direction.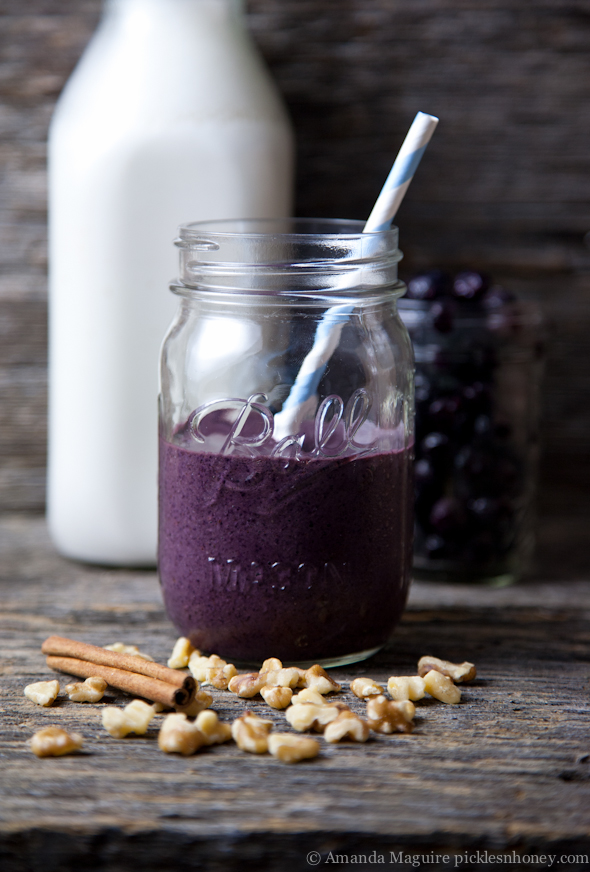 Have you ever had to temporarily adjust your meals, only to find that the transition back to your preferred style of eating was surprisingly difficult?