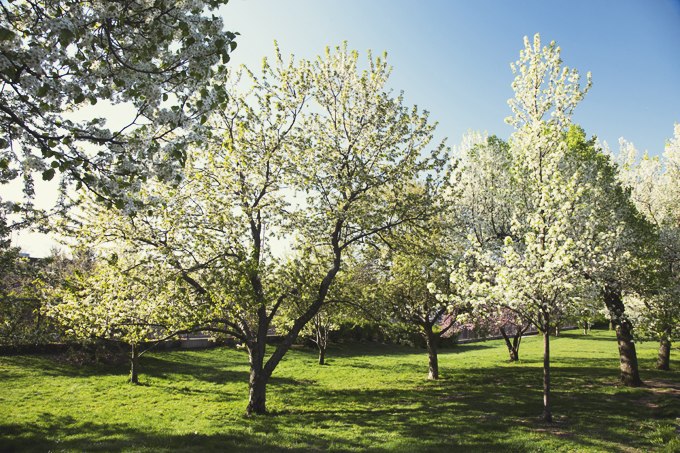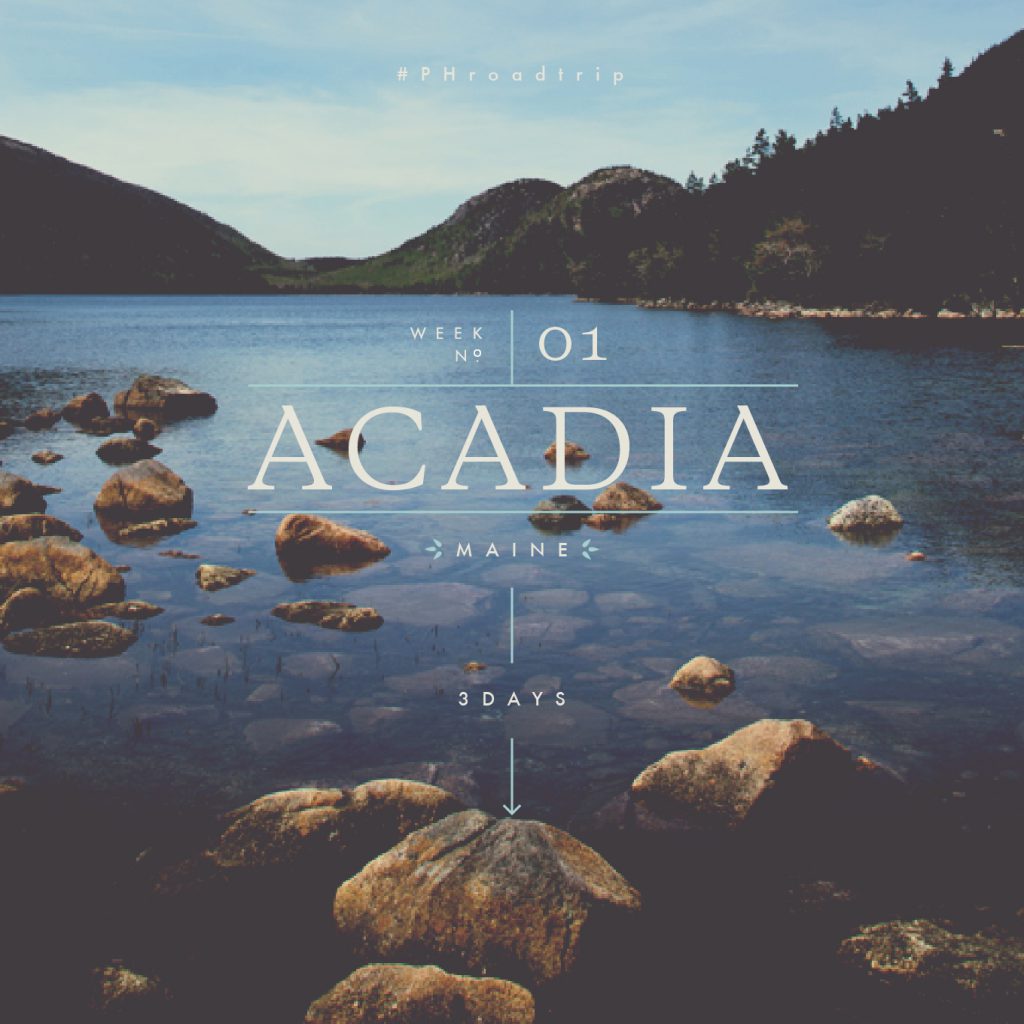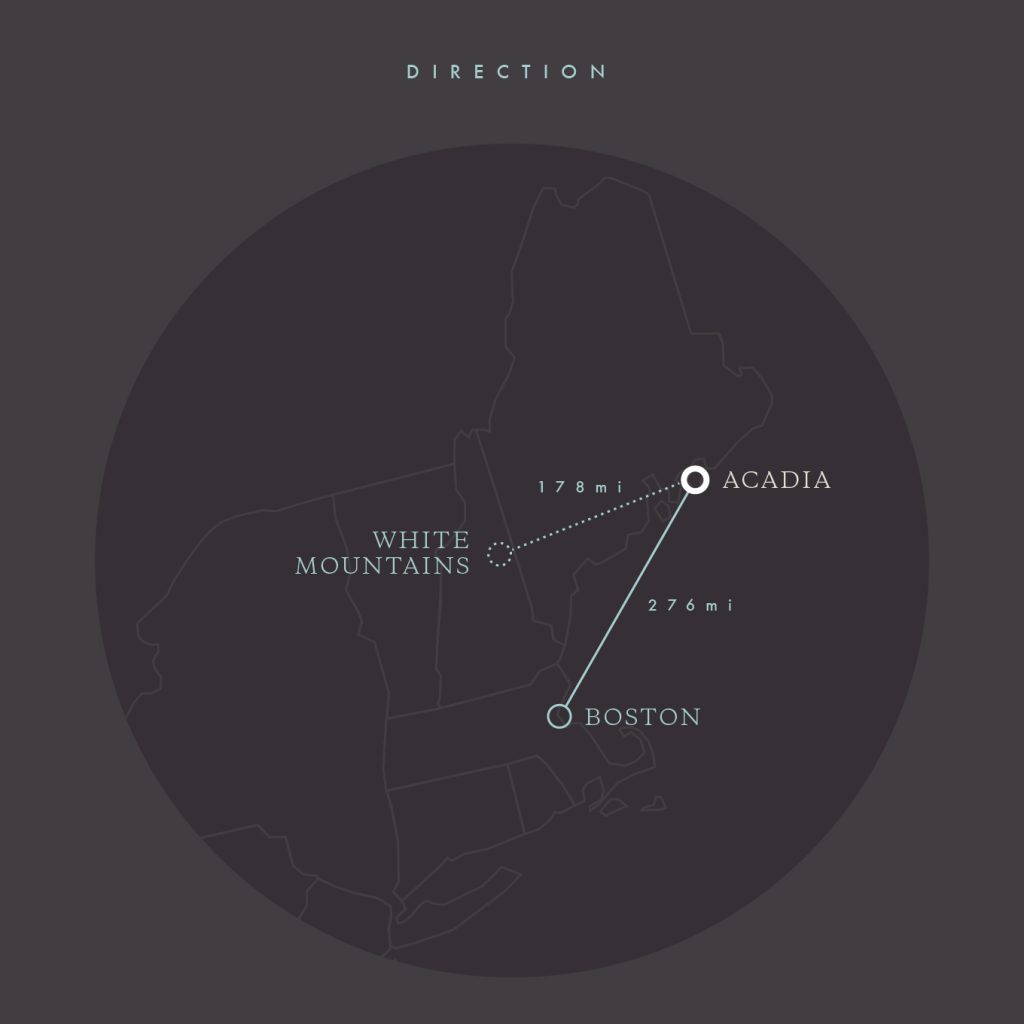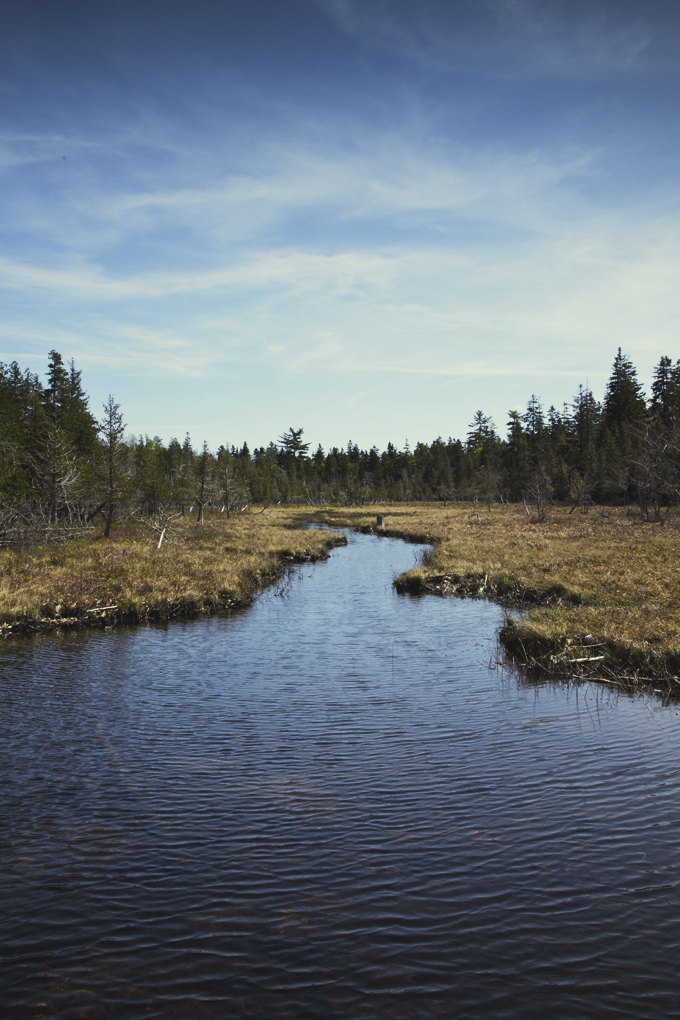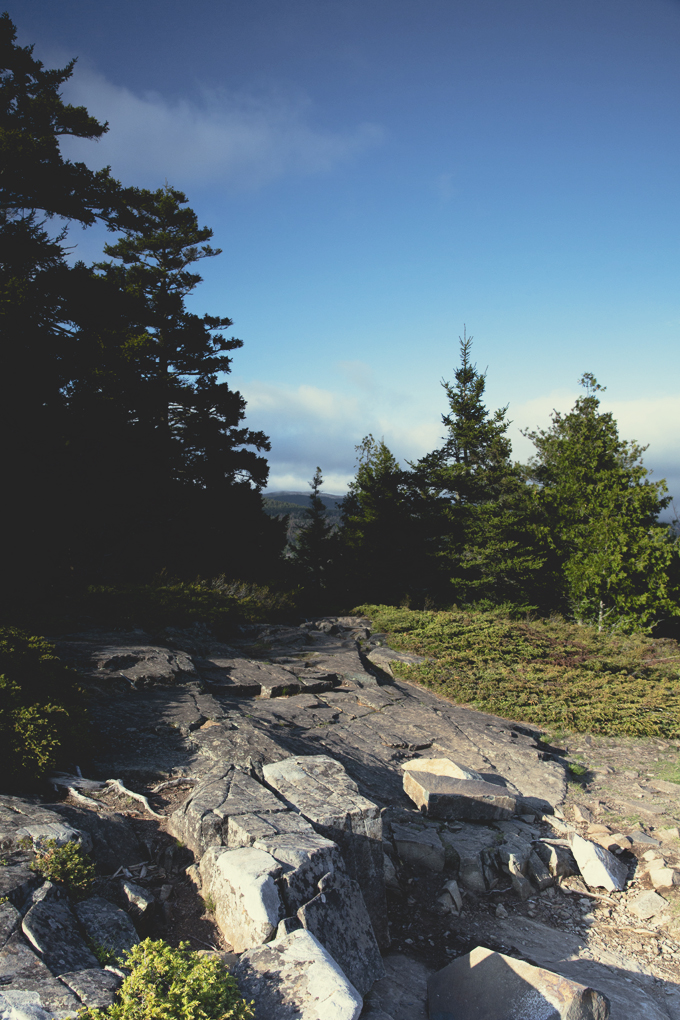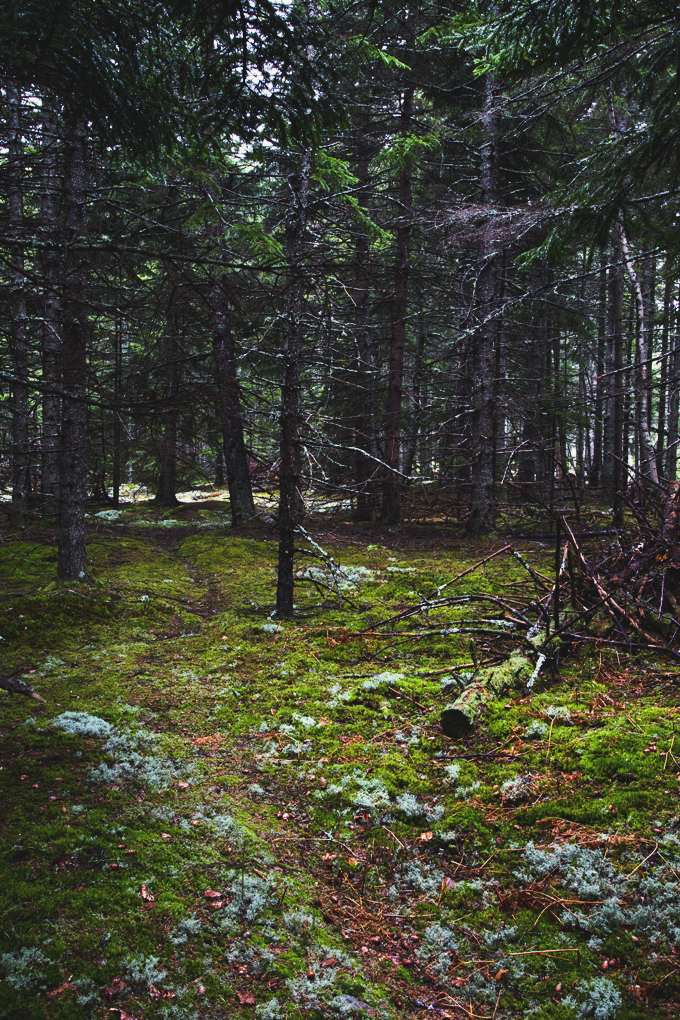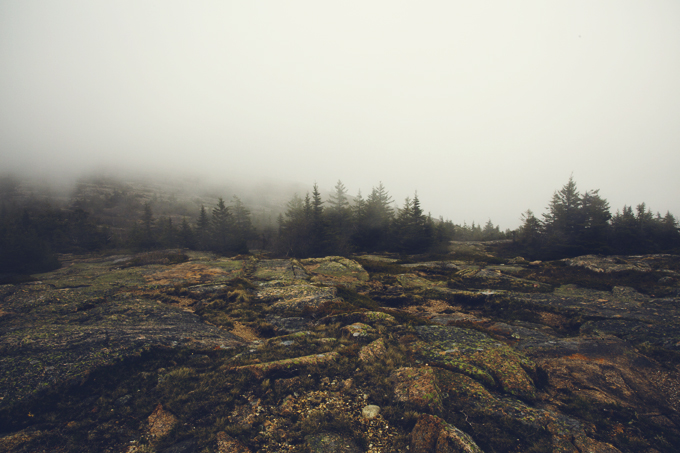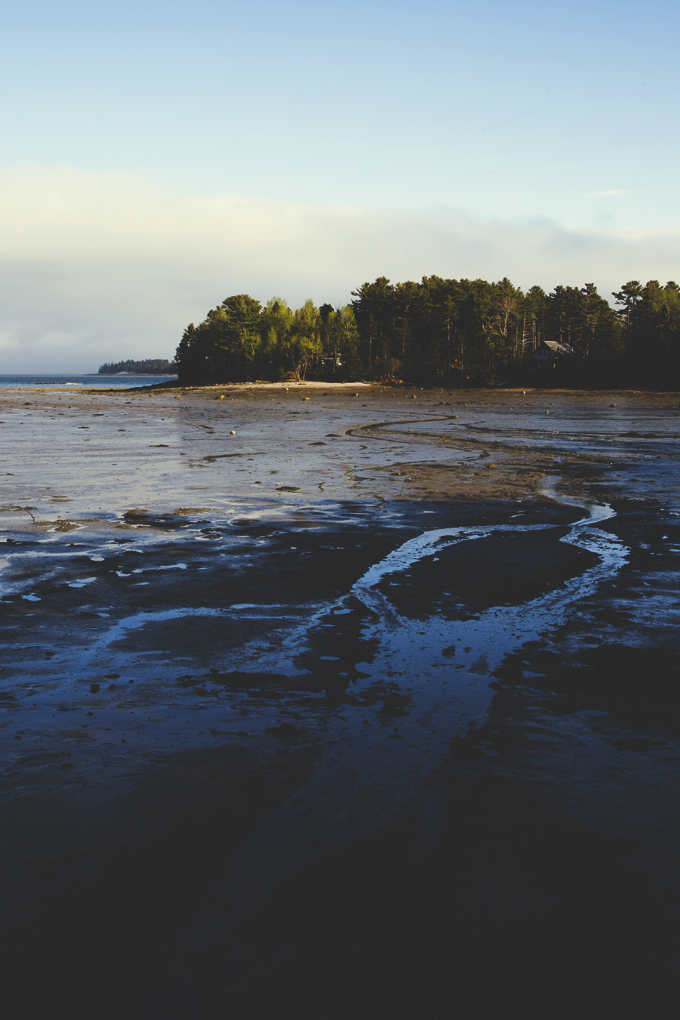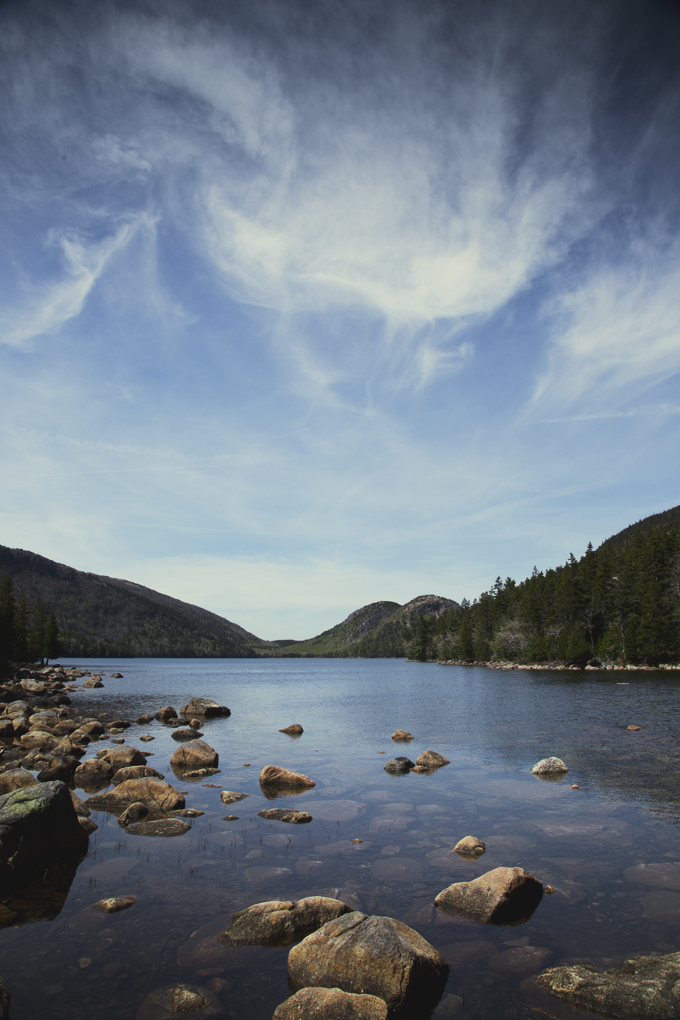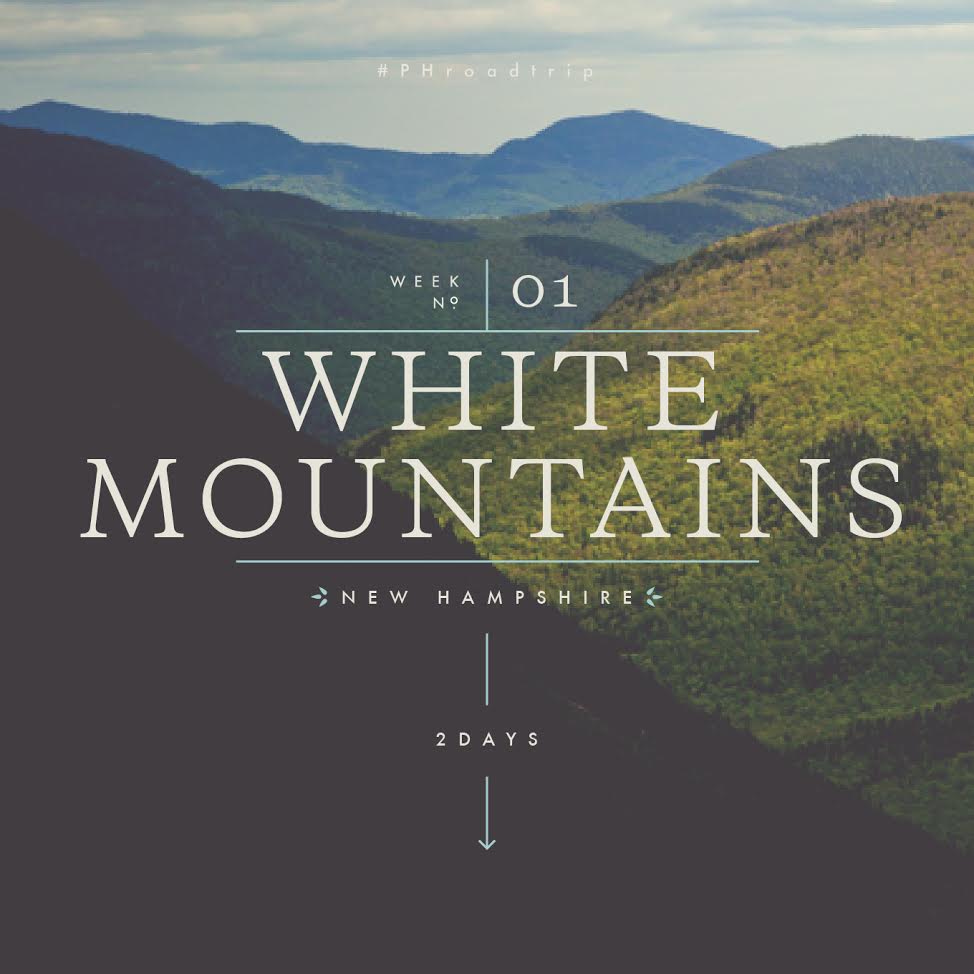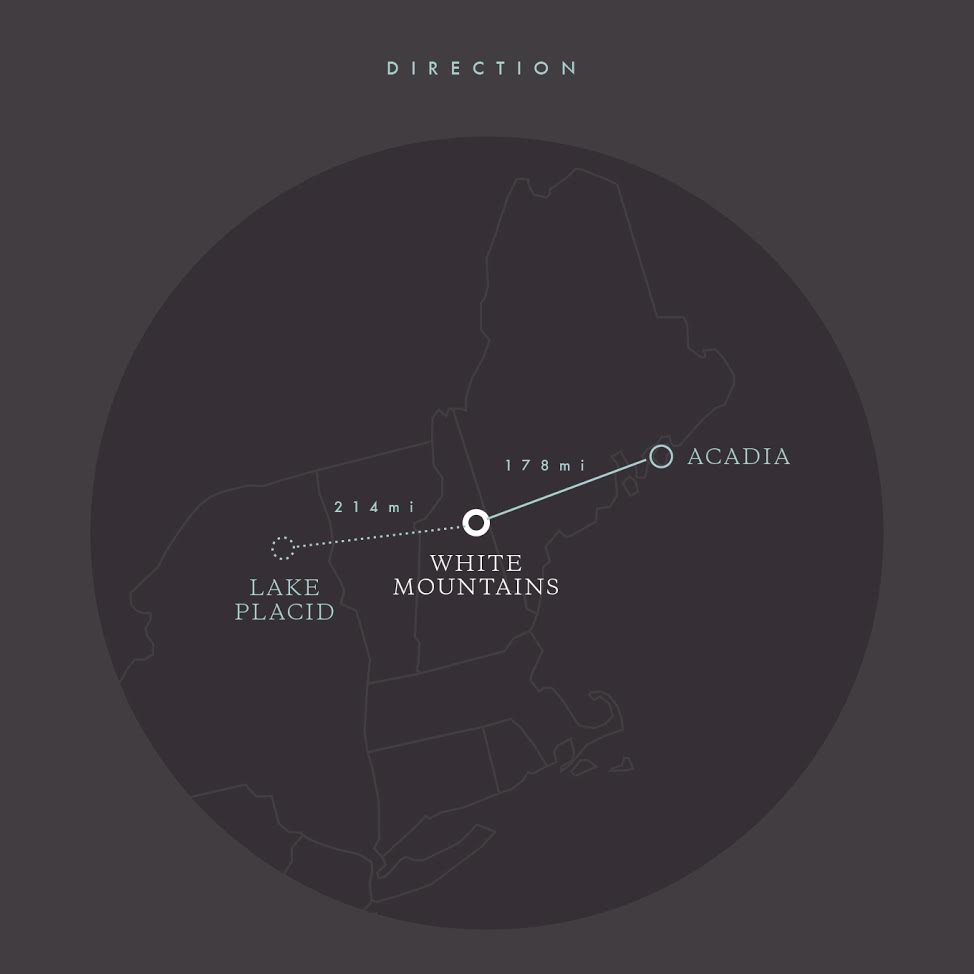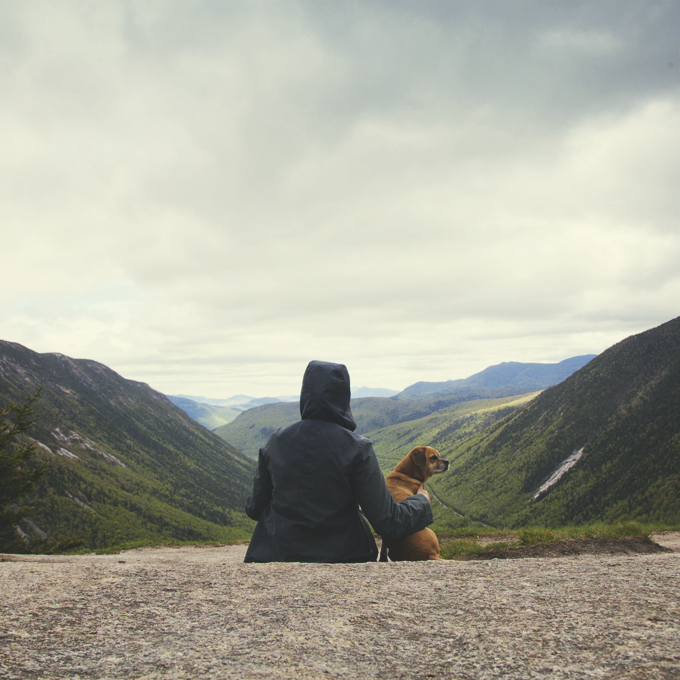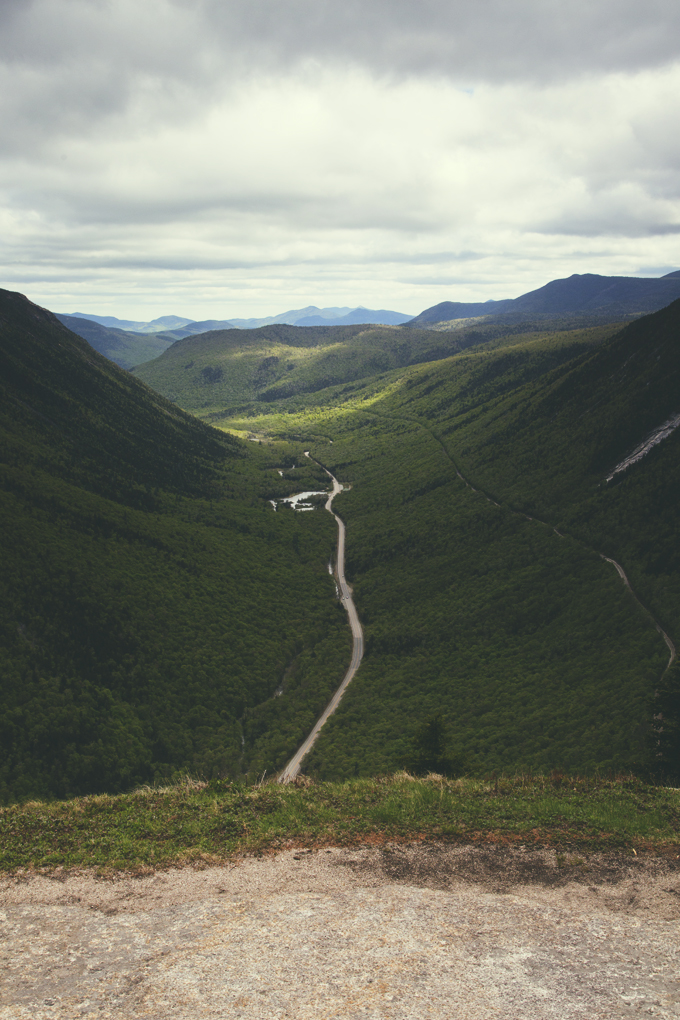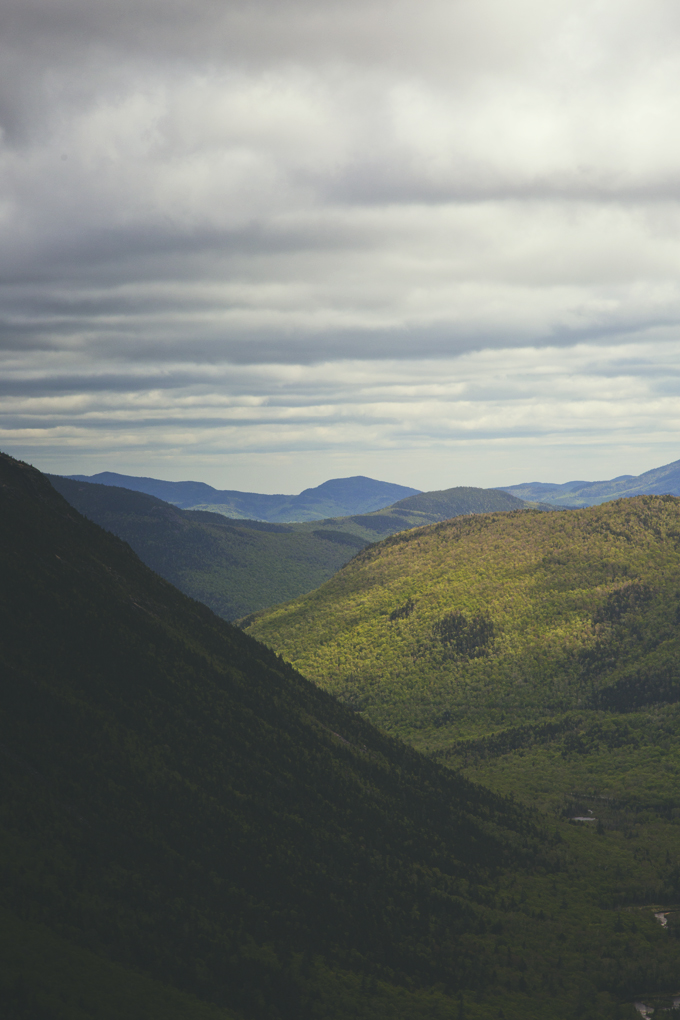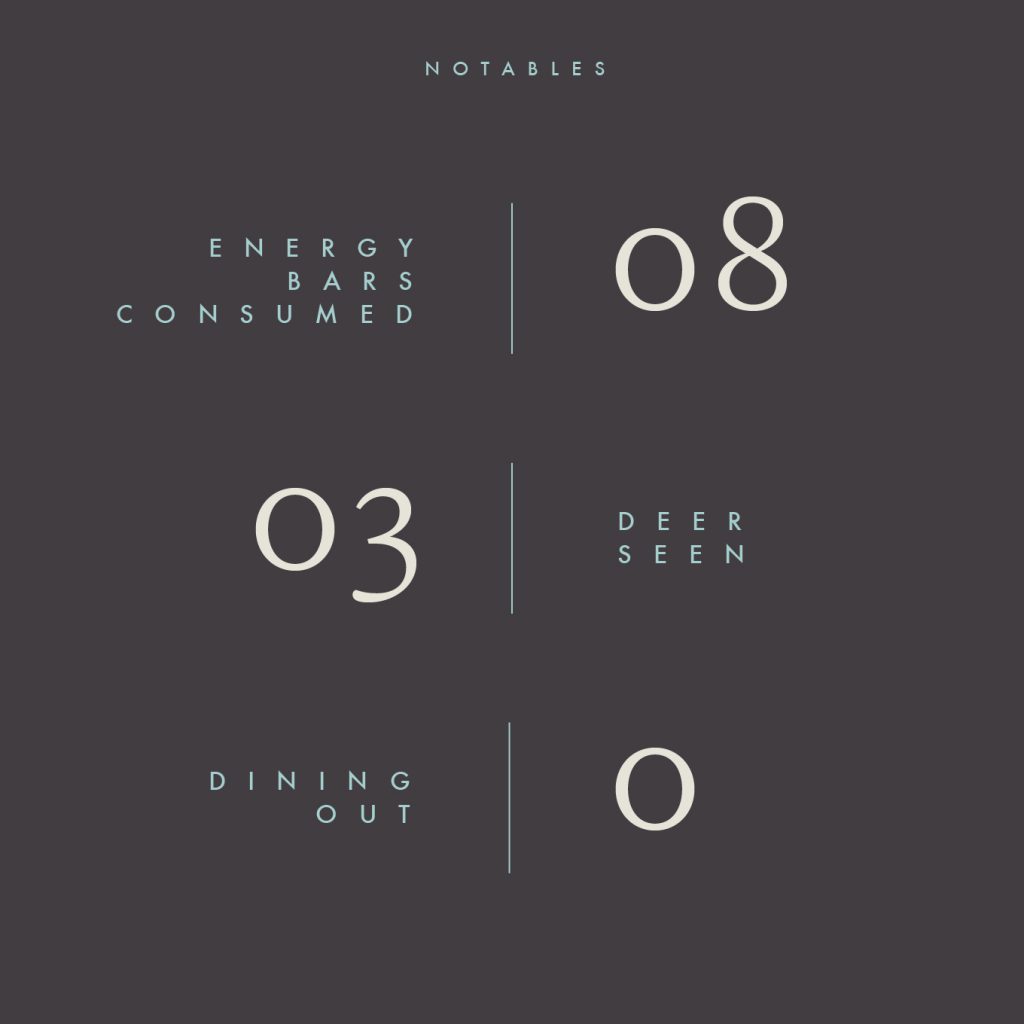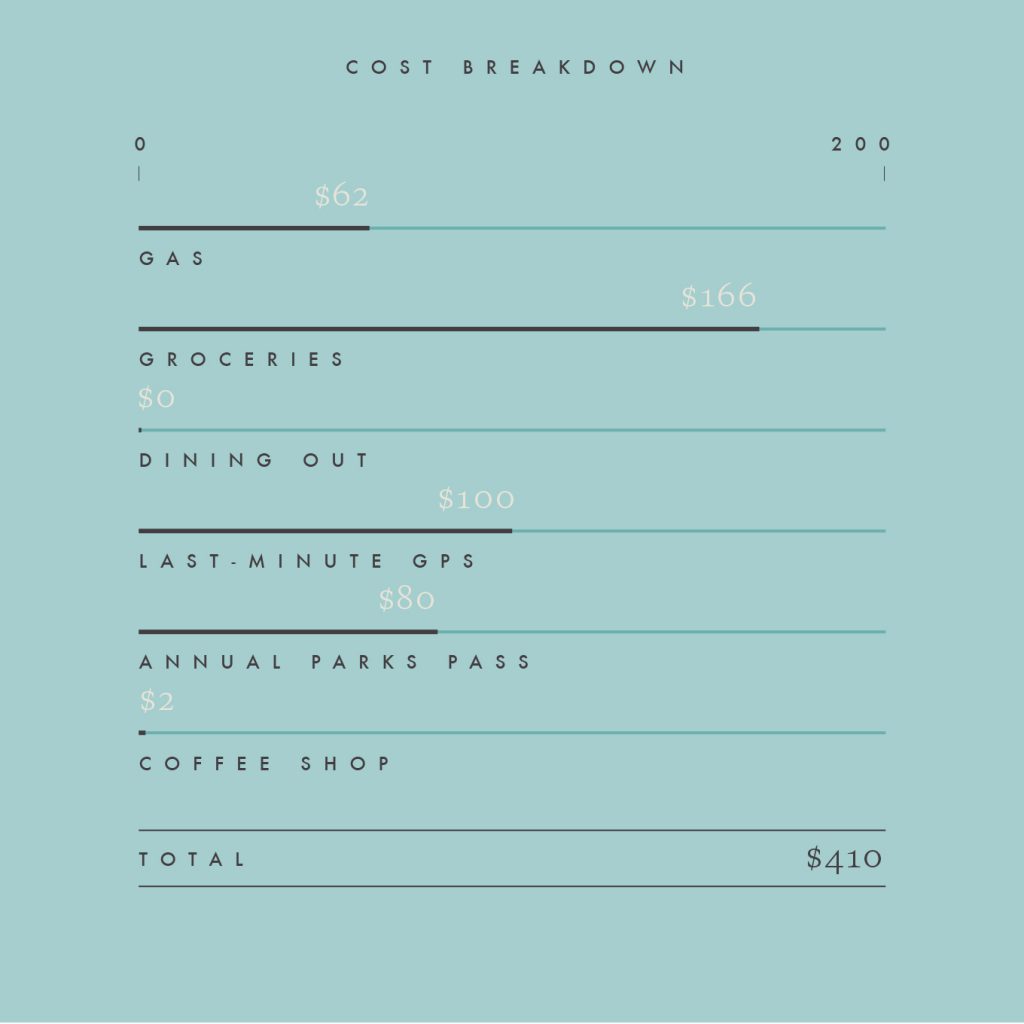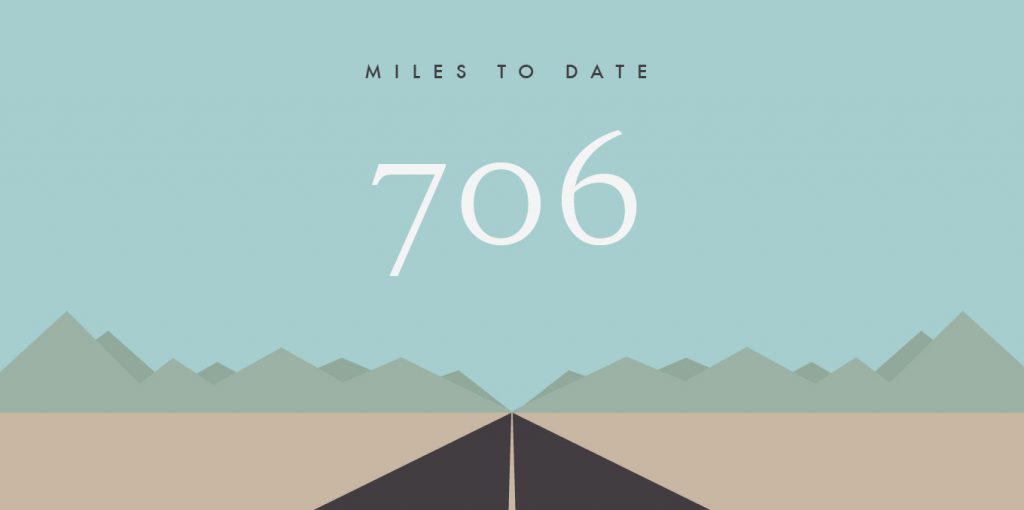 The 3.5 mile walk around Jordan Pond in Acadia. Mostly flat and easy with a few rocky parts. Huge pay off in views.
Cadillac Mountain. It's super touristy, but it also has stunning panoramas of Mount Desert Island. We think it's worth the hype.
A charming and cozy accommodation with the nicest hosts. If you're looking to visit Acadia, stay here and tell Ken and Cyd we say hi. It's even better than the photos.
The dogs first real hike! A moderately challenging 3.2 miles round trip up Mount Willard in New Hampshire. Honey and Barley were so pooped afterwards and well into the next morning. It was glorious.

Our first AirBnB bust. Our planned cabin in Bethel, ME needed a serious scrub down. Thankfully, after cruising for a wi-fi signal around town, we worked with AirBnB to find a better (and much cheaper!) option down the road.
Black flies. UGH. Just for a day, but they had me going back on my "natural bug spray only" ideal and yelling "give me the DEET!" within two minutes.
Hiking rocky, wet, muddy trails in barefoot running shoes. It might be time for actual hiking boots.

garlic sesame noodles / tofu scramble / creamy tomato soup / beans and rice