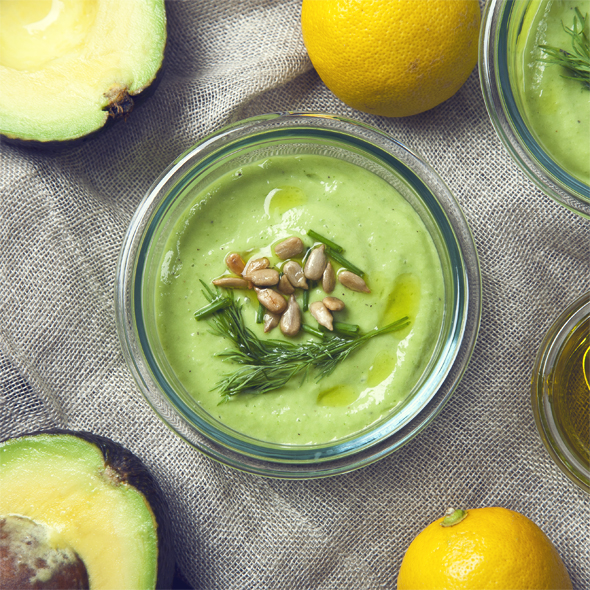 It would be more than fair to say that I don't do well with outer chaos. For me, outer chaos breeds inner chaos. Things that I might otherwise easily brush off become frustrations when I'm in a loud, messy, cluttered environment.
One of my first to-dos when I was in my last office job, complete with windowless grey cubicle, was to pick up some cheerful sheets of paper and plaster my walls, buy a few plants to give me a small reminder of nature and improve the air quality, and place a couple of my favorite photos in my line of vision. I lasted not even six months in that office, but it would have for sure been less than two weeks had I been staring at old, dingy grey walls, rug, everything, in addition to the uninspiring work. My co-workers would always pass by and comment on how very "zen" it felt in my cubicle. And that was exactly the point.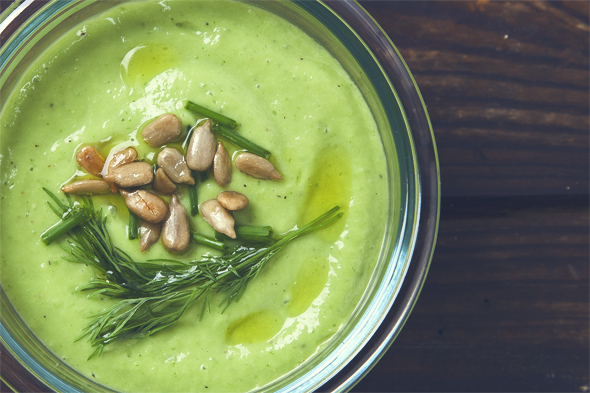 As it stands, I'm working from my previously zen home office, which is now stacked with partially filled moving boxes and unexpected wet sawing and jack-hammering coming from two directions outside my windows. I don't know why our landlord does not feel the need to let us know about these things, but I am so thankful to be moving to a (hopefully) quiet street that is not perpetually under some sort of construction, either by the city or my neighbors.
I think subconsciously the inspiration behind today's recipe stems from this current outer chaos. I'm craving simple, unfussy, minimalist sorts of meals—the kind of food that takes just a few minutes to come together, but that leaves me feeling nourished and calmer, mentally and physically. I expect that this trend will continue as we pack more and more of our belongings into boxes stacked higher and higher.
Also, you guys really seem to love my first chilled cucumber avocado soup from a couple of years ago. That one is light and lovely with lime and cilantro, and this one is bright and lemony with fresh dill and chives, along with coconut milk for an extra silky texture. I adore anything with dill because it reminds me of my grandmother. There were a few things she always had on rotation at her house and that she would bring to ours whenever she visited, and one of those things was a simple yogurt dill dressing. I've yet to recreate it, but every time I buy a fresh bunch of dill, I always take an extra moment to breathe it in and think of her. It seemed only appropriate that I used her silverware to serve this soup that I know she would have loved too.