Below are my thoughts on becoming a Certified Culinary Nutrition Expert, or CNE. If you're interested in the Academy of Culinary Nutrition, you can learn more about it here.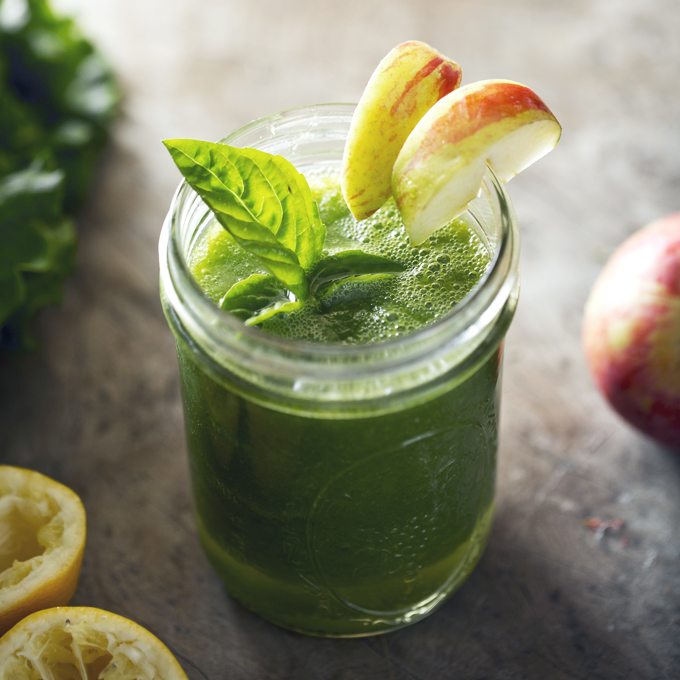 The last four or so months have been a whirlwind, with much of my time spent working towards becoming a Certified Culinary Nutrition Expert (CNE) through Meghan Telpner's Academy of Culinary Nutrition.
Prior to enrolling in the Academy of Culinary Nutrition, I had been searching for several years for a program that would allow me to improve my abilities in the kitchen, but with a main focus on plant-based eating for health. That is surprisingly difficult to find, and I was only able to locate two schools in the entire country that had offerings I would consider. The problems though, were that they required moves out of Boston (one of them was cross-country), they were extremely expensive (like $30k+/year), and they would have likely required that I give up my day job to do them. I did ultimately give up my day job for other reasons, but I would not have been able to do that and pay tens of thousands in tuition.
Needless to say, I was so thrilled to find the Academy of Culinary Nutrition and the Culinary Nutrition Expert program. I already knew from reading UnDiet that I liked Meghan Telpner's passionate approach to food and life, I could take the classes from home and on my own schedule, it was vegan-friendly (though not strictly vegan), and the price was really reasonable at under $3,000. Yes, that's still an investment, but when I think about everything that was included, it's actually a steal.
What the 3.5 month Culinary Nutrition Expert program looks like:
Weekly reading assignments from UnDiet (having already read this, it was a refresher for me)
Weekly live 1 – 1.5 hour classes with Meghan and frequent guest experts (recorded in case you can't make the live class)
1 recipe assignment/week (usually 2-3 recipes) with photos and a write-up
1 more involved written assignment (like designing a 5-day meal plan around a certain condition, developing a food philosophy, putting together a cooking class or workshop, among others)
A weekly pre-recorded video workshop (ranging from 1.5 to 4+ hours) with handouts and a quiz
Home study to be completed by the end of the program, with 3 books to read and review, 3 films to watch and review, and 2 events to attend and review (Meghan requires some books, but offers a suggested list for the others, or you can always choose your own and run it by your TA)
A Get that Biz Rocking all-day workshop and a Make It Happen goal-achievement 1.5 hour workshop (both online and recorded if you're not able to make the live workshops)
It's quite a bit of work, but it's spaced out in a manageable way so that even if you are working full-time and/or you have kids and other obligations that take priority, you can do the program around your schedule. I also appreciated that small groups of us were assigned to TAs (all wonderful and responsive), and there's a private Facebook group where I always knew I could turn for support. Both the Facebook group and the workshops and handouts have lifetime access, which is awesome for continued support and reference. I still rely on the Academy of Culinary Nutrition Facebook group today.
My biggest takeaways from the Academy of Culinary Nutrition:
I'm the type of person who's naturally self-motivated and always learning on my own, and having been blogging for several years now, I feel like I went into the CNE program with a solid grasp on recipe development and an understanding of the benefits of whole foods, plant-based eating. I personally didn't get a ton out of the recipe assignments, and honestly, sometimes I resented having to follow them (just a little) because I've become a bit of a brat in the kitchen, wanting to do my own thing. That said, someone who's newer to cooking and plant-based eating will learn a lot. Meghan's recipes are simple and approachable, and nearly every ingredient in her meals is there to be health-supportive.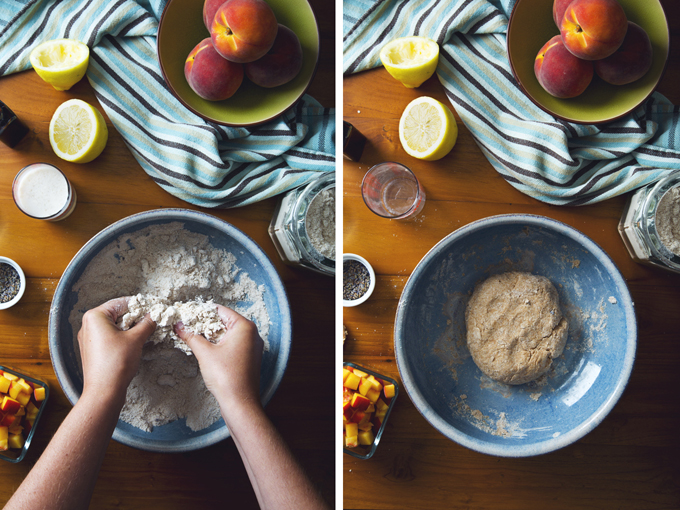 Where I did learn quite a bit was in simply doing the written assignments and seeing which felt exciting and effortless, and which less so and more like work. I also thought the Biz Rocking and Make It Happen workshops were excellent. Meghan is again, so passionate, open, and honest in sharing what's worked for her and what hasn't, and her advice, in particular, about identifying areas of personal brilliance and being bold and authentic, really resonated with me. She talks a lot about doing the things that give us boundless energy and joy and not forcing ourselves to trudge through work that we feel like we should be doing. It may sound like stating the obvious, but sometimes we need to be told to have fun!
By far, Meghan is the star of the Academy of Culinary Nutrition and the Culinary Nutrition Expert program—she was born to be a teacher. My most favorite classes were those she taught with clinical nutritionist, Josh Gitalis, who happens to be her husband. Josh has a more science-based approach and the two work off of each other's energy perfectly (they are also a riot!).
What's next?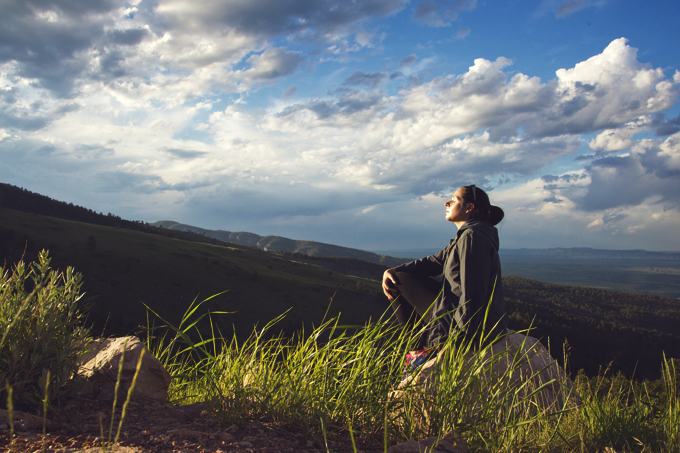 I'm someone who struggles with clarity in knowing what I want to do, because I have to make a conscious effort not to do what's put in front of me or most practical, if those are not things that really excite me. The Academy of Culinary Nutrition and CNE program gave me the insight I needed, but more than that, the confidence to charge ahead and not be afraid to pursue or ask for what I want. I look forward to continuing my education through The Academy of Culinary Nutrition and I now have a strategy in place to reach my goals. Exciting things ahead!
If you're interested in signing up for the CNE program, you can do so here, and I would love it if you mentioned my name as your referral. xo Amanda