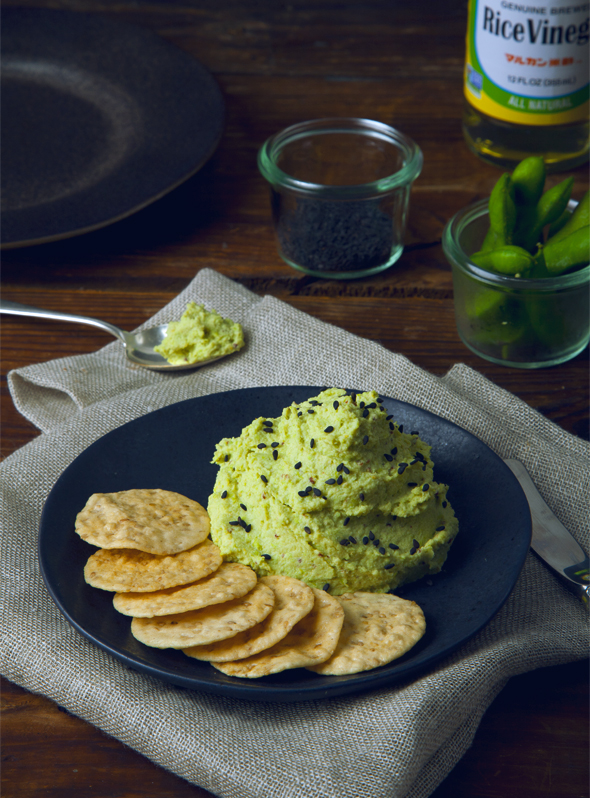 Confession: I have been buying my hummus the last couple of weeks. Also, pre-cooked beans. And too much chocolate ← I blame Aaron. He keeps picking up "treats" and I keep eating them.
The house-hunting process sucked most of the life out of me this last month and I am feeling pretty fried. I knew it would be intense, but I underestimated just how hot the market is in all of our desired neighborhoods. Not as bad as San Francisco I'm told, though does it really matter when condos are averaging 18-20 offers and all-cash buyers are swooping in from Dubai? Sidenote: How are there so many all-cash buyers?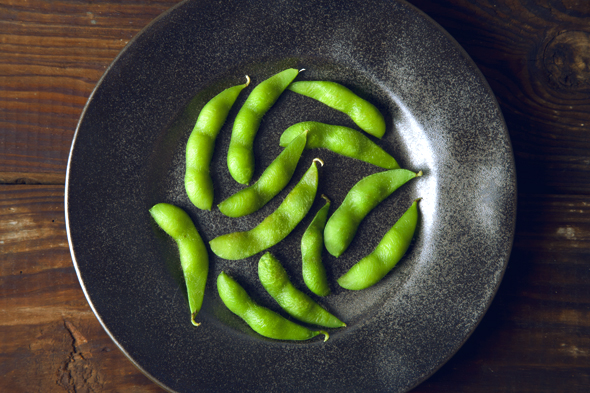 Right before Aaron and I got serious about starting our search, he happened to listen to a podcast about a nice little "bubble" happening in Boston, SF, LA, and NYC. A local agent from Brookline was interviewed and talked about how her last listing ended up with 26 offers and sold for $100k over ask price. We laughed, in that horrified/exasperated sort of way, and then because the agent didn't disclose the price, we both agreed it must have been a million dollar or more place. Oh, how very naive of us.
Fast-forward three rejected offers later, and paying $100k more than ask is the new normal in our price range. We realized we couldn't even consider looking at homes anywhere near the top of our budget because we needed that $100k of negotiating room. Except, that wasn't enough to get our offers accepted, because the new normal also includes scratching the inspection and financing contingencies—something we swore we would never do because it's just plain stupid. I've watched enough HGTV to know how that pans out.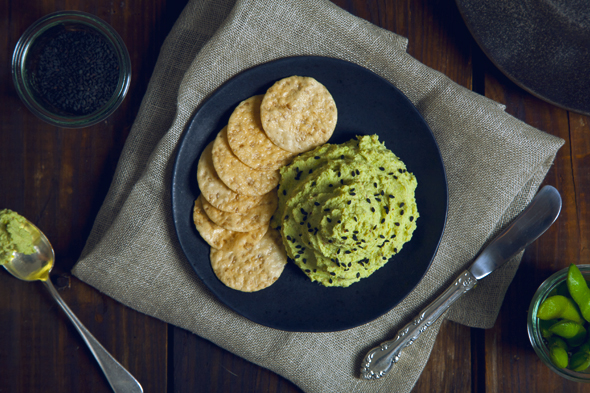 Just as we were both approaching full-force buyer burnout, with me going on several weeks of insomnia and Aaron declaring the process a waste of everyone's time, we found a listing so "us", we made the decision to go all in (and honestly, bow out for a while if our offer was rejected). It was calculated stupidity. At the advice of our buyer's agent, we asked our lender what it would take to get a commitment letter so we could remove the financing contingency with some degree of comfort. It turns out—nothing. Because Aaron uses this bank for his business and we had already given them three years' worth of our records, they gave us that letter the very same day.
And so, with commitment letter in hand, no inspection contingency (more calculated stupidity), room to go over ask, and flexibility on closing, we finally (finally) bought a home! We did an information-only inspection Saturday morning and thank goodness, nothing major to fix. I promptly fell asleep at 7:45pm that night and then slept for twelve hours.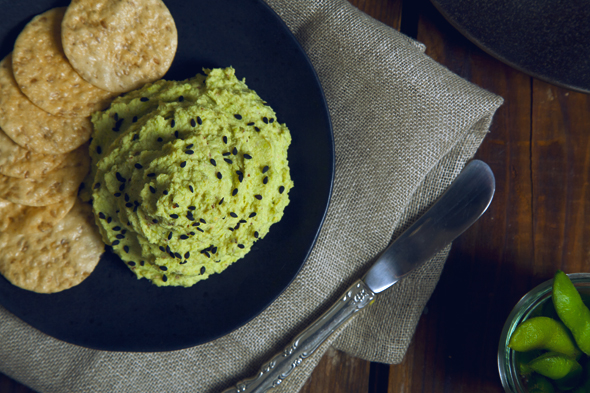 The appraisal is the next major hurdle and if you could please send some good vibes our way that the bank catches up with the market, we would be so appreciative. If you're in a similar boat, I'm also sending good vibes your way. And hummus. I'm sending that too.
With my extra sleep, I'm feeling like I now have the energy to use my food processor outside of culinary school assignments. I still bought canned beans (shhhh! don't tell), but at least I didn't buy the hummus. There will be a celebration and sit-on-the-beach-drink-mojitos vacation in order when all of this is done. Drinks on me and my empty bank account.