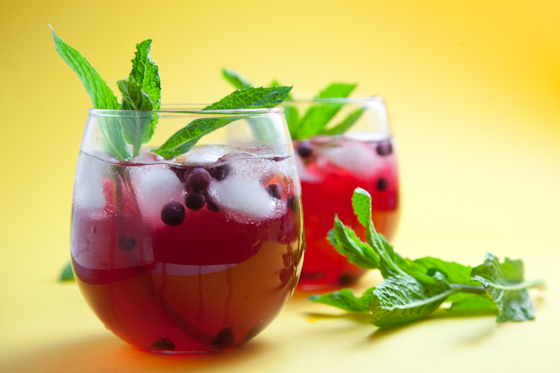 As far as  how to make kombucha at home, you'll need to start with a quality kombucha SCOBY. I recommend purchasing a Brew Now Kit from Hannah at Kombucha Kamp, rather than growing your own from scratch (which I tried previously). The kit is great for beginners because it takes out a lot of the guesswork, and it also comes with enough kombucha starter liquid to make your first batch.
Here are a few of the reported health benefits of kombucha (according to the Kombucha Kamp website):
Kombucha contains probiotics (healthy bacteria) that can help improve digestion
It alkalizes the body to help balance ph
Kombucha can help increase energy
It's high in antioxidants that can help destroy cancer-causing free-radicals
Please note that  this information is for educational purposes only. It's not intended to replace the advice or attention of health-care professionals.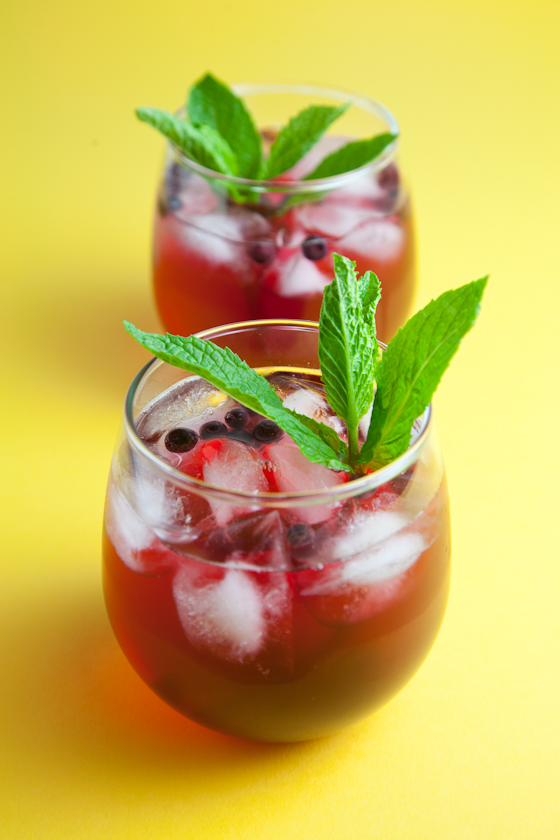 Health benefits aside, I also happen to like the slightly acidic, apple-cider-vinegar-like flavor. There's something addictive about it. And in addition to saving nearly $4 every time a kombucha craving strikes, one of the great parts of making your own kombucha is that you can play around with the sweetness and also the flavors (for example, a longer fermentation period will yield a less sweet, more acidic kombucha). I went with a blueberry kombucha this time, adding in just a couple of tablespoons of frozen berries before I bottled it. I also really like strawberry and mango, and I'm looking forward to making a ginger version soon.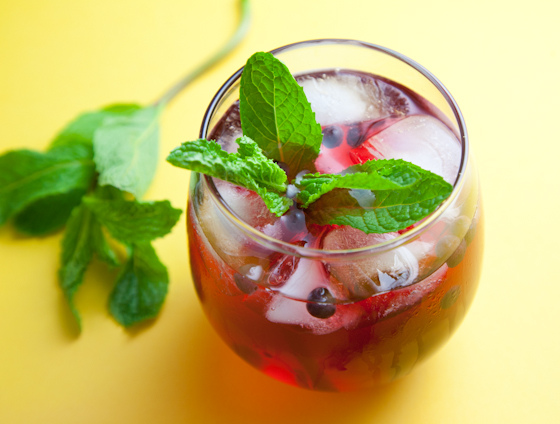 The fruit creates this awesome natural carbonation, making the kombucha extra fizzy and fun to sip. And if you're worried about the strands of yeast (you'll often see them at the bottom of the liquid), it's really easy to strain those out, rinse them down the drain, and pretend they never existed. I also like to pretend the SCOBY never existed.
Garnish your kombucha with a few mint leaves for a pretty, non-alcoholic, and good-for-you beverage. Or add a shot of tequila, vodka, whatever. Sometimes, that can be good for your soul.