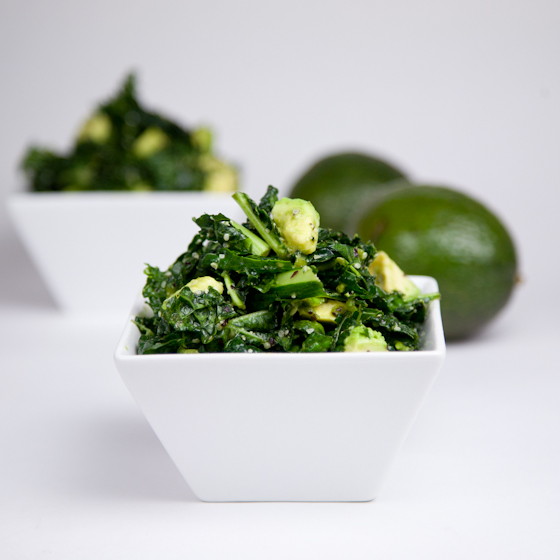 I am not one of those people who tends to like salad without the dressing. Unless hummus is involved, I personally think the dressing makes the salad.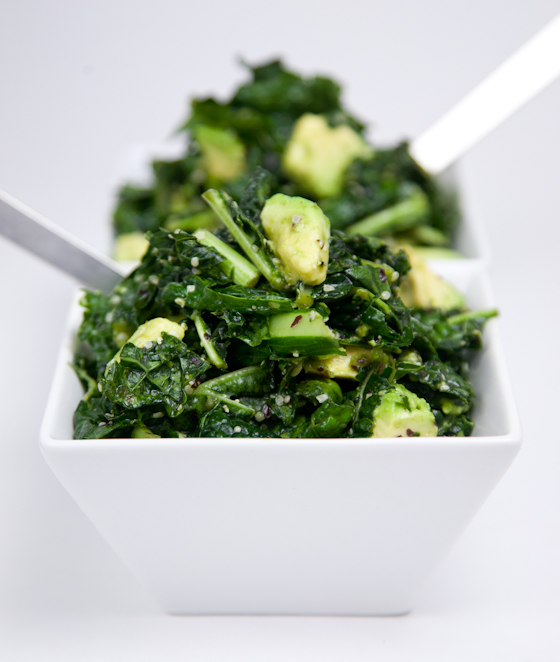 I usually do a simple mix of lemon juice, olive oil, agave, and sea salt and call it a day, but I recently discovered the Trader Joe's Island Soyaki. Have you tried it yet? Technically, it's a marinade and not a salad dressing, but I've essentially been treating it like a food group. On roasted veggies, tofu, tempeh, salads…sometimes I think about taking a swig from the bottle.
The TJ's Island Soyaki is a mix of pineapple juice, soy sauce, sugar, garlic powder, canola oil, sesame seeds, and a handful of other ingredients. It has that awesome sweet/salty thing going for it that I can't resist. It's also relatively low-calorie (about 40 calories per tablespoon, and a little goes a long way), but I love the challenge of taking store-bought products and creating my own homemade spin. I also love replacing not-so-great ingredients, like processed sugar and cheap oil, with healthier, higher quality options. Thus, my version uses organic, raw agave nectar and hemp oil, and I also simplified it to just six ingredients. There's no need for preservatives or "natural" flavors when you're using fresh ingredients and planning to consume it within the day.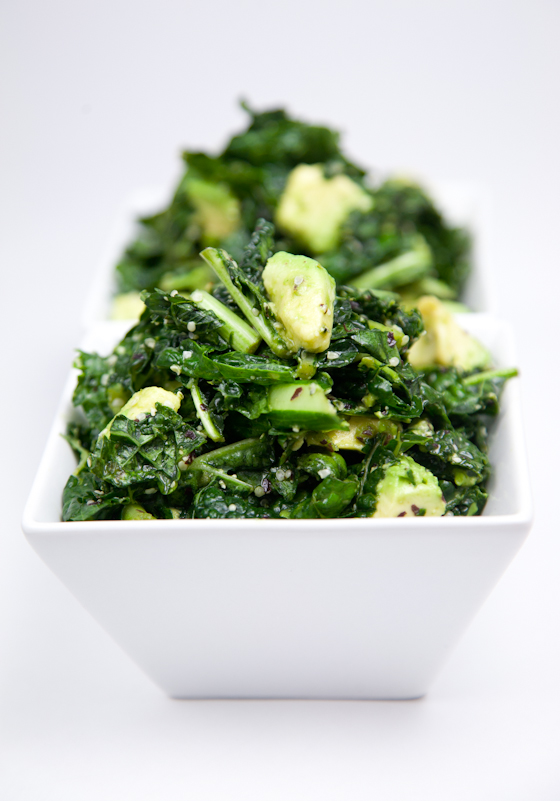 Poured over a large bowl of kale, massaged, and then tossed with chopped avocado, hemp seeds, and dulse – this is my new go-to dressing and meal. And not unlike the highly addictive Trader Joe's Island Soyaki, I just can't get enough.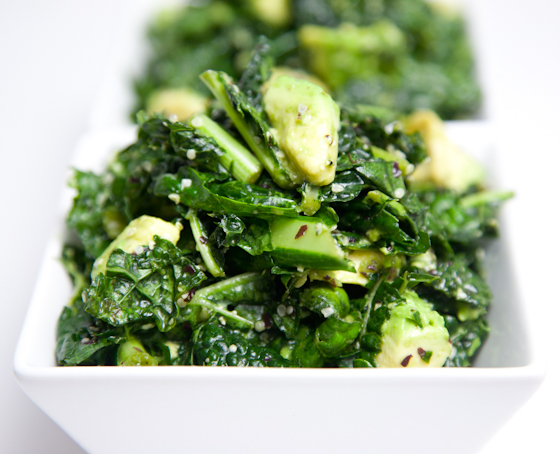 This salad has so many of my favorite foods in one (extra large) bowl.