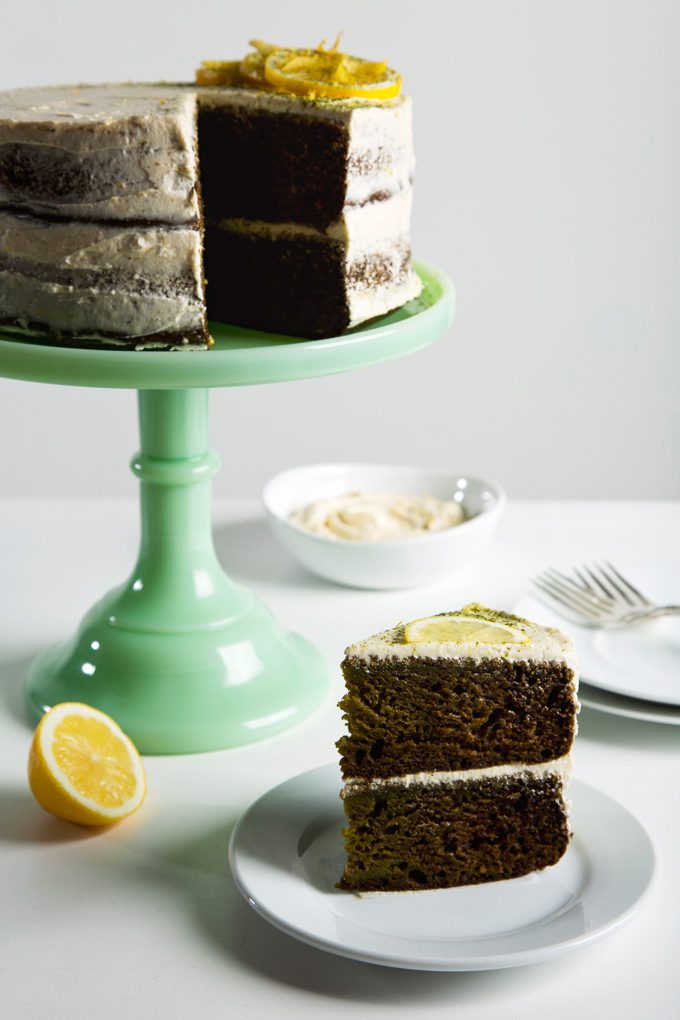 It seems we are all about the matcha over here lately. After I started making mint matcha tea for my morning walks, my mind immediately moved on to matcha desserts (because everyone begins their day thinking about dessert, right?).
Admittedly, I wasn't the biggest fan of matcha when I first tried it, and Aaron is only now coming around to enjoying it. But I have to credit one of my favorite brands, REBBL, for turning this around. Their Matcha Latte Elixir, with its creamy coconut milk base and organic grade-A matcha powder, is what took me from, "I guess I might eventually learn to like matcha?" to "Ohhh, I get the hype now." This was promptly followed by: "What the heck was I drinking before? Dirt?!" (I may have been drinking dirt.)
If you aren't already familiar with matcha, it's the very finely ground powder of young green tea leaves and not all of it tastes the same. There's the cheap-o, dusty-tasting matcha, and then there's the vibrant, high quality stuff. With matcha, it really is important to make sure you're consuming premium, organic grade-A powder. It should have a naturally sweet flavor and a beautiful spring green color from the chlorophyll (great for supporting your body in cleansing and detoxifying). It's also worth noting that there's caffeine in matcha, but I find that it's a very different sort of energy boost compared to coffee—it's more of an alert and focused energy, not jittery or angsty. REBBL has a great matcha article on their blog if you're interested in learning more about how it's grown and ways you can use it at home.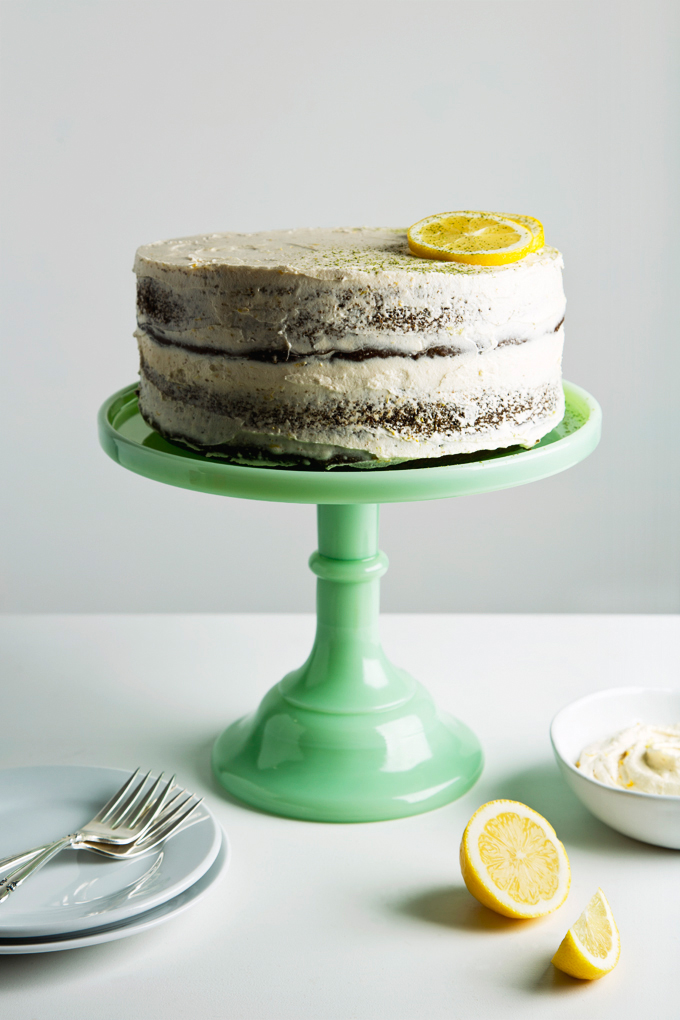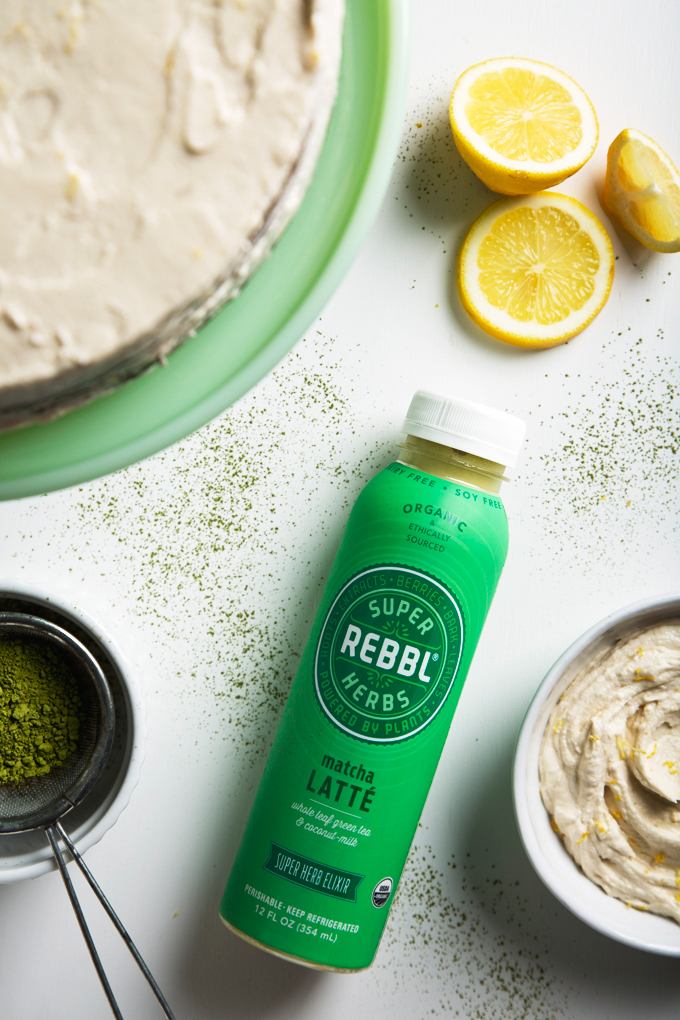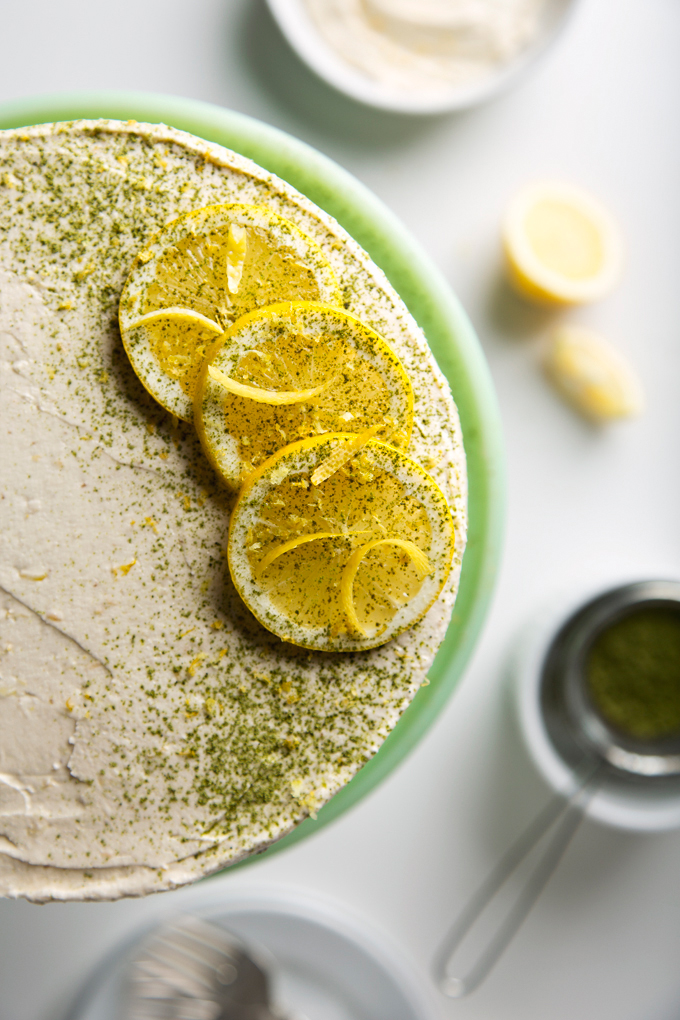 That latte was what first made me love matcha, but Aaron, being the die-hard coffee-lover that he is, still needed a little more convincing. Enter: cake. I revamped my go-to vanilla cake recipe into a simple matcha cake using REBBL's Matcha Latte Elixir and some good quality matcha powder, then paired it with a 2-minute lemon buttercream frosting. Not surprisingly, the matcha and lemon combination is straight up perfection.
If you've been on the fence about trying matcha or you're like me and it wasn't love at first sip, my advice would be 1) a coconut milk matcha latte is probably a good bet, and 2) a coconut milk matcha latte mixed into a cake is basically a sure thing. Even Aaron has been passing on the chocolate for dessert this week to eat matcha cake instead—more proof that cake is always the answer.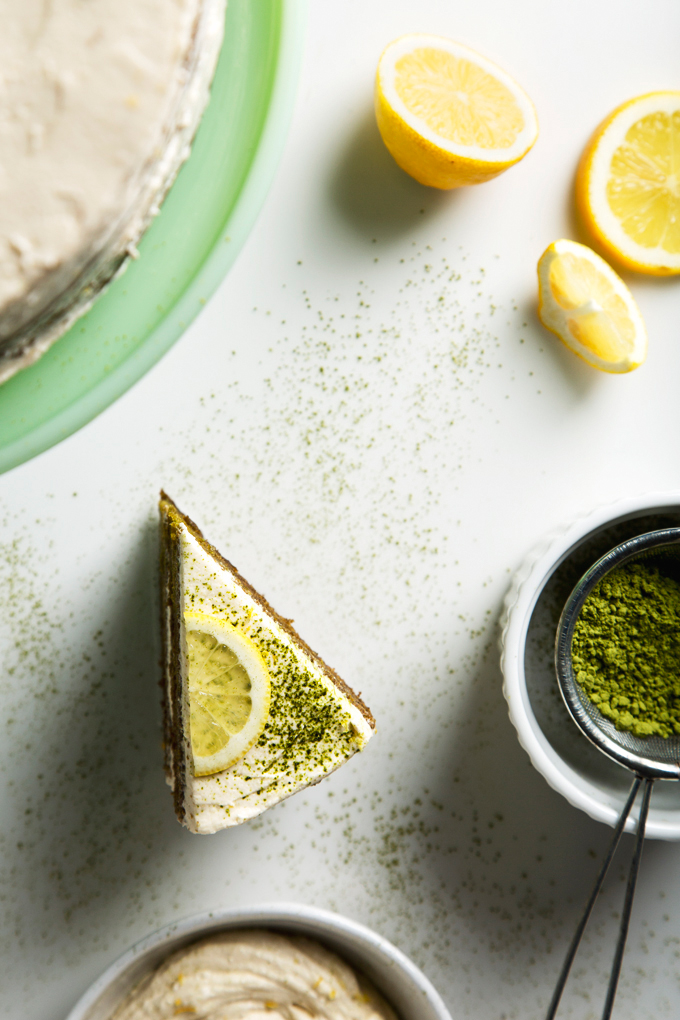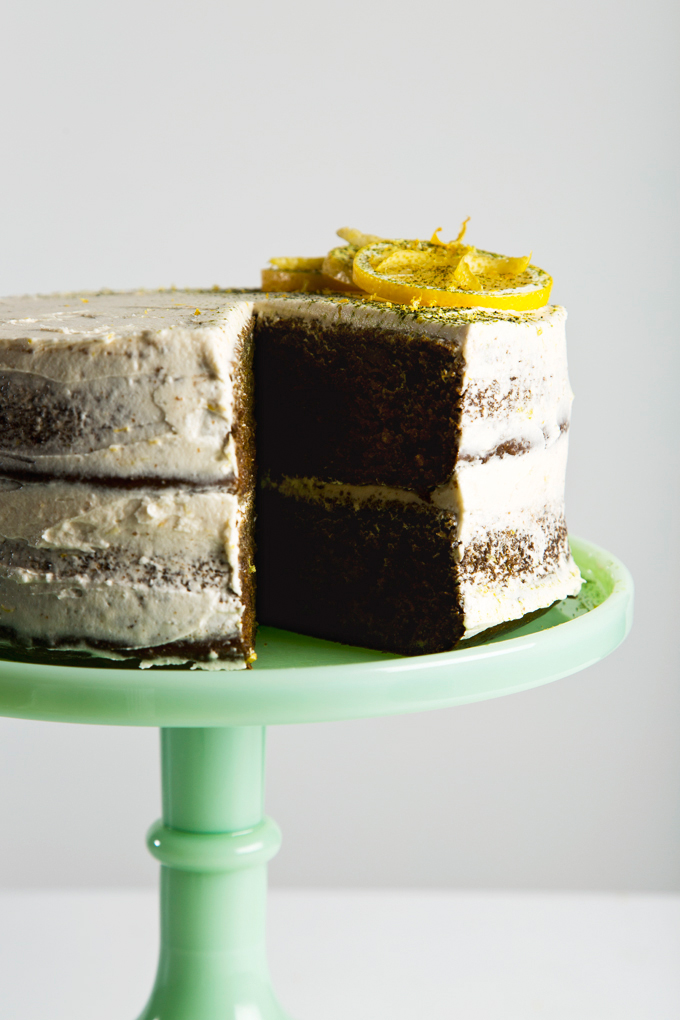 ---

Thank you to REBBL for sponsoring this post! We love their Super Herb Elixirs and Plant-Based Proteins. Check their store locator to find them near you (they're adding new locations all the time)!