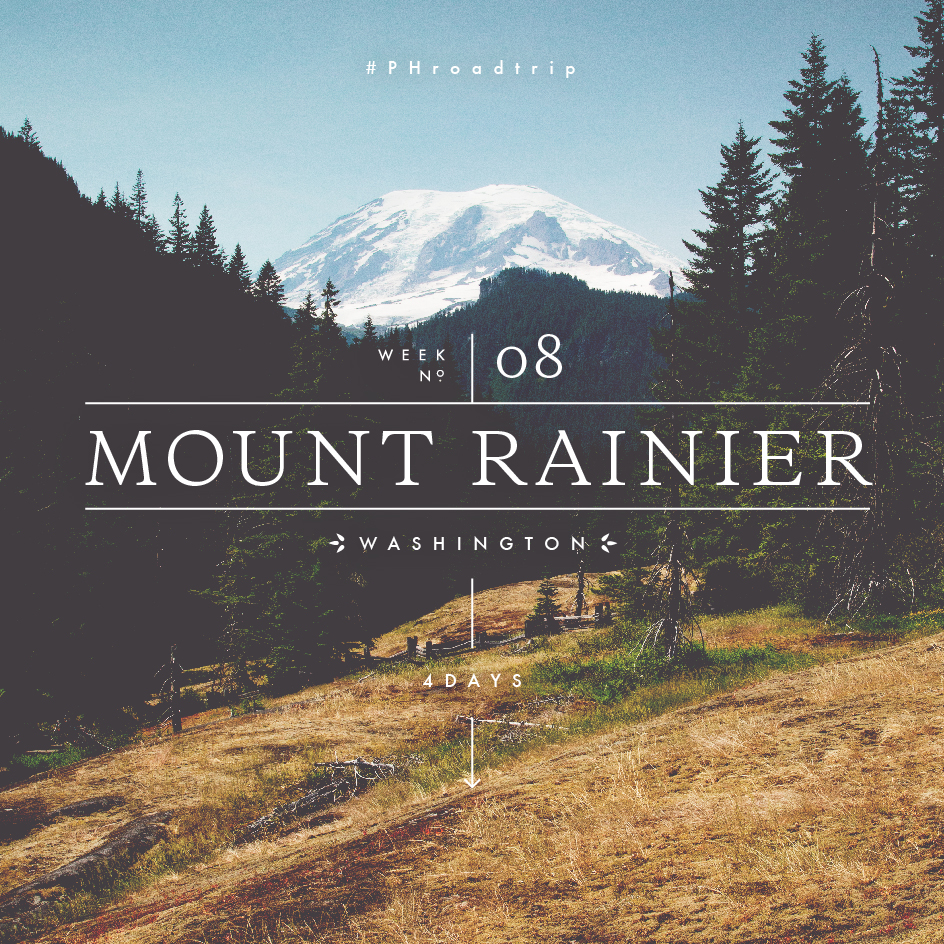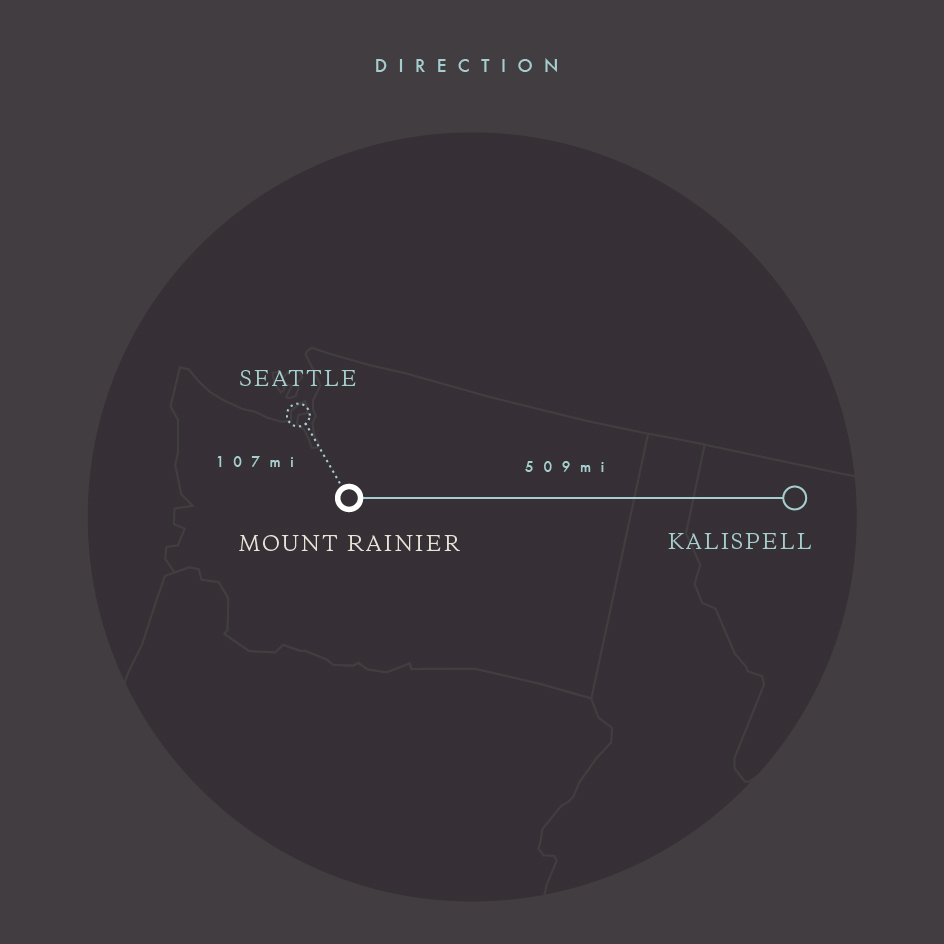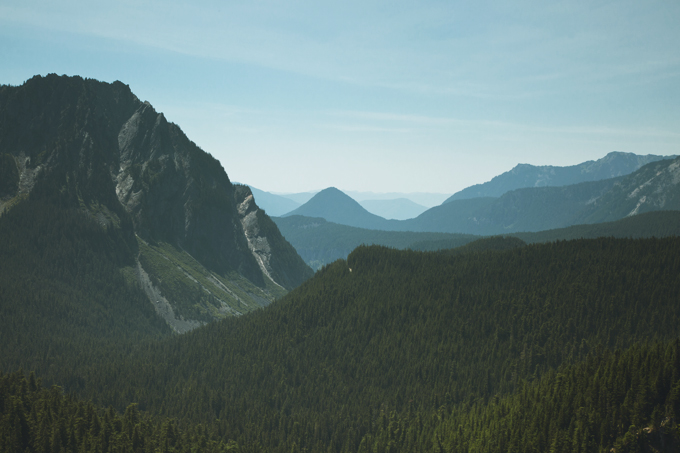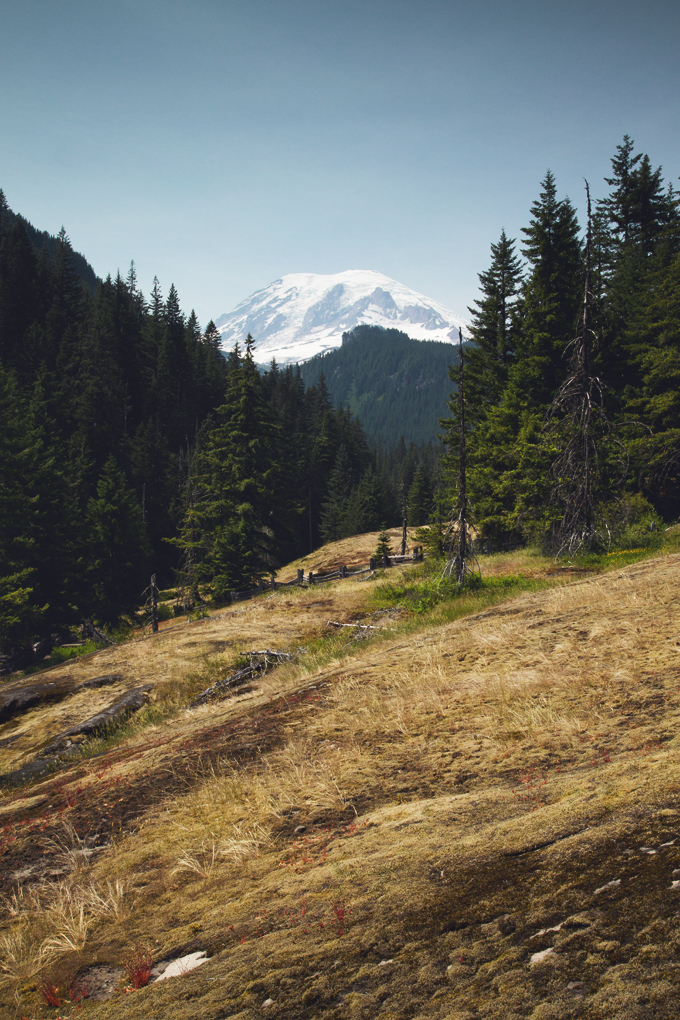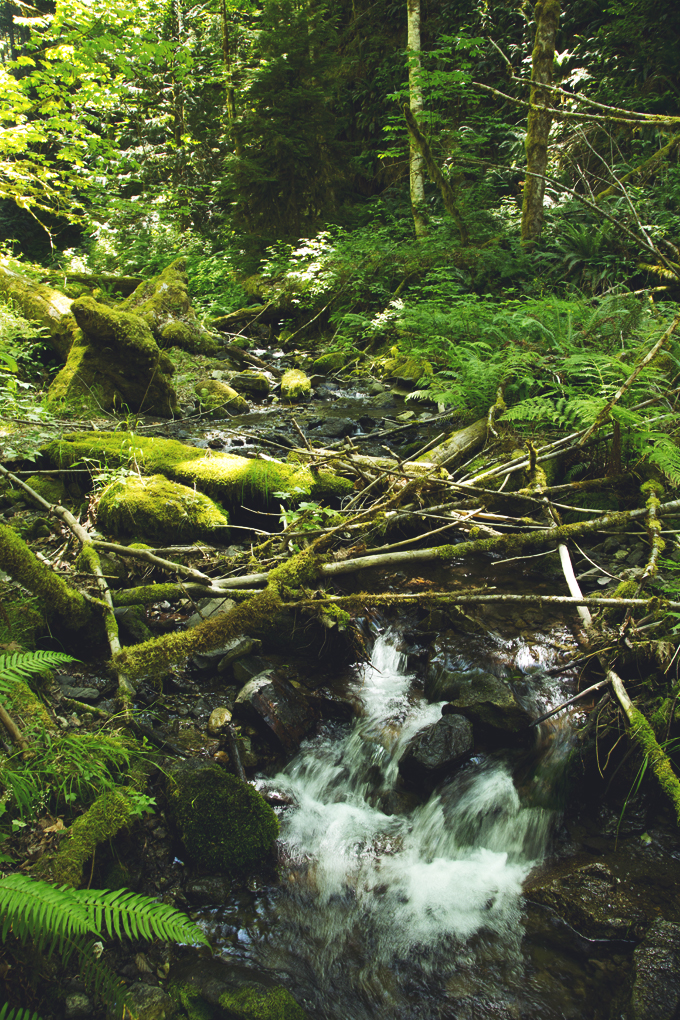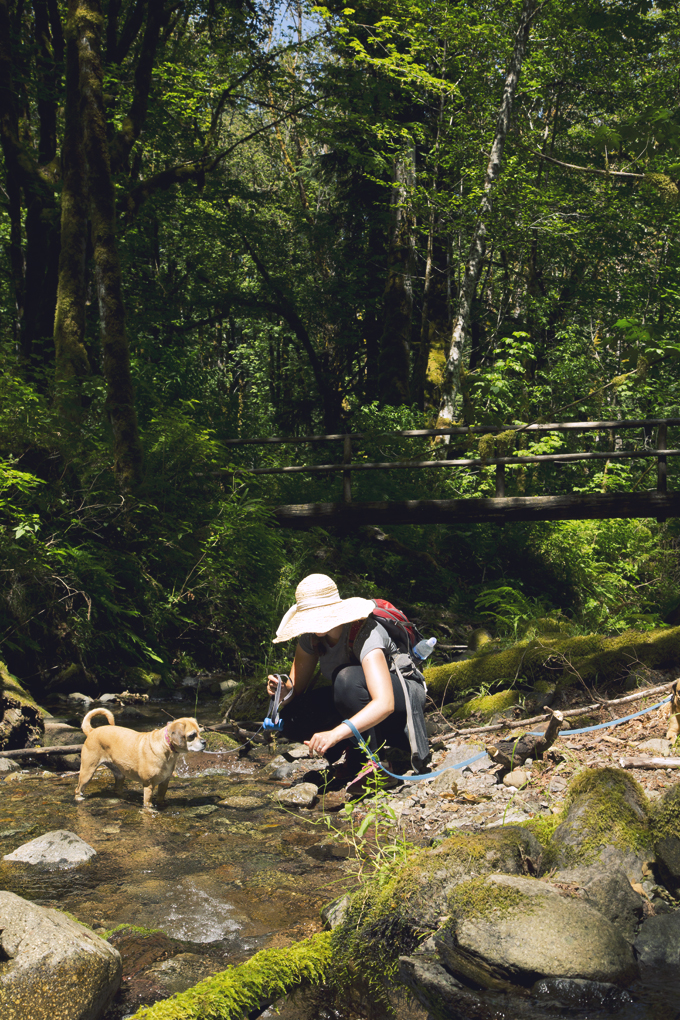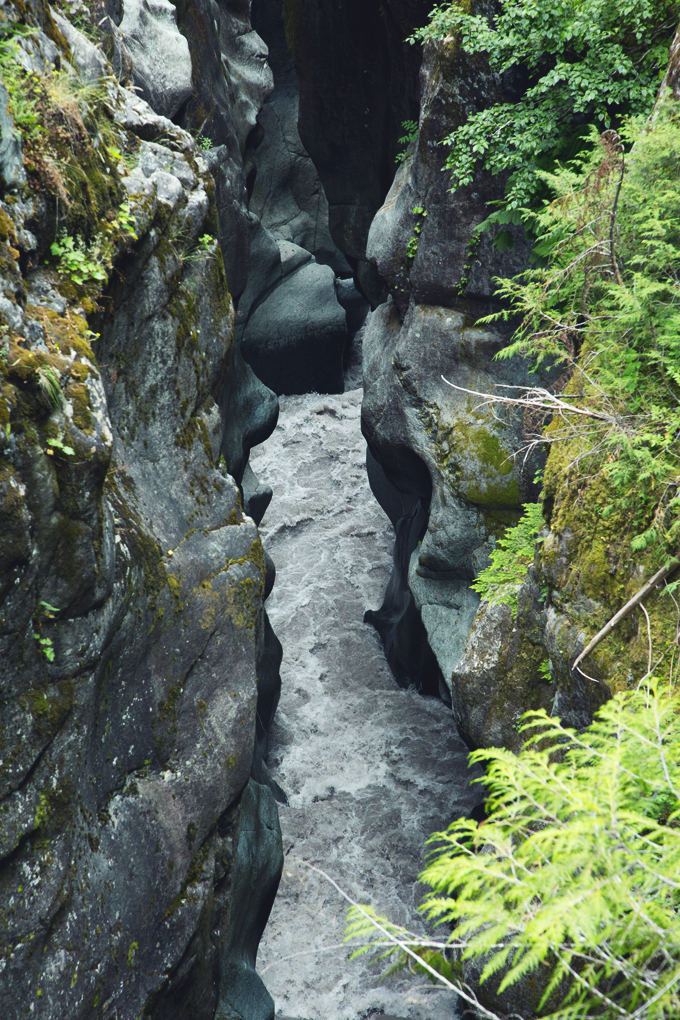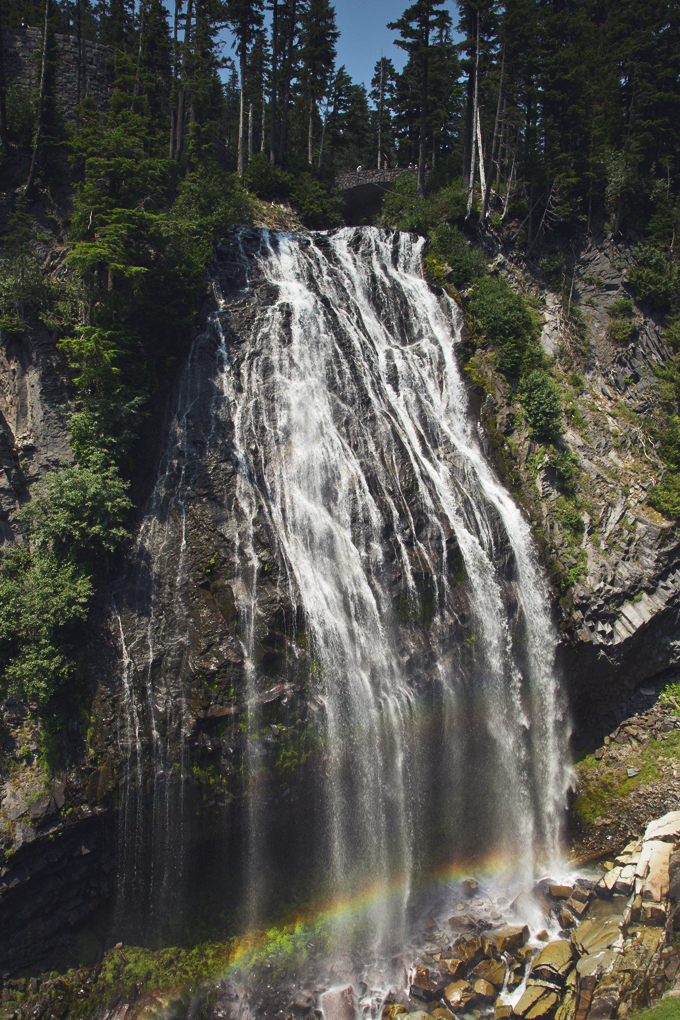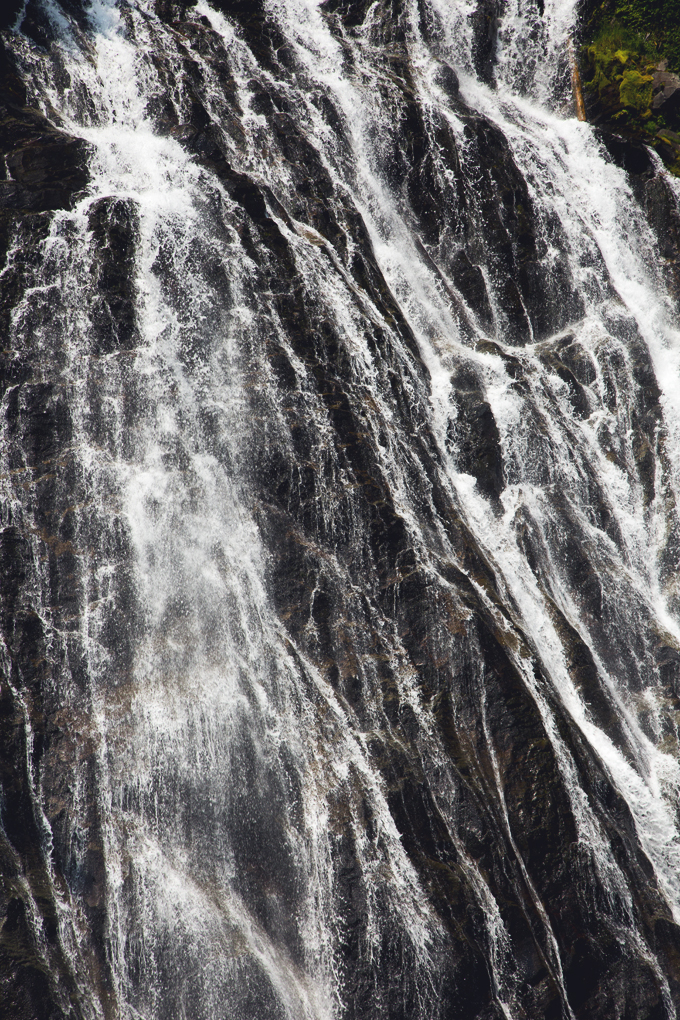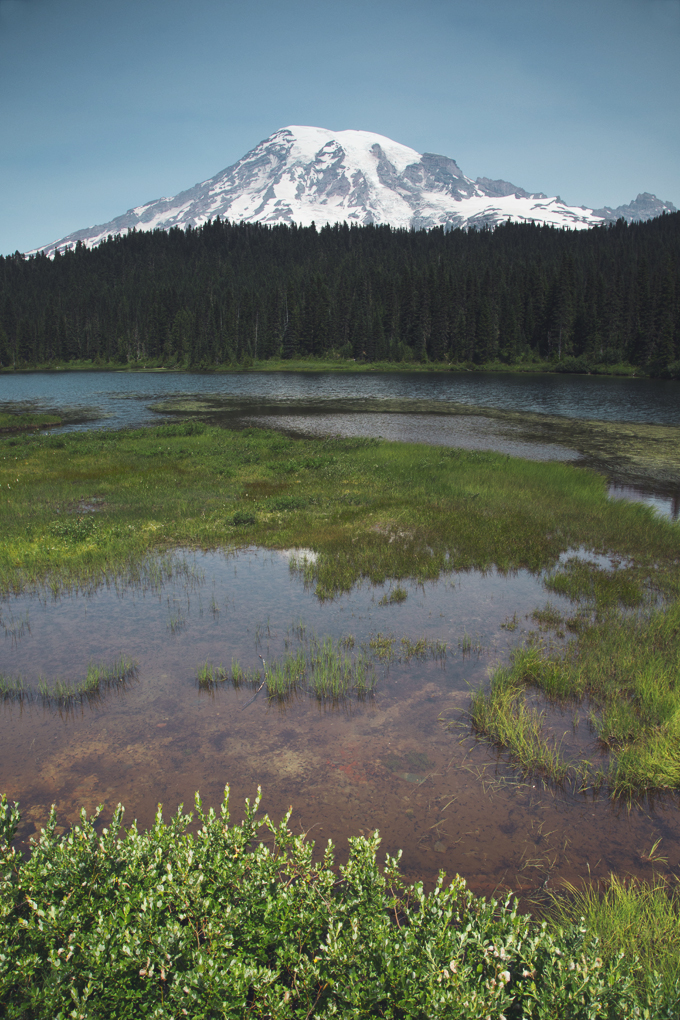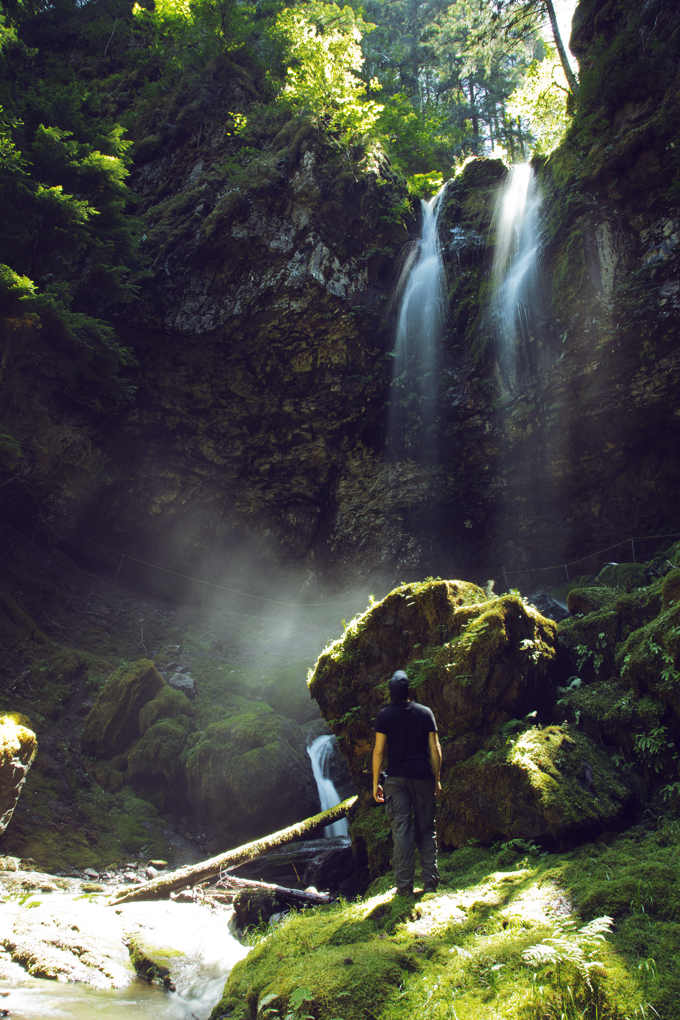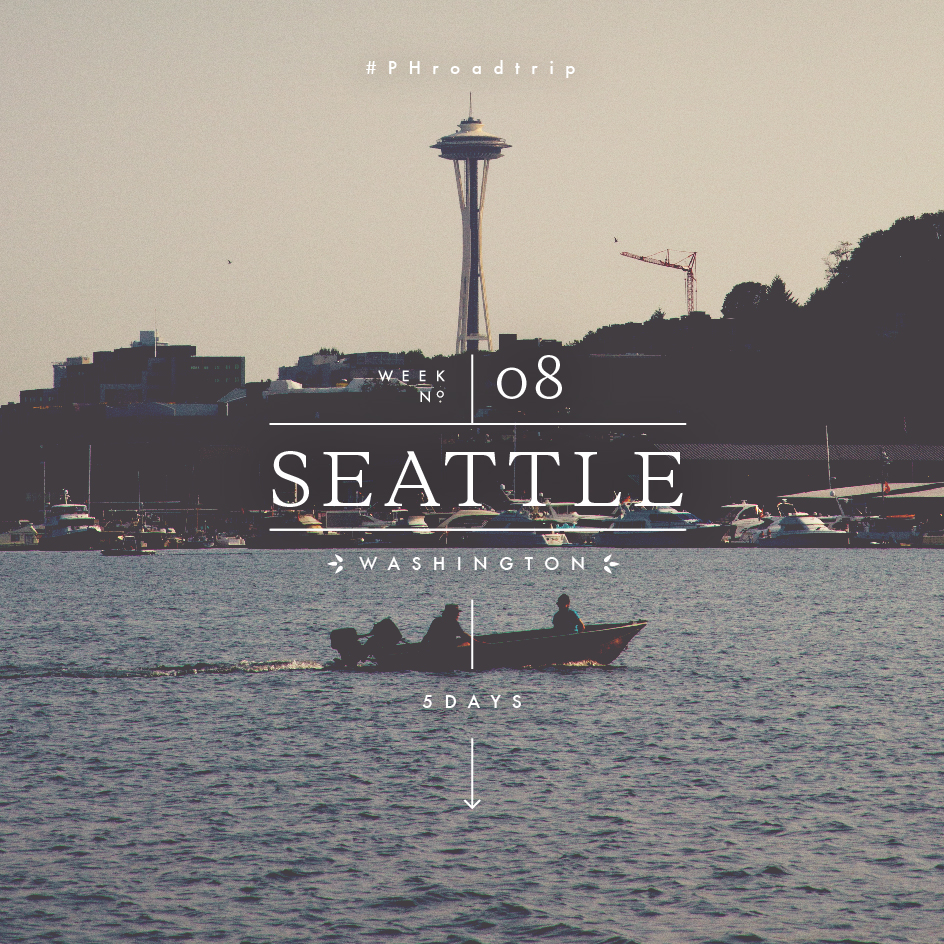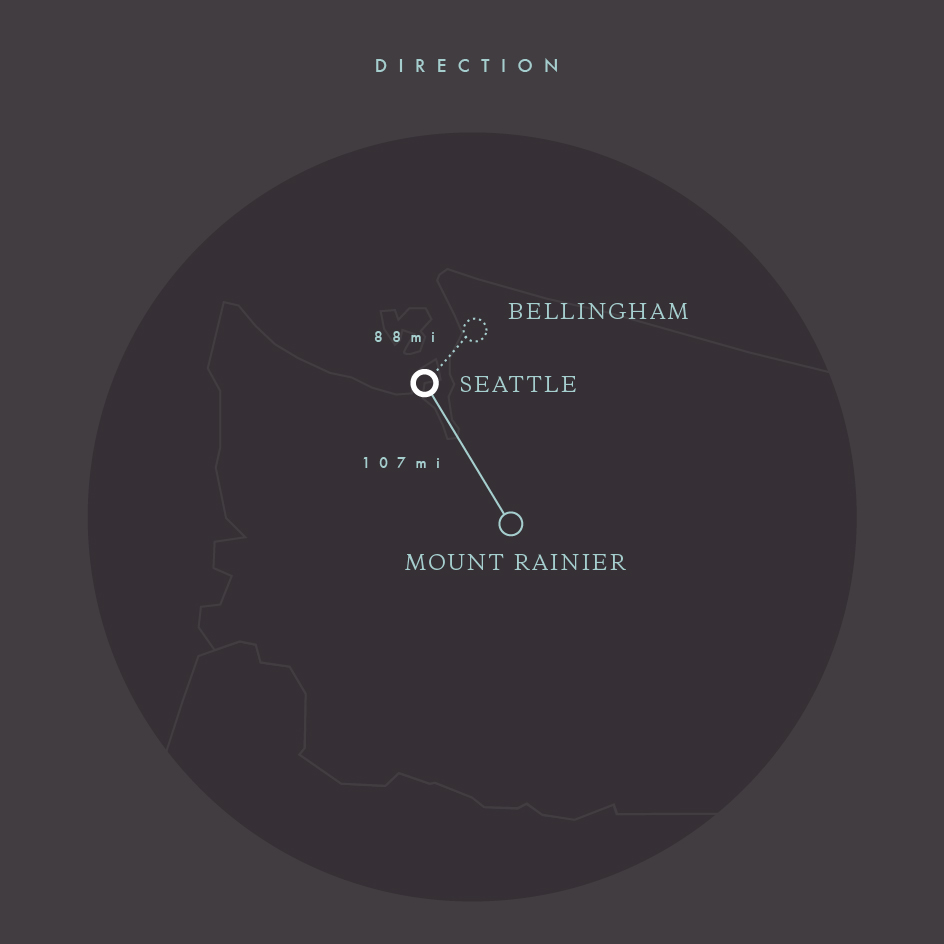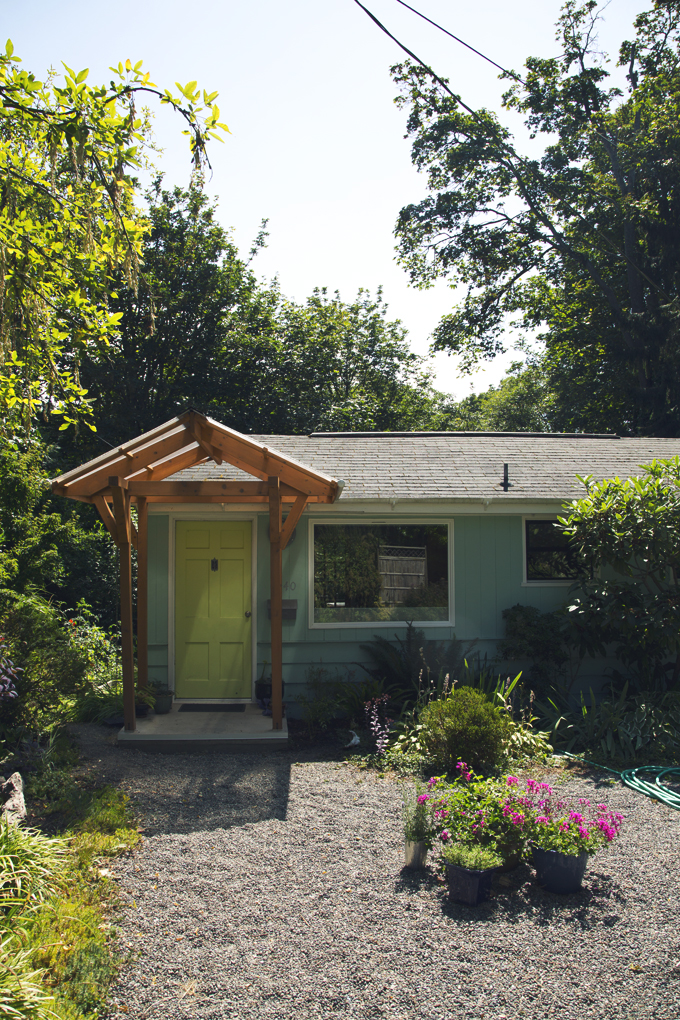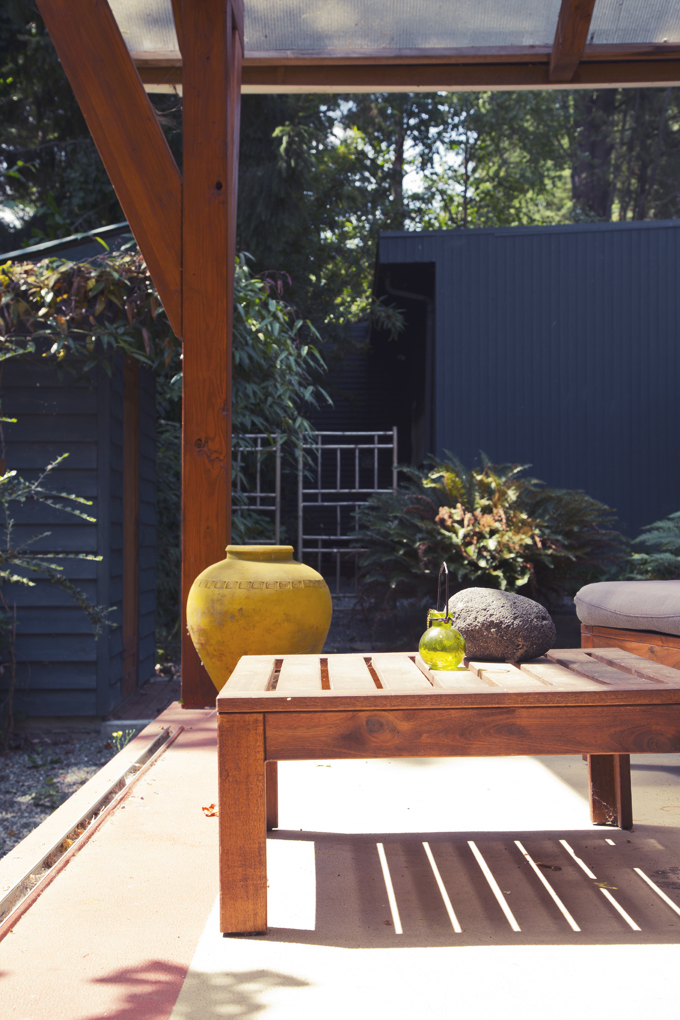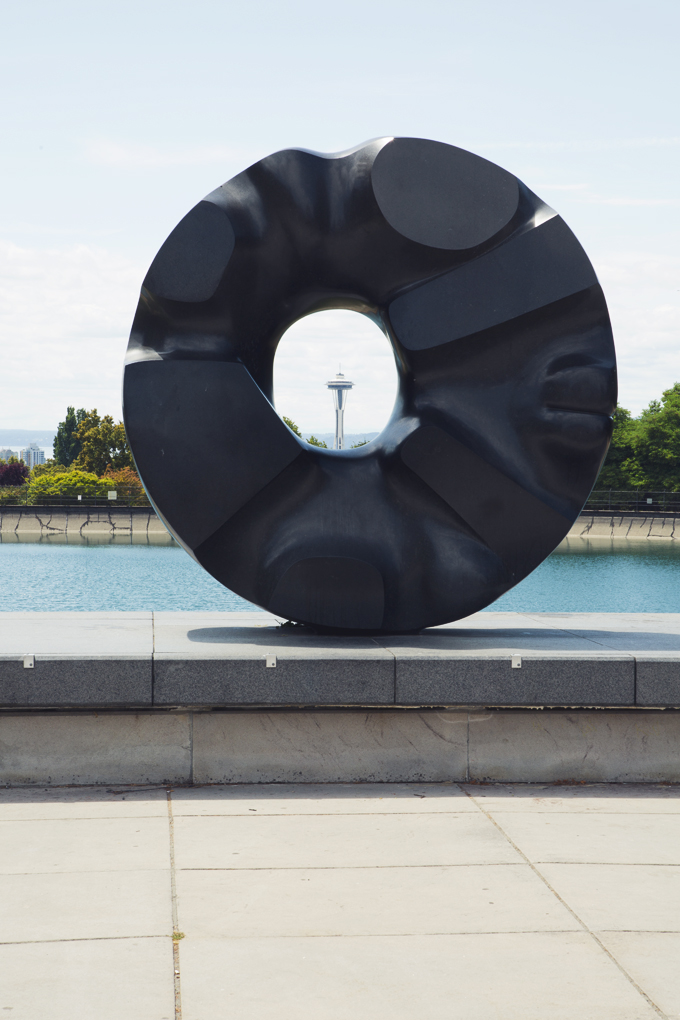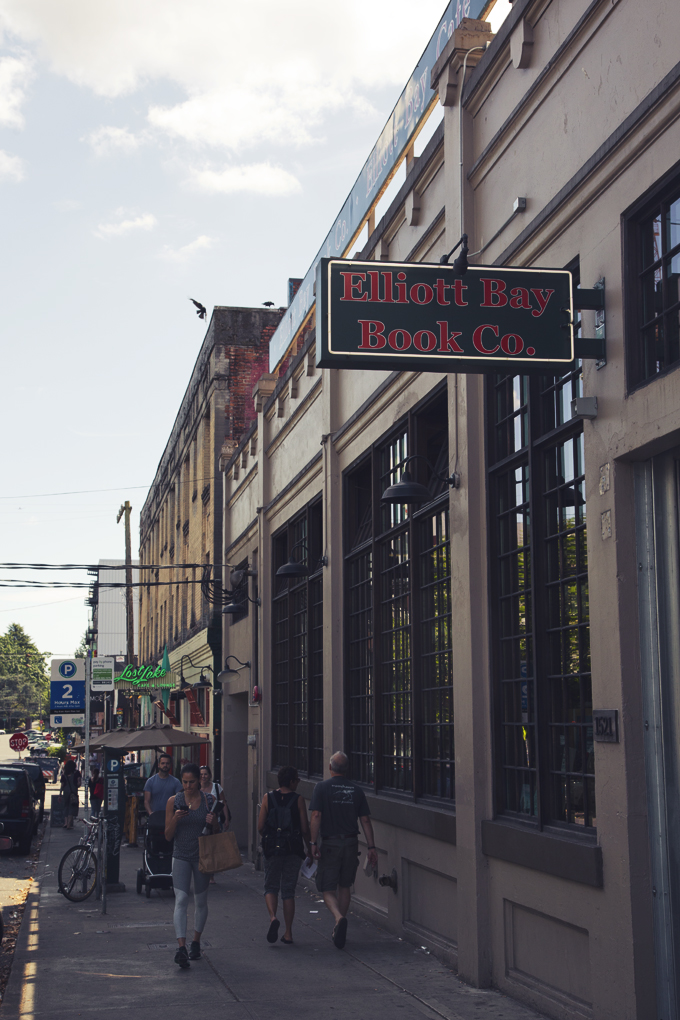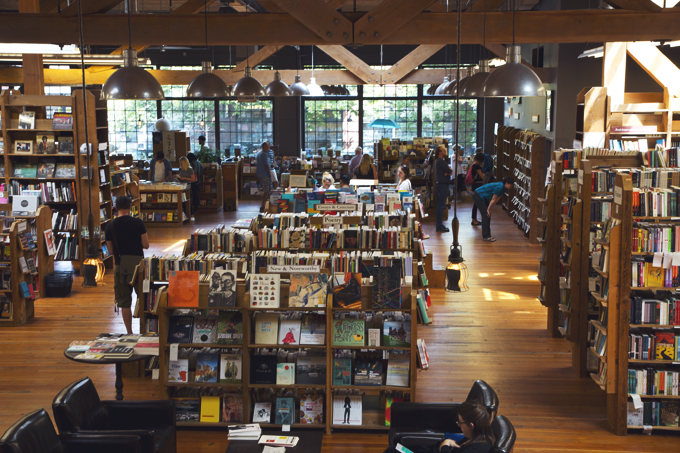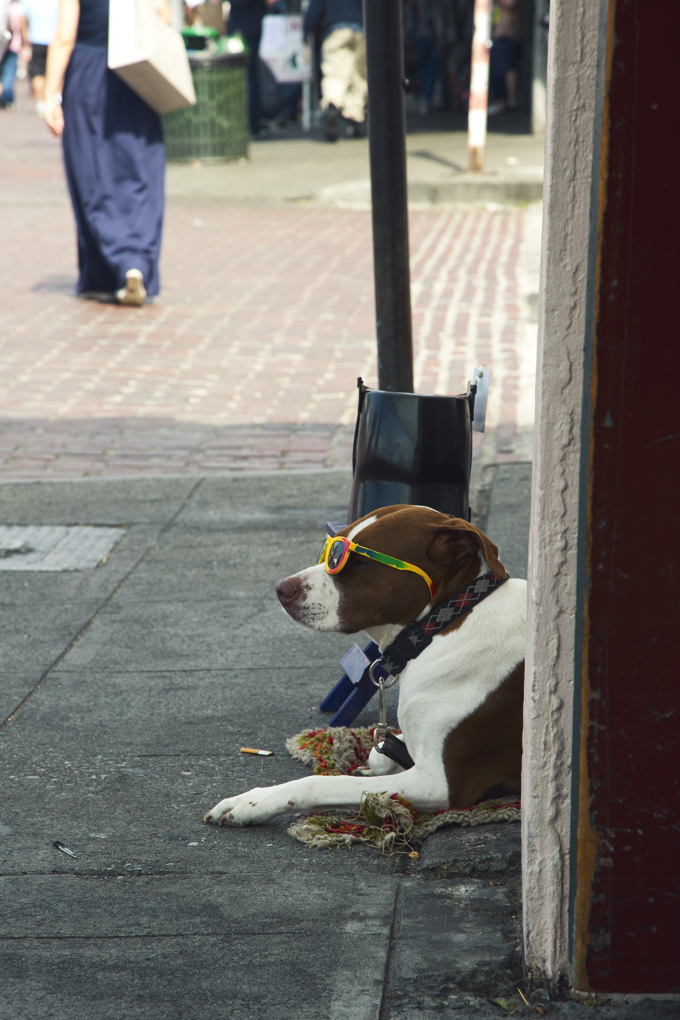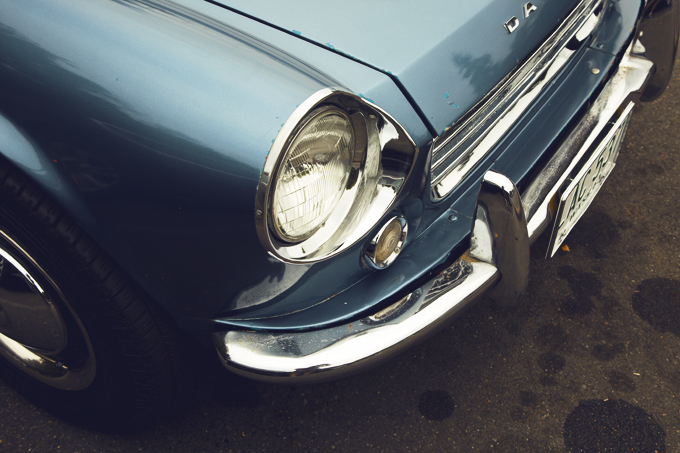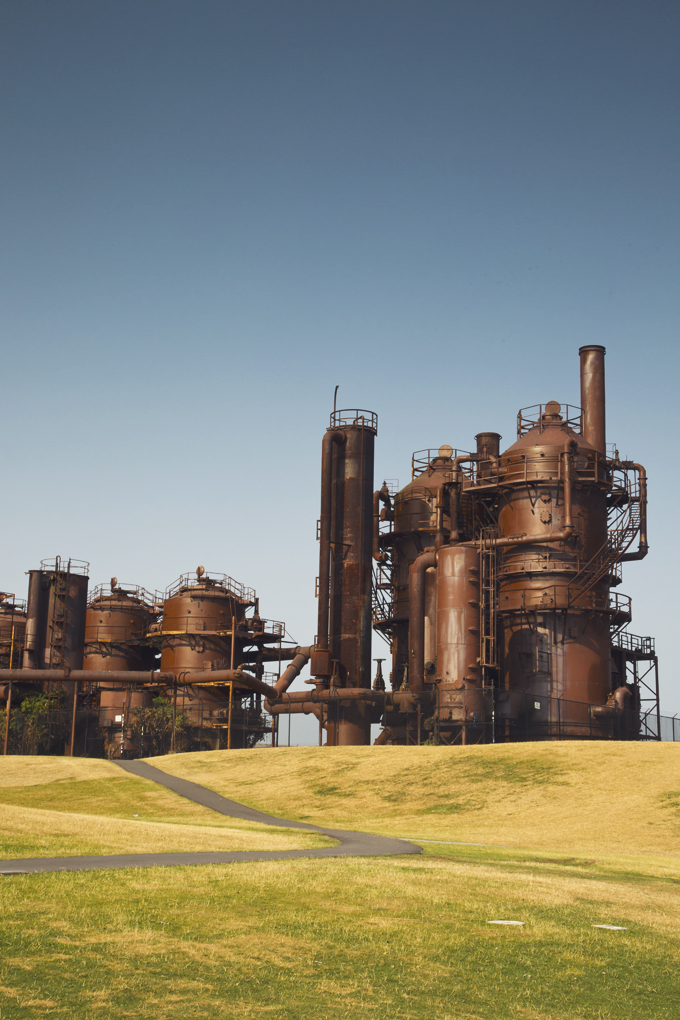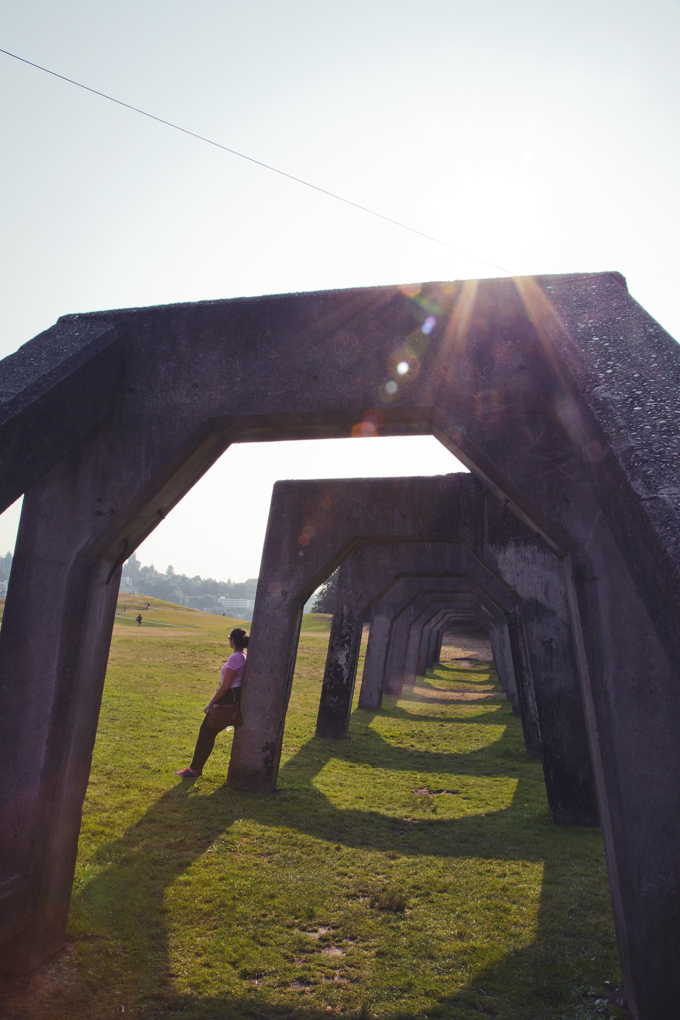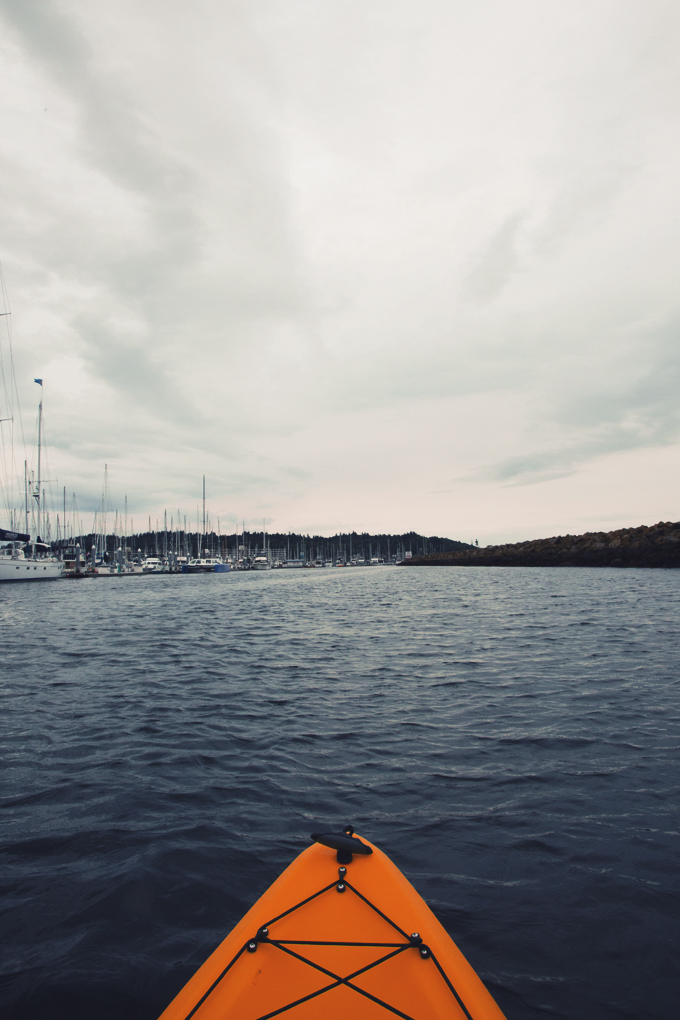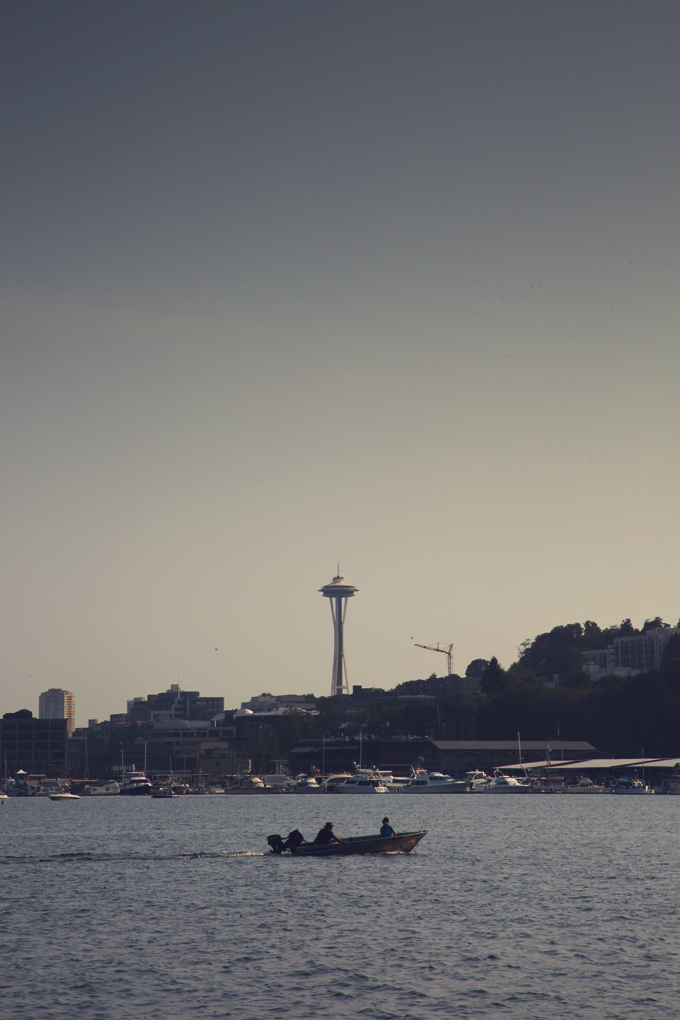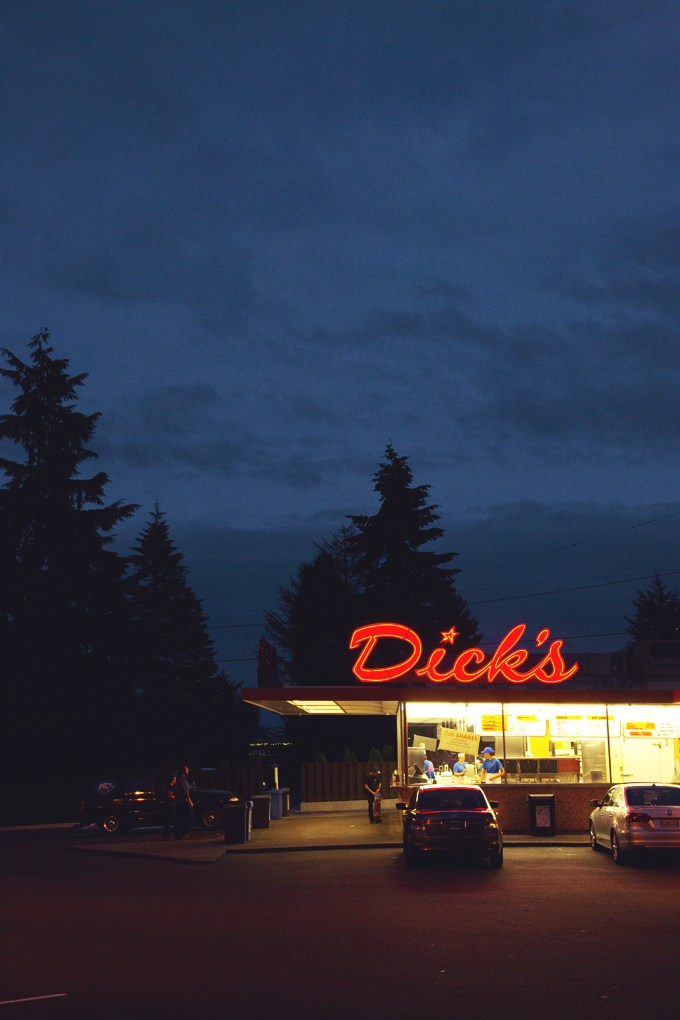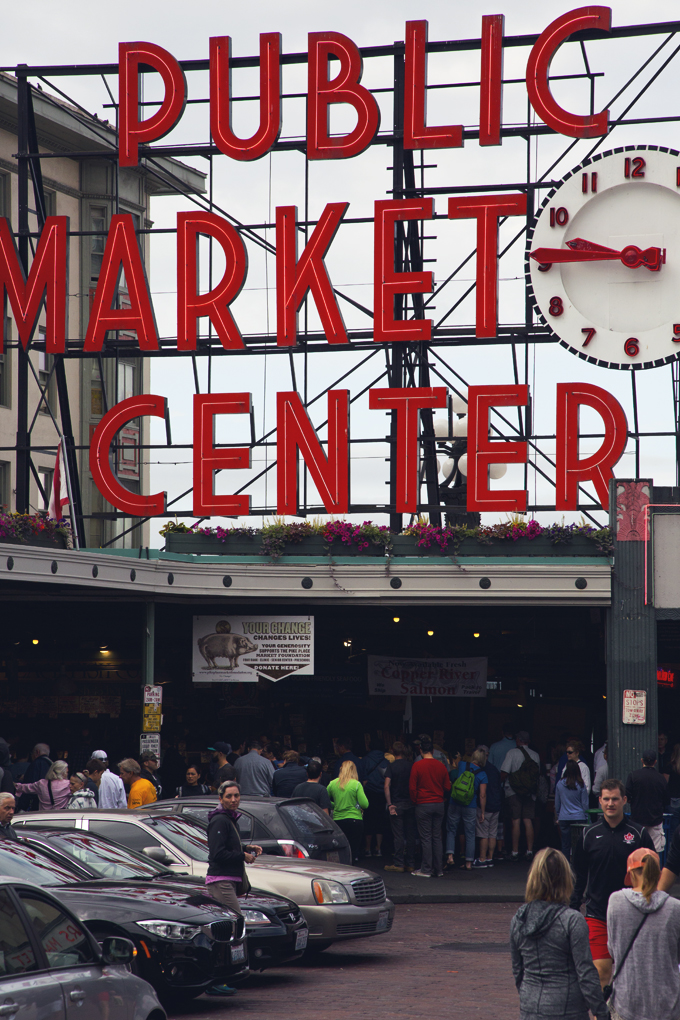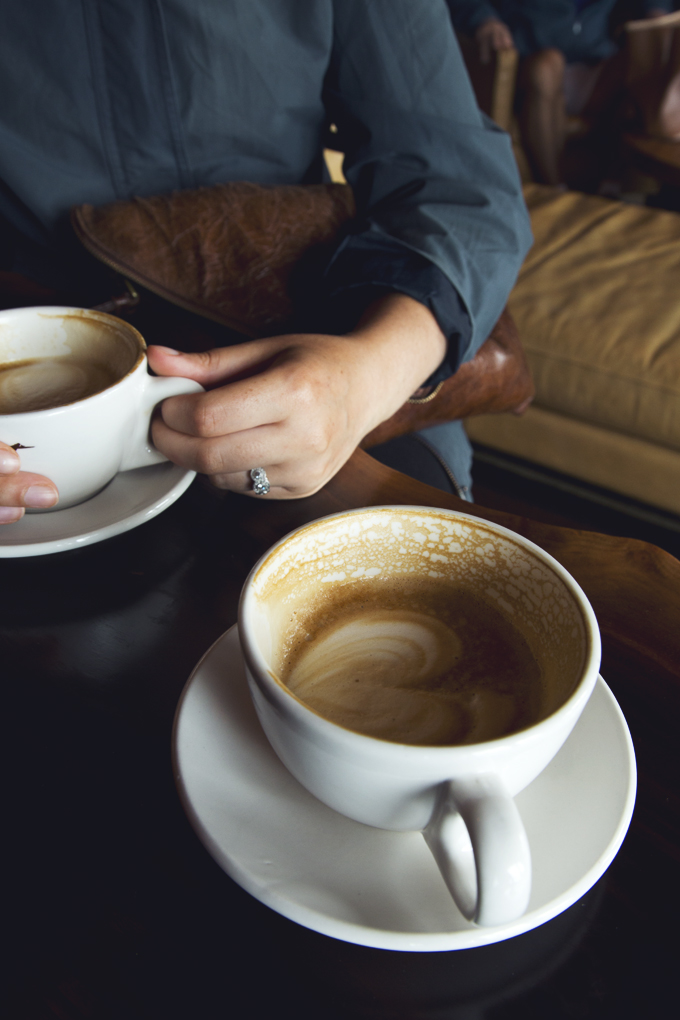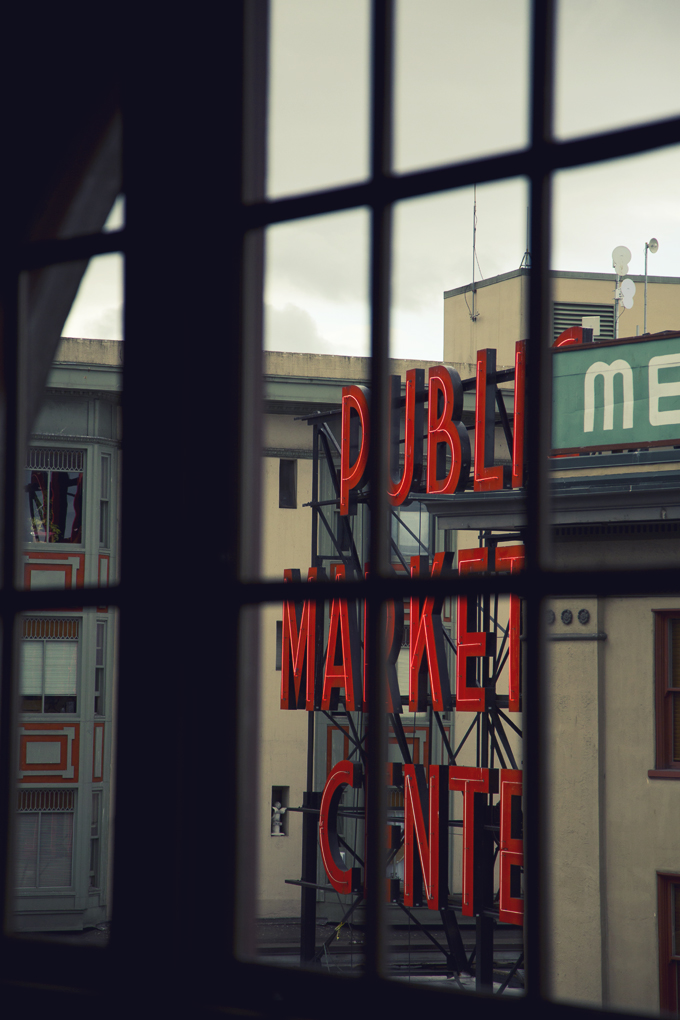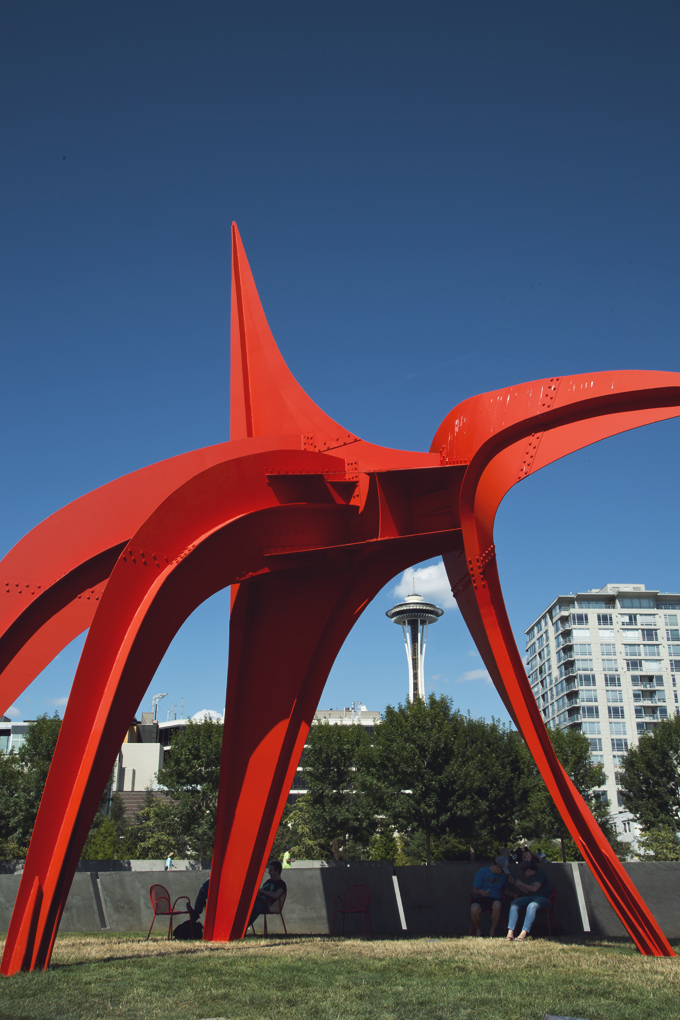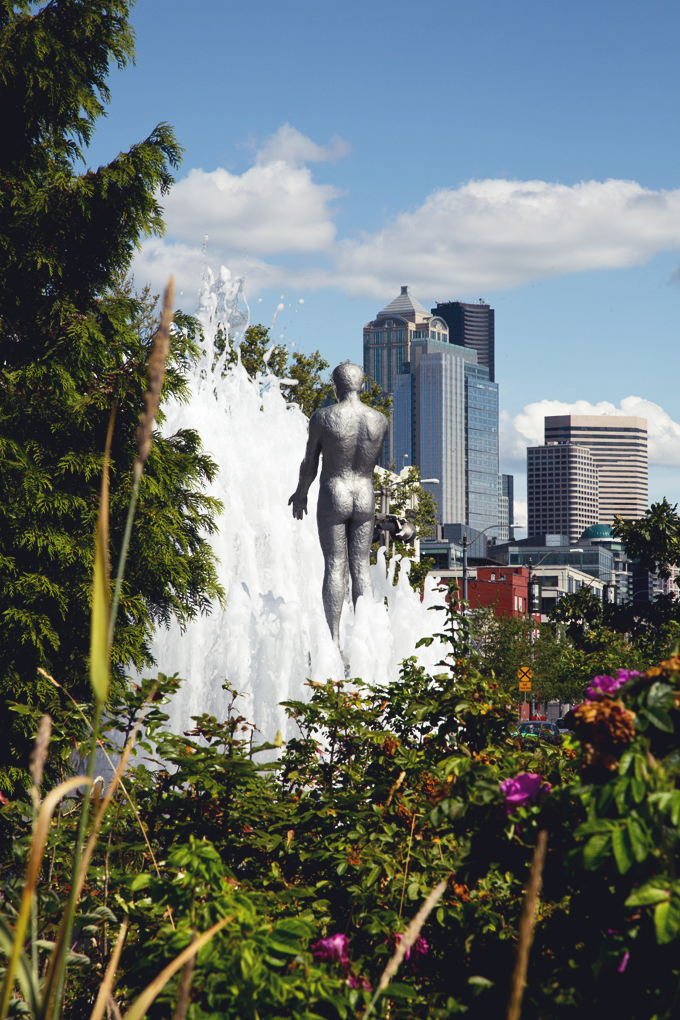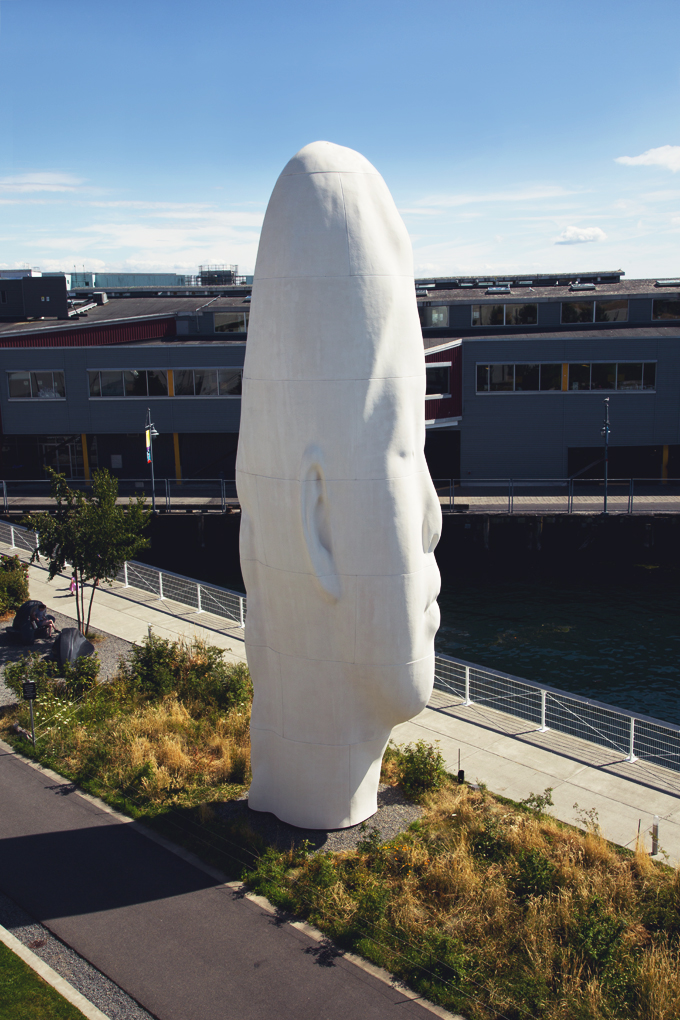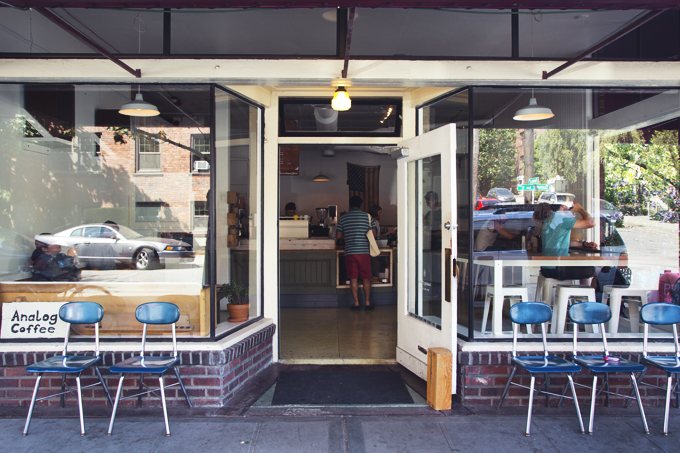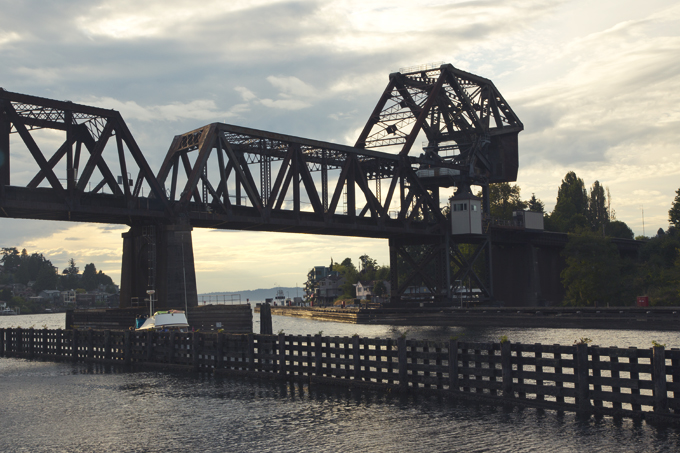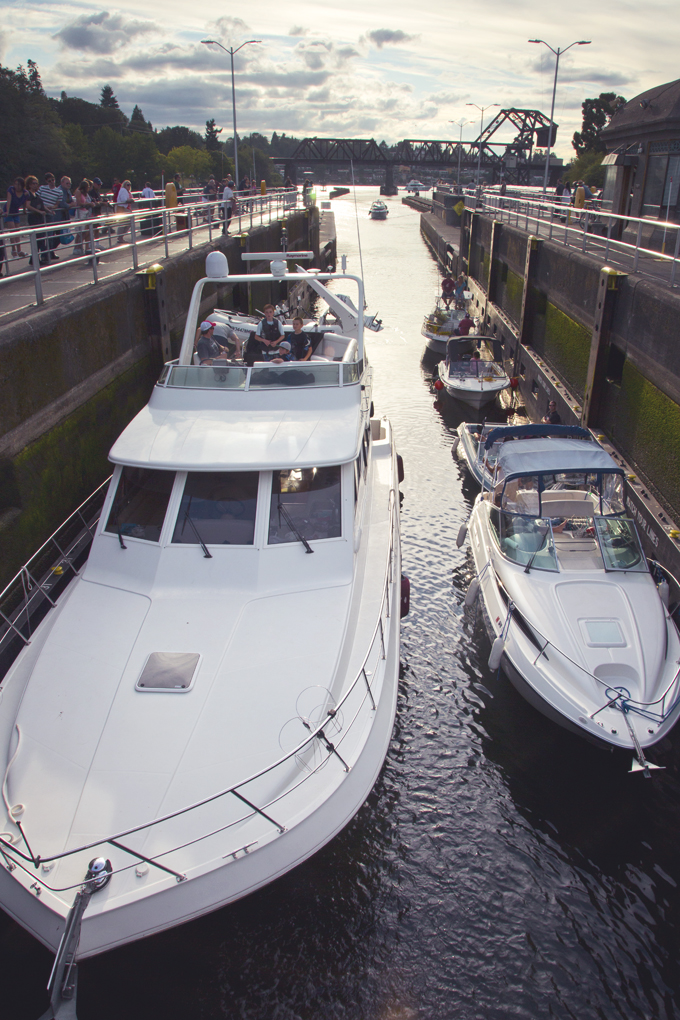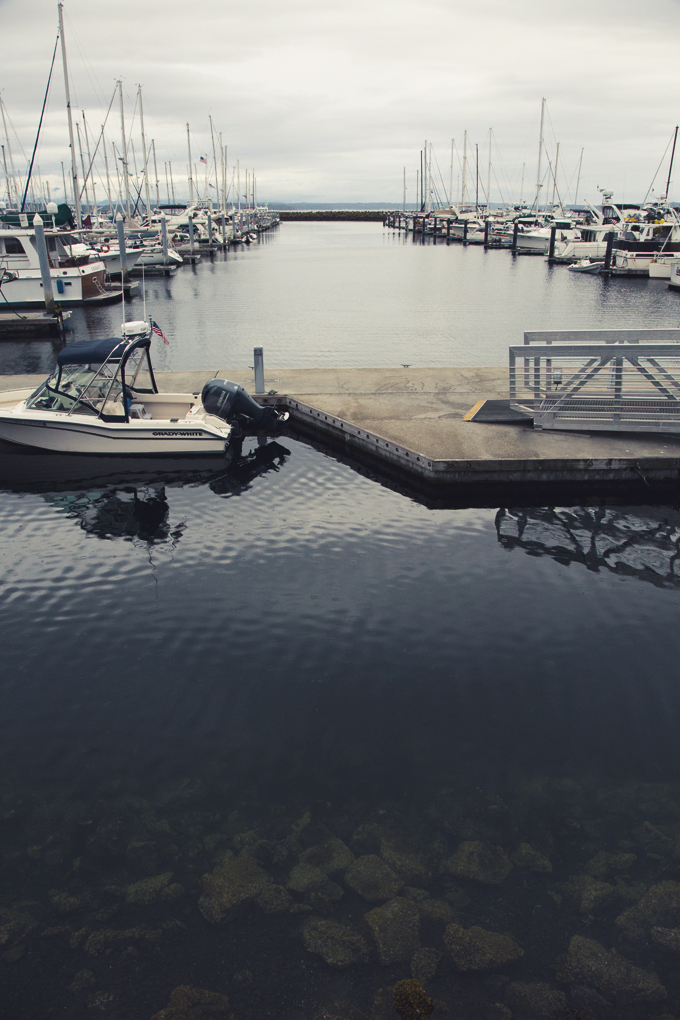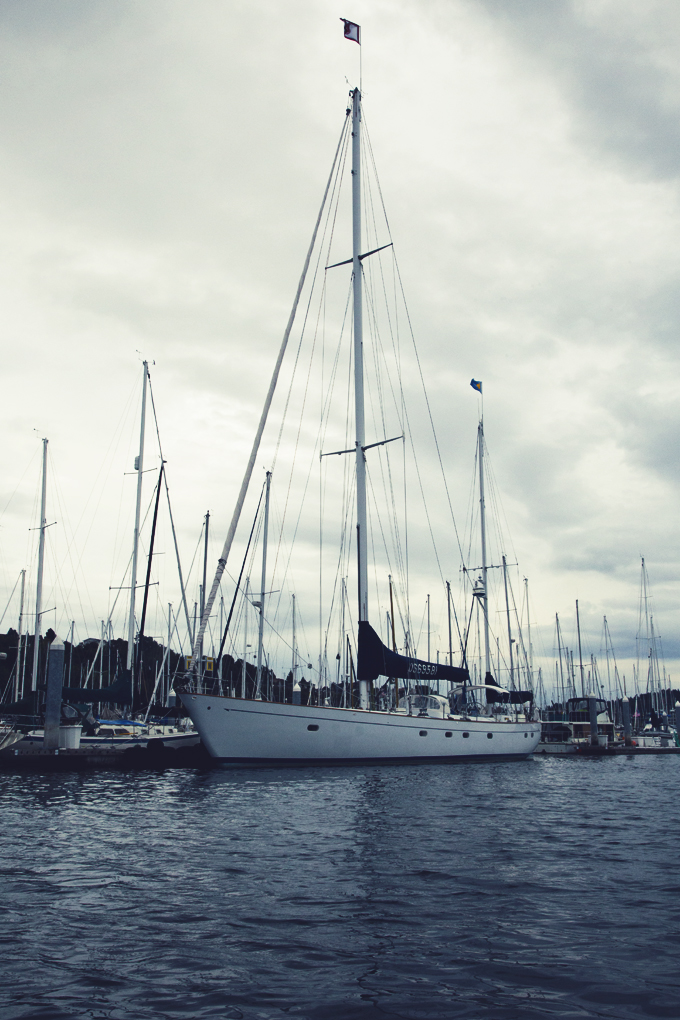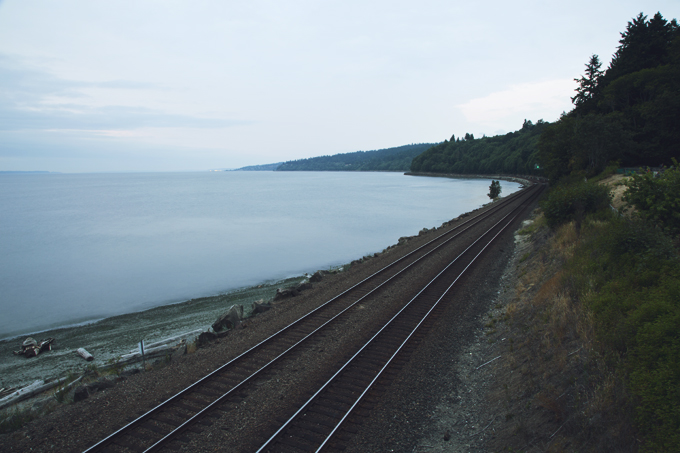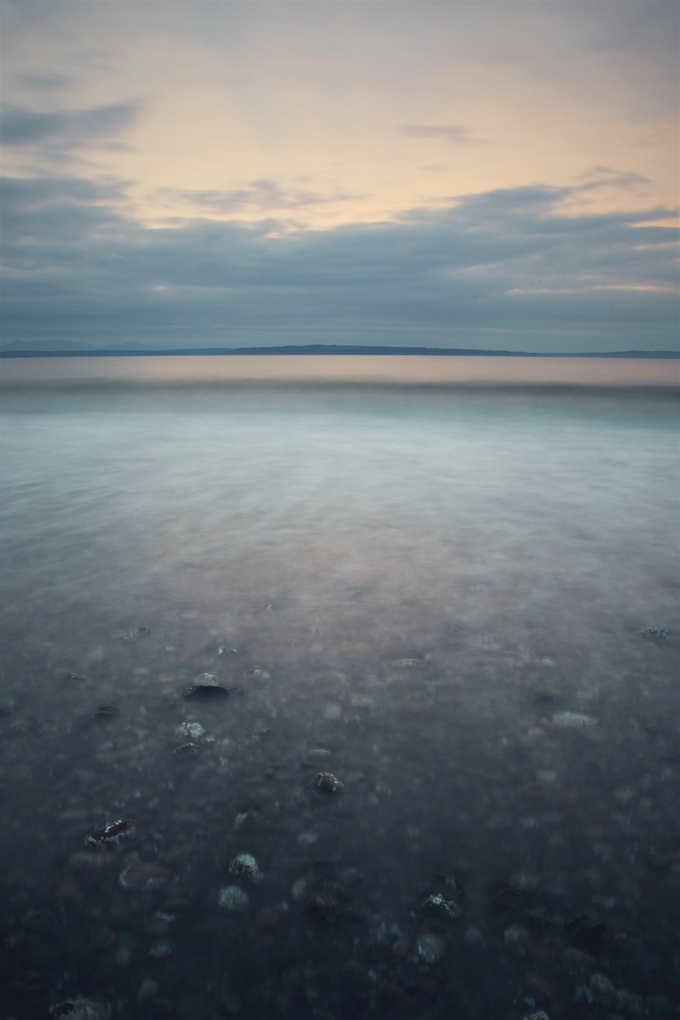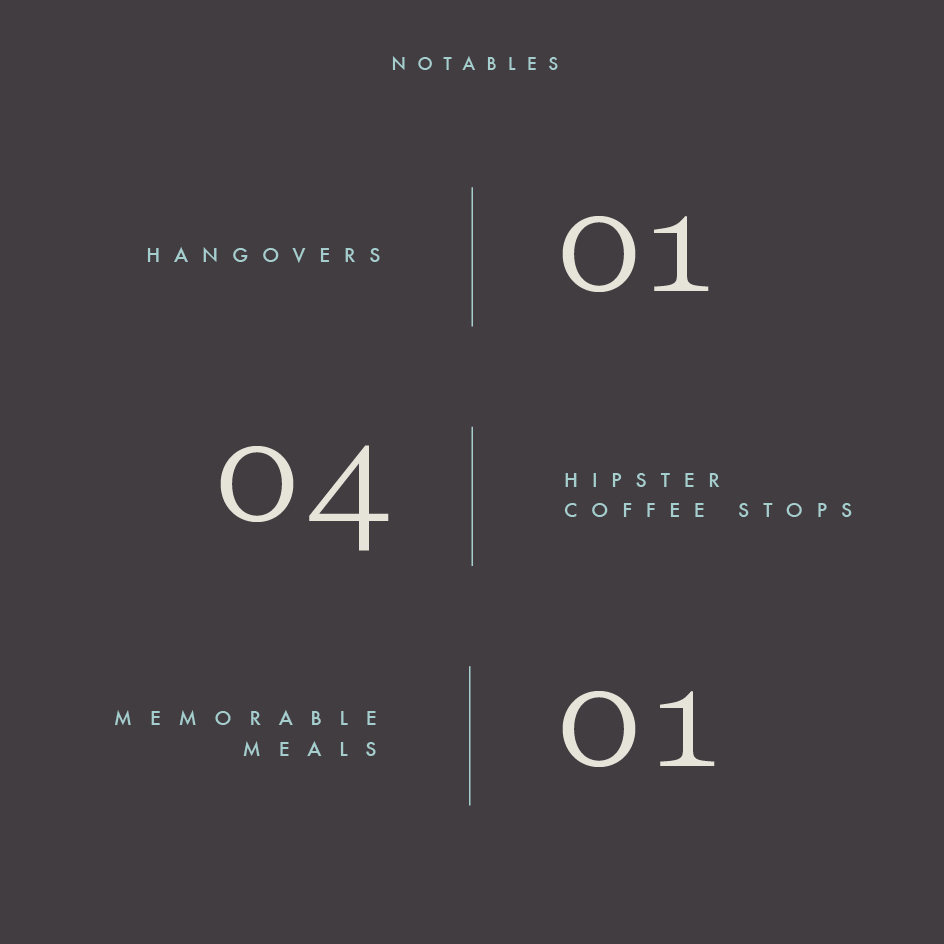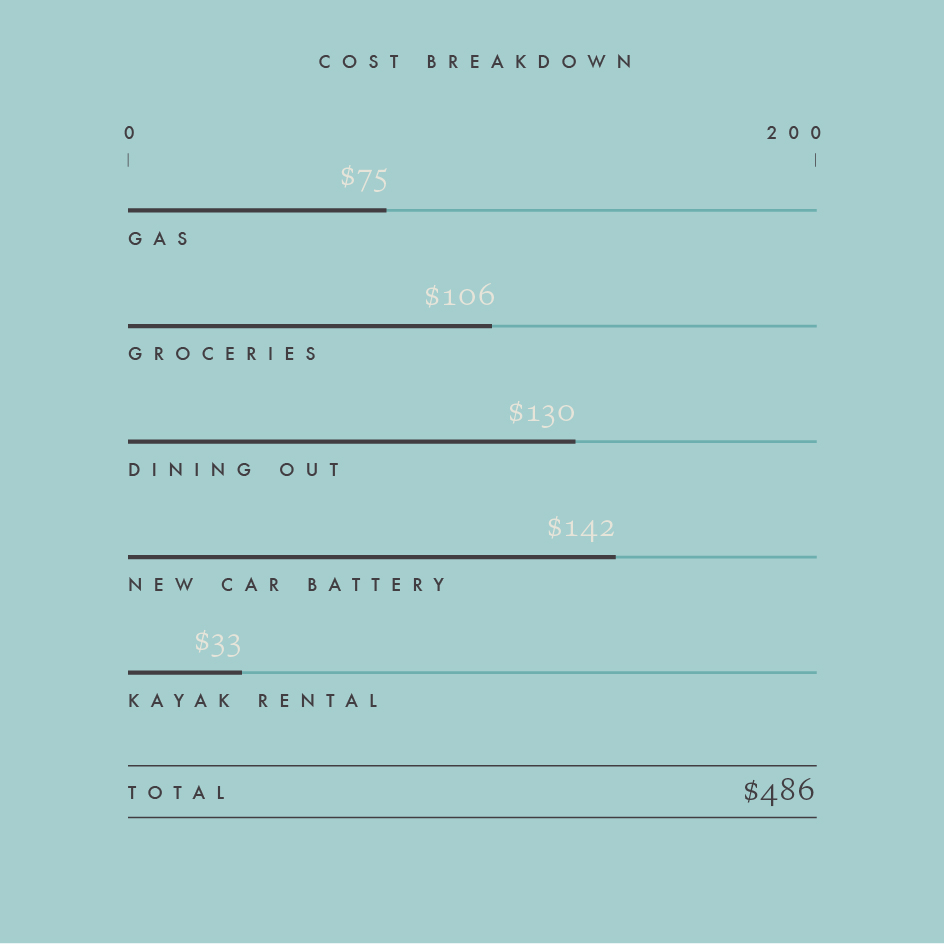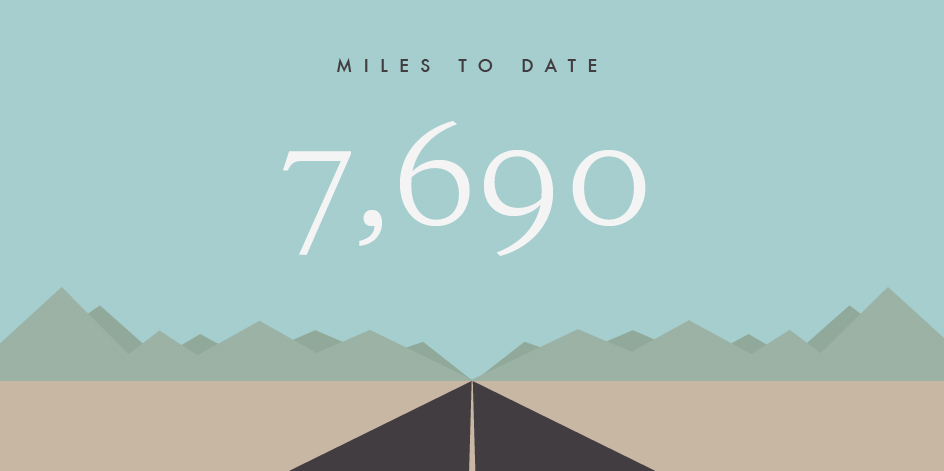 Our favorite part of Mount Rainier National Park was actually not even in the park, since it wasn't dog-friendly and we couldn't get in a real hike. Instead, we took a short detour to Randle to explore the Gifford Pinchot National Forest and hike to Angel Falls. It was only an hour in and an hour out, but with a big payoff of a 125 foot beautiful waterfall (complete with rainbow!) that we were able to walk under to take some respite from the never-ending heat.
Seattle stole the show this week, and city-wise, it's been our favorite thus far. People aren't kidding when they say it's bike and dog-friendly. We were blown away with the number of bikes and dogs and places you could take both. There were dogs at breweries, restaurants, on kayaks…and apparently puggles haven't made it to Seattle yet? Honey and Barley received even more than their usual overabundance of fawning and we were so stoked to be able to take them everywhere.
This road trip, oddly enough, hasn't really been about the food because we've been focused on getting outside to explore places that are more off the grid. However, Seattle is pretty sweet on the vegan foodie front and we had our best meal to date at a food truck of all places. Cauliflower buffalo wings, beer-battered avocado tacos, and the perfect tofu bahn-dot-com sandwich. Seek out the No Bones Truck if you have the opportunity. Bonus: they donate a portion of their profit to animal rescue groups!
The parks in Seattle deserve their own accolades. We explored Greenlake, Discovery, Volunteer, Gas Works, Carkeek, and Golden Gardens (from our kayak). All are very well-maintained, family-friendly, large, and of course, filled with happy (leashed!) dogs. It's kind of a miracle that we logged as many miles as we did and encountered not a single aggressive dog. We all needed this after seven weeks of unsocialized, loud, and sometimes scary country dogs.
Coming from Boston where public art is relegated to bronze sculptures of historical figures most people would be hard-pressed to name, it was refreshing to be in a city where modern art is so clearly celebrated and considered a public good.
Overall, Seattle is doing city-living right. And coffee (obviously).

Our lodge in Packwood near Mount Rainier generously offered up to two glasses of surprisingly decent wine to guests in the evenings. Since I rarely imbibe, I gave mine to Aaron who hadn't been drinking much since we left Boston. He didn't realize his tolerance had plummeted and his body very clearly told him to knock it off the next day.
This isn't a low—more of a funny quirk: we met the real life Dwight Schrute! He owns the lodge in Packwood and every time we talked with him, all we could think was "bears…beets…Battlestar Galactica". It just never gets old!
Contrary to what you might think, dogs are basically pariahs in National Parks. They're only allowed in very limited places like paved roads and developed areas (and for good reason). Sometimes we're able to leave Barley and Honey for a few hours wherever we're staying, but often by the time we drive from our house/hotel to the parks, there's all of five minutes left to hike. We're reconsidering the next leg of our trip to see whether we can focus more on National Forests and State Parks since those tend to be dog-friendly. Aaron is especially frustrated with this aspect of our travels.
Traffic. Within Seattle neighborhoods it's totally fine. Trying to cross bridges between neighborhoods? That part is tough. We're sure you learn little time-savers once you live there for a while, but as newbies, it seemed every time we wanted to cross a bridge it required sitting in traffic for half an hour.

vietnamese summer rolls with peanut sauce / kale & hummus salads / killer vegan food truck take-out