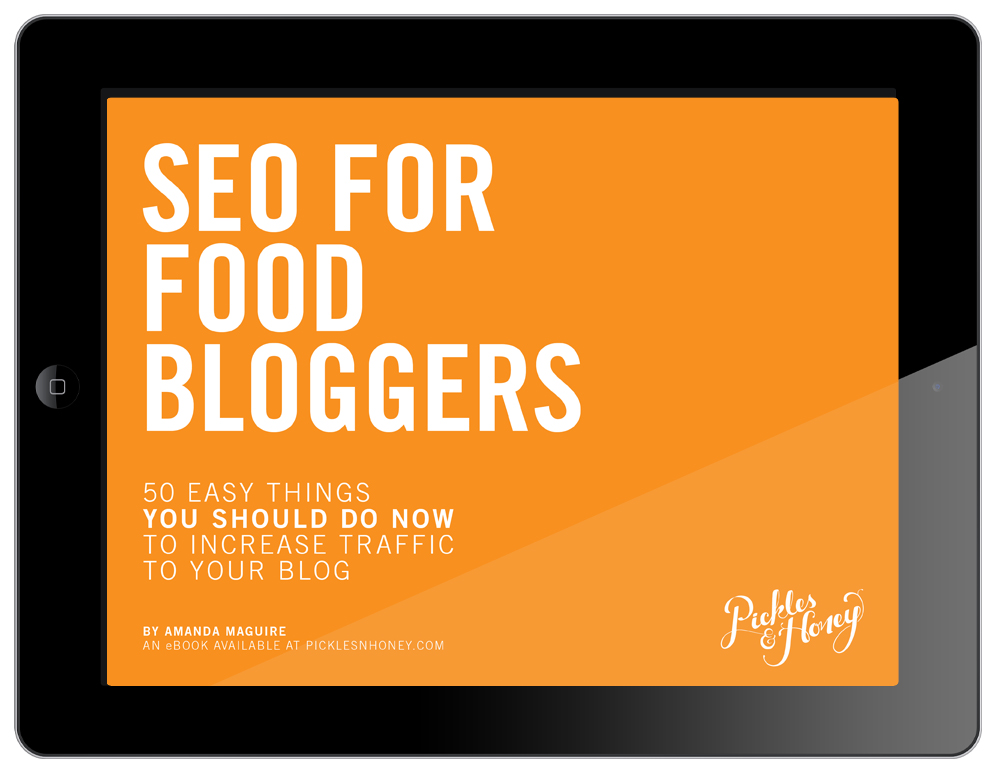 On December 6th, I launched my first-ever eBook, SEO for Food Bloggers. In that post, I stated that I really do believe that a little SEO, when strategic and focused, can have a profoundly positive impact on your blog. I wrote SEO for Food Bloggers for anyone who's ever felt intimidated or overwhelmed by SEO and not really sure where to start. First and foremost, I wanted it to be practical, easy to understand, and empowering. I'm so thankful to those of you who have already purchased a copy, and I'm giddy (truly) that so many of you are successfully using it to help you grow your organic search traffic. That's beyond awesome!
Congrats to Jackie S. and Emma—you won the SEO for Food Bloggers giveaway and should each have a copy of the eBook waiting in your inbox.
A big hug and thank you to everyone else who entered; there were 900 total entries! You sure do know how to make a blogger blush.
If you're interested in taking your blog's traffic and SEO to the next level, you can learn more about SEO for Food Bloggers here. As always, please keep the feedback coming—I love to hear what you're thinking.
xo
Amanda