This simple Stuffed Butternut Squash with Tempeh is healthy comfort food at its best! Flavorful, satisfying, and it also happens to be a very pretty dish thanks to all of the colors and textures.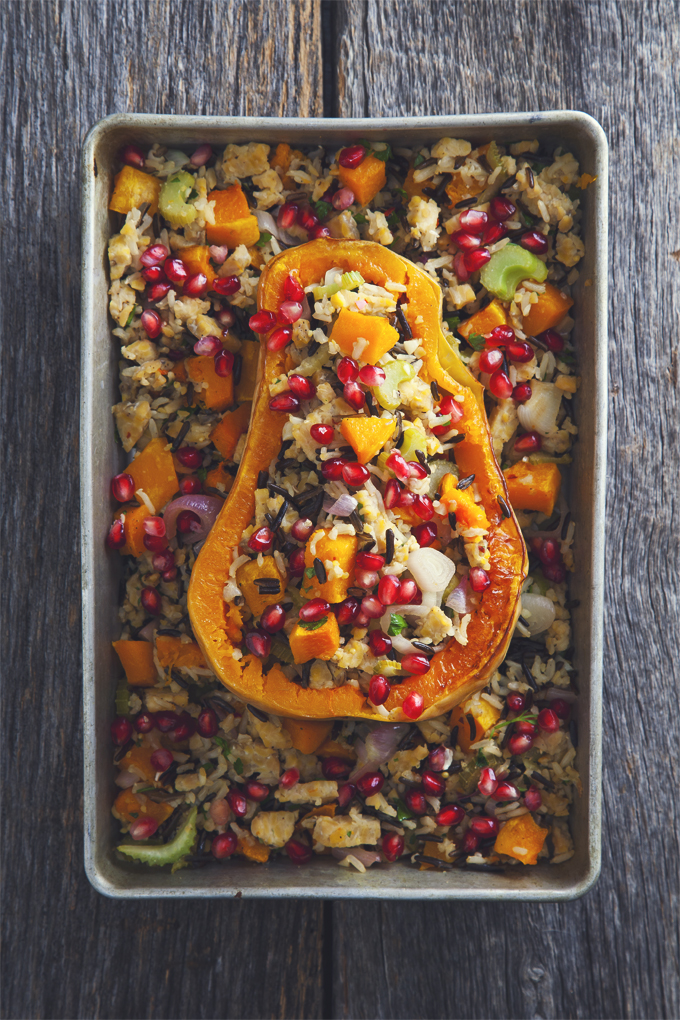 I can still vividly remember perusing my favorite local bookstore a few years ago and coming across the Clean Food and Clean Start cookbooks by Terry Walters. I initially picked them up because I was drawn to their simple, thoughtful design aesthetic, and as I flipped through the pages, I thought: this is totally my kind of food. Clean Food and Clean Start both have permanent places on my small kitchen cookbook shelf. When I found out Terry was publishing a third book, Eat Clean Live Well, I knew I needed to add it to my collection.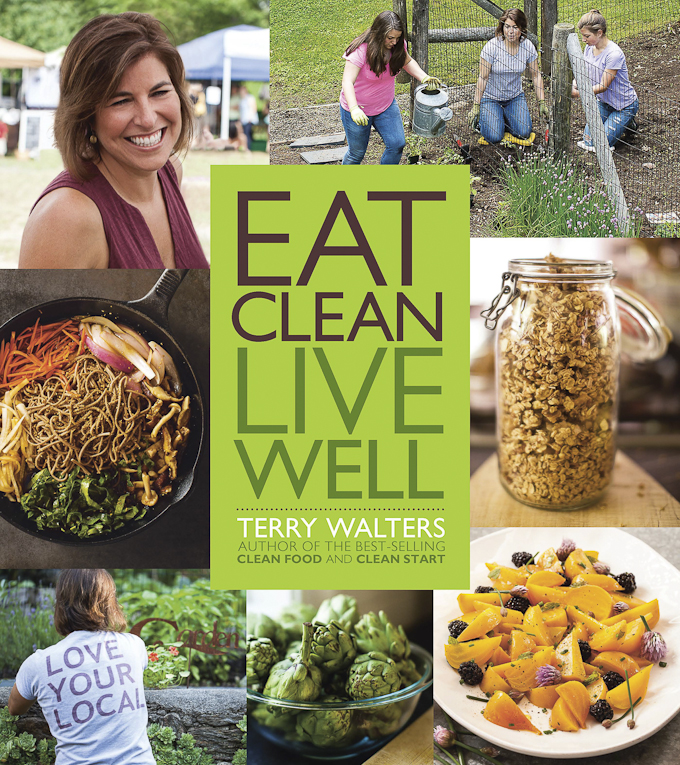 Similar to her previous works, Eat Clean Live Well is a continuation of simple, whole foods recipes divided into sections according to season, and with an emphasis on eating local. I love that Terry kept the same minimalist layout as her other cookbooks, and I especially appreciate that not only are all 175 vegan and gluten-free recipes organized into categories for Spring, Summer, Fall, and Winter (making it very easy to find meals that utilize in-season produce and fit the current weather), but Terry also begins each section with "Clean Living" advice—moving outside and Farmer's Markets in Spring, vitamin D and the sun in Summer, fostering a strong immune system in Fall, and self care and planting seeds in Winter, among others. This is more than a cookbook.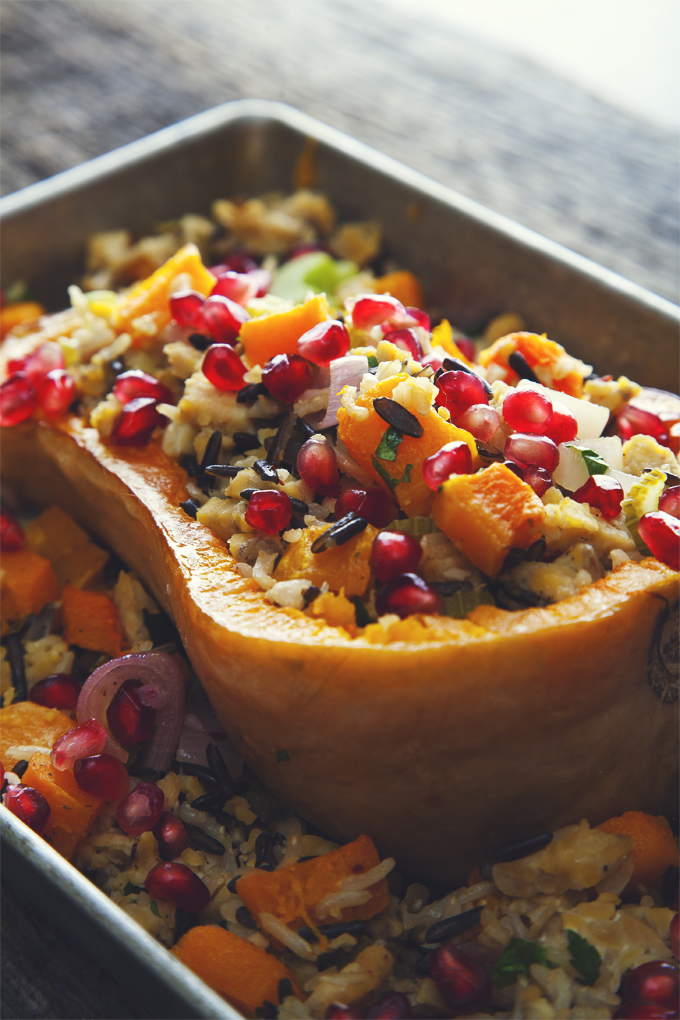 Naturally, I had a difficult time deciding which recipe to share with you. However, because I'm still solidly rooted in a butternut squash phase after learning how to quickly peel and cut one, the Stuffed Butternut Squash with Tempeh seemed like an excellent choice. Like all of the recipes in Eat Clean Live Well, this one has a simple and nourishing ingredient list, yet manages to be packed with flavor (one of the many benefits of eating in-season!). It also happens to be a very pretty dish that would make a deliciously satisfying addition to your Thanksgiving table.