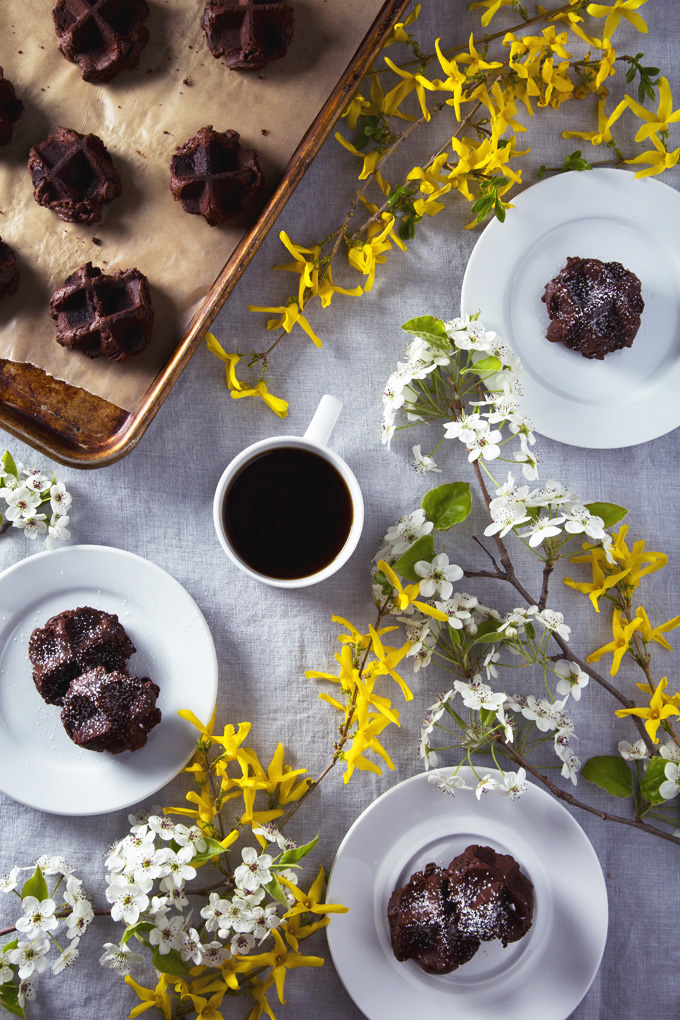 Yesterday I read an article about a woman who decided to leave a nearly six figure job in Manhattan to move to a small Caribbean island and scoop ice cream. She was in her early 30s, employed as a journalist and living in a trendy neighborhood with everything at her fingertips, and yet she spent most of her time working to afford to live there, didn't see her friends often, and felt lonely in a city packed tightly with millions of other people. She wrote:
"If you're constantly thinking you need a vacation, maybe what you really need is a new life."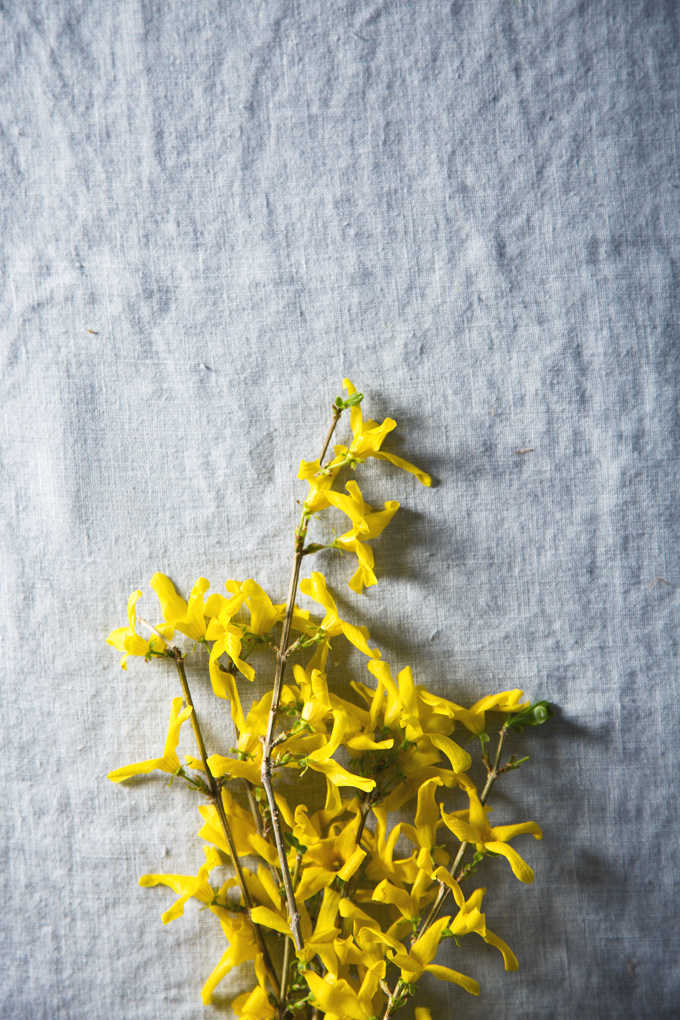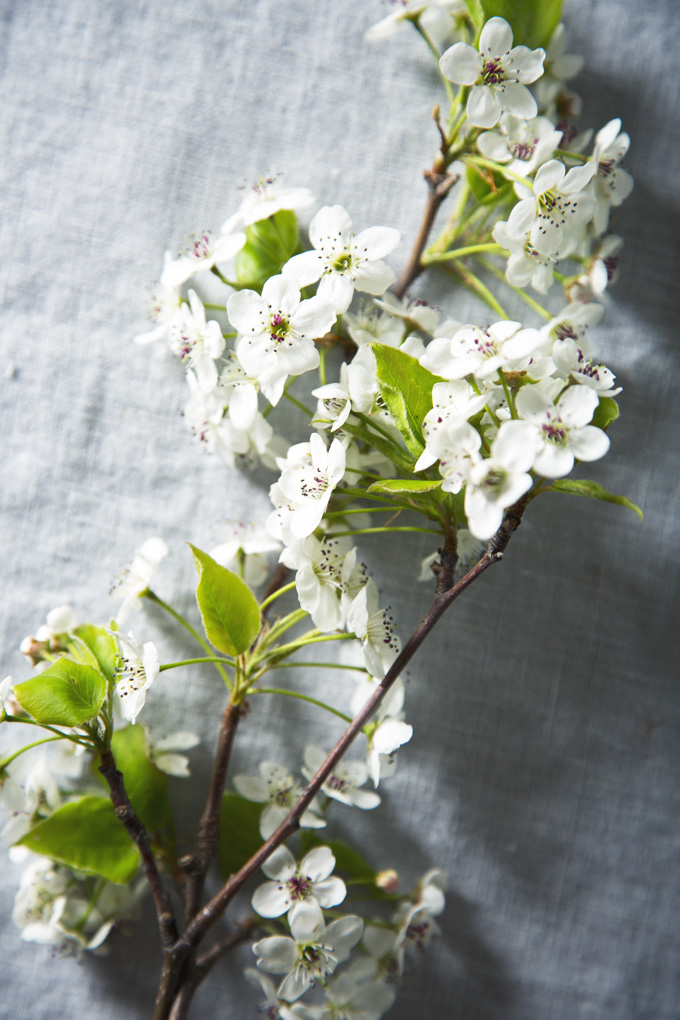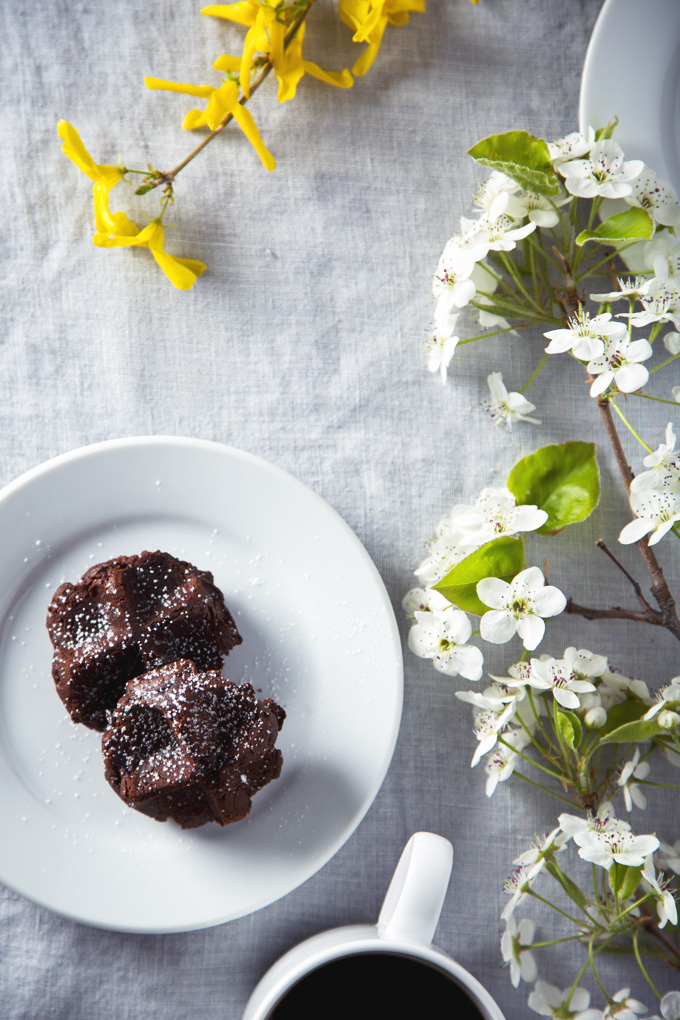 I felt this deeply until a little less than two years ago when I left my job to completely switch gears, and Aaron started to feel it late last year, when he realized he was spending his days staring at screens. For all of the amazing things technology brings to our lives, it can also make us feel really isolated, anxious, and disconnected. It can pull us from being present in the moment, from slowing down, from getting out, from seeing and doing.
"I let my hands idle too long and the screensaver, a stock photo of a tropical scene, popped up. Here was something to get excited about. What I wanted — something I'd fantasized about for years, in fact — was to stop living in front of a screen and live in that screen, in the photo on my computer. And why couldn't I?"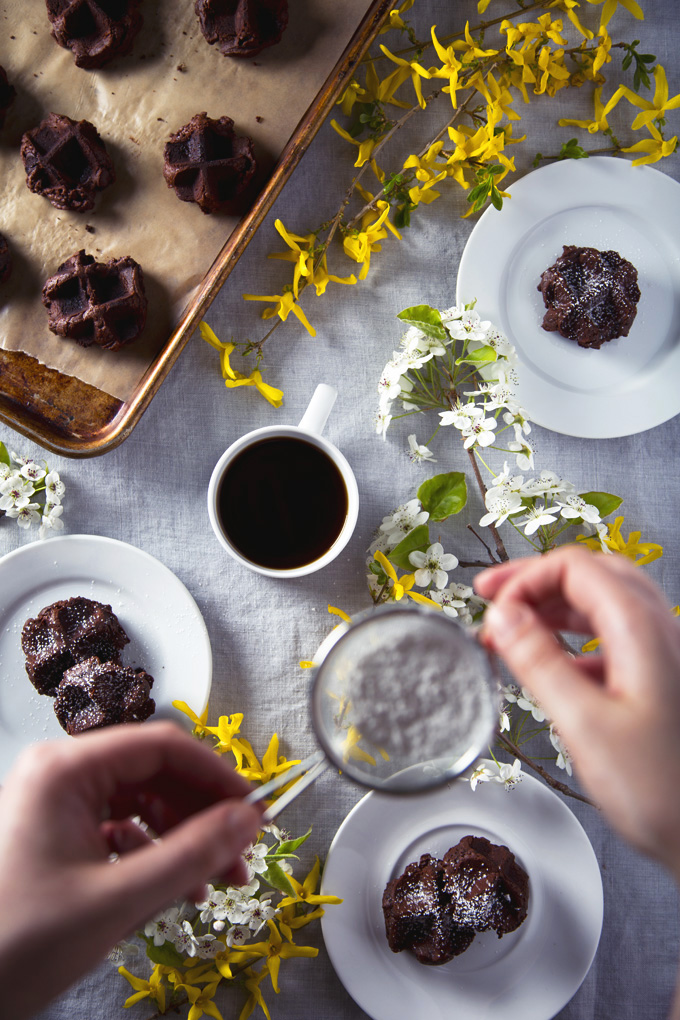 We leave Boston for our year of travel in a week and a half, having a rough idea of the places we'll visit and where we'll crash at night, but otherwise not knowing what's to come. What we do know is that this adventure has the potential to be life-changing, and that's exactly the point. How exciting to try out different ways of living instead of our usual routines, to live for the experiences instead of the destinations. There can be such promise and joy in not knowing.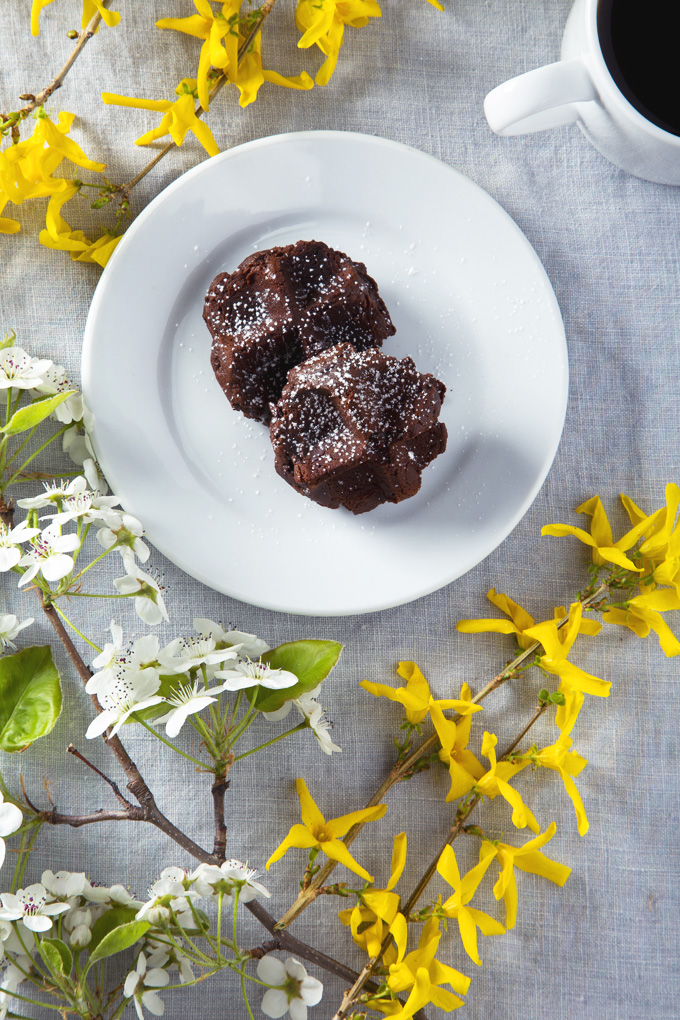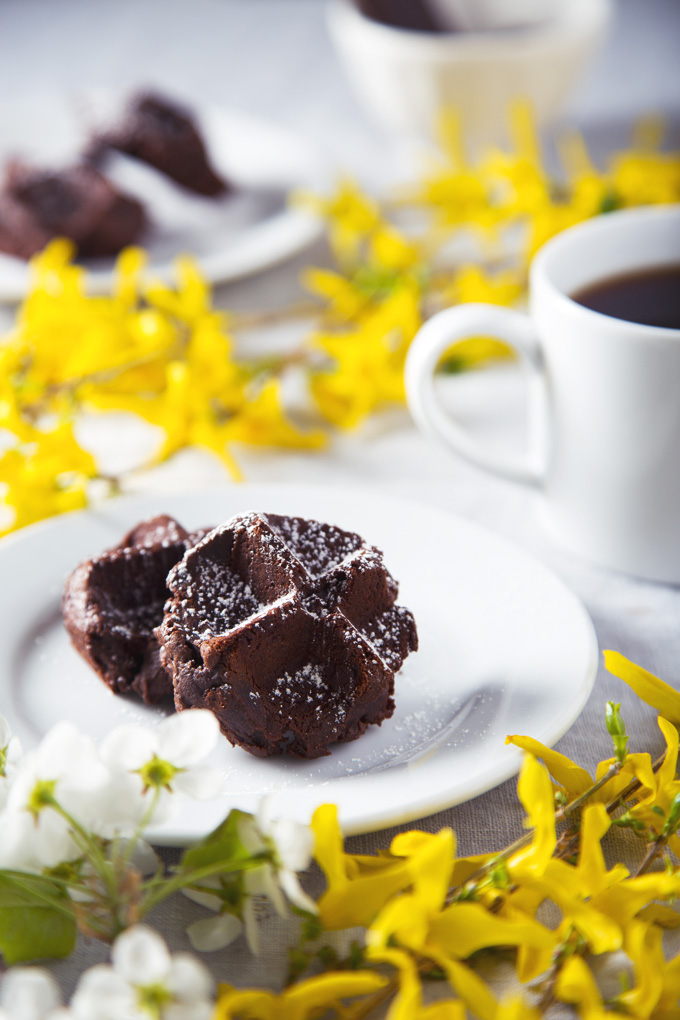 I first had the idea for these vegan chocolate waffle cookies a few weeks back when I was looking through our kitchen and trying to decide which gadgets we'd be taking with us and which we'd pack away. For some reason as soon as I pulled the waffle iron out of the cabinet, my mind went to cookies, and after a bit of research, I realized waffle cookies are sort of a thing. A lot of people complain that most taste more like waffles than cookies, which seems like a bit of a miss to me. To remedy that, I just kept adding more and more (and more) chocolate, and the end result surpassed even my already high expectations. Not only do these cookies bake up in two minutes, but they are intensely chocolate-y, rich, dense, and dark. They taste like cookie meets brownie in a mini waffle shape, with crispy edges all around and a softer, fudge-like center. Aaron says they remind him of the chocolate cookies from his favorite bakery, Flour, which is perhaps the highest compliment any baked good can receive. If we ever decide to open our own vegan bakery, these deceptively easy yet satisfying triple chocolate waffle cookies will definitely be on the menu.