Happy New Year's Eve! I've been enjoying some downtime over the last couple of weeks, but I wanted to check in and say hello. Here's a little peek at life currently: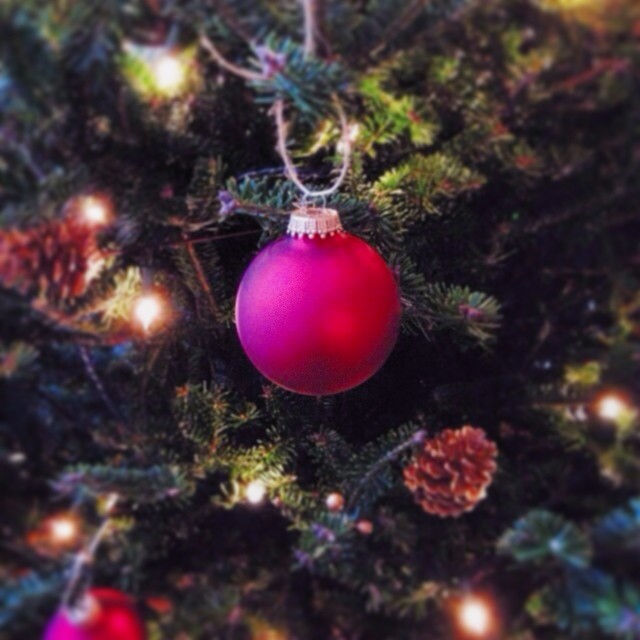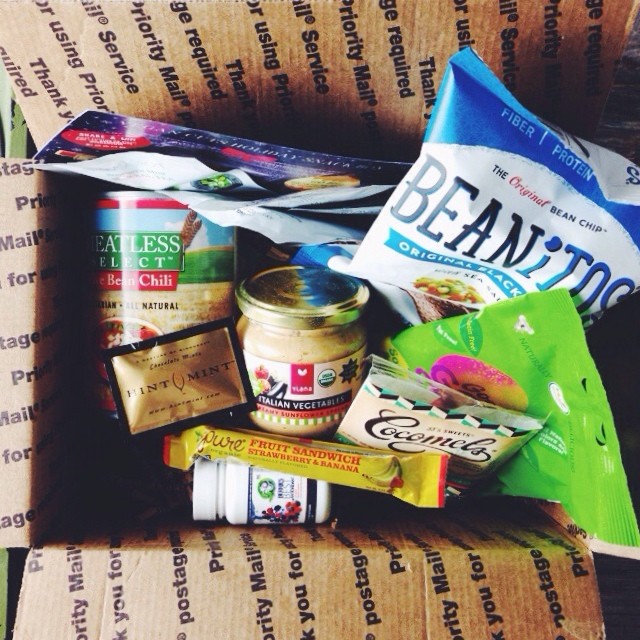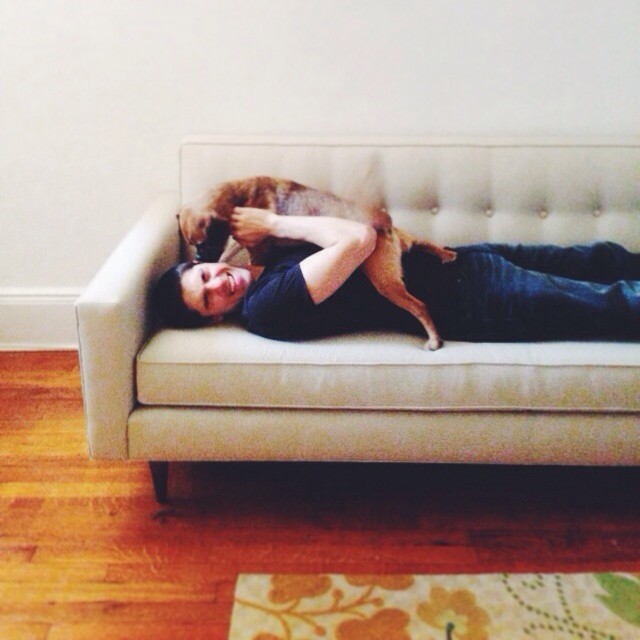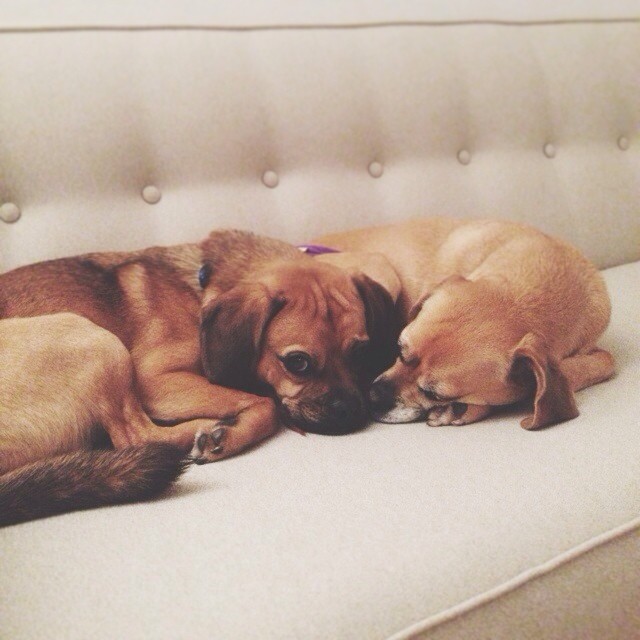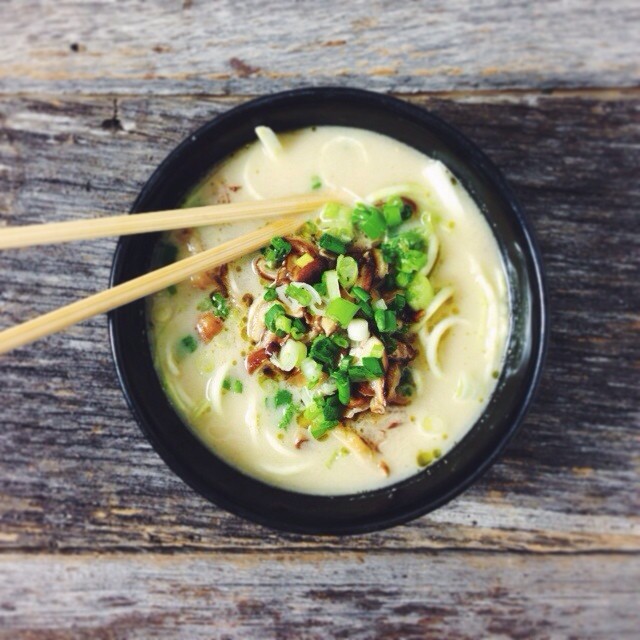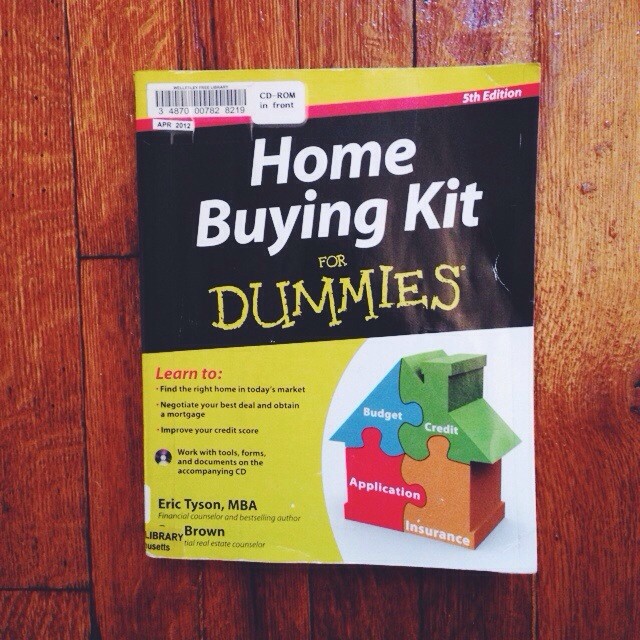 // Tree decorating! My first since I was a little kid. I love the sparkles and the smell, not a fan of the pine needle shedding. // Vegan Cuts snack box! I've had my eye on this for forever and December's box was so much fun. Have you tried the Cocomels yet? Oh my. // New couch! After 10+ weeks of waiting, it's finally here and I love it. It's a million times easier to clean than our previous inky blue, tufted sectional, which should help with my allergies. Also, the cream color means the dog hair doesn't drive me nuts between vacuuming sessions. // Soup! Can't get enough. This one was an extra spicy miso ginger soup with raw zucchini noodles and shiitake mushrooms. Recipe via Crazy Sexy Diet, which I'm re-reading for like the 4th time. // Home Buying for Dummies. Not worthy of an exclamation point because it's not the greatest book and mostly boring, but we have to start somewhere. I started paying attention to market trends near us and prices are in. sane. A 12% rise in prices in the last year alone and it's looking like $1 million dollars to purchase half a house. I wish I were exaggerating. //
So that's life currently. And moving forward? Well, as much as I love goal-setting, I'm not big on New Year's resolutions because I find them to be rather overwhelming and disappointing a lot of the time. In all honesty, 2013 was a very difficult year for me, perhaps even the most difficult yet. Health-wise, I dealt with intense allergies and bad reactions to various personal products (one instance at the start of the year was so bad, I'm only now starting to feel ready to blog about it). Professionally, I left a miserable job and a considerable income – amazing and liberating, but also exhausting and stressful. I've learned so much about myself this last year.
Rather than declaring a bunch of resolutions, I thought I would instead share a few intentions and hopes. In 2014, I'd like to feel joy, love, strength, and confidence. And I'd like to continue to be grateful for the many, many blessings in my life. Because despite 2013 often feeling like one taxing step forward and two frustrating steps back, at the end of it all, I know these experiences have not only made me a more empathetic person, but they will also give me the foundation I need to realize my intentions in the coming months.
With that, I wish you all a very happy, fulfilling New Year! I hope it's everything you'd like it to be.
xo
Amanda