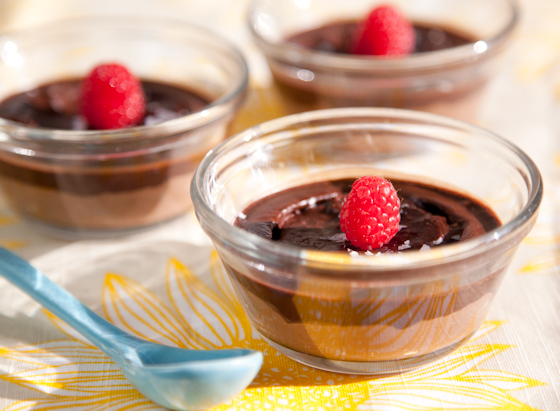 Oh man, do I have a recipe for you. As much as I love raw veggies, fruit smoothies, and mixed drinks, chocolate is the key to my heart.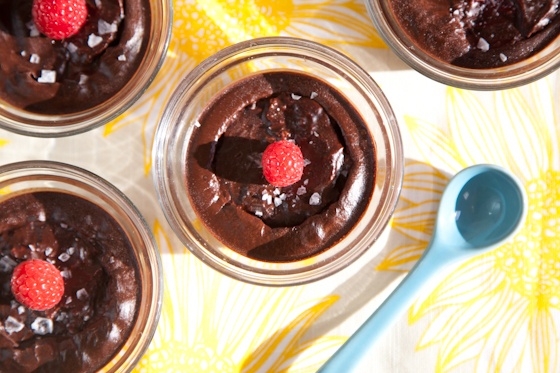 Aaron's birthday is coming up in a couple of days (29! how did that even happen?!), and fortunately, chocolate is also the key to his heart. Well, one of them. Things like scotch and coffee rank right up there too. Oh, and peanut butter. Only in the last few years have I appreciated the combination of chocolate and peanut butter, but it's one of Aaron's favorites. Rest assured, if there's some sort of peanut butter chocolate dessert on a menu, he will order it. And I will say I'm too full to order my own and then proceed to eat half of his. He loves this about me.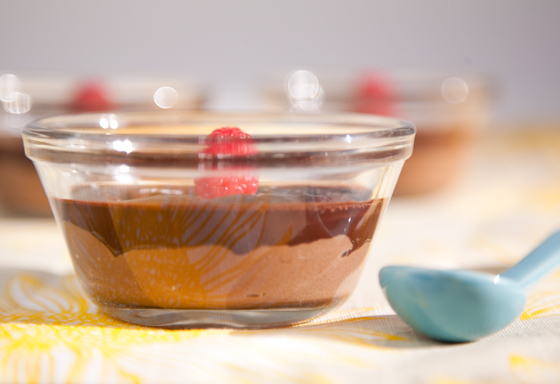 I knew I wanted to make him some sort of chocolate peanut butter dessert for his birthday, but I wasn't sure if I should bake cupcakes, a full-on cake, some sort of pie…and then I remembered a raw vegan chocolate mousse I'd made a while back. The ingredients were simple, the process was easy, and the result was insanely decadent without tons of added sugar or processed ingredients.
I got to work adapting that recipe, subbing peanuts for cashews and adding in extra cocoa powder (among other small changes). But then I thought – what if I covered the whole thing in homemade chocolate? Bingo.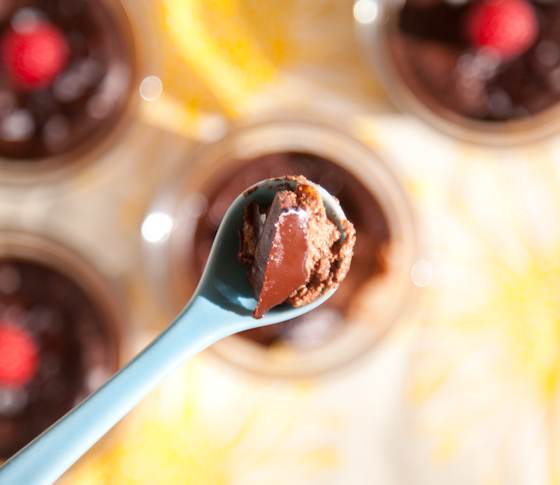 It's like a peanut butter chocolate cheesecake filling meets a peanut butter cup meets that chocolate magic shell we loved so much as kids. Need I say more?