Aaron keeps asking me "When are you going to announce it? When are you going to announce it?". I told my mom I had "big news" and she immediately said, "You're pregnant." Ummm, no. That's barely a speck on the radar.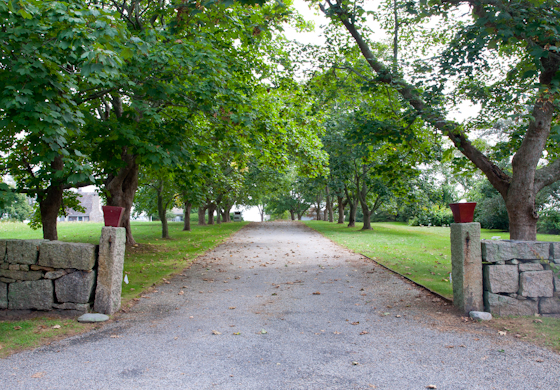 If you've been reading my blog for a while (or at least for the last month), you'll know that my work life has been making me miserable. For those of you who are newer to Pickles & Honey, I first got into SEO because I enjoyed the challenge of learning something new and saw it as an opportunity to secure a very in-demand skill set and a substantial paycheck. I loved my first job – I worked extremely hard building a team for an exciting start-up, and I was proud of my work. More than anything though, I loved the people. Unfortunately, things turned sour rather fast. A couple of years into that job, the economy tanked, revenue took a hit, people were laid off, morale plummeted, and my closest friends gave notice one after another when a new (awful) VP was brought in to manage our department.
When I started looking for other jobs, I kept searching for "soul-satisfying" work. I wanted to do something that mattered, above and beyond growing revenue for companies that were far from altruistic. In the end, though, I accepted a higher paying job with a search marketing agency. You know that sick feeling you get deep in your stomach where it feels like every fiber of your being is telling you "don't do this"?  I knew in my gut that this job wasn't the right fit for me, but I accepted it anyway, convincing myself it was a stepping stone (for what? I don't know). I had zero connection with the work or the people.
I started planning my exit two weeks into the job, searching for positions with non-profits, spending nights drafting compelling cover letters and interviewing several times a week. With no good prospects on the horizon, Aaron and I plotted our move to San Francisco. I won't go into detail (you can read more about that here and here), but I started working from home. I tried to convince myself that this would be enough – just getting out of that office – but again, my gut was telling me otherwise.
When we moved back to Boston the following year, I felt more empowered and made a bunch of life changes. However, I yet again convinced myself that I could make this job work if I just switched to freelance work instead of working from home as an employee. Some weeks were okay, others I felt that same sense of sickness in the pit of my stomach creep back in.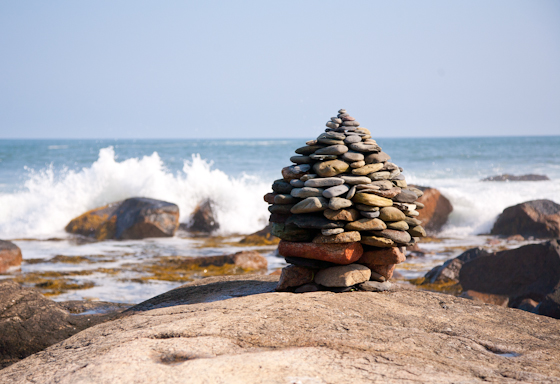 Ultimately, I spent a terrible year at that start-up and nearly four years with my last company. Finally, a couple of weeks ago, that particularly frustrating day was my tipping point.
I QUIT.
It takes an incredible amount of energy to fight who you are to do work that's not your passion for people you don't respect.
Those baby steps I've been taking finally gave me the courage to take a giant leap. For the first time in my life, I don't have a plan for what's next. I am simply focused on trying new things and staying open to the possibilities. This mentality is so insanely far out of my comfort zone, it's likely exactly what I need.
For the first time in five years, I feel light and energized and hopeful in all aspects of my life.
Thank you for reading, commenting, emailing, tweeting, and inspiring me.
xo
Amanda