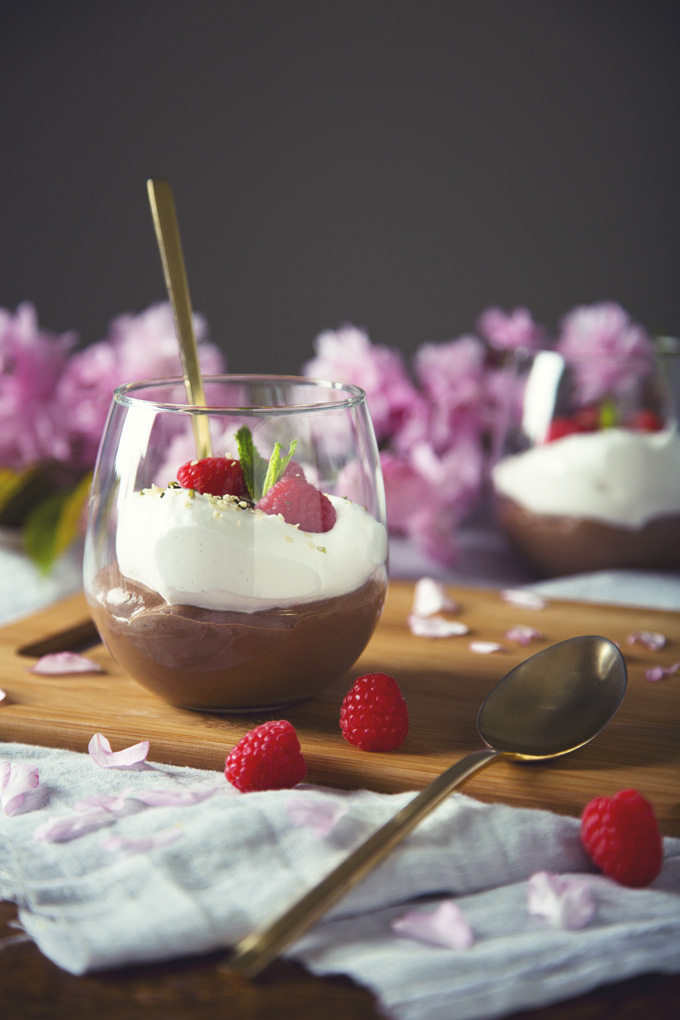 This post is in partnership with Silk.
This morning I woke up with the realization that it's very often the simple things in life that are the most wonderful. We're mostly packed and ready for our movers to come in a couple of days, with a lot of belongings already wrapped up and tucked away in our basement. I think compared to many people, we tend to go lighter on material things anyway because I have an ongoing personal mission to avoid clutter and both Aaron and I agree that we'd rather aim for less but better, in all aspects of life.
Our home is especially sparse now, with rugs rolled up, picture frames taken down, and closets mostly cleaned out, and while we were thoughtful in choosing each and every one of those pieces, I find it a bit of a relief that we've been able to live equally as well this last week without them. The weather has been especially beautiful, summery, and hot (yes!), the flowers are all in full bloom, and we've set aside time for the people we love most. Somewhere along the way in the last few years, we've learned that we value experiences over stuff. We appreciate and enjoy surrounding ourselves with well-designed things, but we know that our true happiness doesn't come from designer furniture.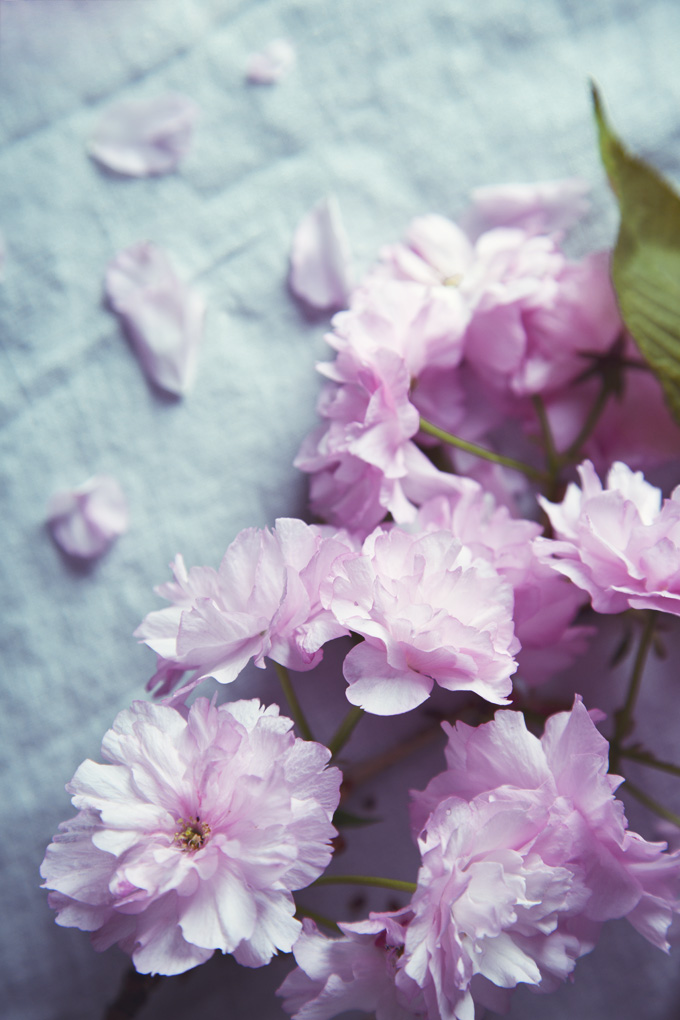 We'll be putting this sentiment to the test in a few days during the time the movers take all of our remaining possessions on Wednesday through when we leave for Acadia on Saturday. And then of course there's the next year ahead where we'll be living out of one suitcase between the two of us to make room in our small car for photography gear, kitchen tools, and most importantly—two small dogs who will be claiming the entire backseat and part of the trunk (for their suitcase). I may change my tune when all of this becomes our reality, but right now I'm loving the lightness and automation of having less to manage, less to choose from, and more mental space to be present.
Our meals, not surprisingly, are also following suit. It's always a fun personal challenge for me to take favorite recipes and pare them way down to the essential ingredients with whole foods in mind. Working in a mostly packed away kitchen forces me to take that one or two steps further, and yet every time I approach recipes with a "less but better" approach, I'm pleasantly surprised that the end result isn't at all compromised. It's a testament to the quality of the ingredients for sure, but also that eating well doesn't need to be complicated or involved.
The inspiration for this vegan chocolate pudding came from a blended chia smoothie I attempted to make for dinner one night when I was too tired to cook and our fridge was all but empty. We didn't have enough non-dairy milk and I used way too many chia seeds. The smoothie never happened, but instead I ended up with a pudding that with a little finessing has become one of my top desserts to date.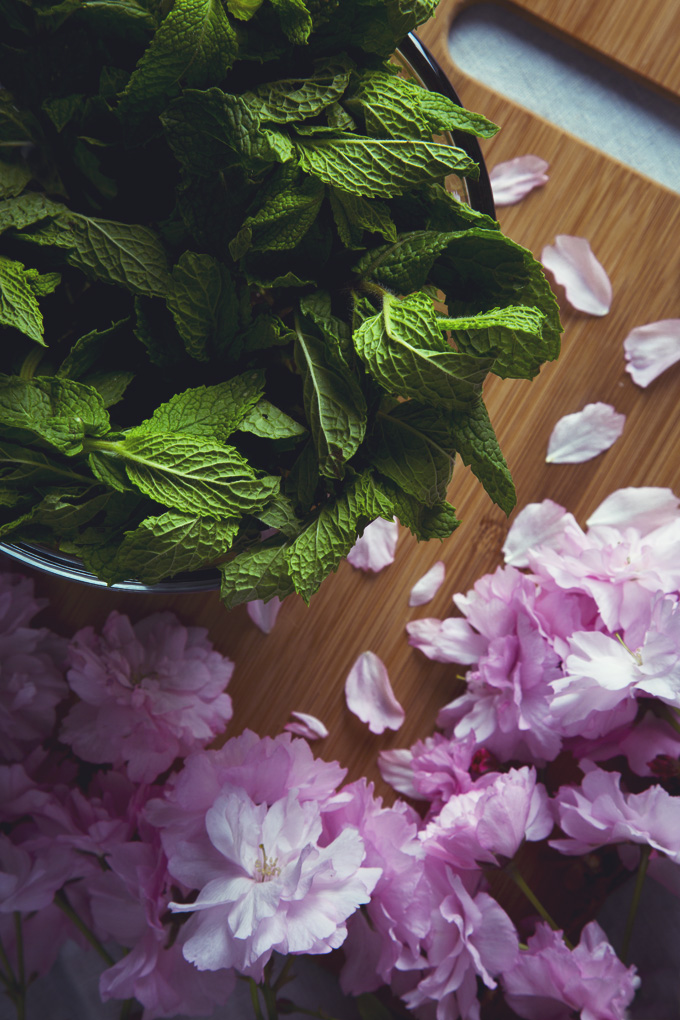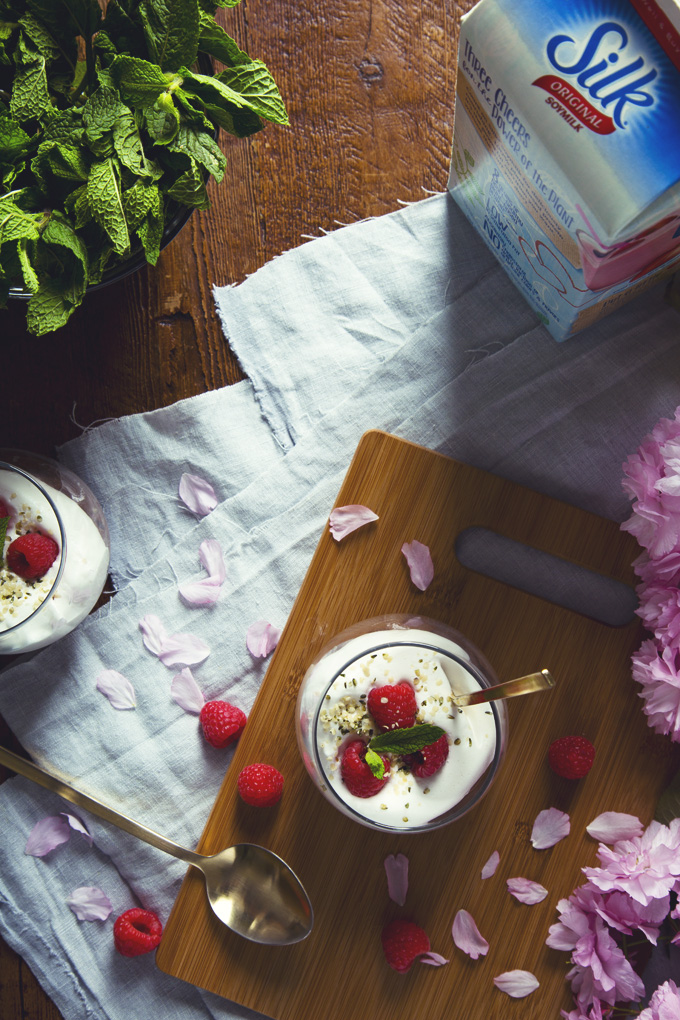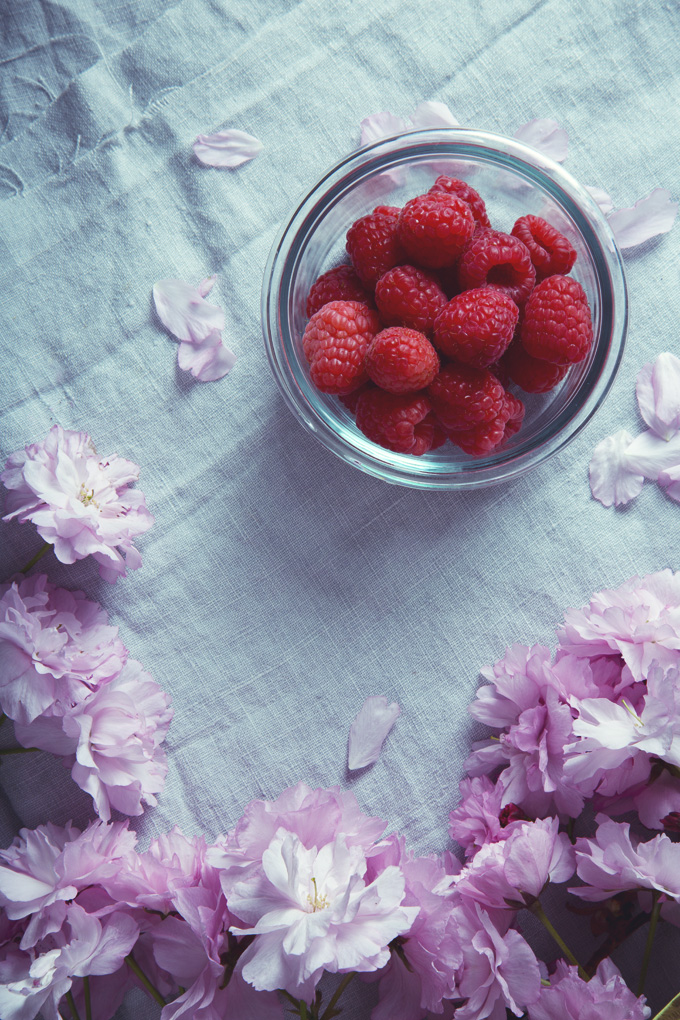 The pudding itself uses just seven ingredients, is naturally sweetened with dates, scores high on antioxidants from the raw cacao powder, AND it packs a plant-based protein punch from some Silk Soy Milk (8 grams per cup!) and a generous sprinkle of hemp seeds. We like to use a variety of non-dairy milks in our meals, but when it comes to certain applications (lattes being one for me), soy milk is my top pick. I grew up drinking Silk and the flavor has a sort of nostalgia, plus it also helps me to meet my protein requirements as a vegan. In this pudding though, the soy milk combines with raw cacao and creamy cashew butter to produce a flavor that I think is an exact match for milk chocolate. One bite in and I was reminded of being a kid and mixing up those little paper packets of instant chocolate pudding, feeling very accomplished that I had made dessert by myself.
If you've made chocolate puddings using chia seeds in the past but didn't love the texture, I would urge you to reconsider this simple and quick blended recipe. Topped with homemade vegan marshmallow fluff, some bright berries and a sprig of fresh mint, this is the grown-up, whole foods version of your favorite childhood chocolate pudding. The texture and milk chocolate flavor is going to surprise you in the best possible way.
Insider tip: fold together equal parts pudding and marshmallow topping to make a vegan chocolate mousse that will make you swoon. xo Amanda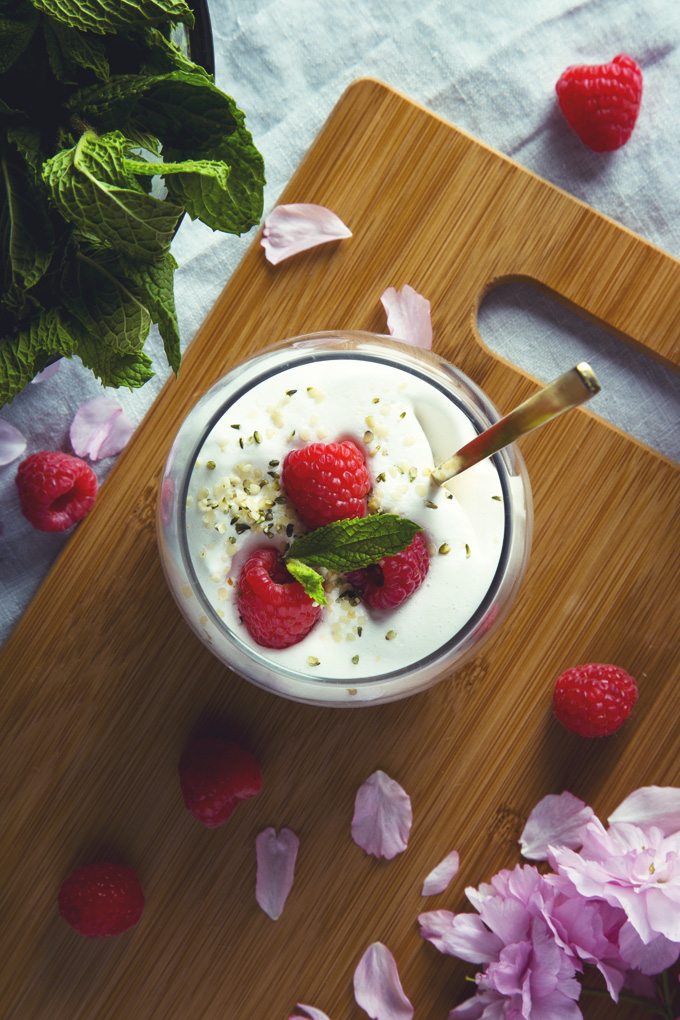 This post is sponsored by Silk. Visit Silk for a coupon.