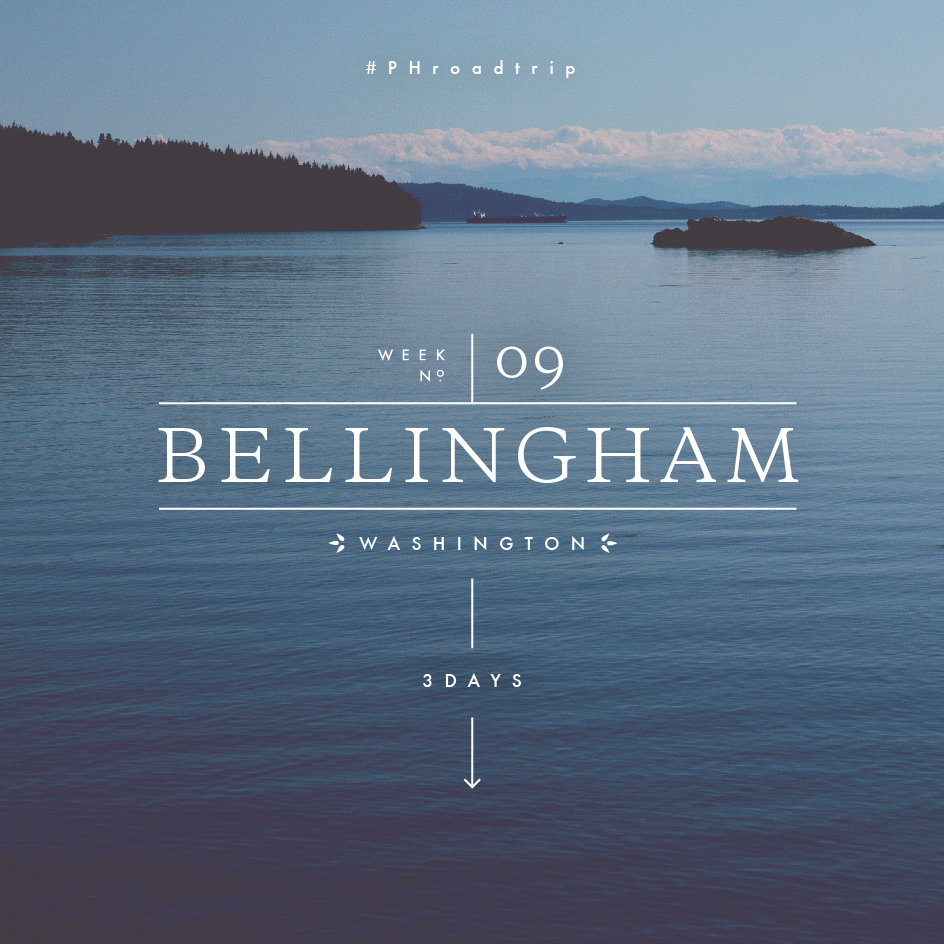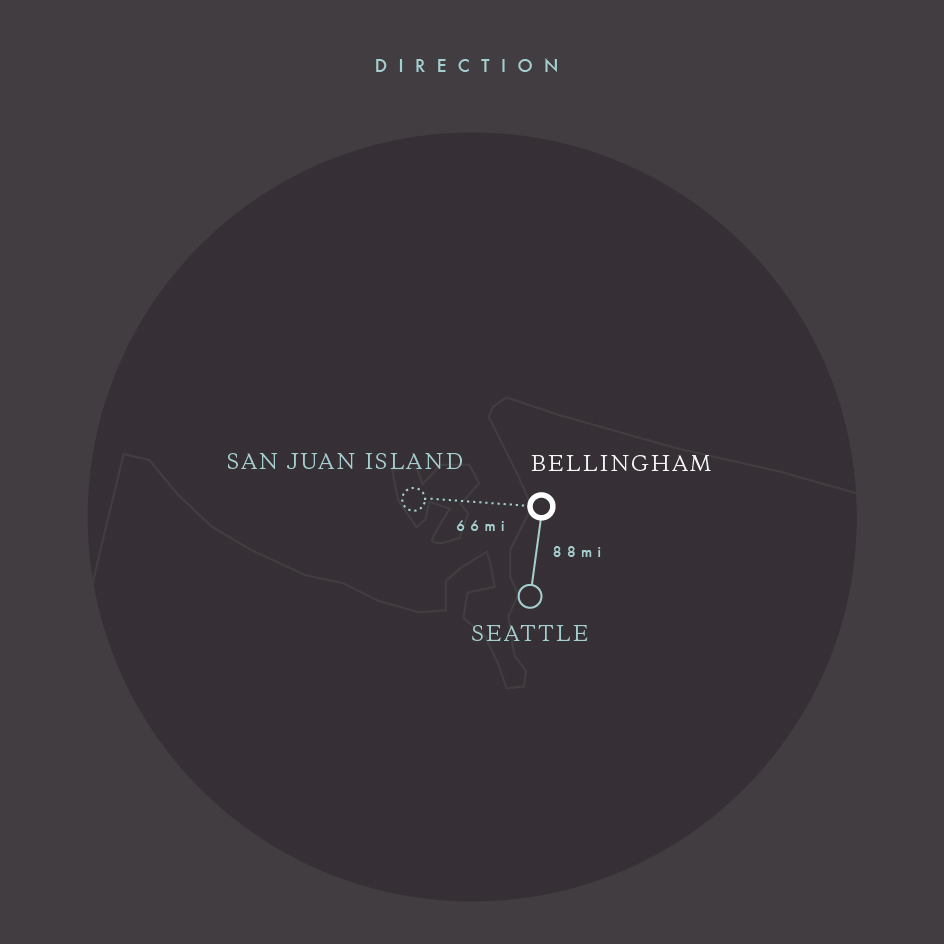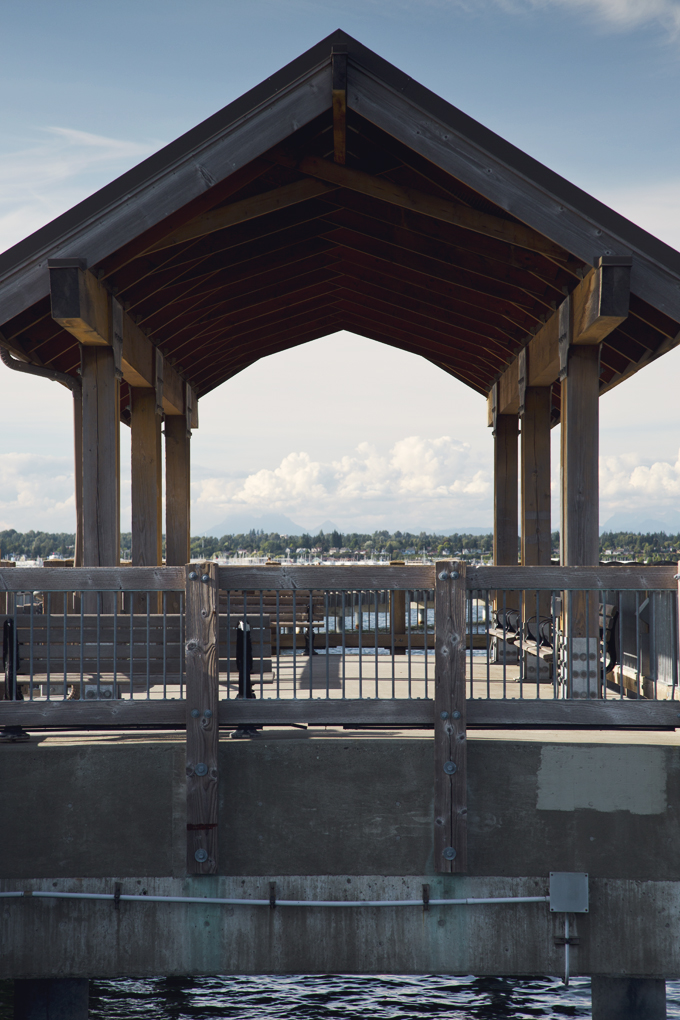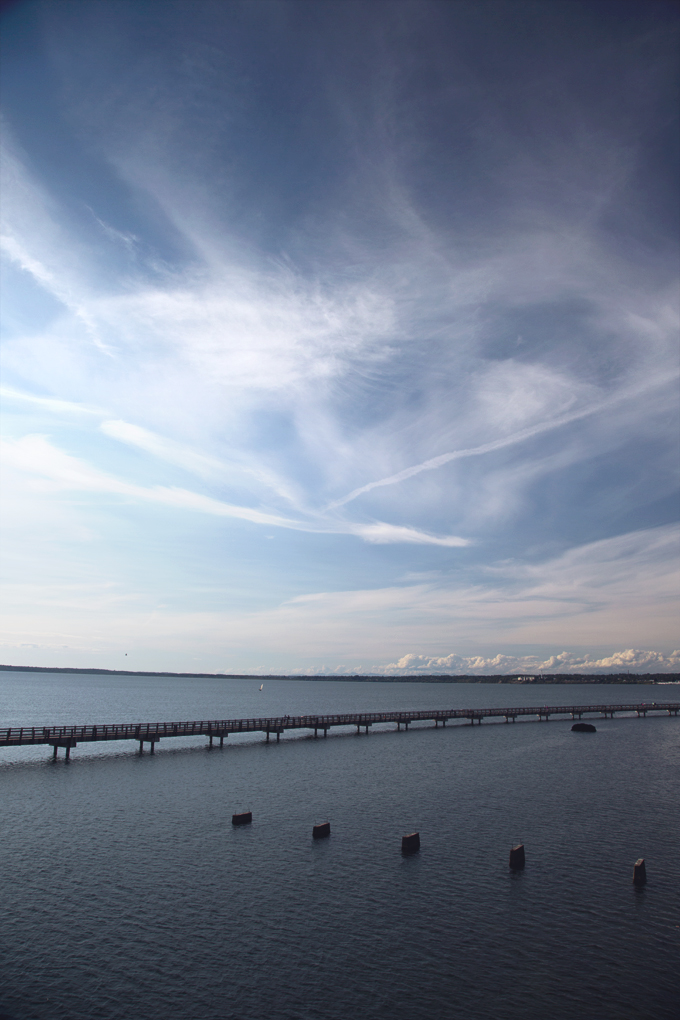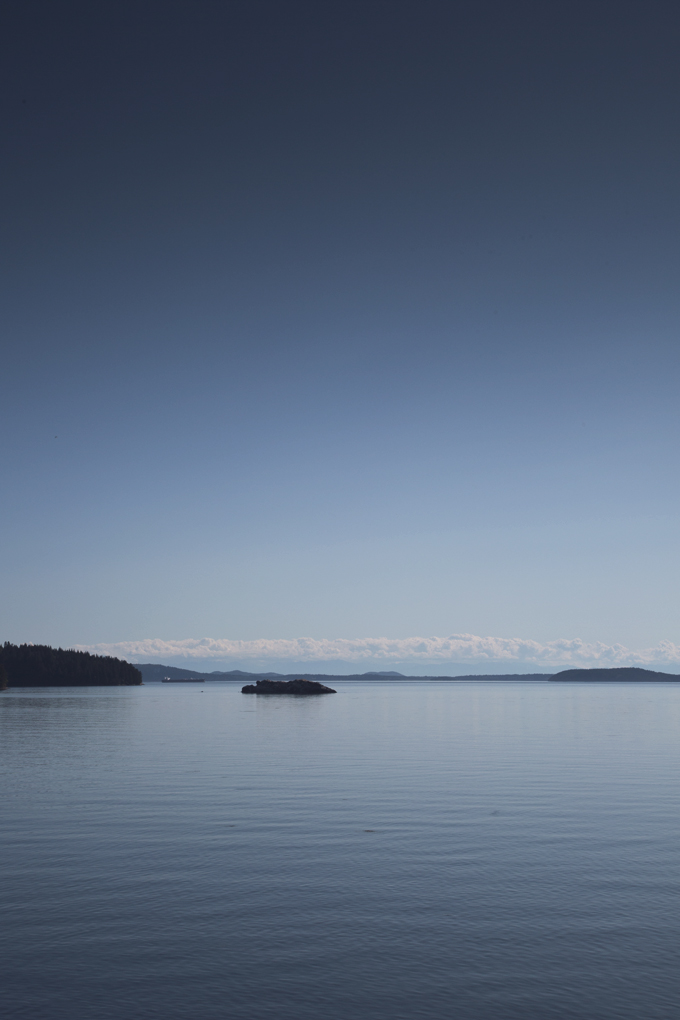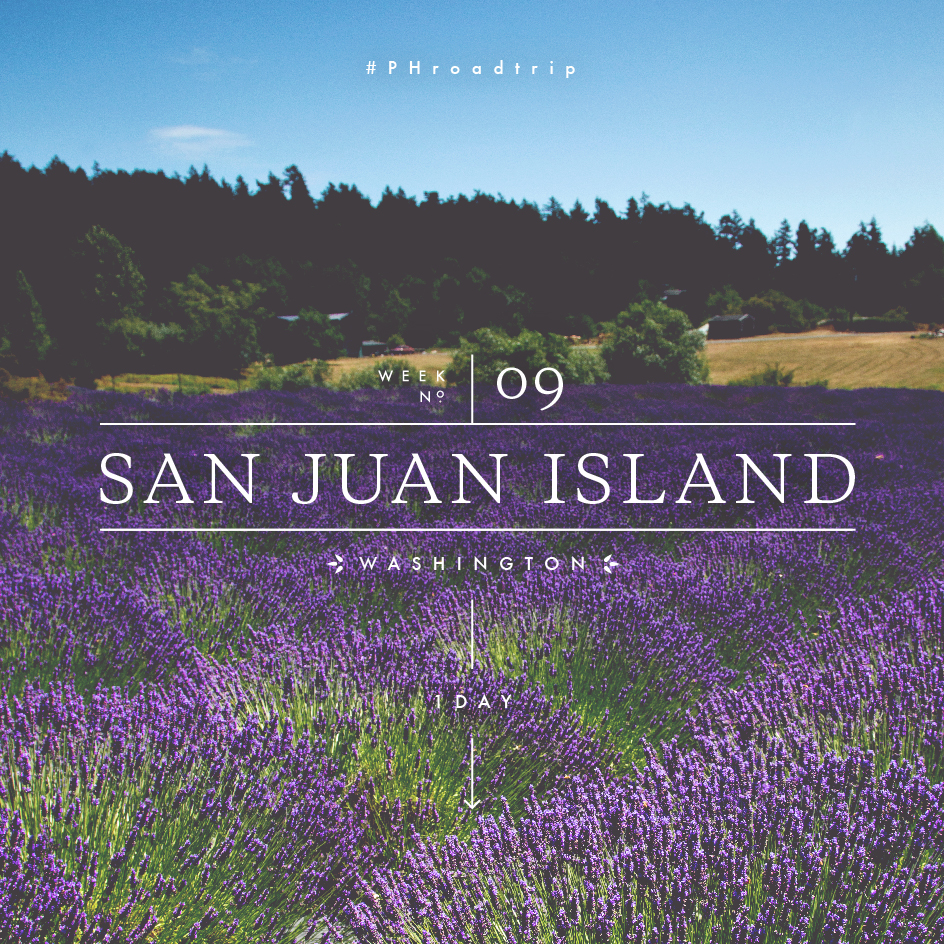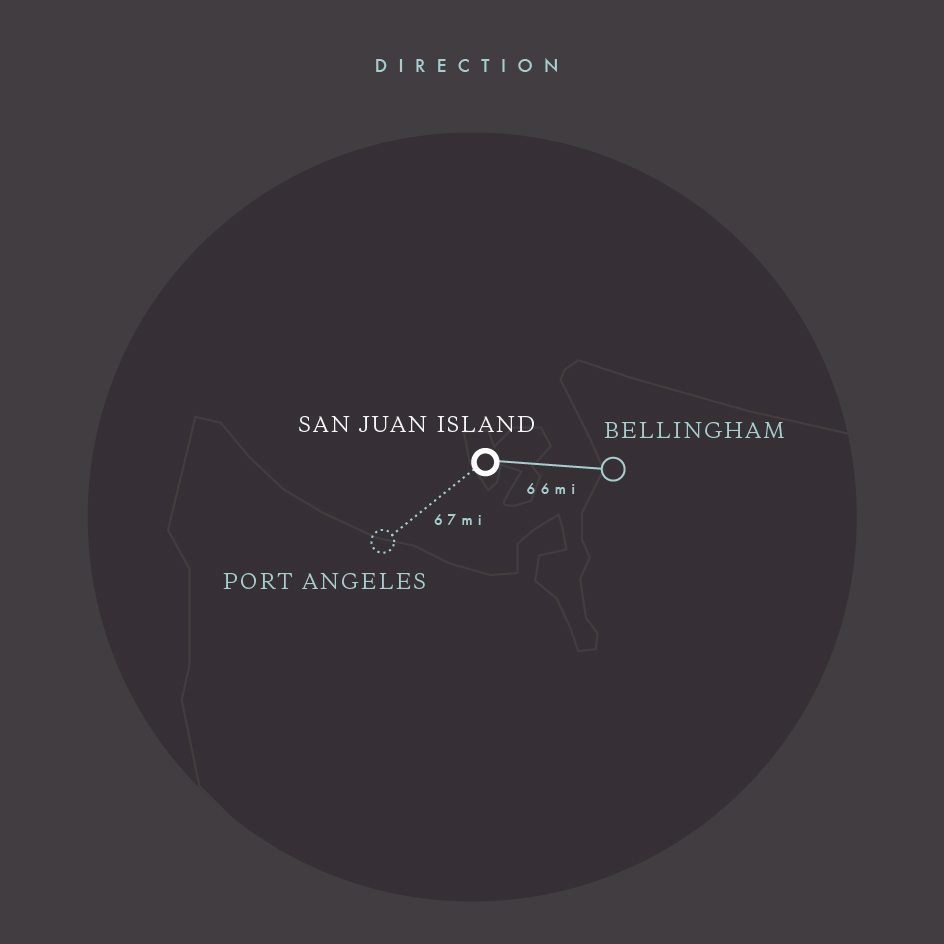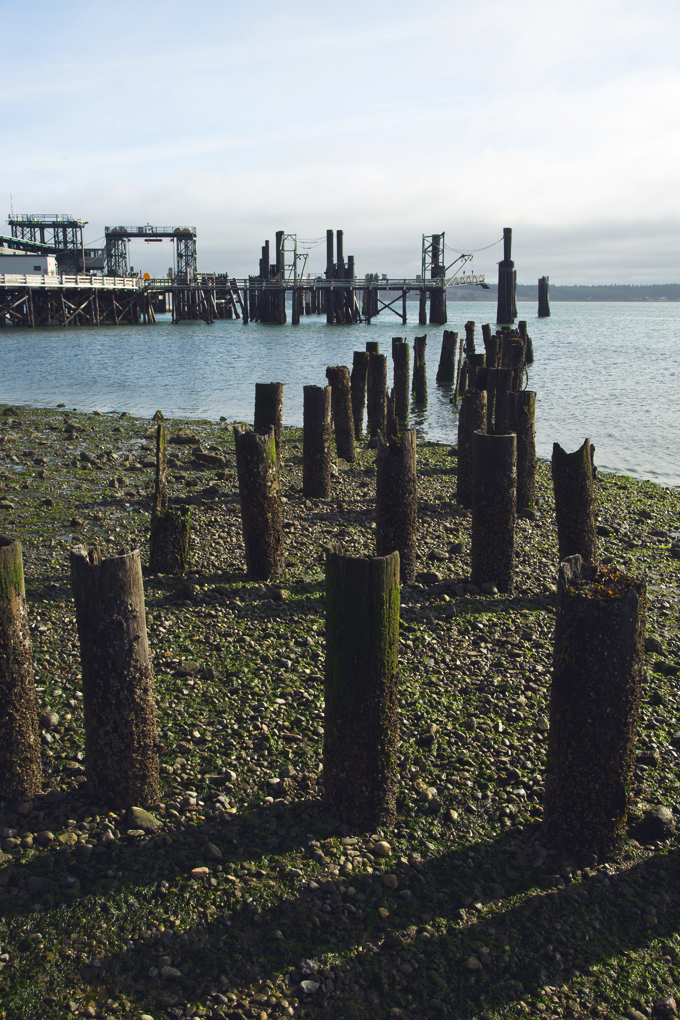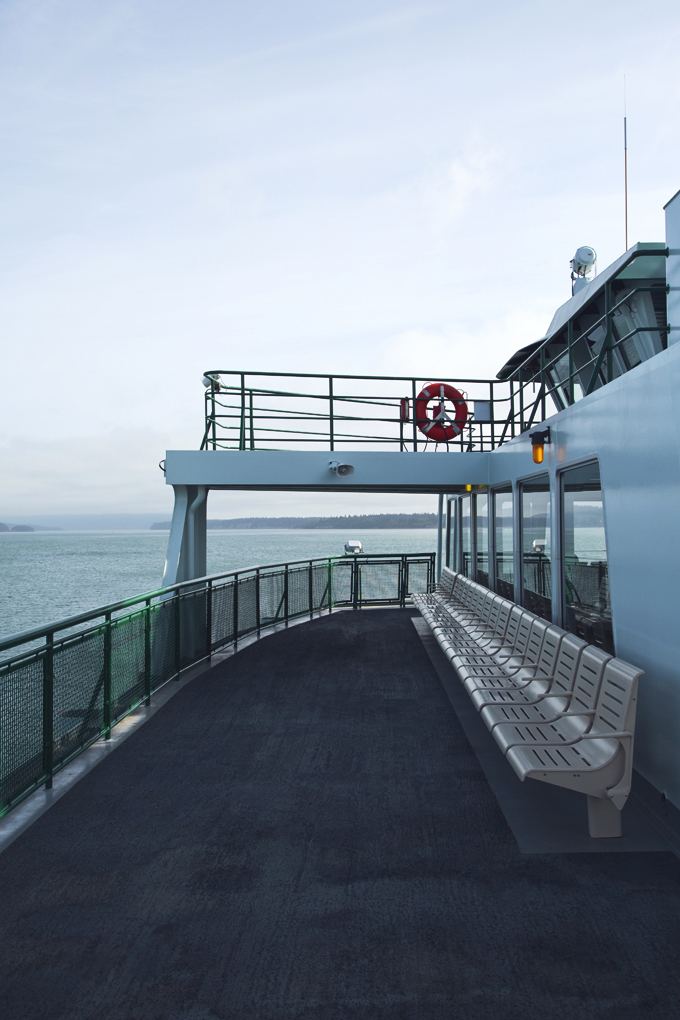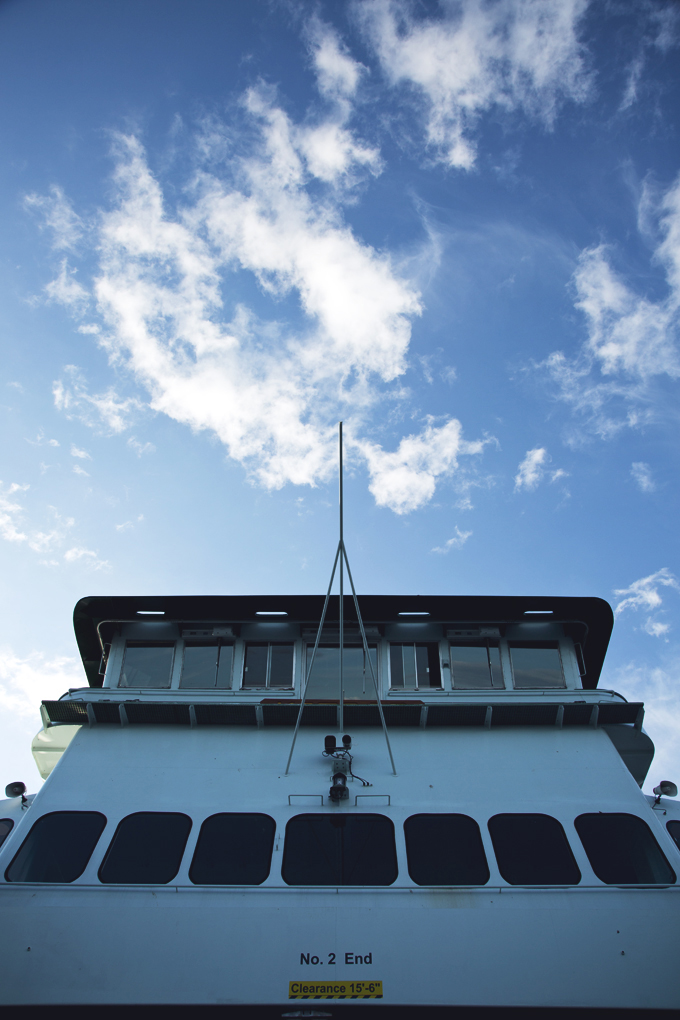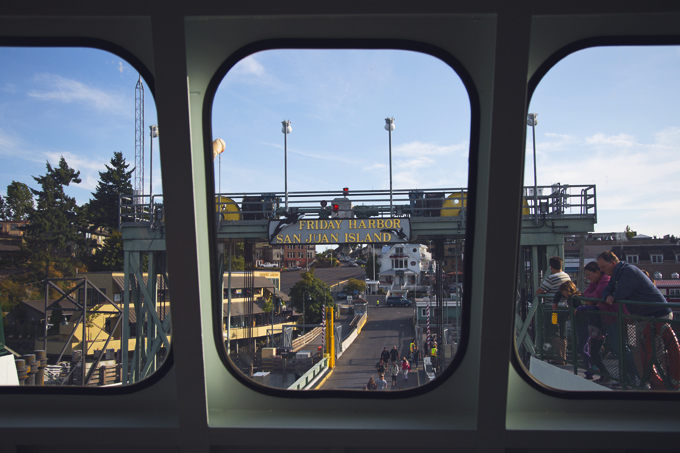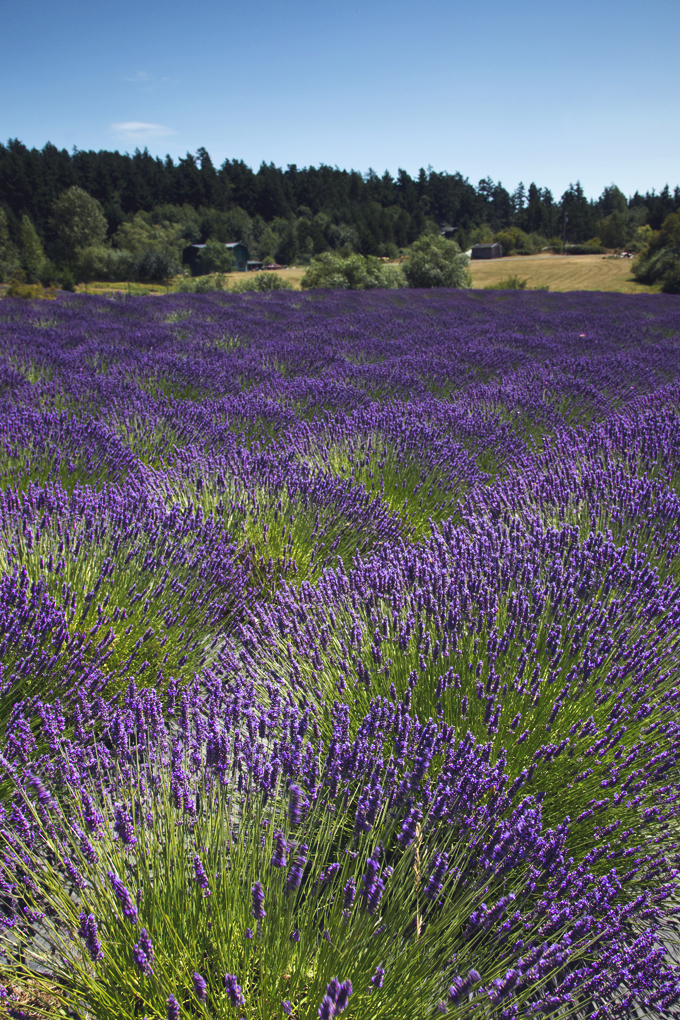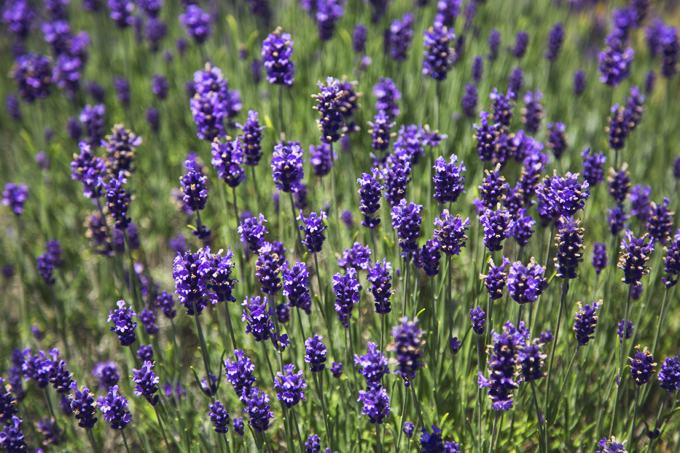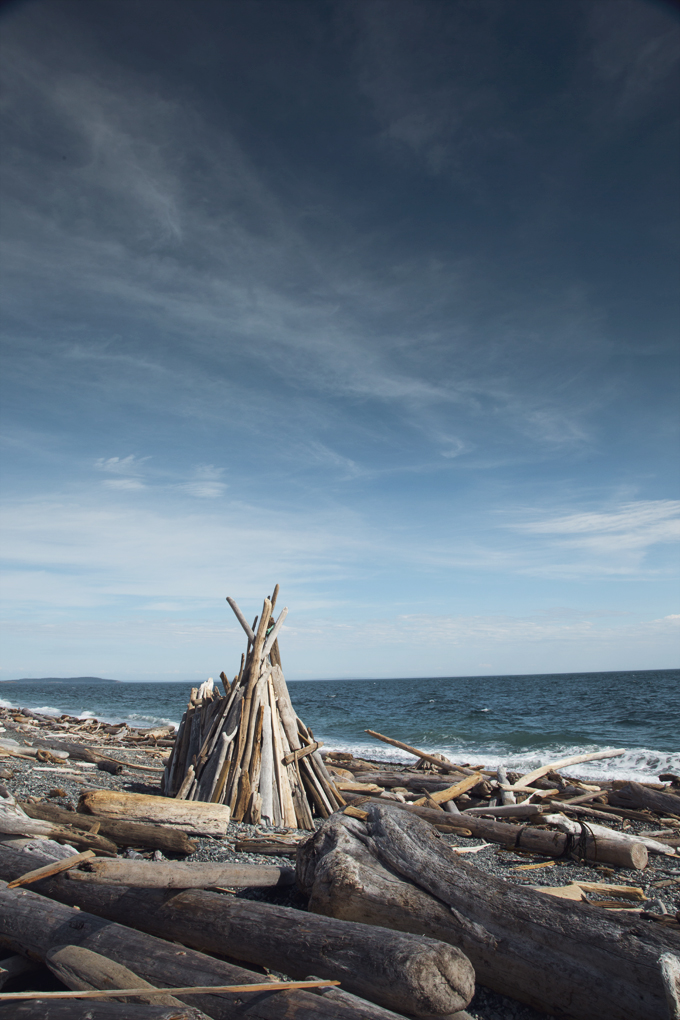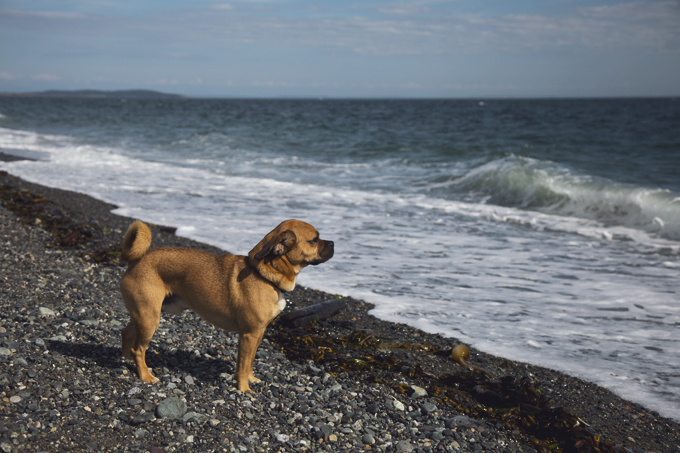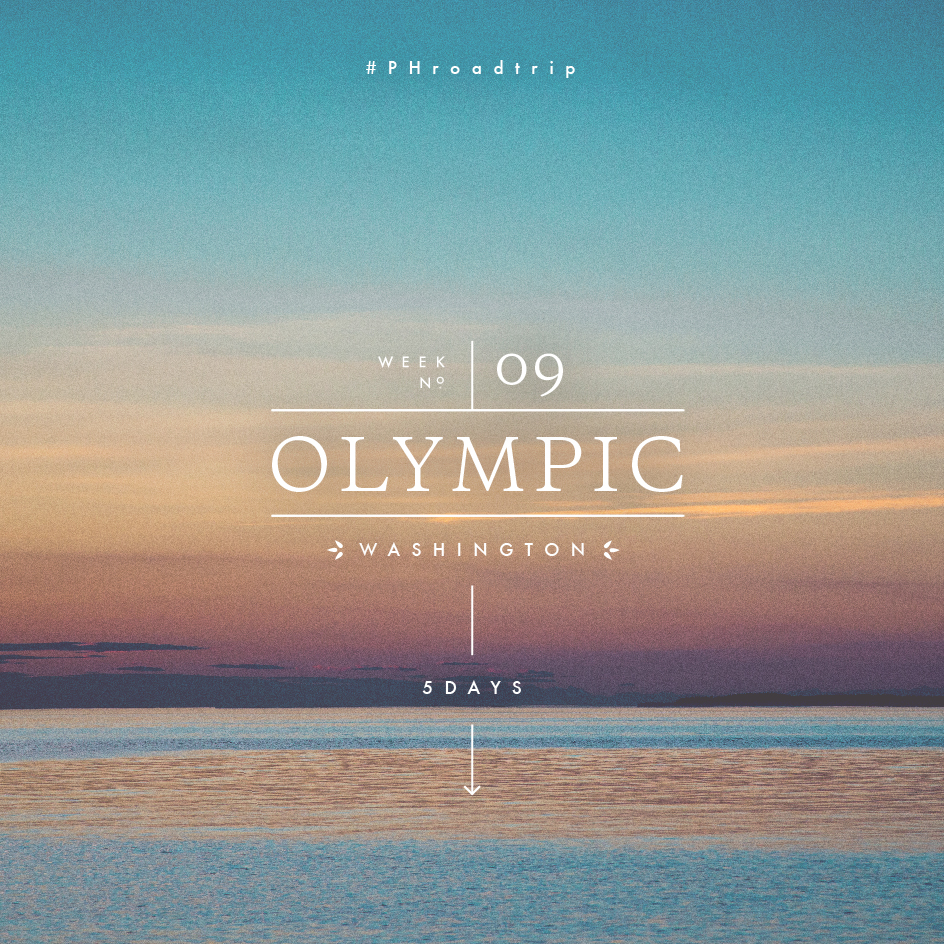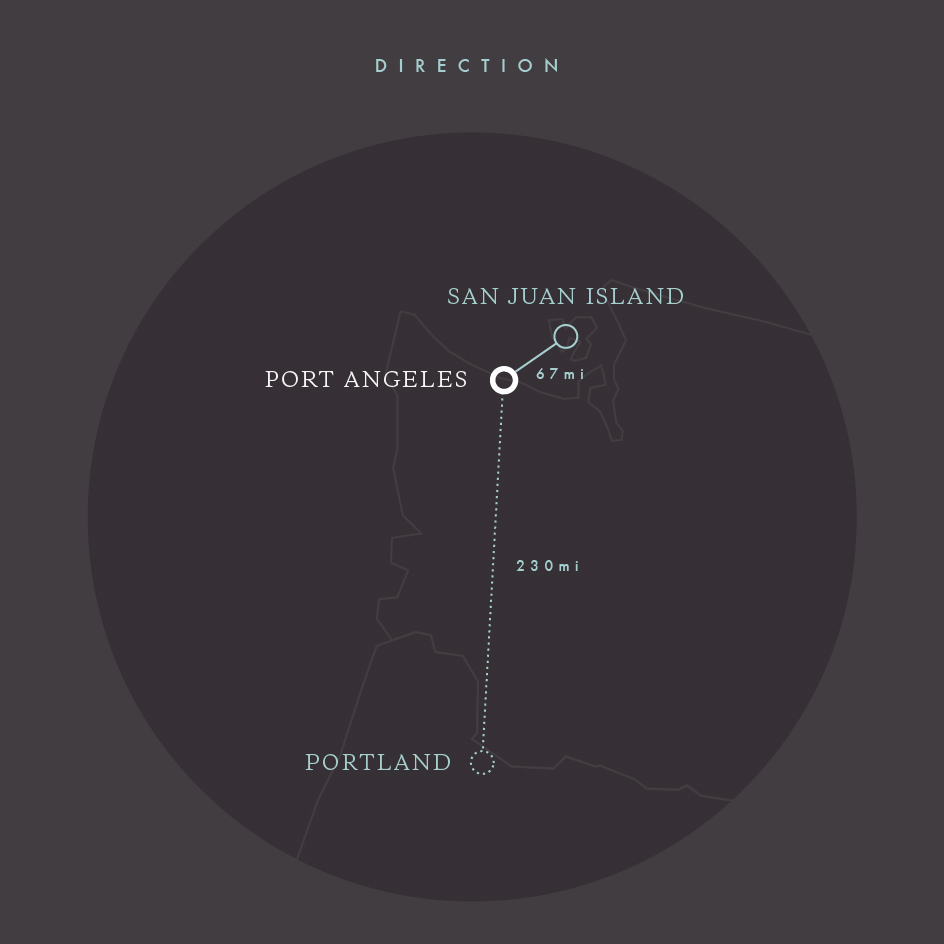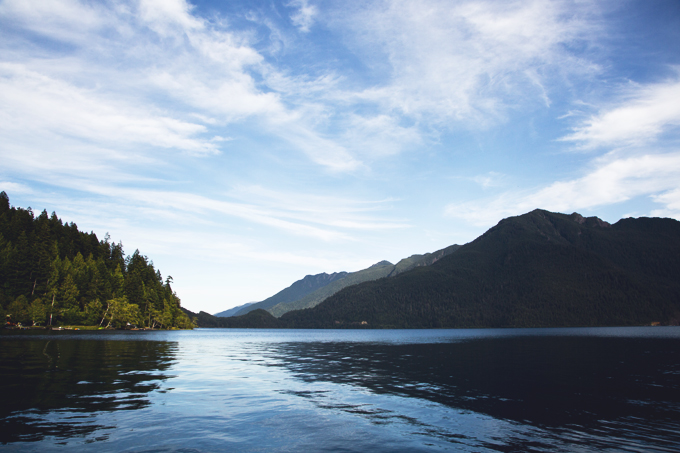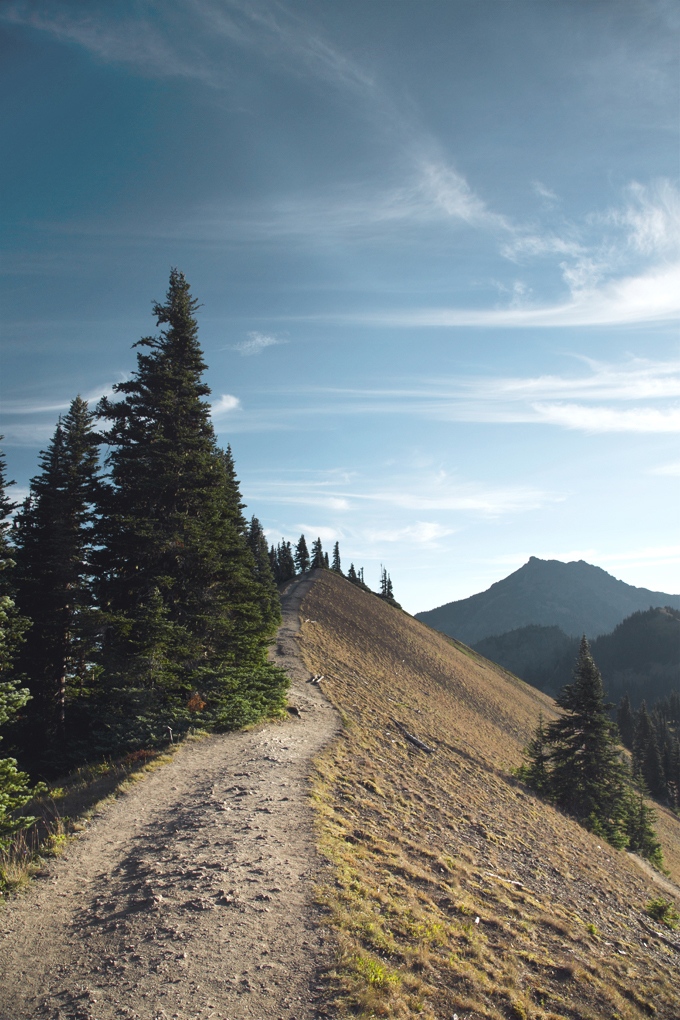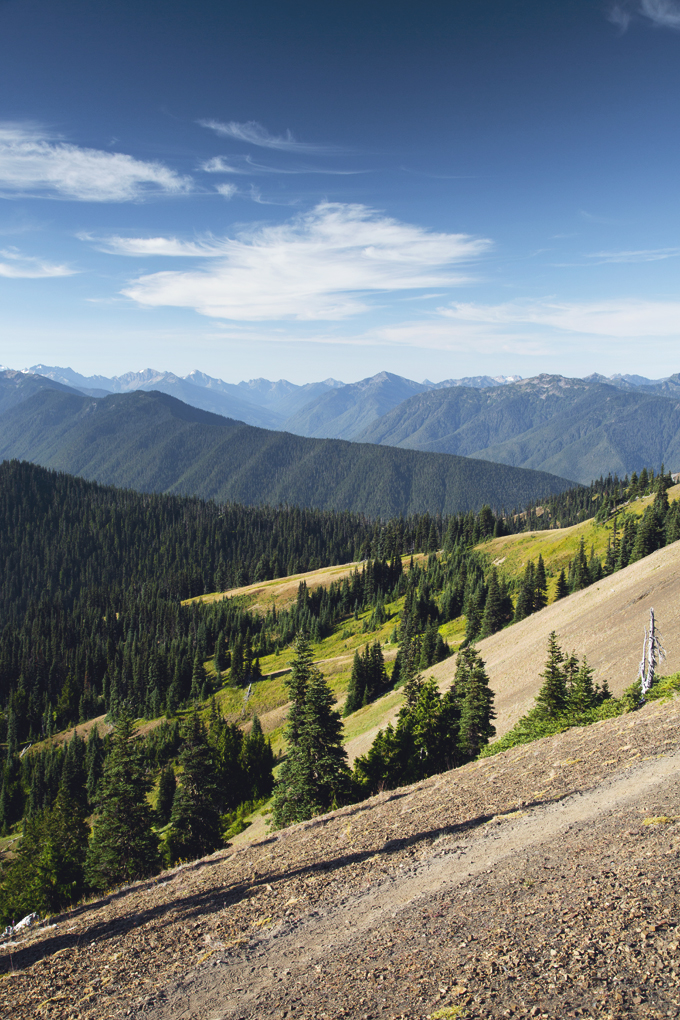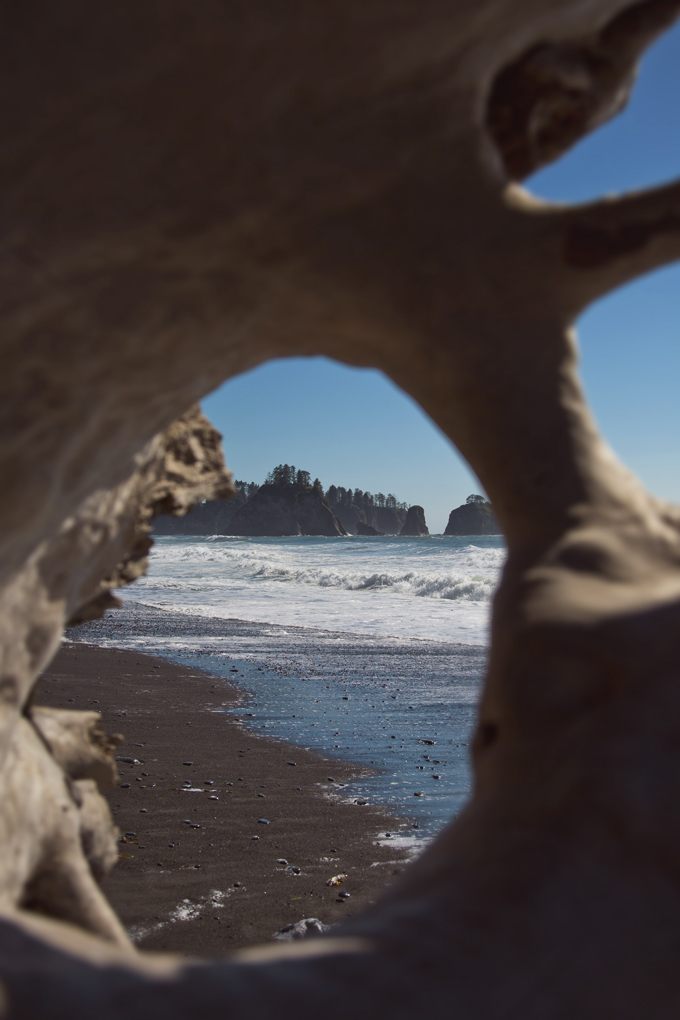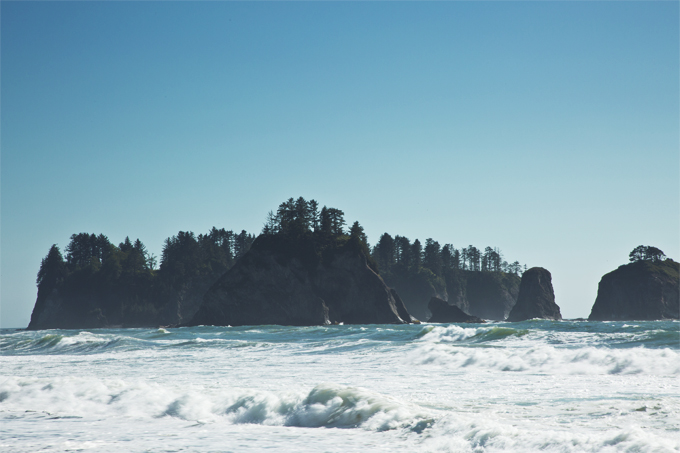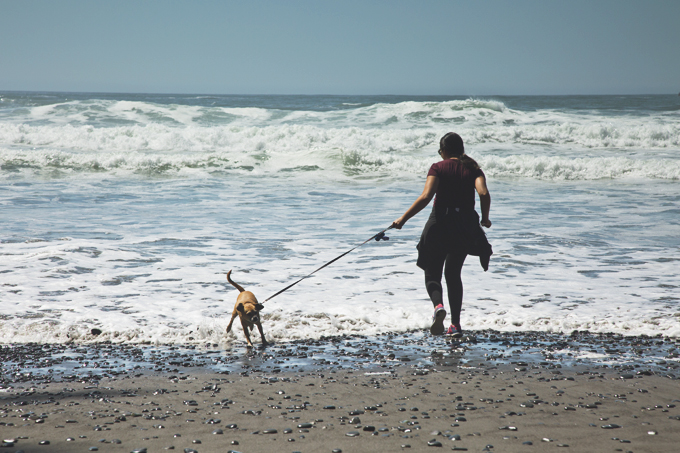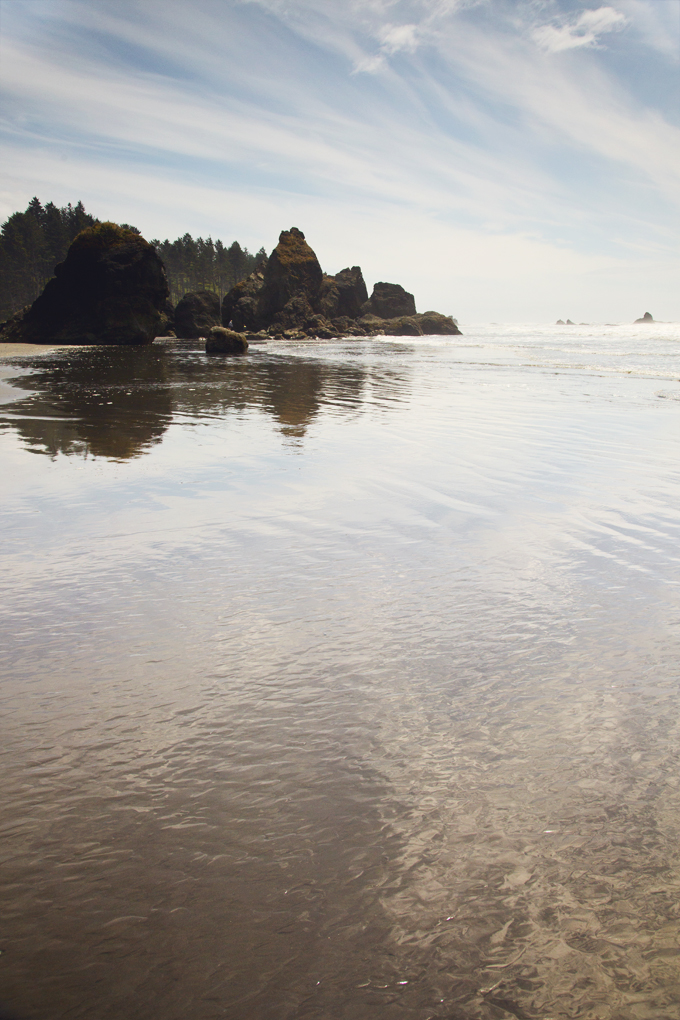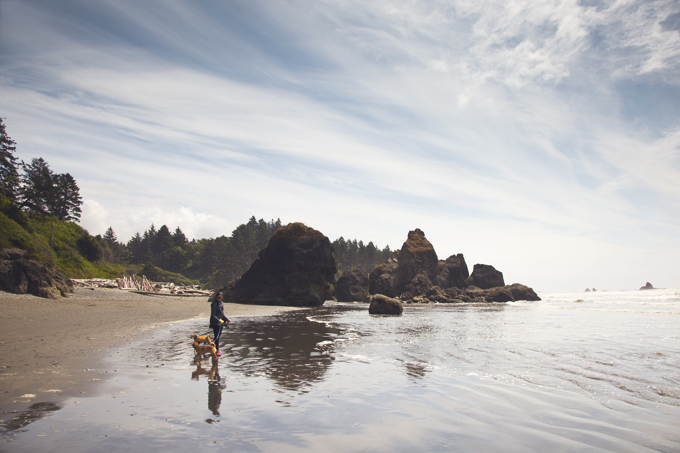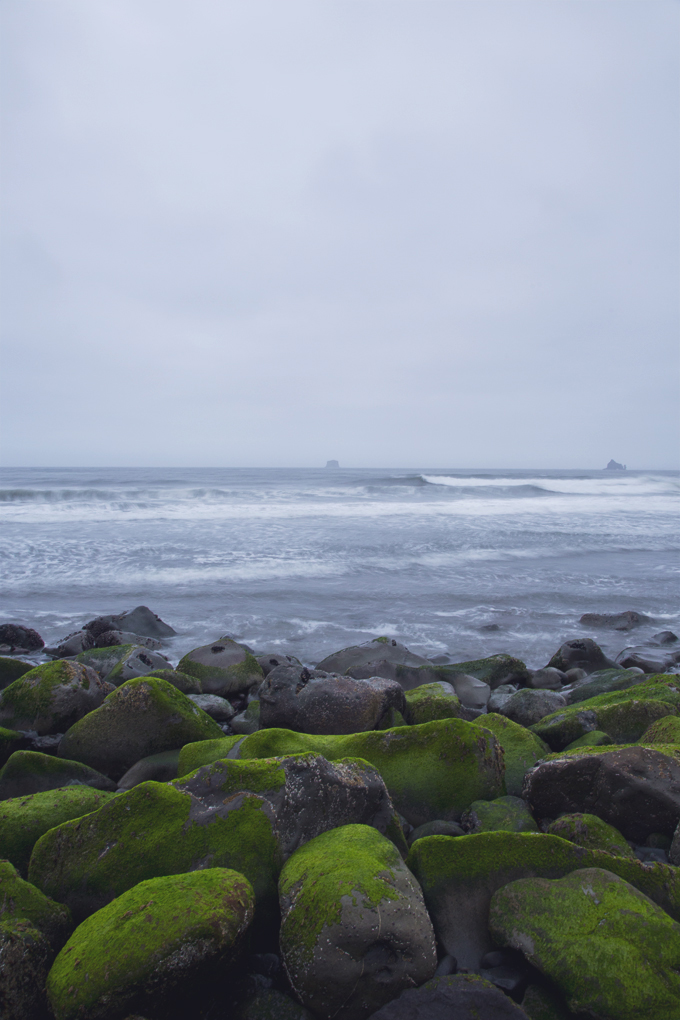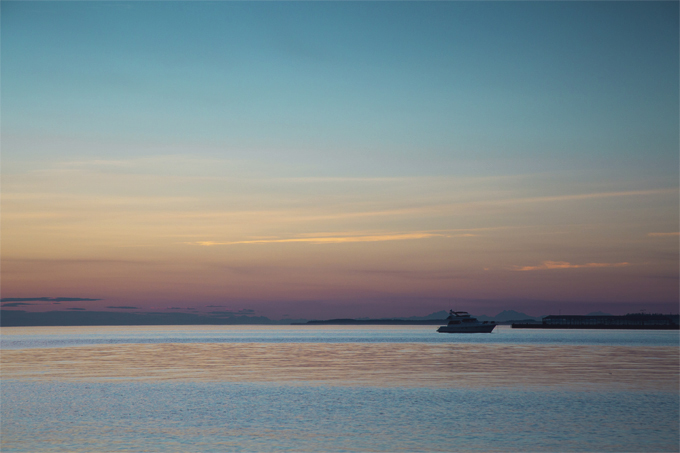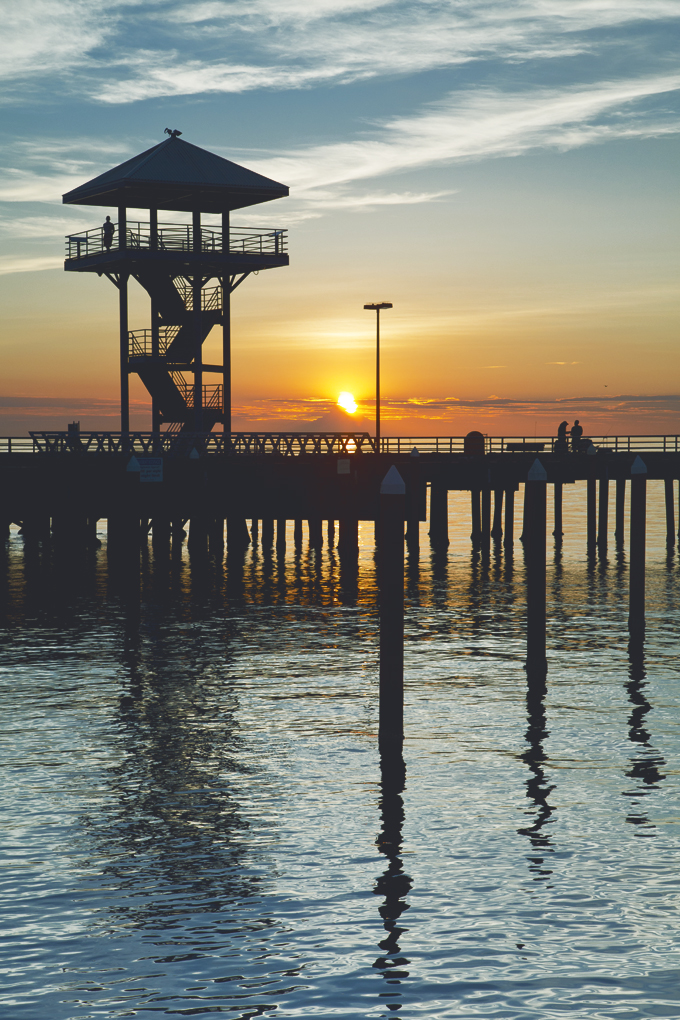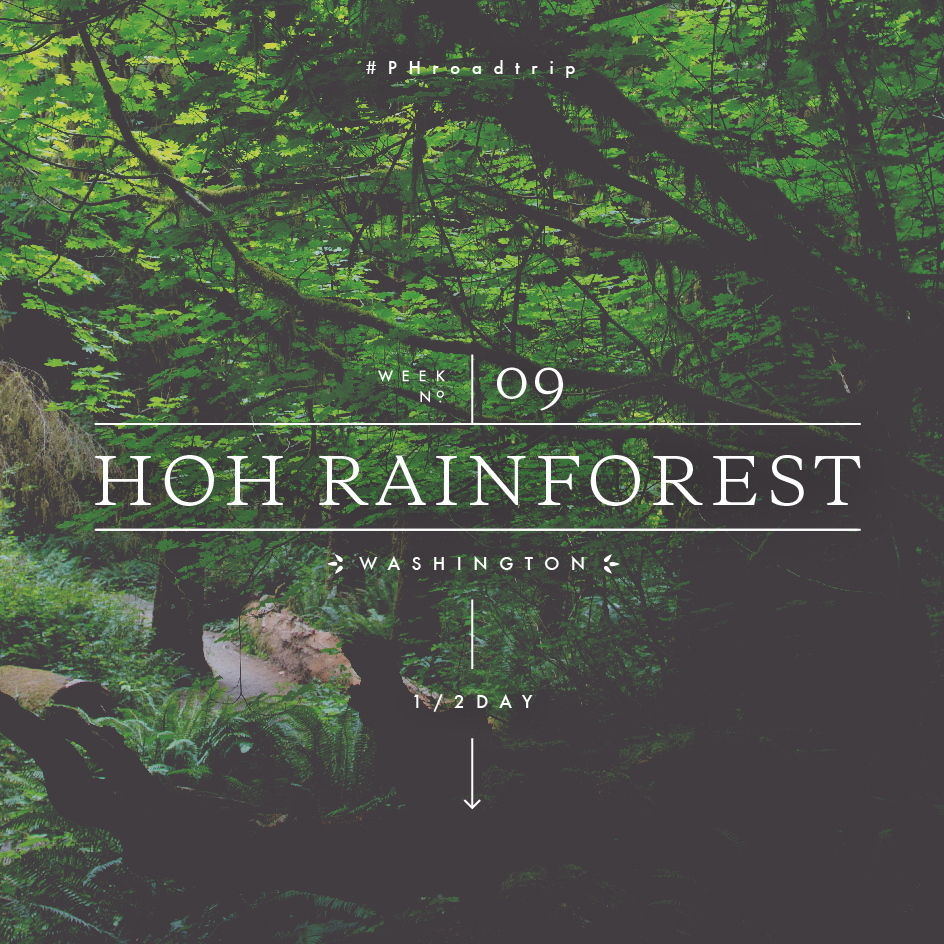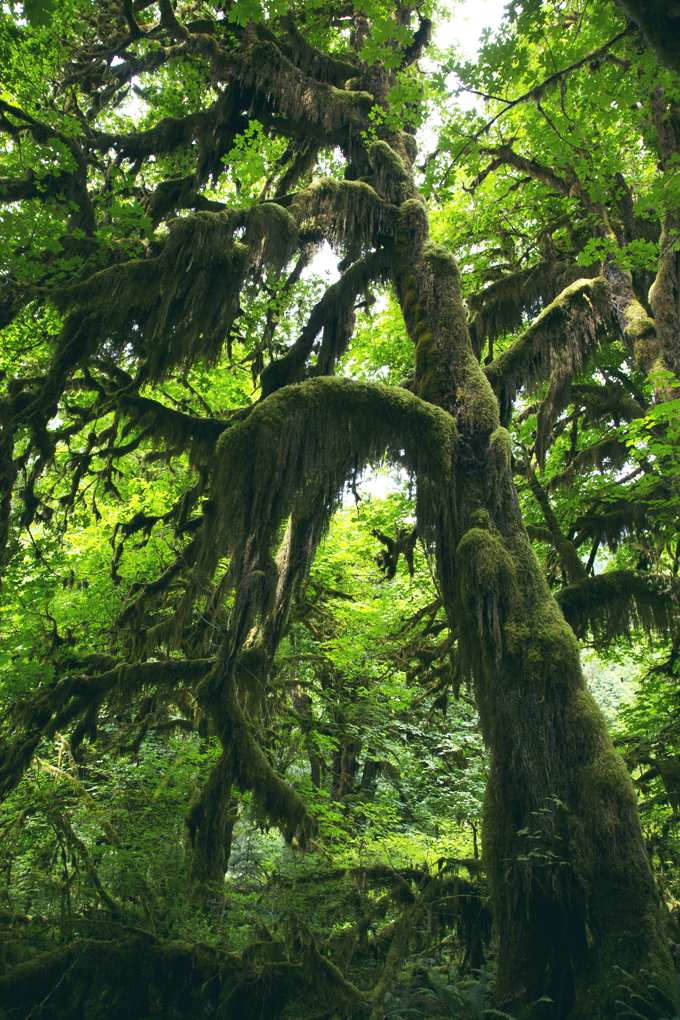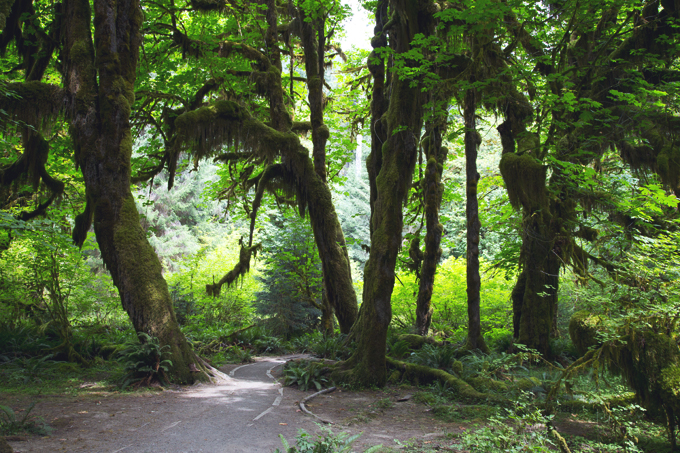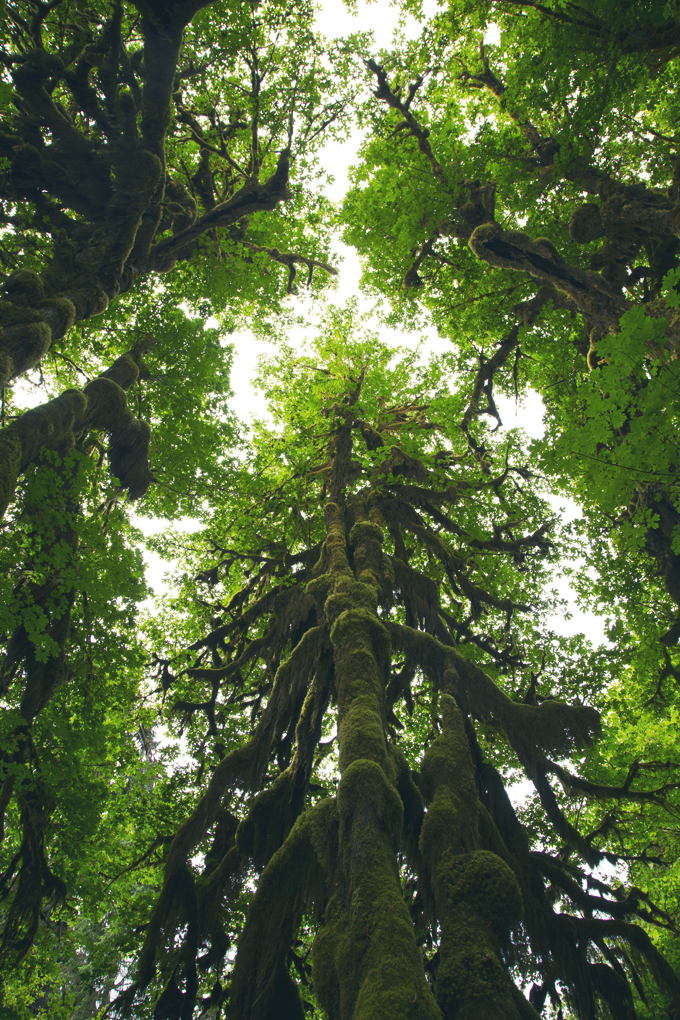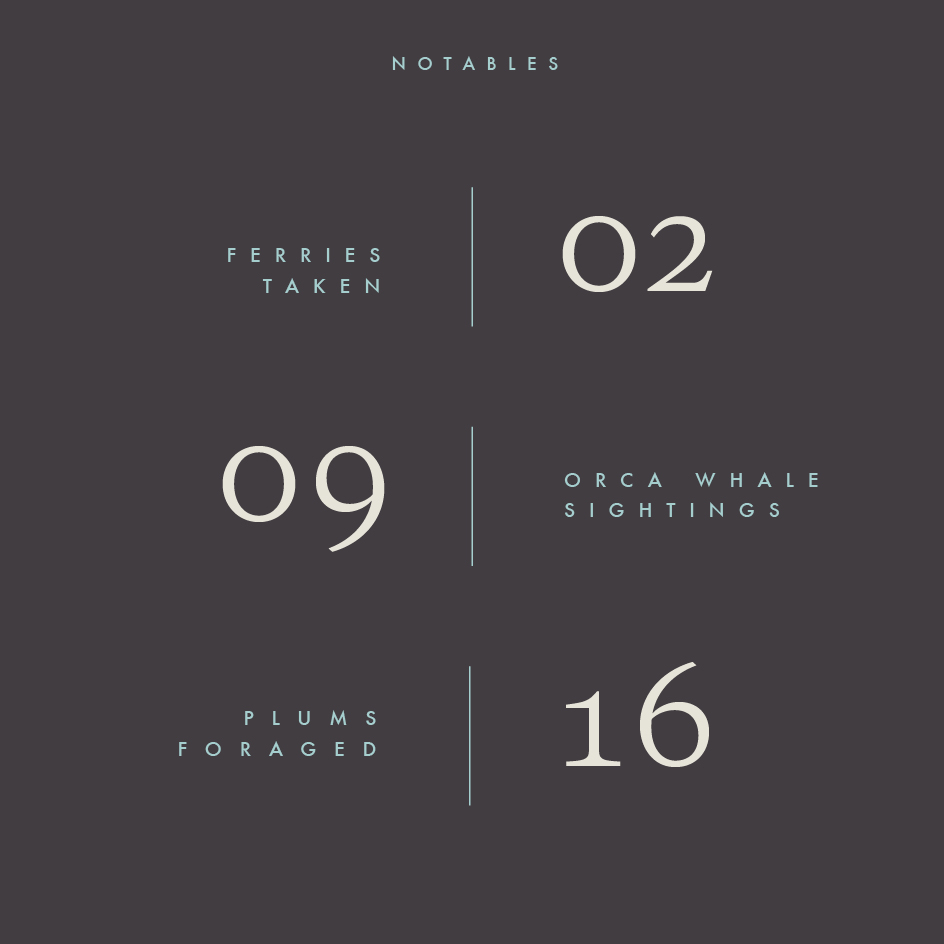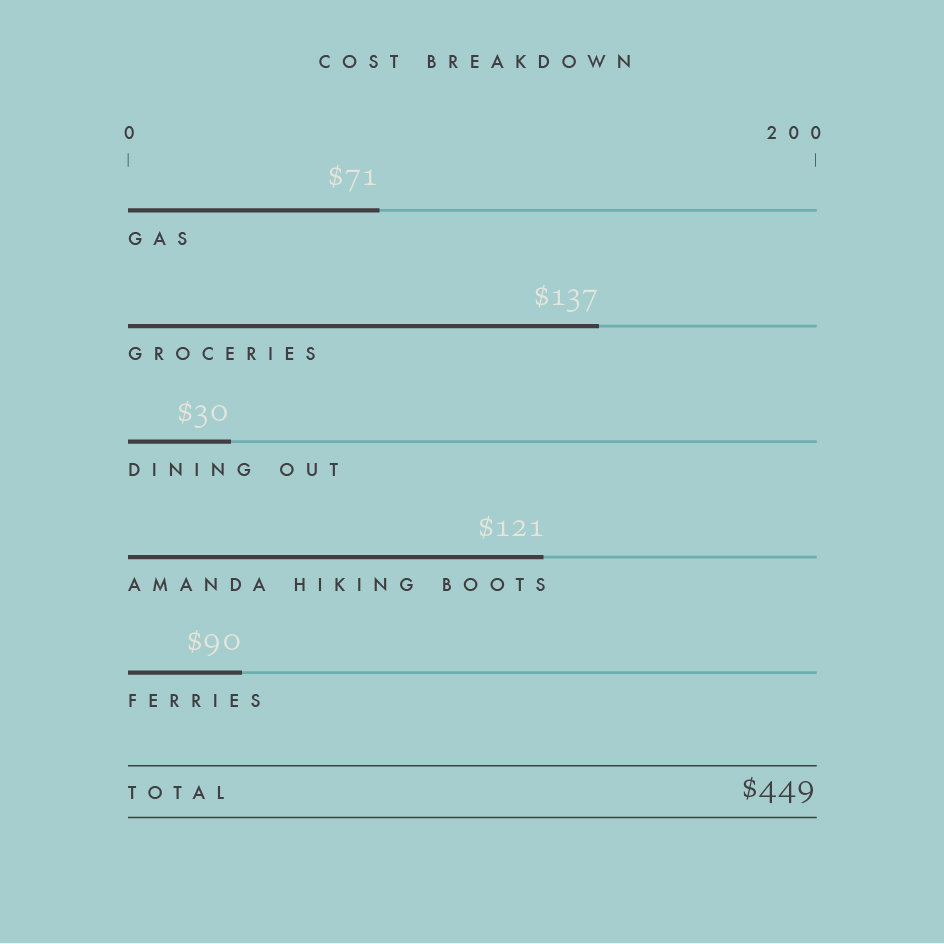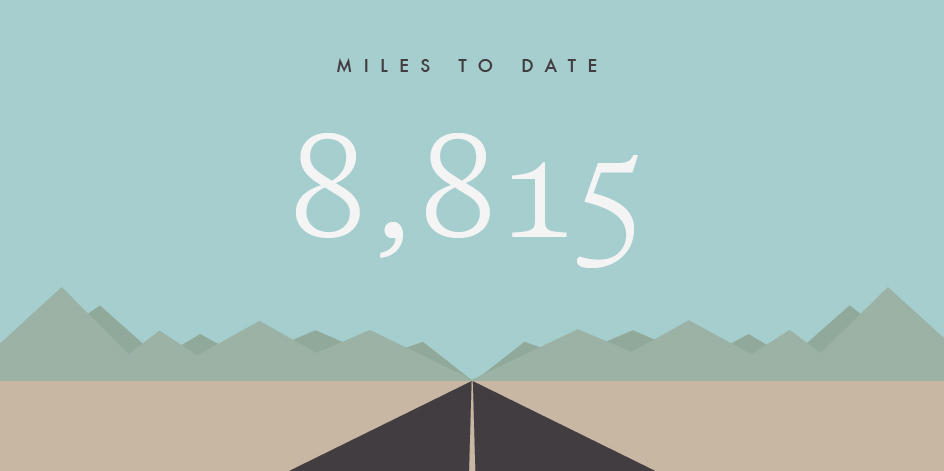 We were a little sad to leave Seattle and all of its good food, dog-friendly everything, and excellent coffee (that last one is Aaron's input). We'd never heard of Bellingham and had previously booked a few days there because it was one of the few pet-friendly AirBnB options near-ish to the Northern Cascades. It turned out to be a really beautiful place with a small, but charming historic district. We loved walking the dogs along the boardwalk and the South Bay Trail, and snacking on the wild blackberries that are in abundance everywhere in Washington.
There was a lot of feedback that deciding to visit San Juan Island over Orcas Island was a mistake; however, we had read that the resident pod of orca whales was currently passing by San Juan Island each afternoon and decided to head to Lime Kiln Point State Park to see if we might catch a glimpse. Our timing ended up being perfect! We waited for just fifteen minutes after arriving before the first orca swam by, and then we were completely mesmerized for the next half hour as they made their way around the island, jumping up every so often for air. It. was. magical. Like, hands down, one of the coolest and most memorable things we've seen. You don't even need to pay for a whale watch tour—they swim fairly close along the shore.
Other island highlights: Pelindaba Lavender Farm, the pristine rocky beach at American Camp (skip English Camp), and San Juan Island Bakery's sourdough bread. We'll have to go back for Orcas Island.
Beaches along the PNW are some of the prettiest we've seen. Being from New England, shorelines are either sandy beaches or giant boulders, not usually a cool combination of the two. Our favorite is Ruby Beach, followed by Rialto Beach as a close second. At low tide, you can walk far out on the beach to explore the picturesque rock formations and enjoy their reflections on the wet sand. We've decided Honey is a beach bum. She becomes a different, happy-all-the-time, running around like crazy sort of dog and loves running in and out of the water. Barley's still figuring out how waves work. The movement is perplexing to him.

I've mentioned before that National Parks aren't dog-friendly. To be frank, we're burnt out on trying to find ways to enjoy them with two dogs and accommodations that are often way overpriced and not very nice. We've yet to find a dog-friendly AirBnB within an hour of a National Park, and often the towns surrounding them are economically depressed yet priced to exploit tourists because they have a monopoly on location. All that said, we skipped the Northern Cascades to visit San Juan Island instead.
Our cabin in Port Angeles was a continuation of the above point. It had glowing reviews on AirBnB, but we arrived to a (very) tiny house that was generally worn and uncomfortable. For $132 a night, we expect more than what amounted to a hard futon in a shed. And in the heatwave, the lack of AC or a fan, with windows without screens and a yellow jacket infestation, made for an experience that was definitely frustrating.
On this trip, we've had some truly awesome AirBnB experiences, and some very crummy ones. But here's the thing: the reviews of the awesome ones and the reviews of the crummy ones are exactly the same. 100+ five stars and "best place ever!", and we think this optimism bias is at least in part the result of a desire to avoid negative retaliatory reviews from the hosts, as well as not wanting to write a negative review of someone's home or guest property. You shouldn't necessarily go into an AirBnB expecting hotel-clean or quality, but it also shouldn't feel like someone's pitched a tent in their overgrown yard and is asking for $50 a night (this is happening!).
When we shared that we'd be in the Port Angeles area, I received a handful of comments with references I didn't quite understand. Then when we arrived, we kept seeing signs about vampires? A few Google searches later, it clicked: we're in Twilight country. I know nothing about the books or the movies, except that I caught a clip of one when I was on the treadmill at my gym one time (and oh man, was it bad). Sorry Twilight fans! We found this to be really hokey and it took away from the natural beauty of the area.

cinnamon plum superfood muesli / cheesy potatoes / hummus & veggie sandwiches