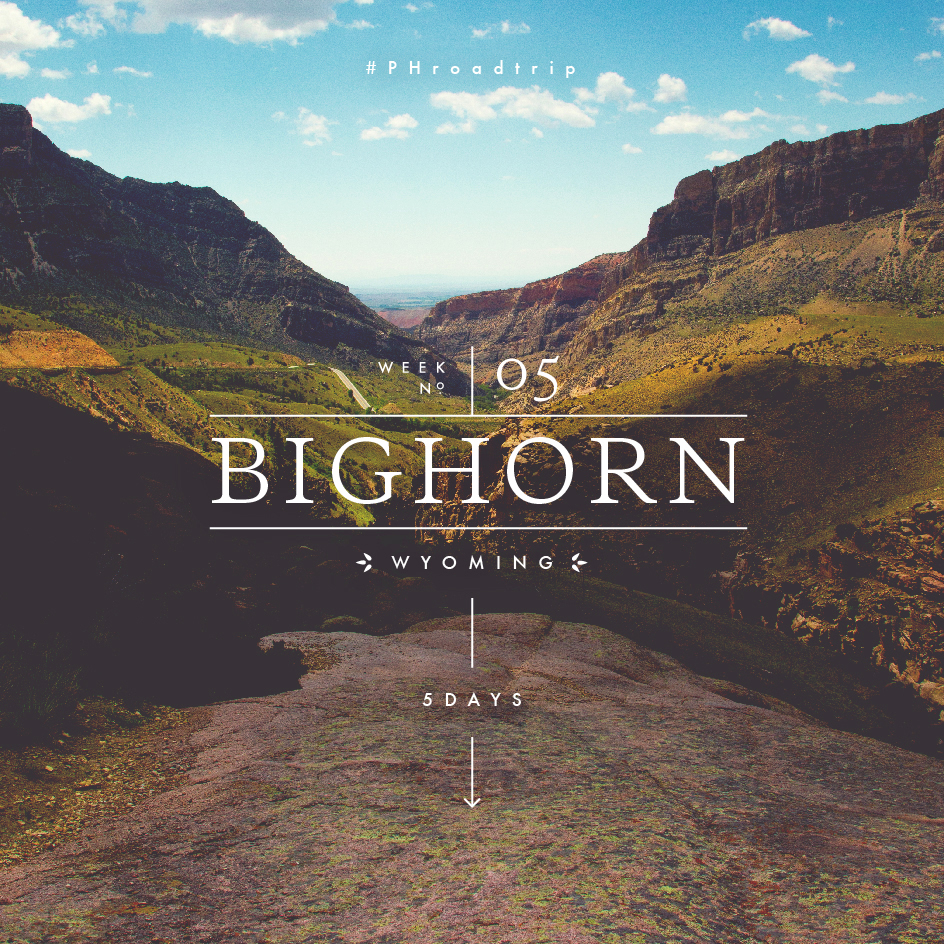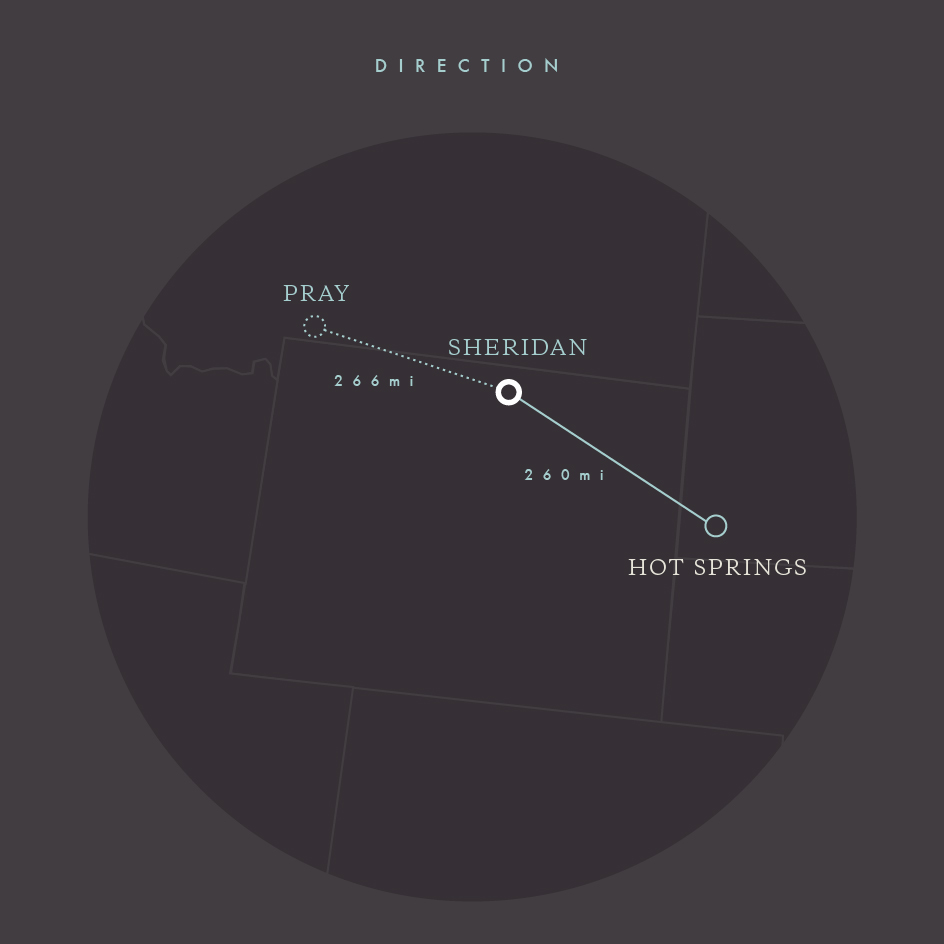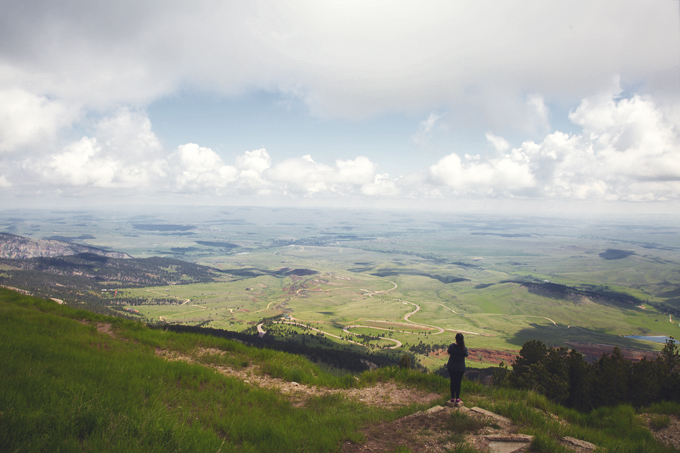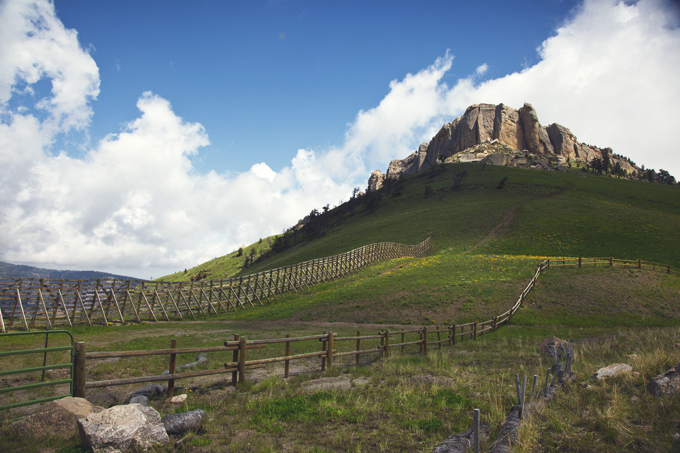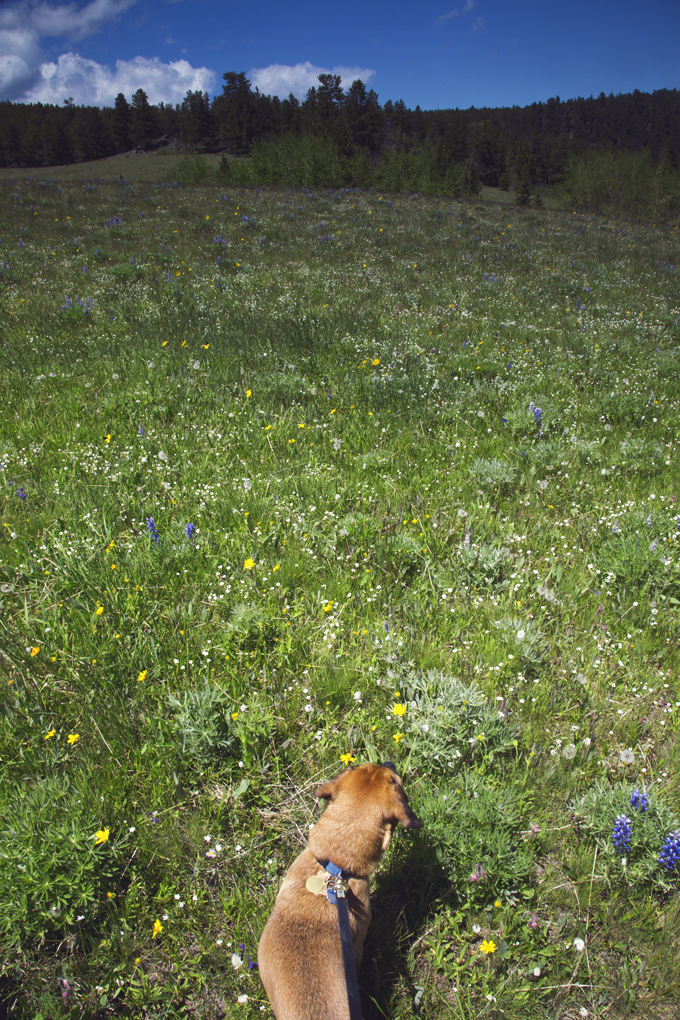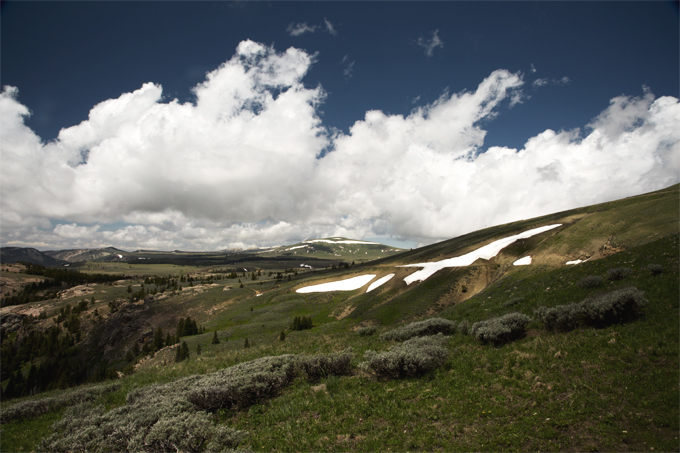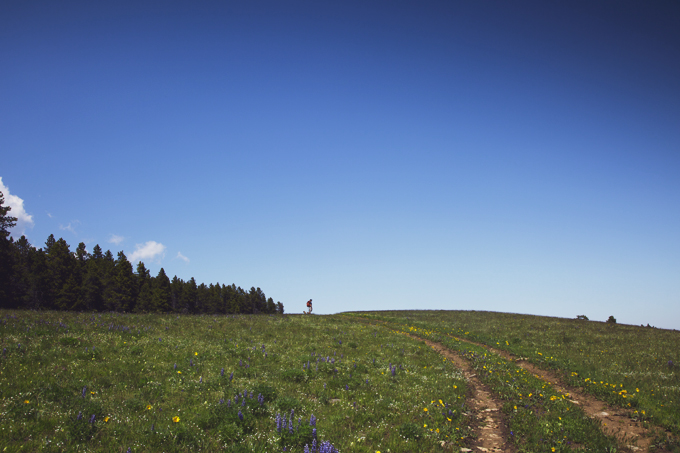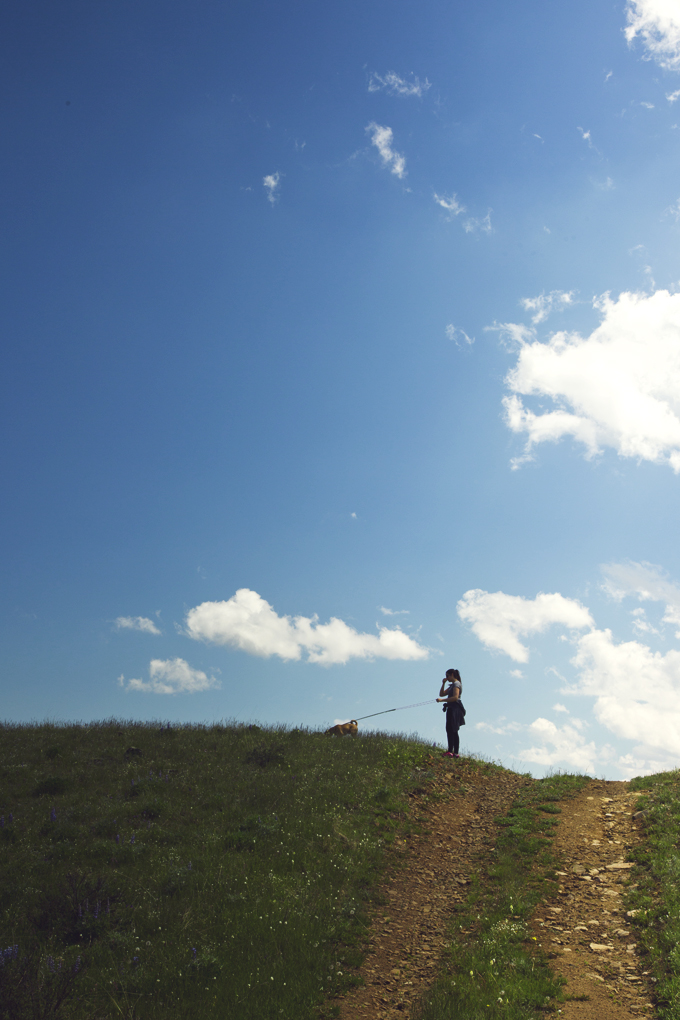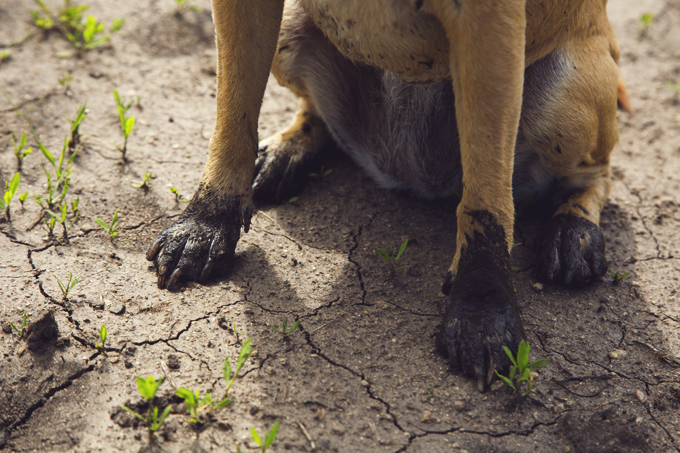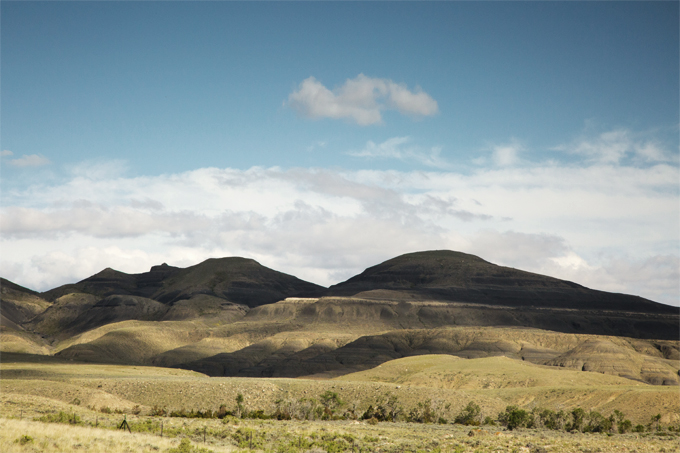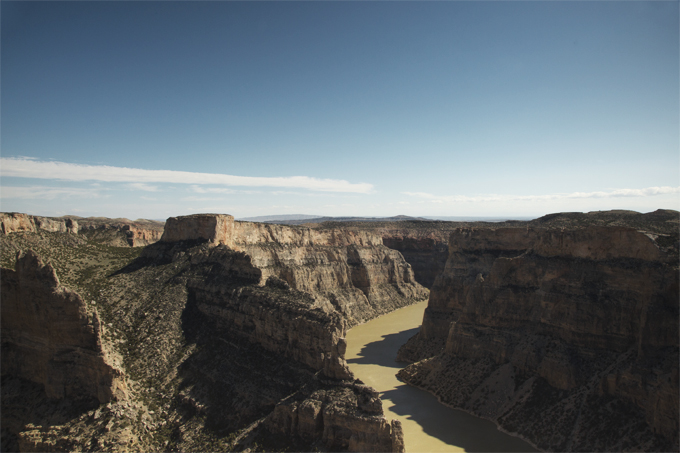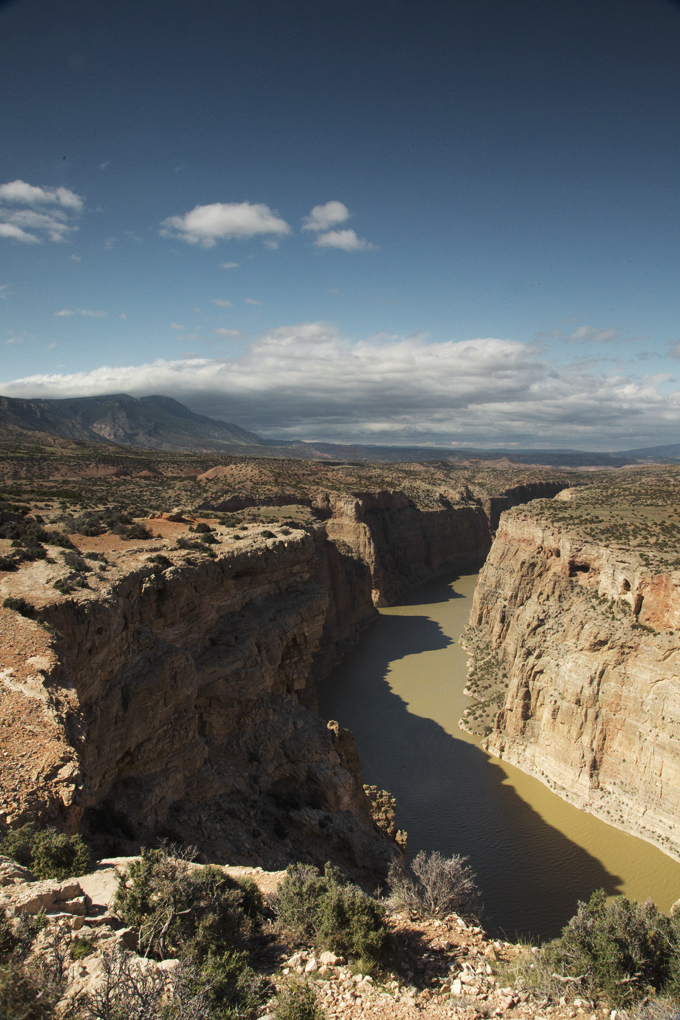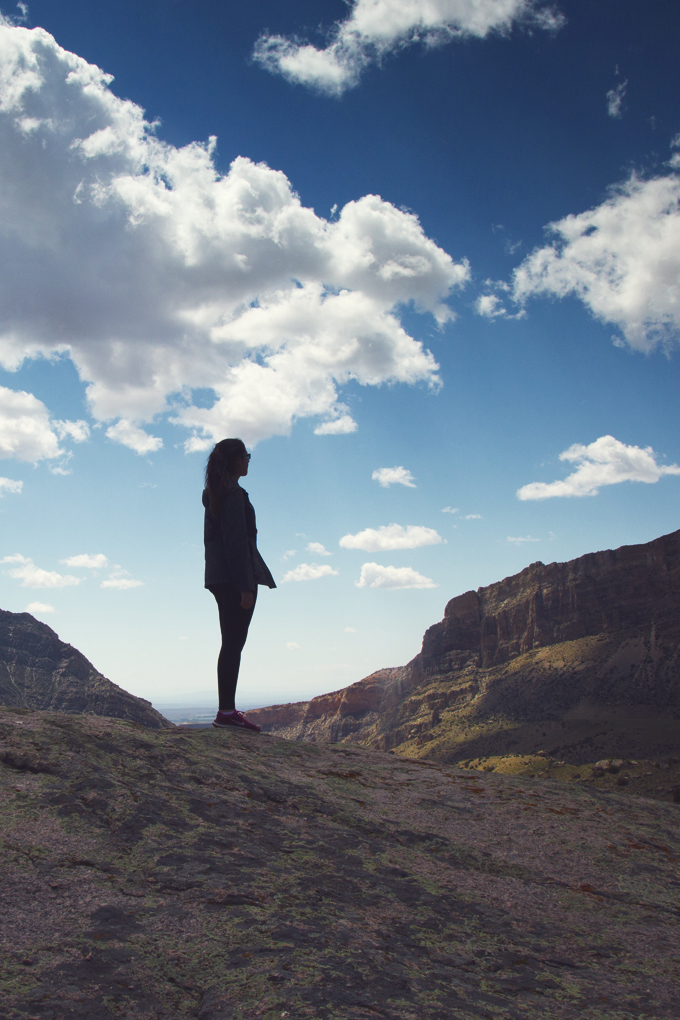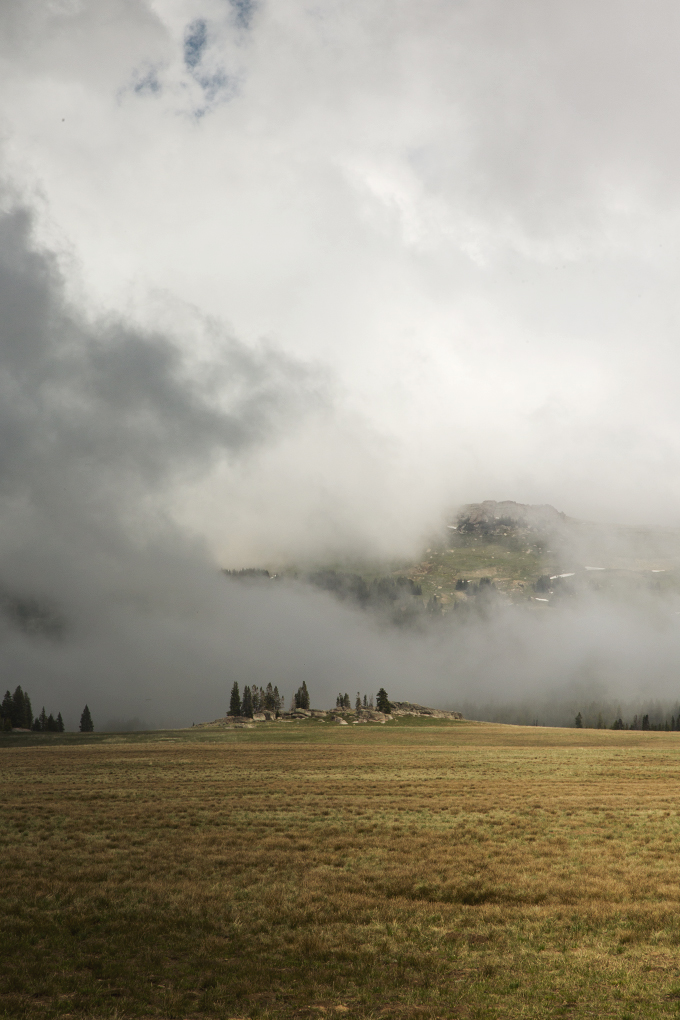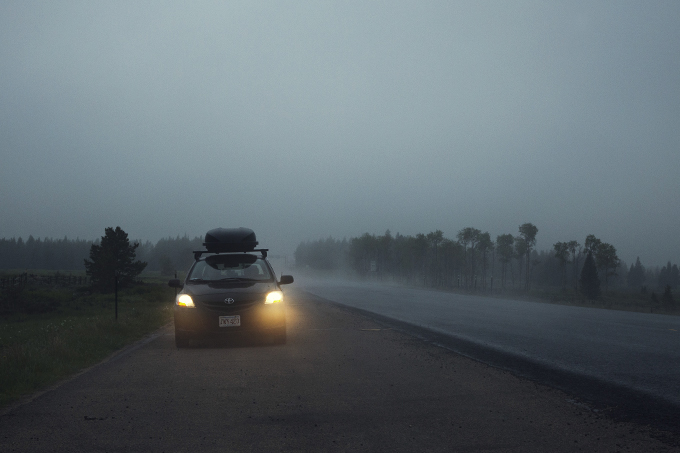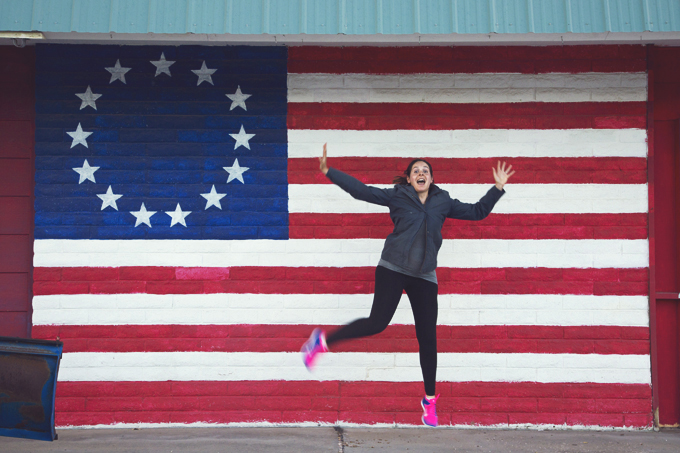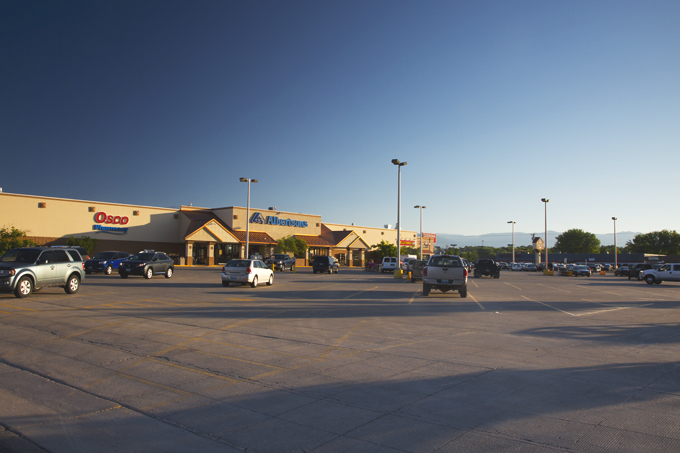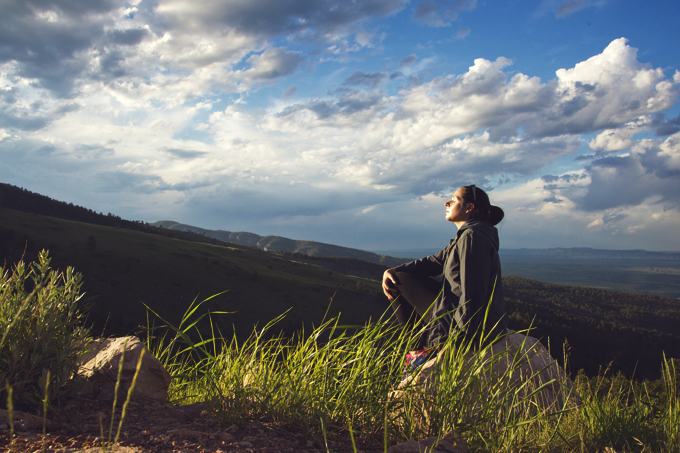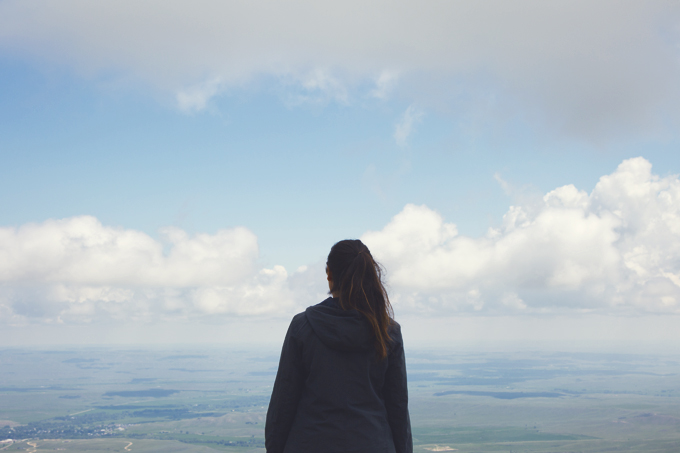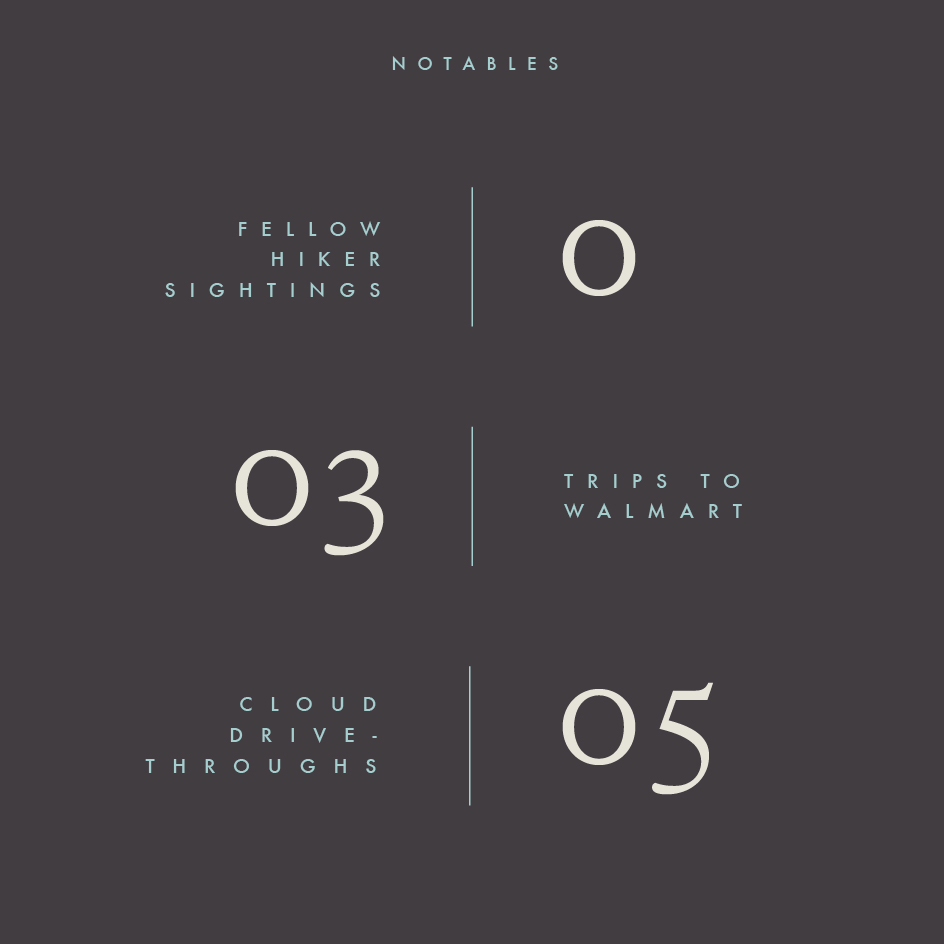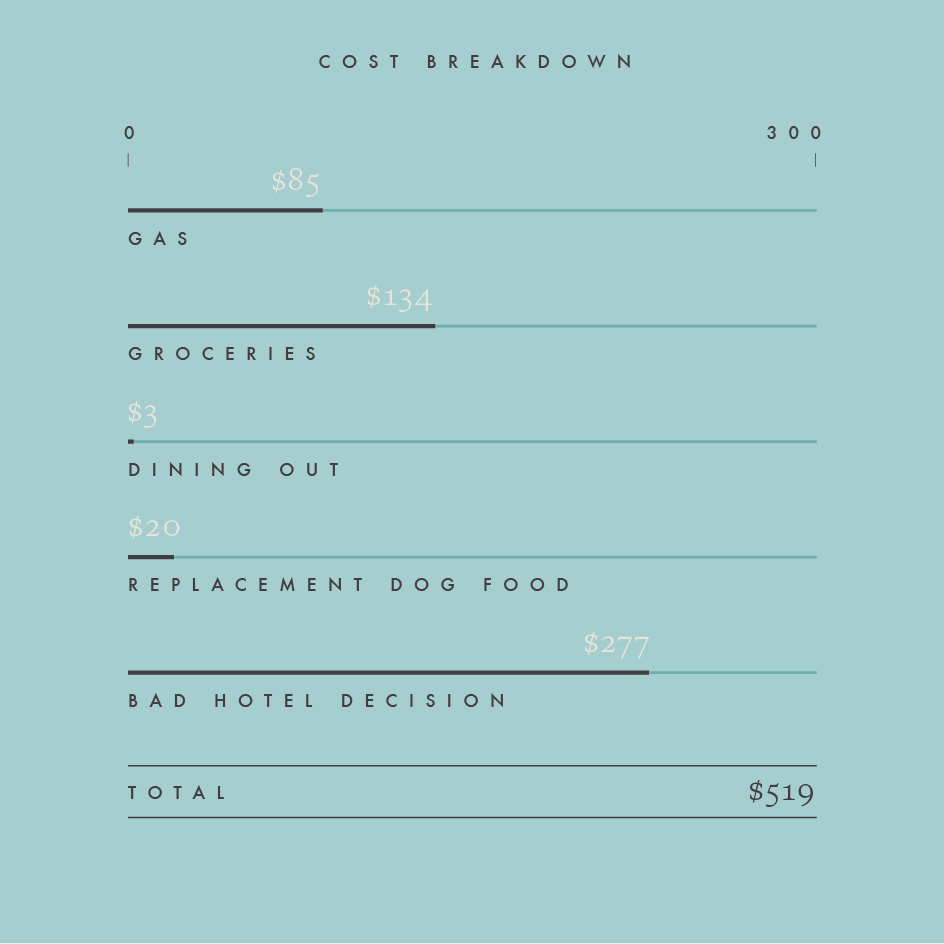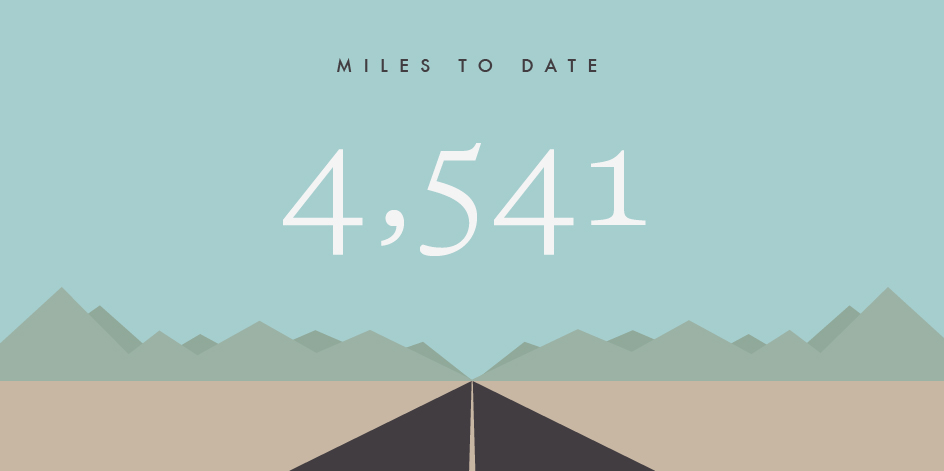 Driving both highways 14 and 14A. 14 is lush and green with big rolling hills and mountains, and 14A drops from that into giant canyons and desert. You think the views can't get any better and then there's an even more jaw-dropping one around the next bend.
Zero crowds! Almost no people on the roads and on the trails. It was very easy to get away and completely surround ourselves with nature.
Dog-friendly! We took Honey and Barley hiking with us every time and they, of course, had a blast smelling all the new smells, going nuts over wildlife (moose! deer! ground squirrels!), and running through the unavoidable mud. Sidenote: we still need real hiking boots.
This was my favorite park to date because of the raw beauty, killer sunsets, and easy accessibility. Aaron ranks this as #2, a close second to Acadia.

There are two sections to Bighorn Canyon: the top two thirds, which is one hundred percent about the fishing and surrounded on all sides by a Native American Reservation. And the smaller bottom section, which is more geared towards sightseeing with some hiking. We booked an accommodation at the very tippy top of the canyon in Fort Smith and quickly discovered that hiking was totally off limits because only tribal members are allowed on the land. So, back to our previous hotel we went, less the two nights paid in advance for our Fort Smith cabin. Live and learn!
Spotty wifi. This is apparently a thing anywhere that isn't a major city, and we've learned that even if a place touts high speed internet, there's no guarantee it will work. We've been posting from hotel hallways, coffee shop parking lots, and that one spot outside where we get like half a bar of signal. We have T-Mobile cell service and it works, um, nowhere. It might be time to switch to Verizon, but we're not thrilled about potentially signing a 2-year contract and doubling our cell phone bills.

4-ingredient watermelon milkshakes / the best baked tofu sandwiches / grains, beans & greens