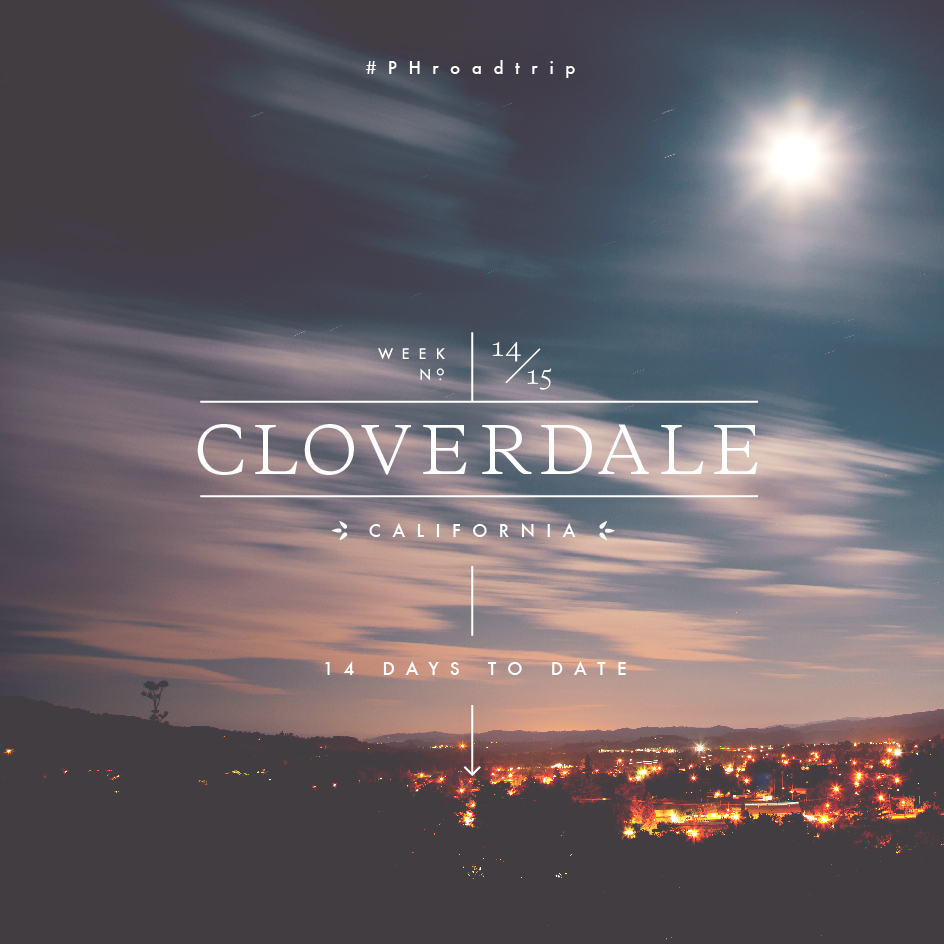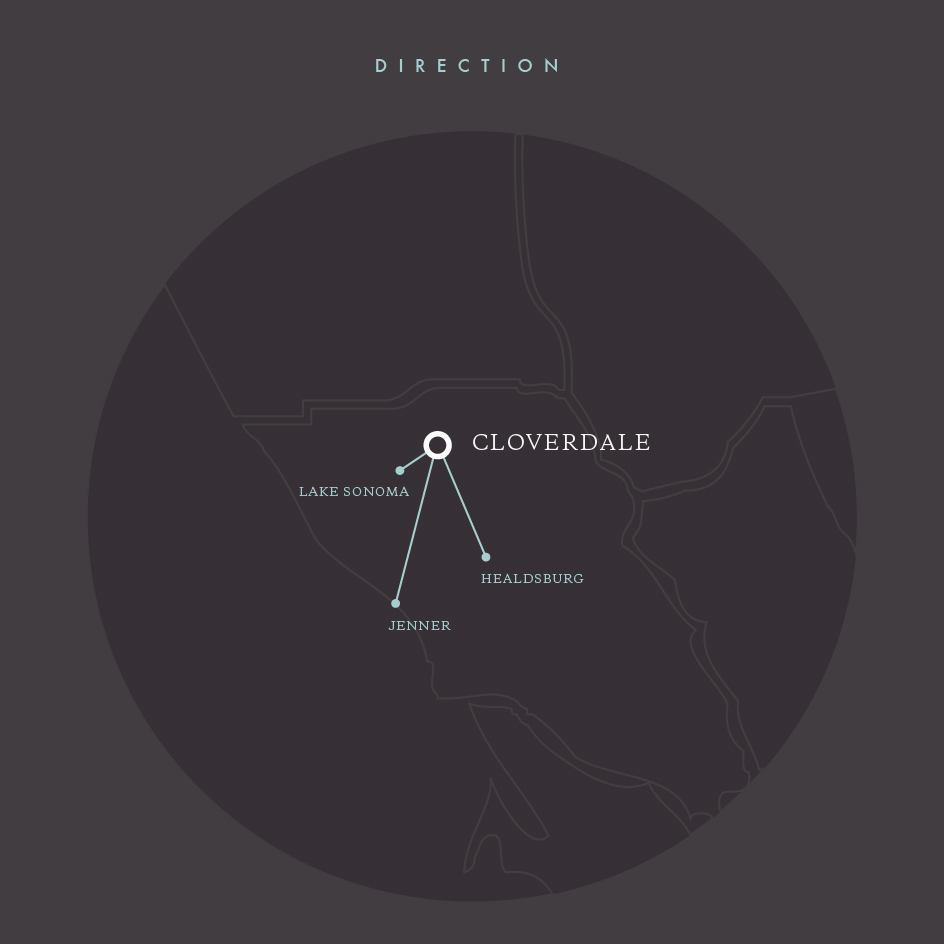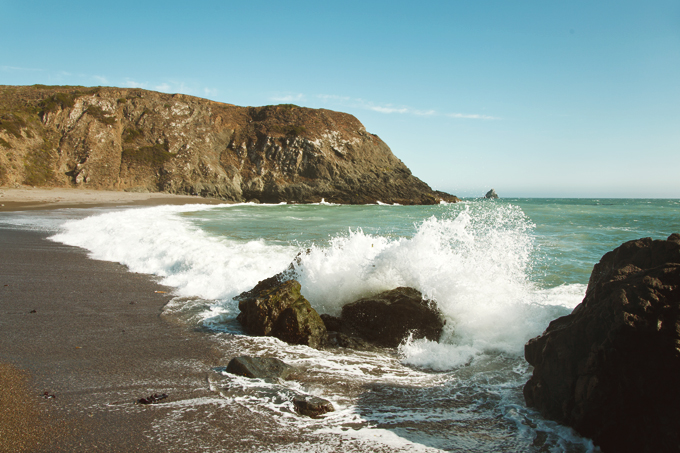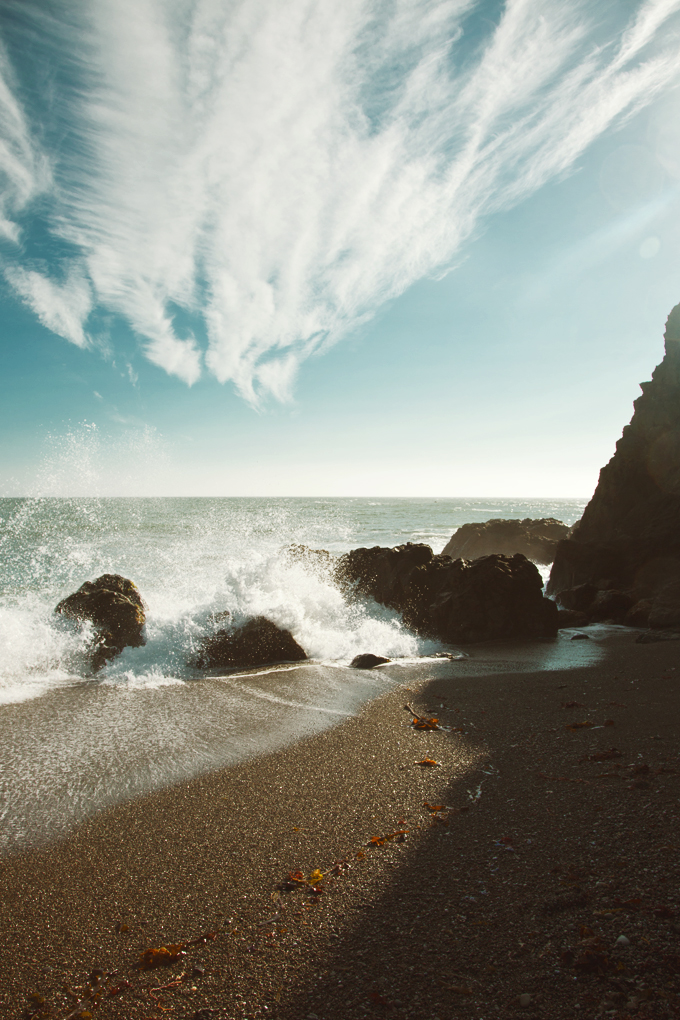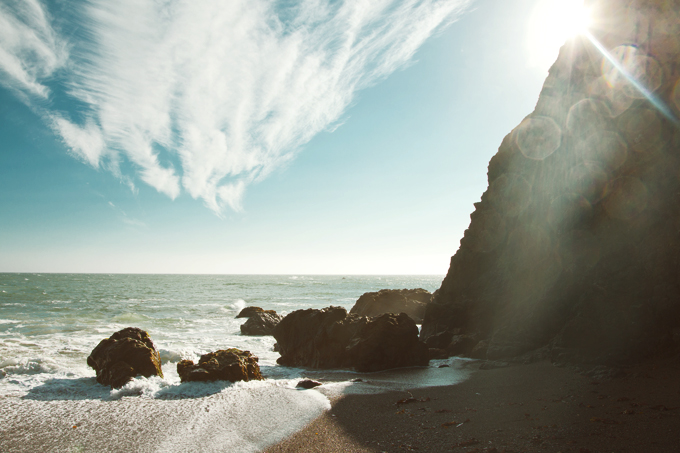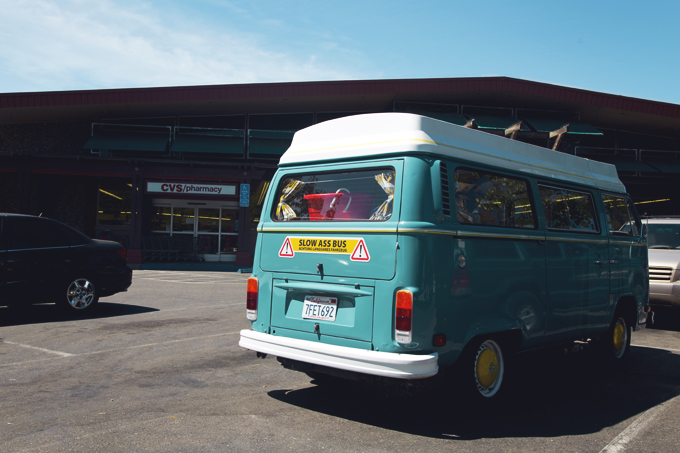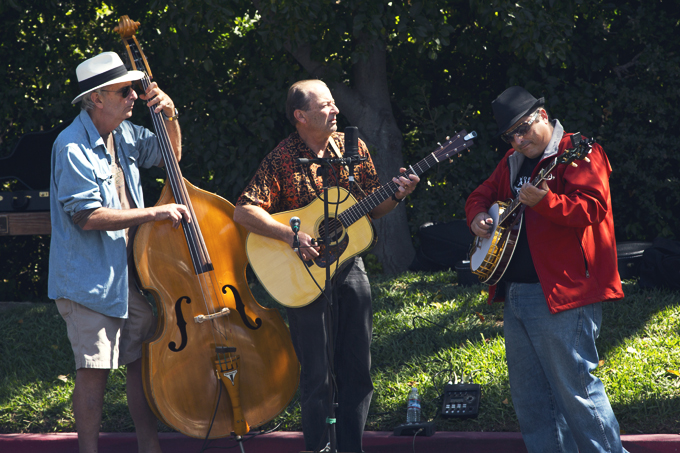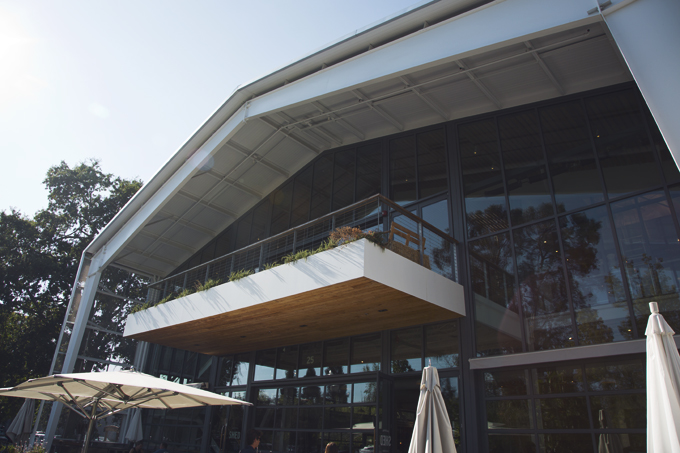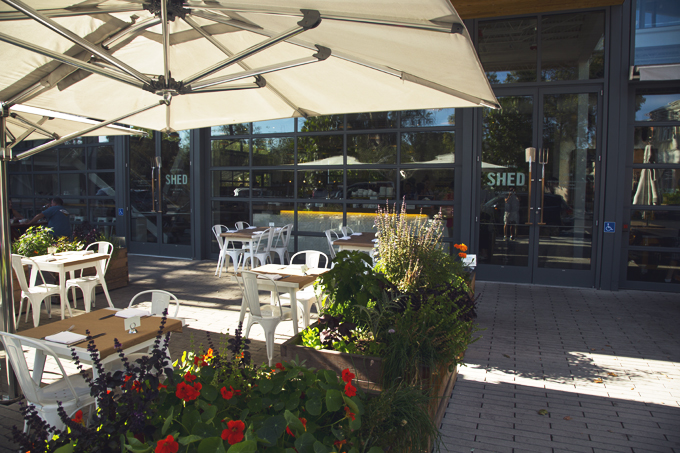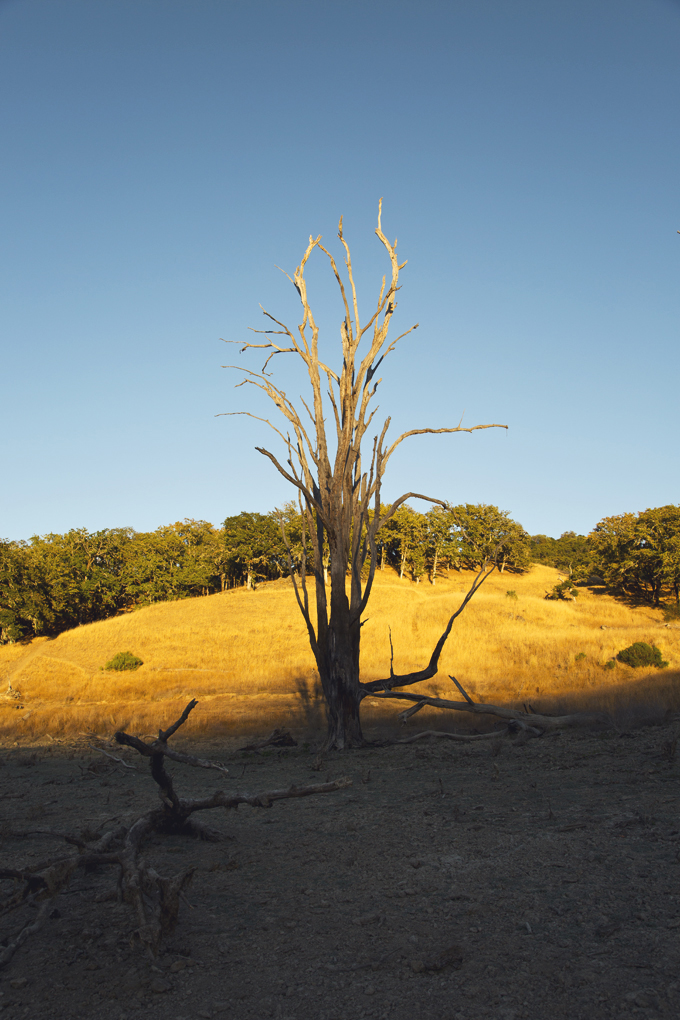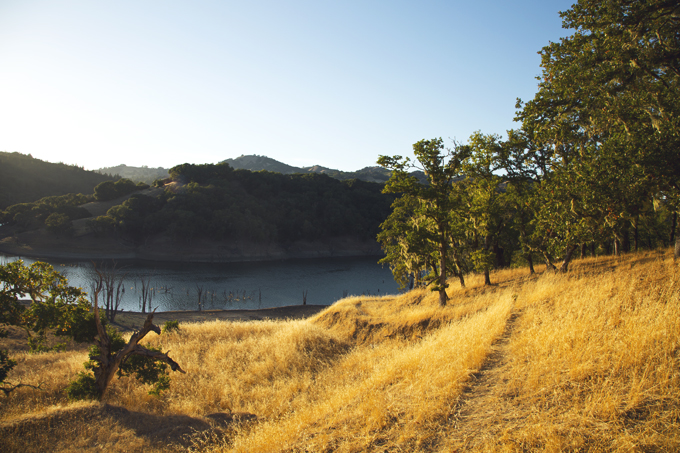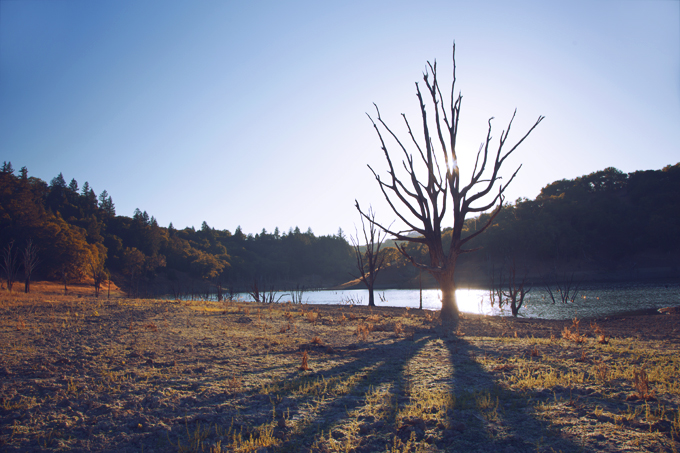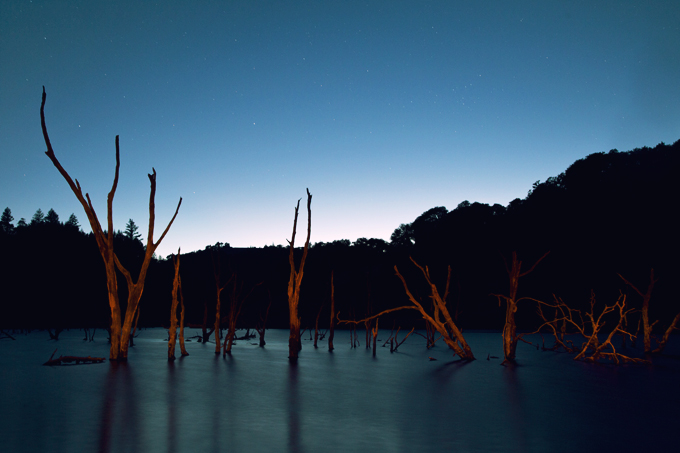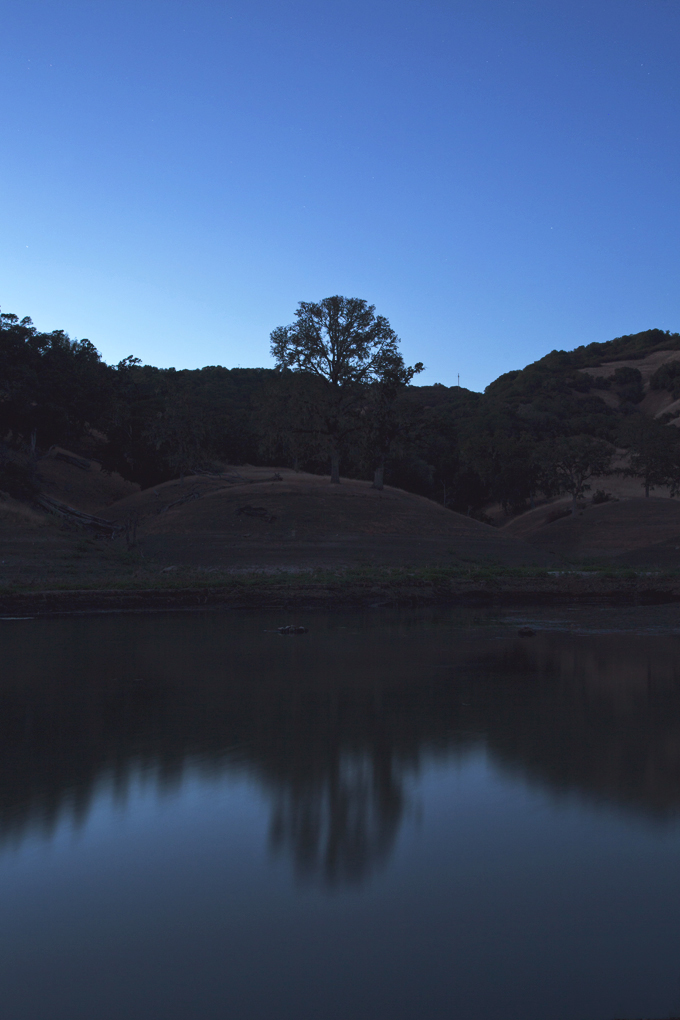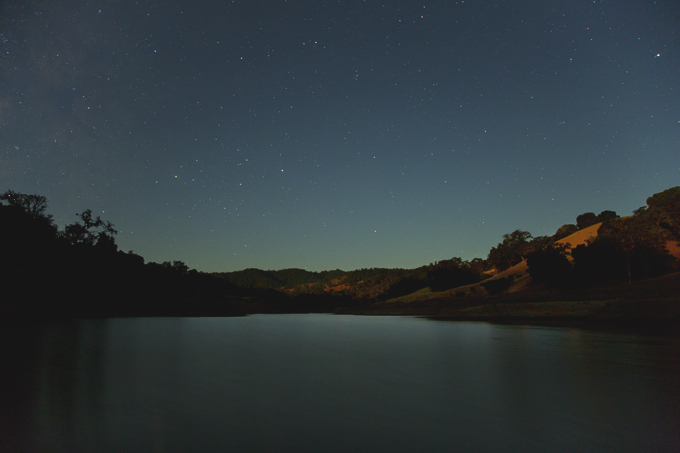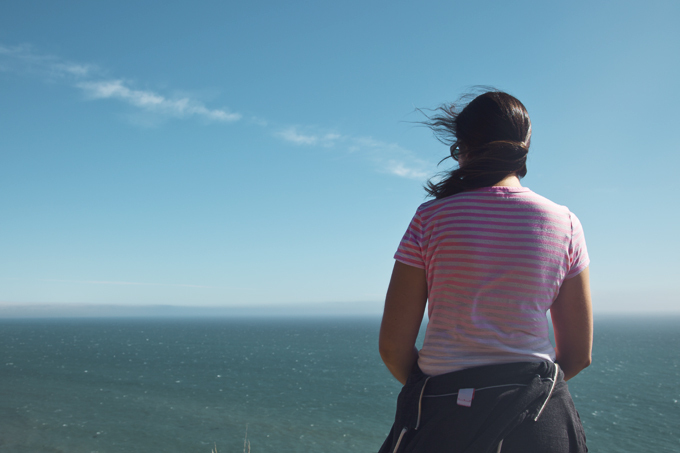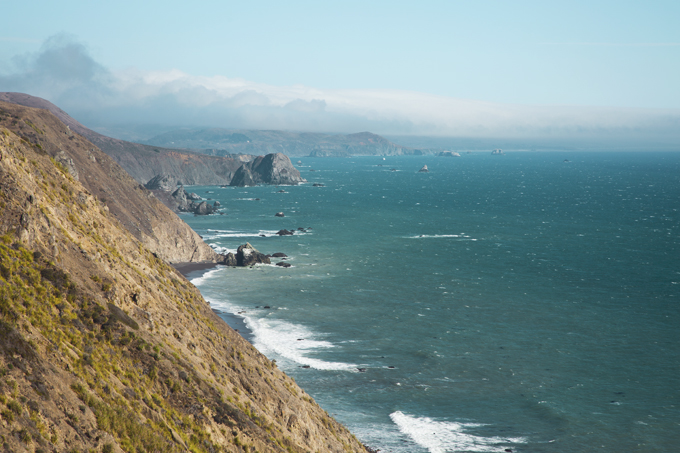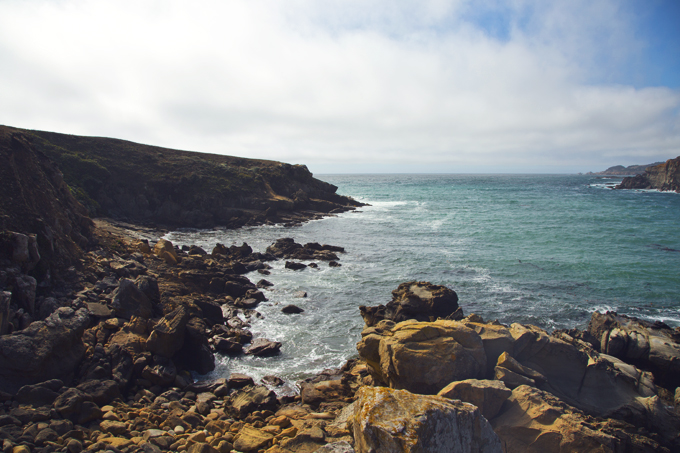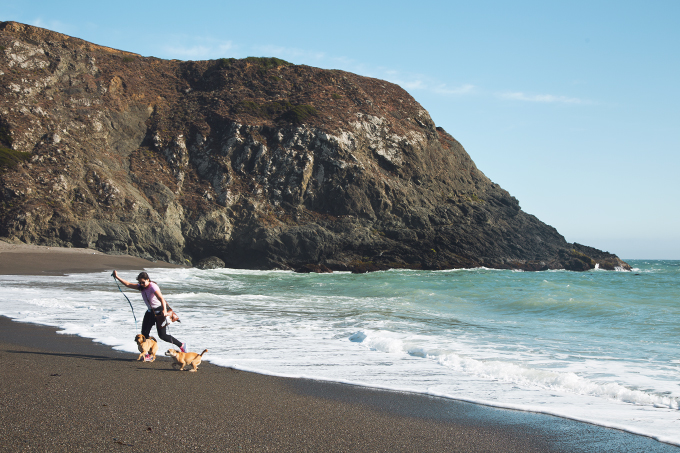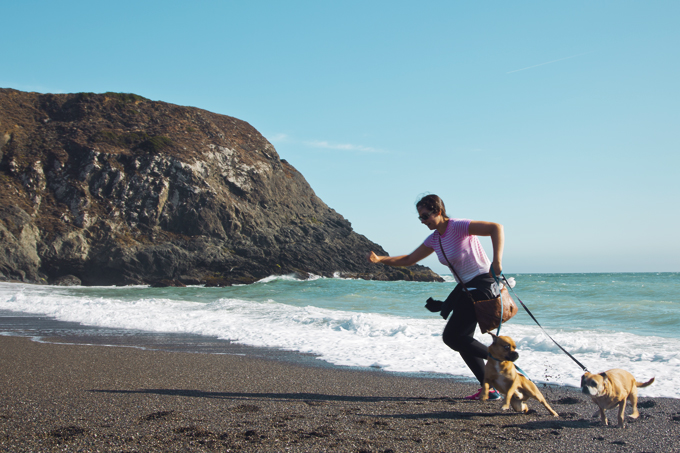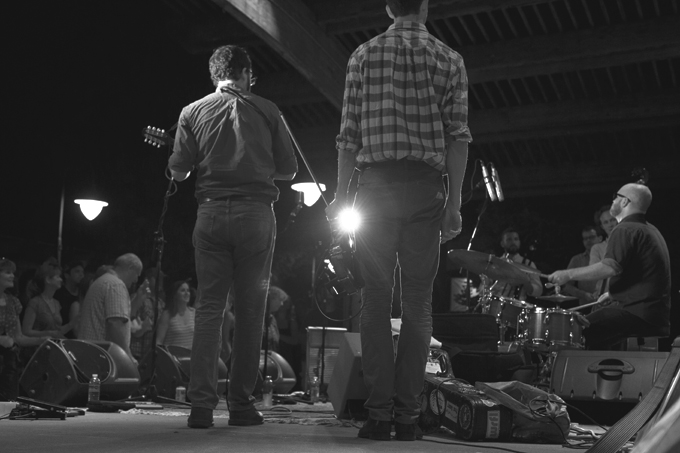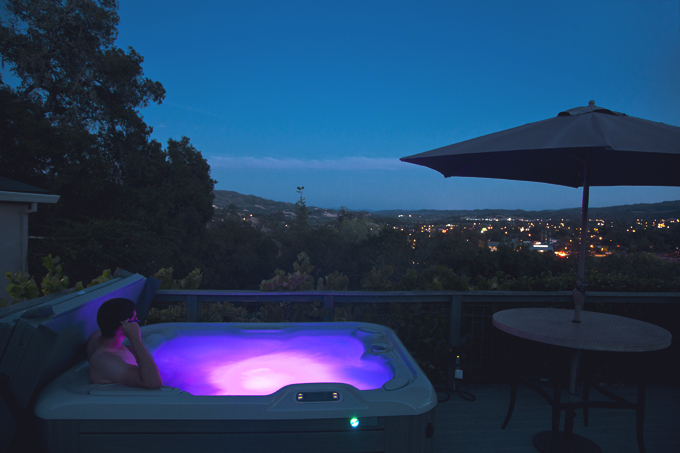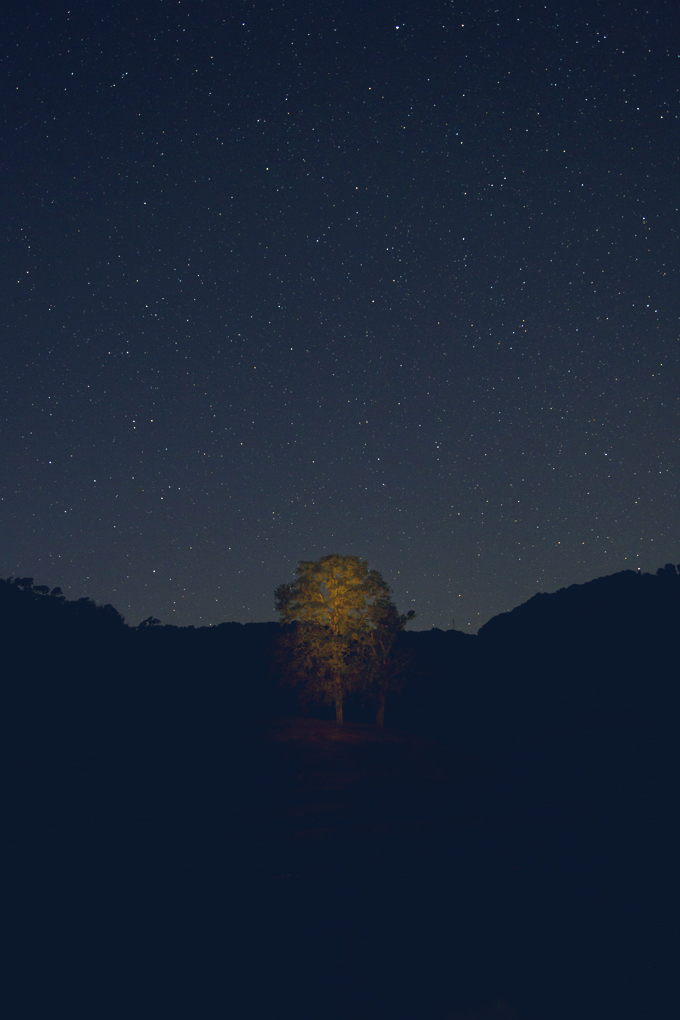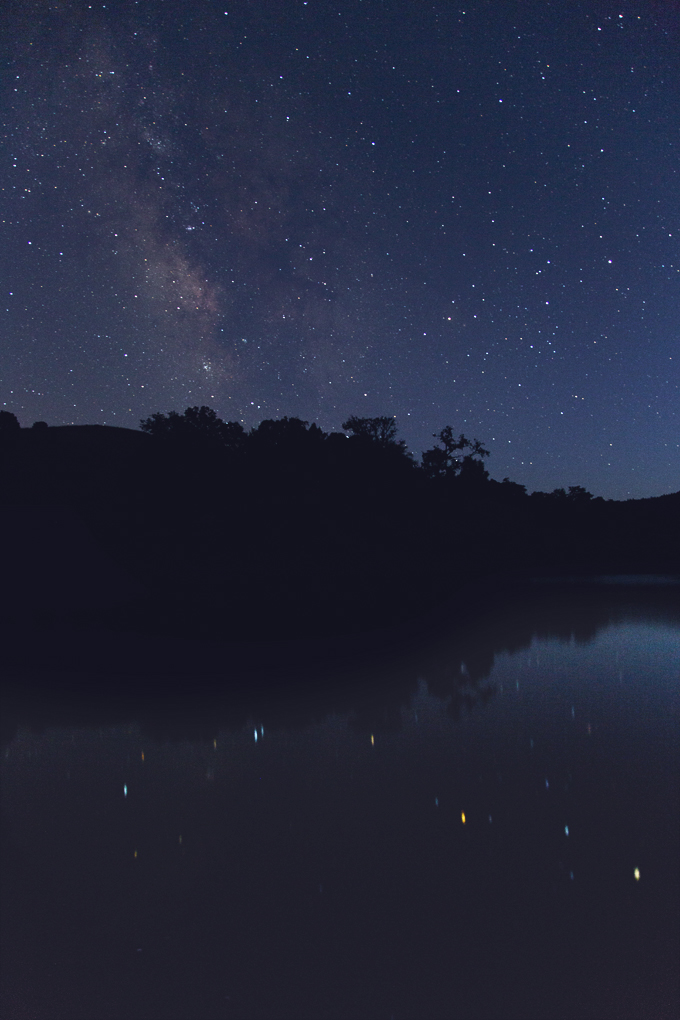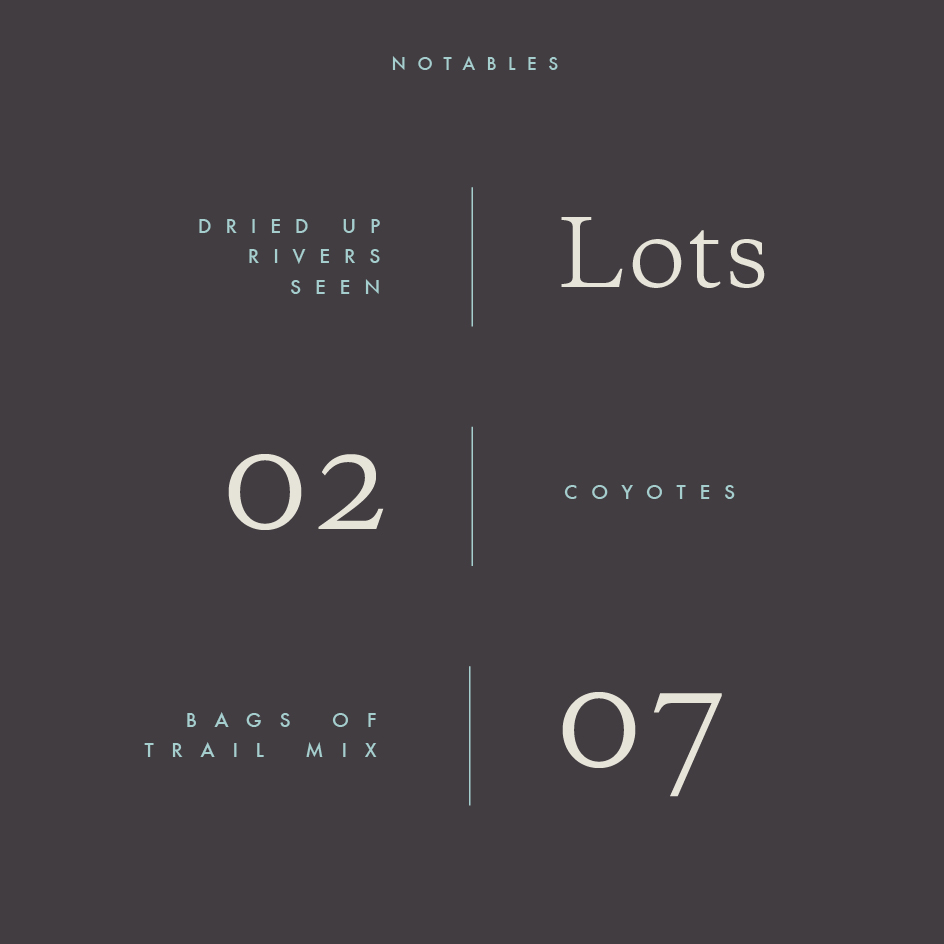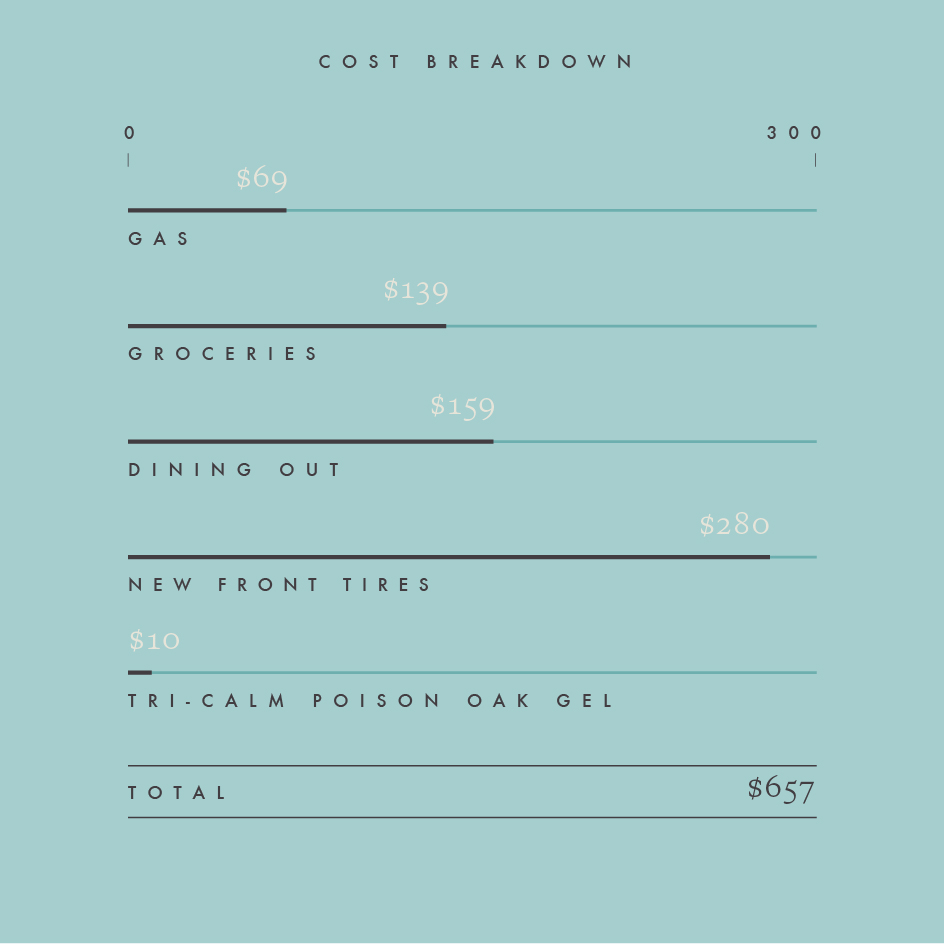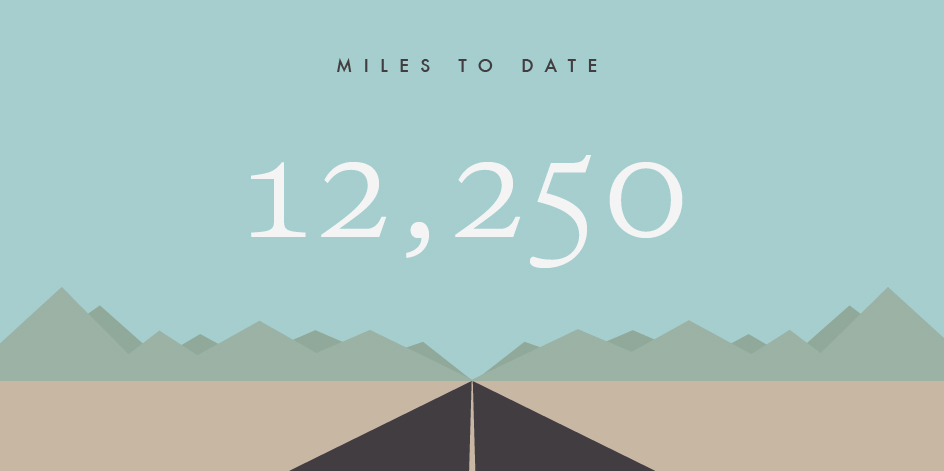 No more poison oak! For now at least. A big thanks to Colleen who left a comment suggesting Aaron pick up some Tri-Calm gel. That really helped stop the itching and clear it up within the week.
Healdsburg is twenty minutes from where we've been staying and it's considered the chicest of the wine country towns (if you want to see Ferraris, go to Healdsburg). It straddles the line between lovely, little town and pretentious tourist destination. SHED, Healdsburg's new modern grange, follows suit. But! We still like it a lot and can laugh off the bits of snootiness. It offers clean white minimalist design, handmade kitchenware (that costs almost as much as a Ferrari), local organic produce, beautiful cookbooks, a cafe, a restaurant, and homesteading classes. Aaron calls it a food museum and I think if you're at all into food, SHED is a must-visit. Just take the pretentious air in stride.
The coastline, particularly around Jenner, is as beautiful as anything you'll find in a National Park. There's no entry fee, no traffic (at least not when we visited), and only a few restrictions on where you can bring dogs. We stopped at several places along Highway 1, but our best find is a beach called Russian Gulch. It requires a ten-minute hike from a parking area and leads you to a small, pristine, black pebble beach with giant cliffs on either side and turquoise-colored water. We had it all to ourselves for the most part and loved chasing waves with Honey and Barley. It's probably not a spot for swimming because the tide is really strong and it's super rocky, but if you're looking to be wowed by nature, this is your spot.
Aaron's been regularly making trips out to Lake Sonoma for nighttime photography. There's very little light pollution, so you can see lots and lots of stars. One of the most memorable locations is along a creek that feeds into the lake, where there's a sort of tree graveyard caused by the severe drought in California. It's striking because the creek is so low, but also eerily beautiful.

On our way out to visit Salt Point State Park, we drove along the windiest road…ever. Aaron and I both got car sick and the drive, though still very pretty with its rolling hills, was a stark look at how badly the area needs rain. The road hugged a large, thirty foot wide, deep riverbed for a good twenty-five miles and there was not a drop of water. Everything is brown and crispy here, but seeing what were once rushing bodies of water completely dried out…these are images that will stay with us.

strawberry tarragon shrub sodas / apple pie granola bars

We are headed to Aptos, CA for a few days to explore Santa Cruz, Monterey and Big Sur (mostly Big Sur). If you have any recommendations for the area, we'd love your input!