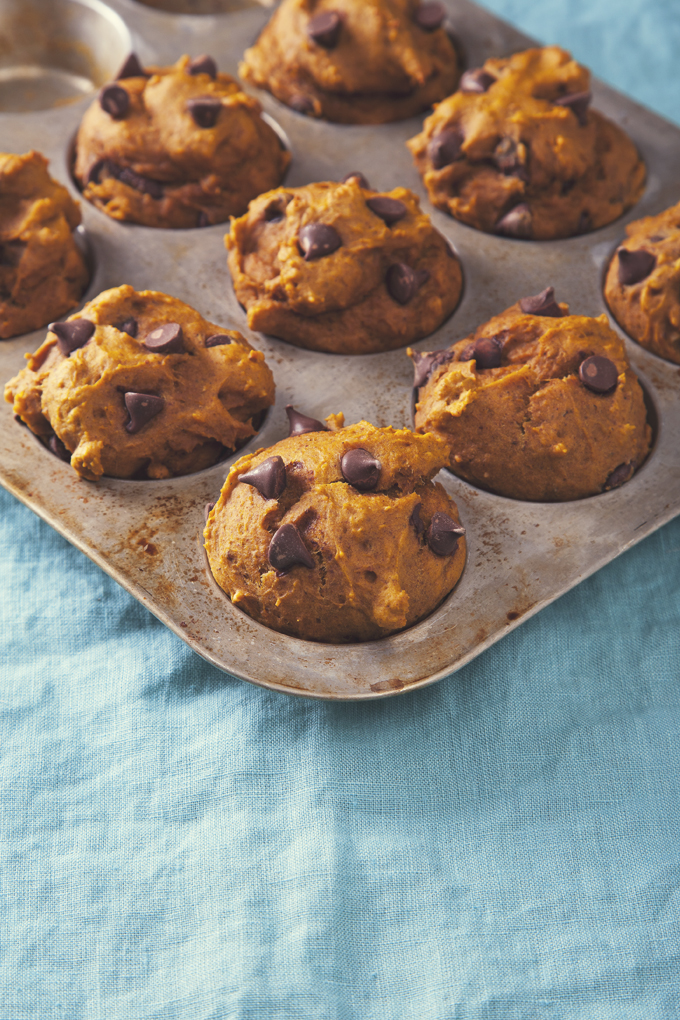 Recently, I've been needing to get in the kitchen and bake something in a bad way. Cover my hands (and counters) in flour, pull out my sturdy measuring cups and smooth glass mixing bowls, and turn simple ingredients into warm, pillowy bites of sweet comfort. And that's partly why you've been seeing quite a few baked goods here.
Moving has been harder on me than I anticipated, even though I can be back by my old stomping grounds in under ten minutes if I drive. This, combined with the rollercoaster of being a business owner (I'm mostly referring to Aaron) and really trying to grow and improve Pickles & Honey, mixed with a few other life things, has left me feeling a pervasive sort of unease, anxiety, and general homesickness. It's that uncomfortably familiar tinge of what I felt in San Francisco, having left everything familiar to throw myself into something new.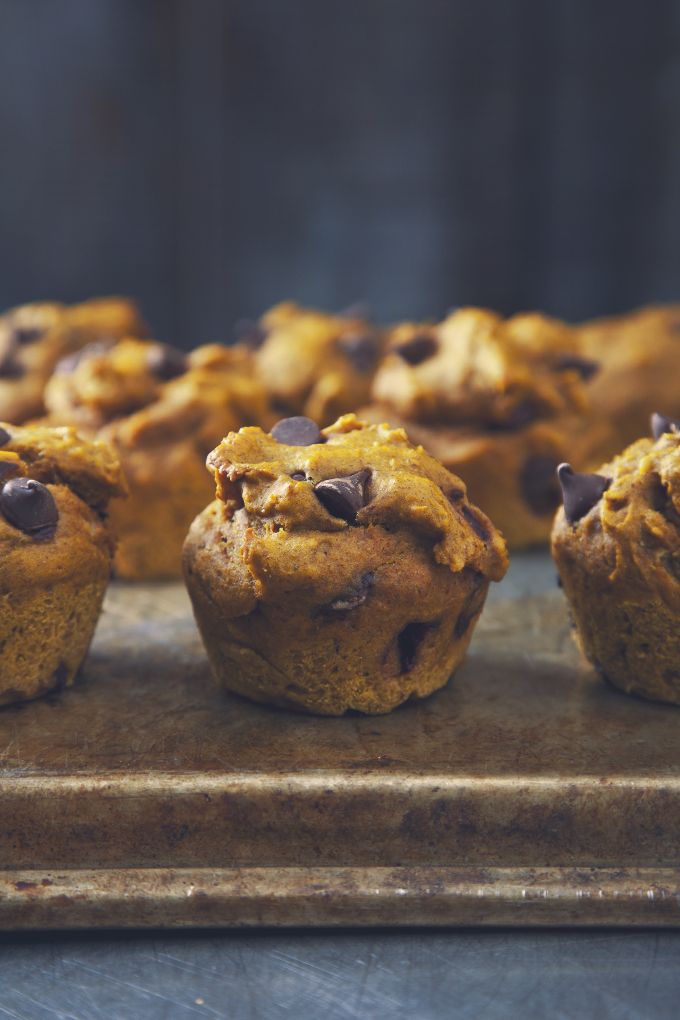 I'm older and wiser now, and so when I feel the heaviness creep back in, I'm better able to both talk about it and reign it in, and work on getting some perspective. There have just been a lot of things needing attention and not enough time to make our new place feel like a home. It's tough to make progress when more demands keep piling on top. We're getting there, but the tightness I've felt in my chest—the moments that make me feel like I'm not getting enough oxygen—are definite signs I need to prioritize and get back in tune with what's actually important.
Beginning in September, I got sucked into the negativity of others and started oscillating between wanting to fix their problems and wanting to ream them out for ruining what should be a much happier time. But really, I know that other people can only ruin something if we let them.
The drama has been too much for me to carry, and so, as Aaron wisely told me after I described to him the tightness in my chest and the feelings of not having a place to just be, "You need to elevate out of that. Everything's going to be fine." And I do. And he's right.
I may not feel fine in the moment, but we will make whatever decisions we need to make to foster our own happiness. It takes time, discipline, and really hard work to make a home, build a business, and find your niche. I'm actively working to embrace the journey, and I recognize that I need to be firmer about my own boundaries and cutting out the people and things that aren't productive forces, instead of trying to make do or smooth things over at the expense of myself.
I think I'm going to approach it as a written exercise, and ask myself the following questions (maybe they'll also help you if you're feeling similarly):
What do I need to get done?
What do I want to get done?
Are those things actually important to me long-term, or are they distractions?
Can I change how I approach my to-dos to make them more enjoyable?
It's only been in the last twenty-four hours that I've remembered how fortunate I am to have a choice in how I spend my time and where I invest my emotions. I need to take back control and start saying "No. End of Discussion." rather than "Hmm. Let me see what I can do to make that work for you…" There's pressure to be giving and accommodating and I naturally gravitate toward being both, but there's also a lot to be said for "elevating" out of unproductive or negative situations, and drawing a hard line when it comes to where we will and won't devote our energy.
And yes, I really do believe that baking muffins helps too.