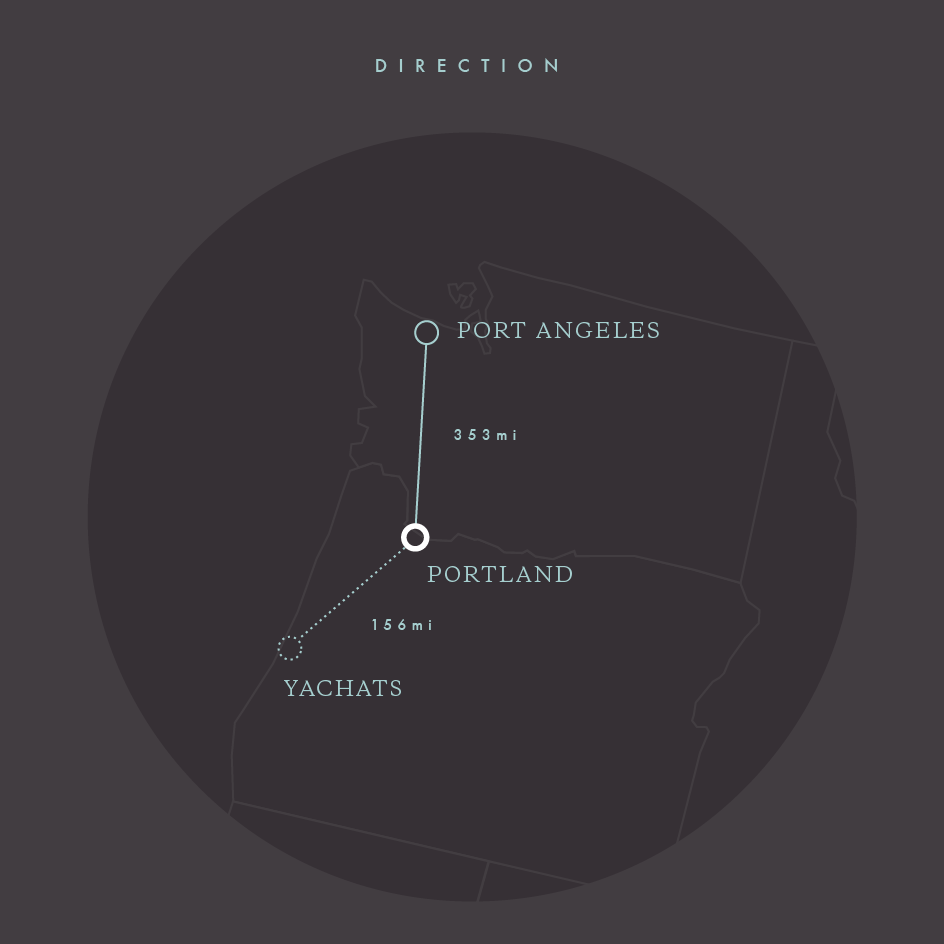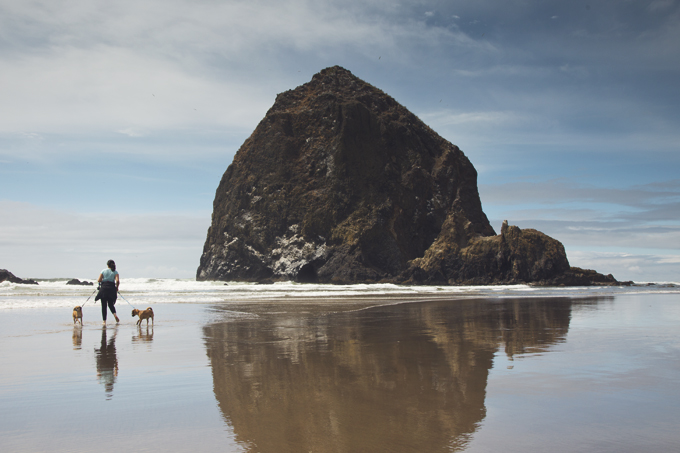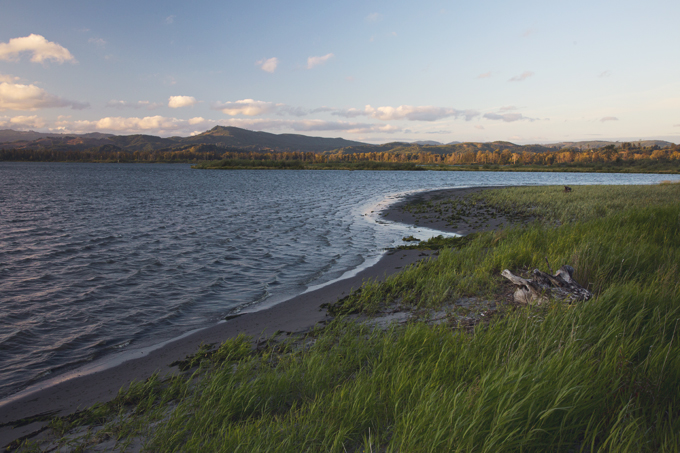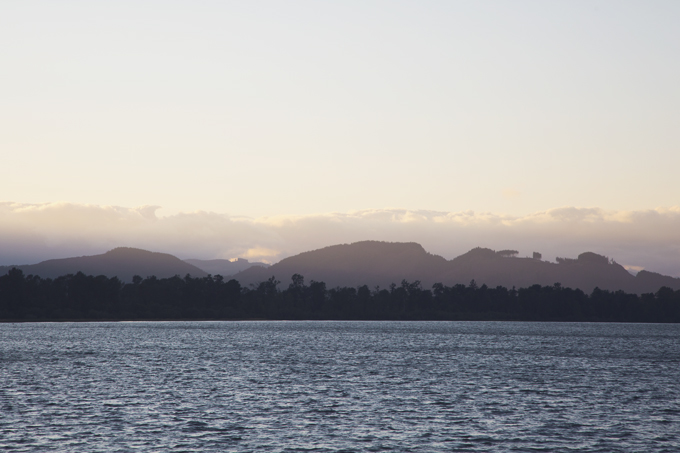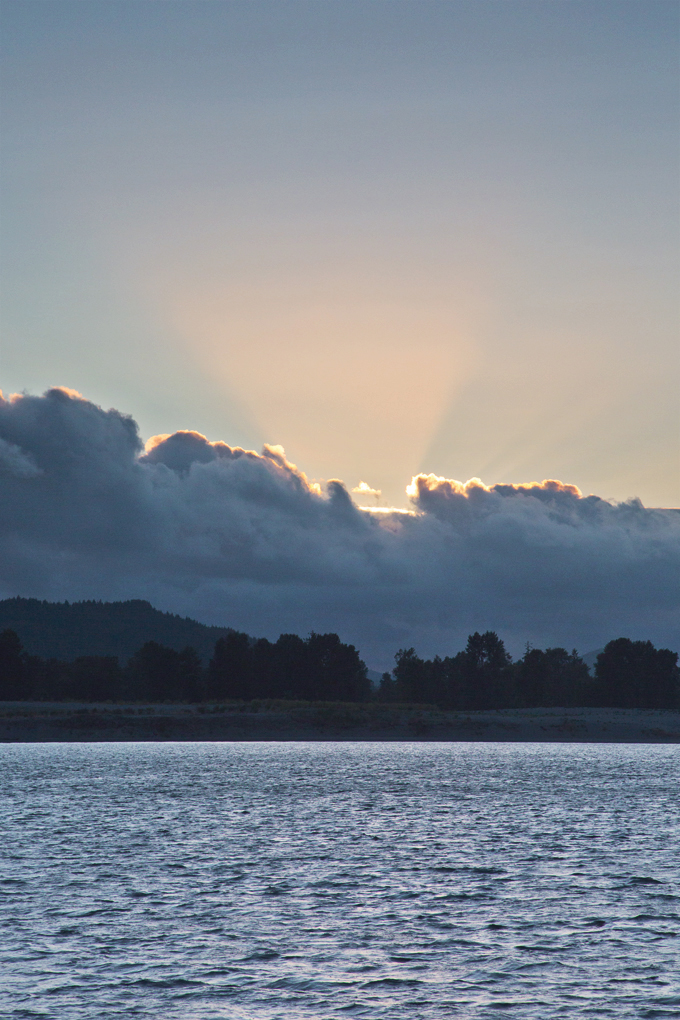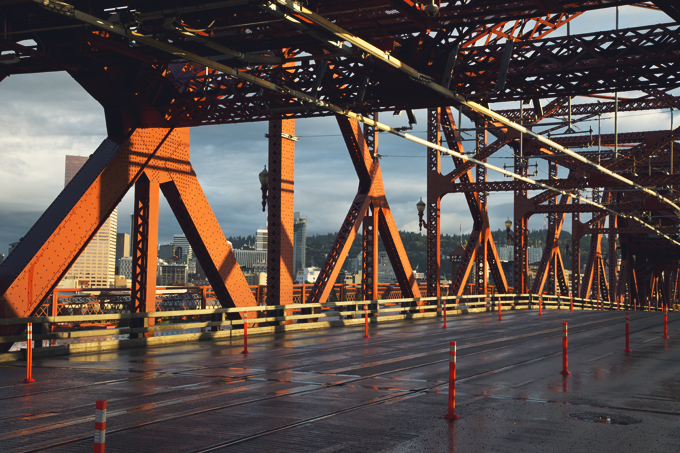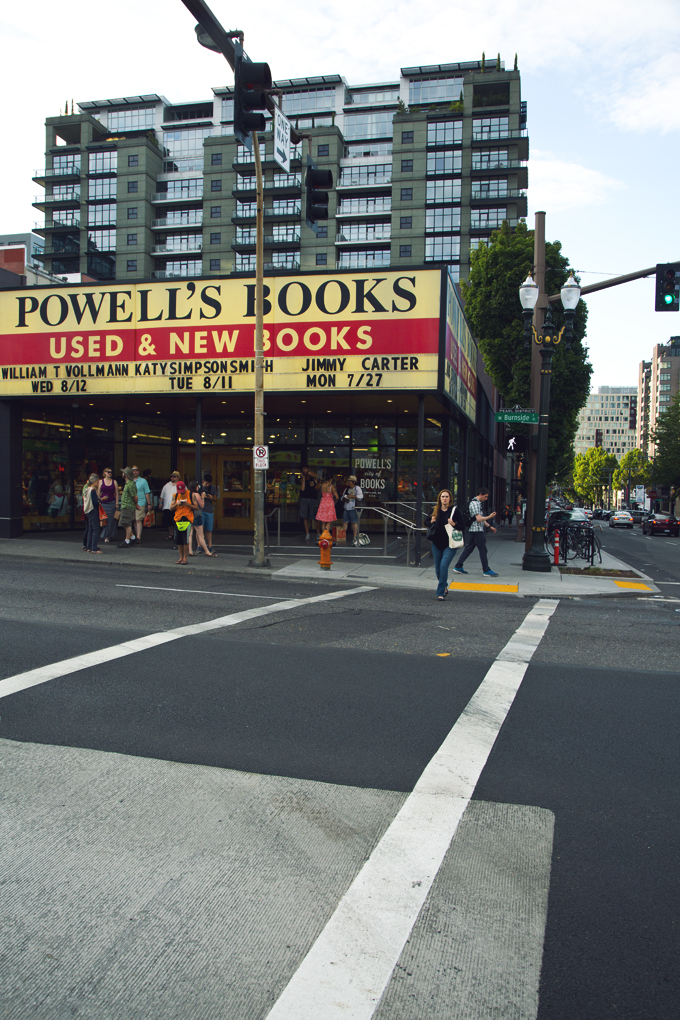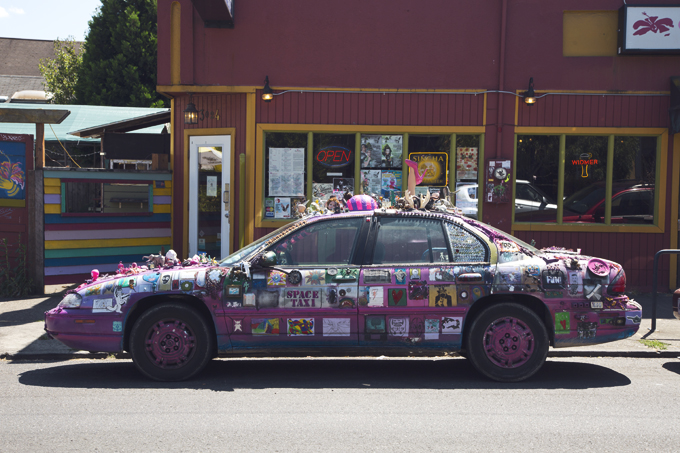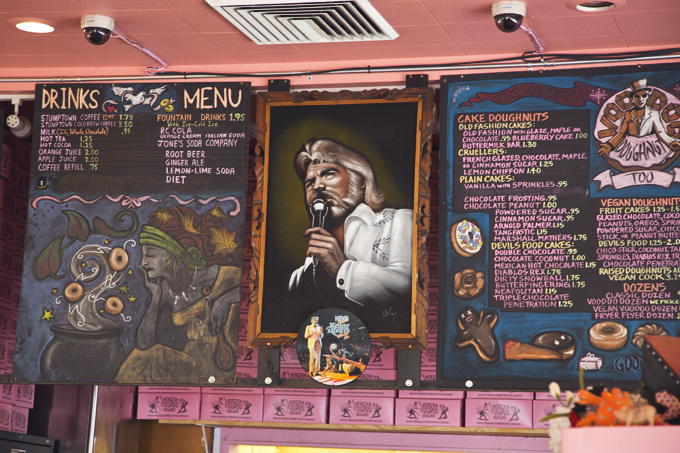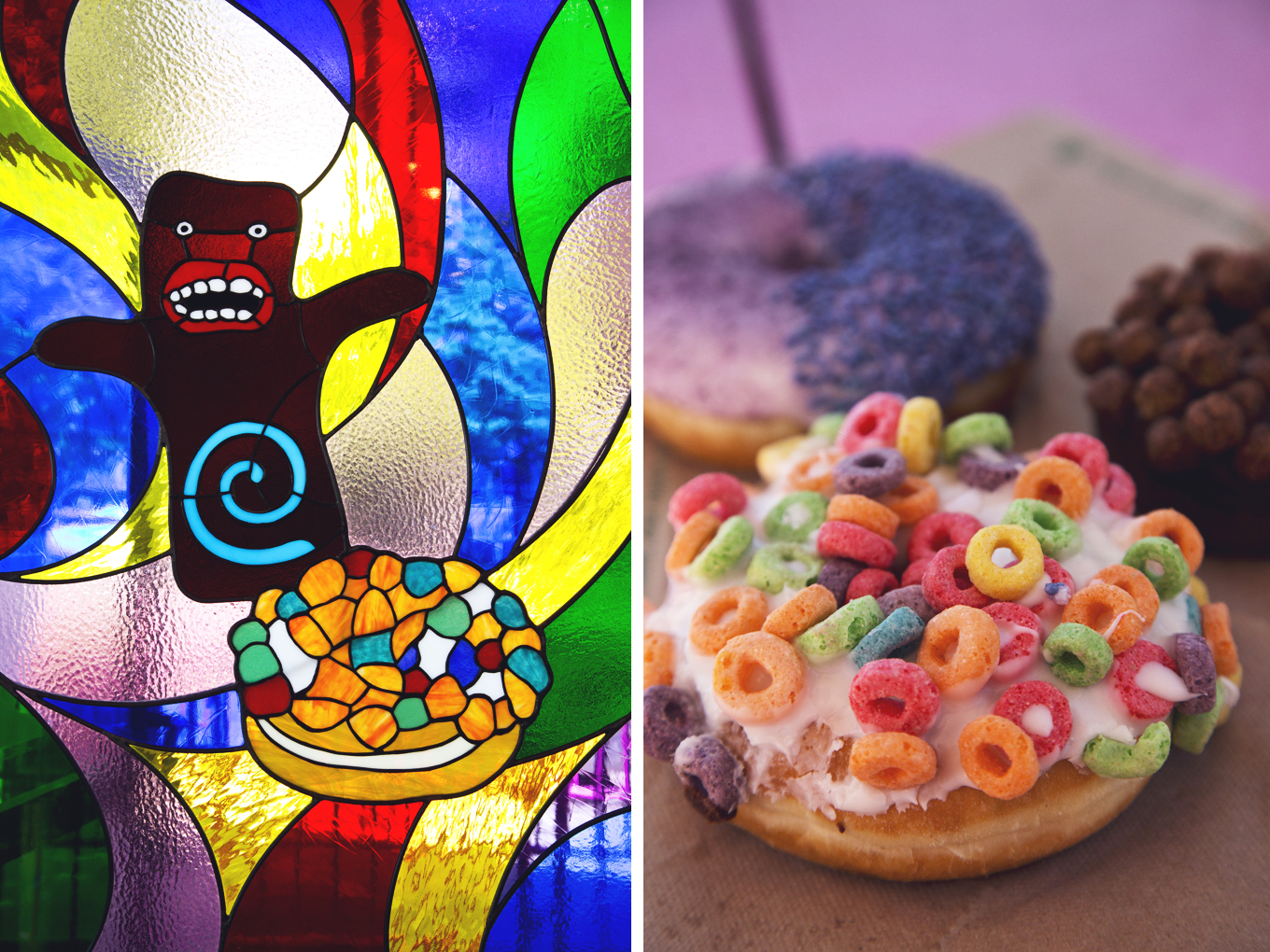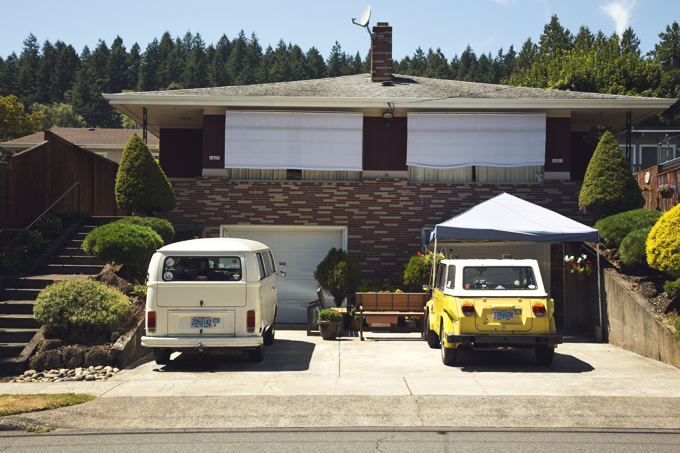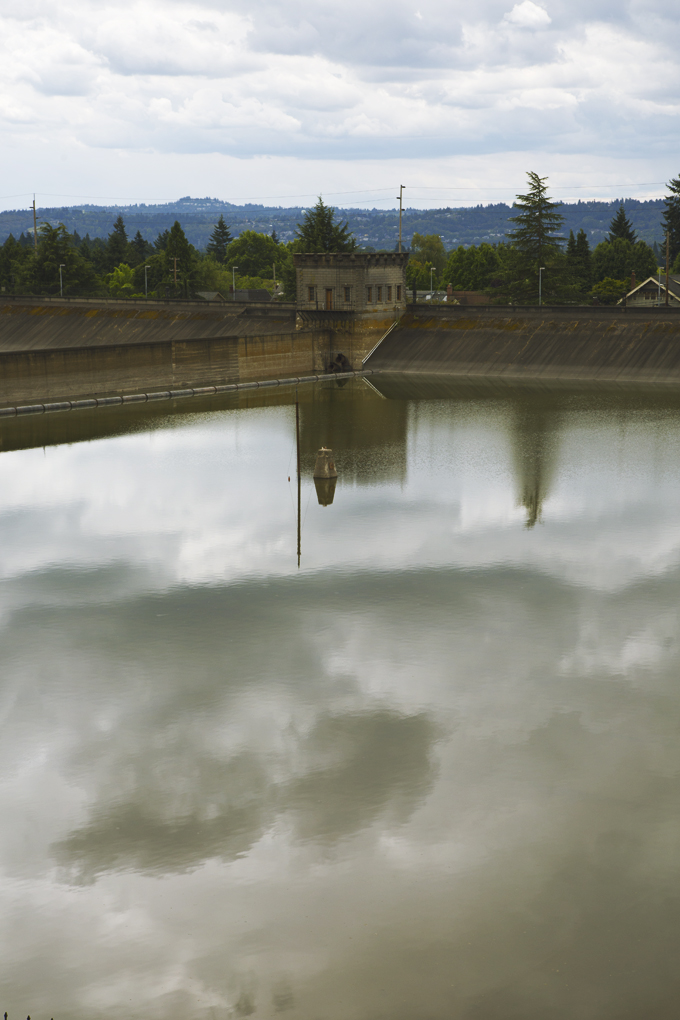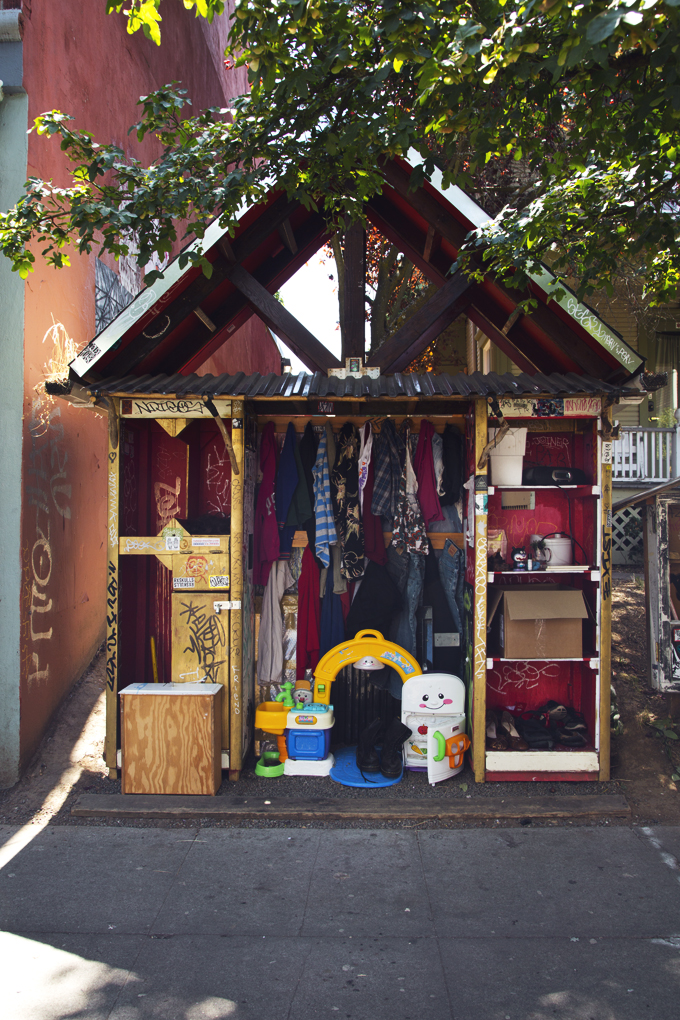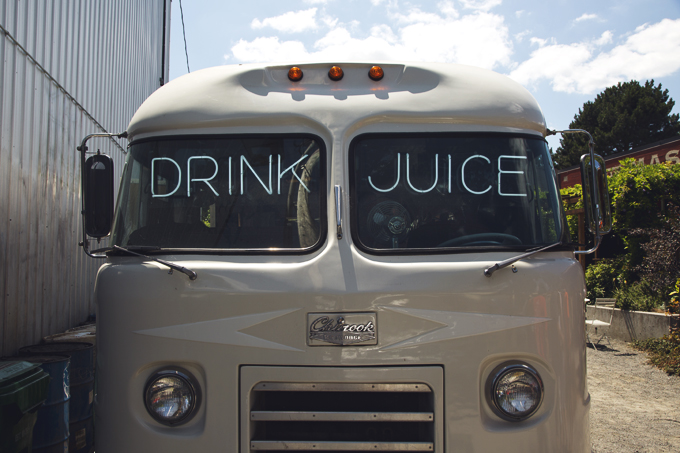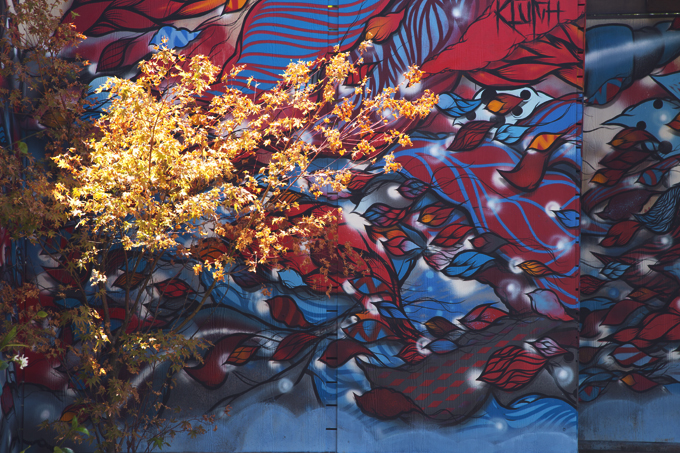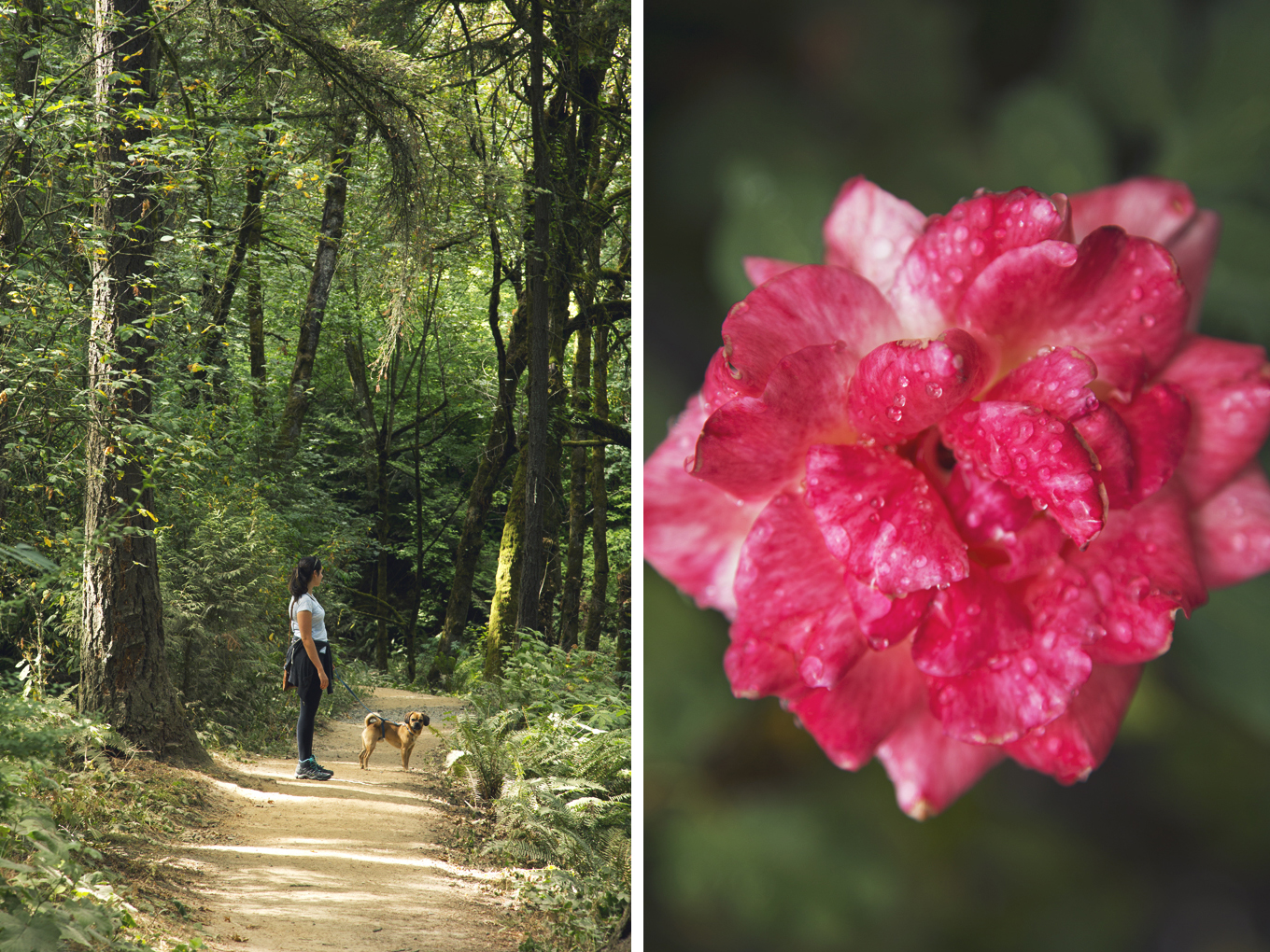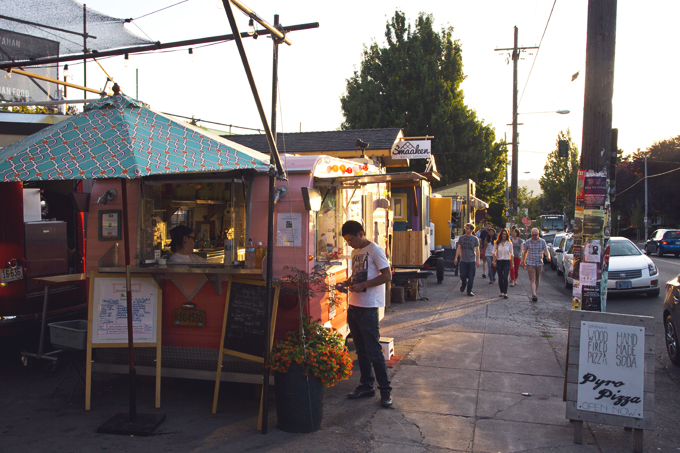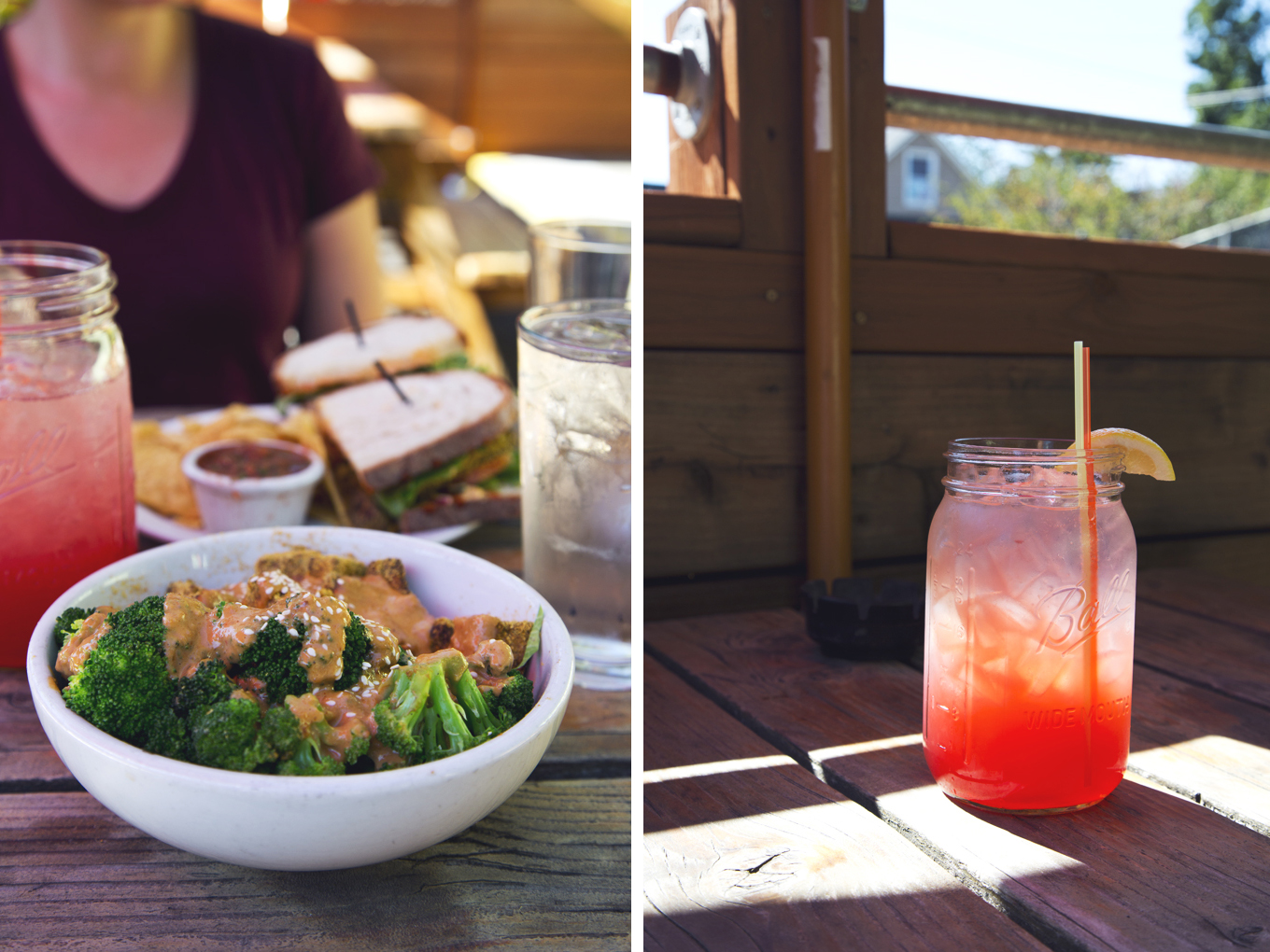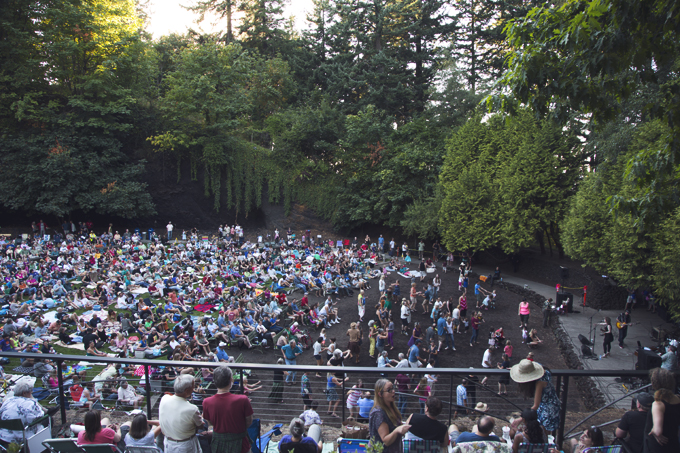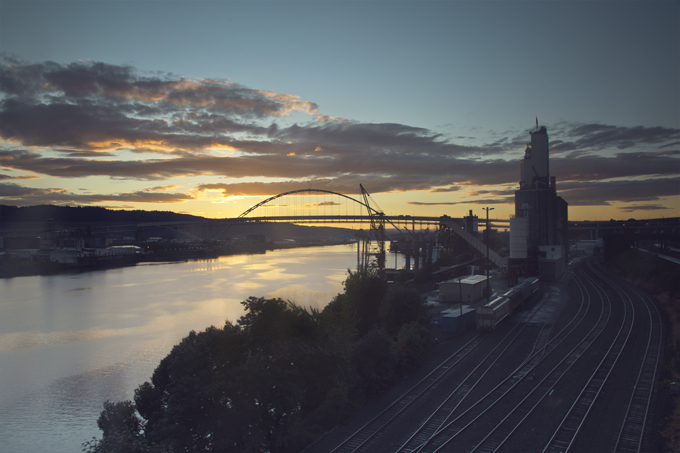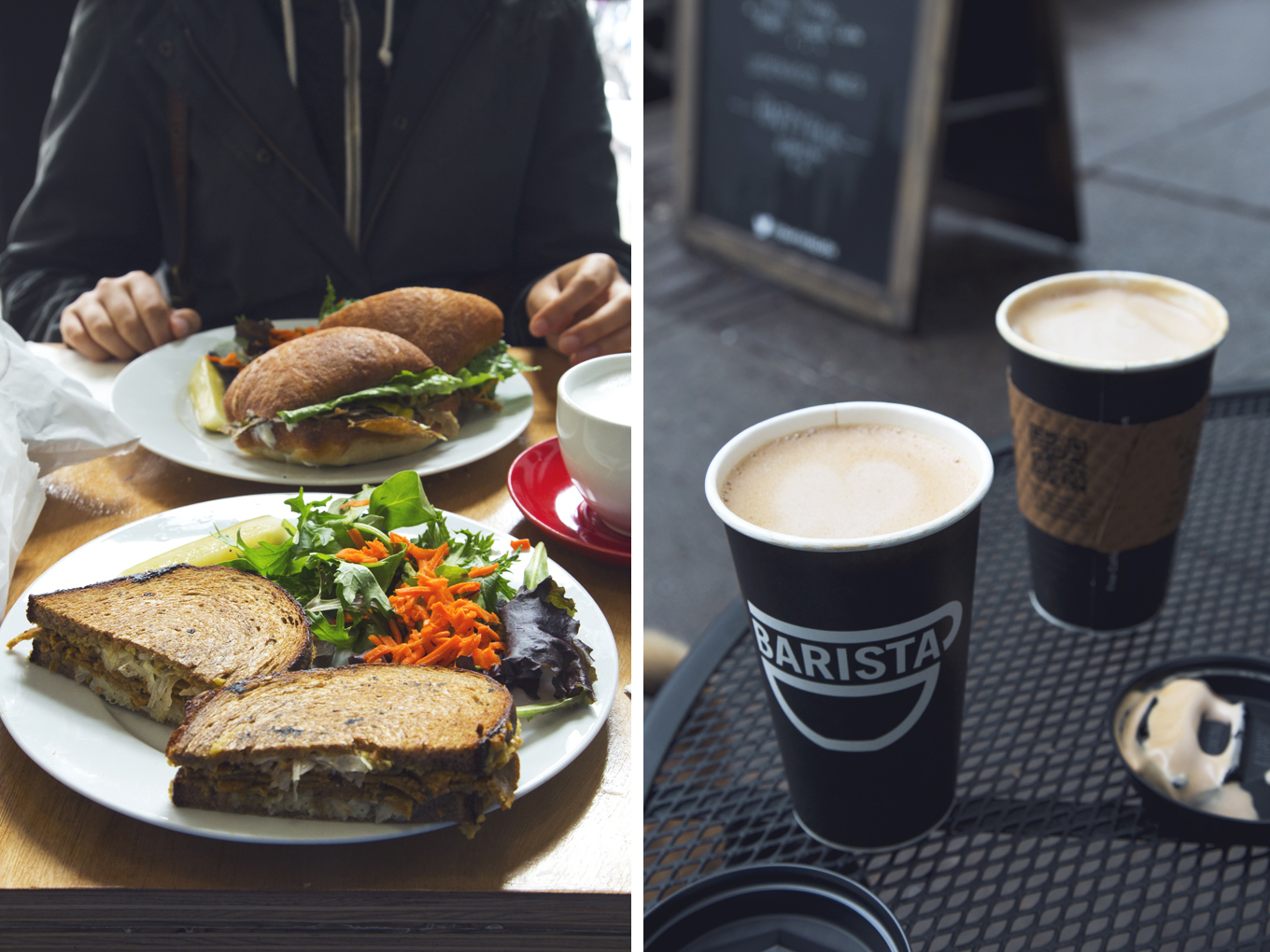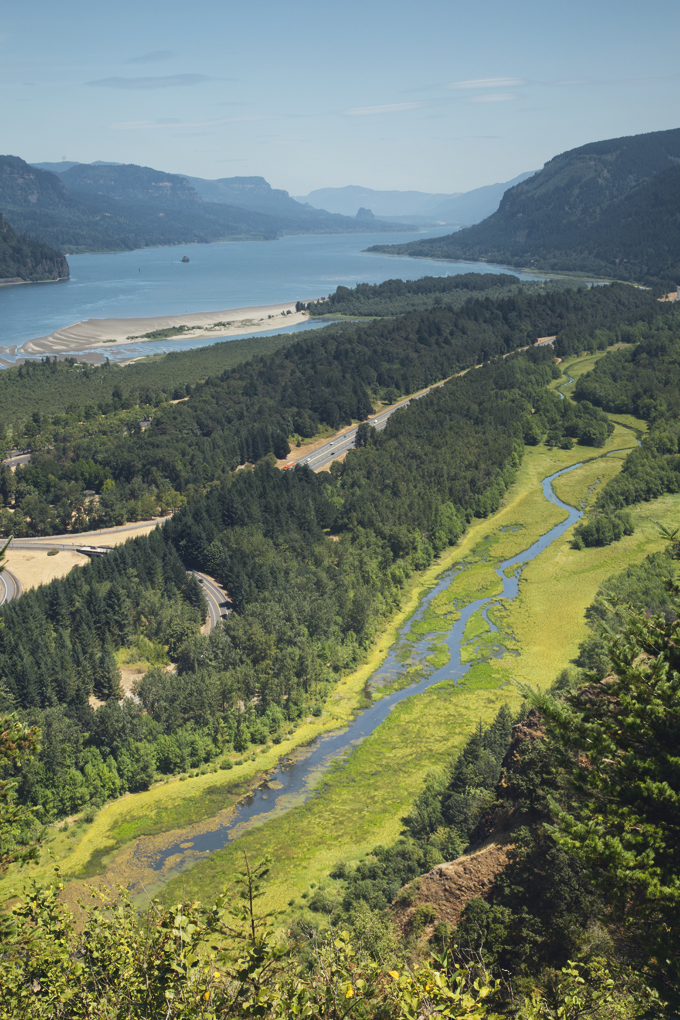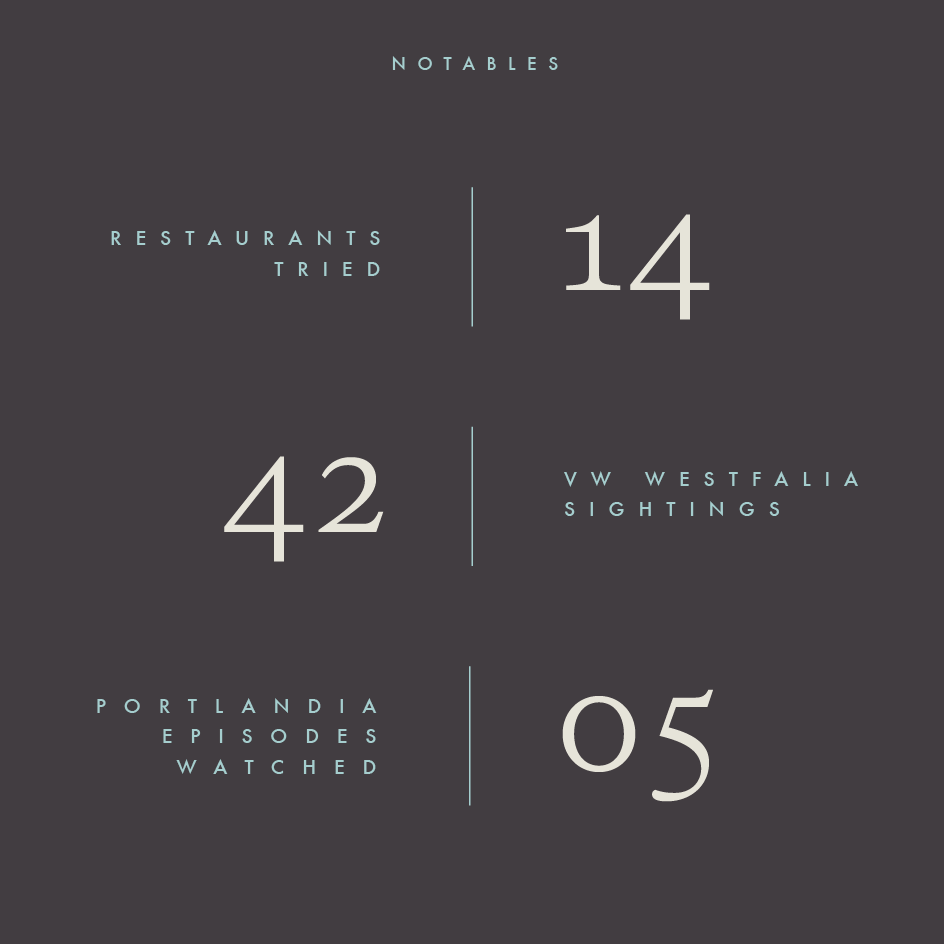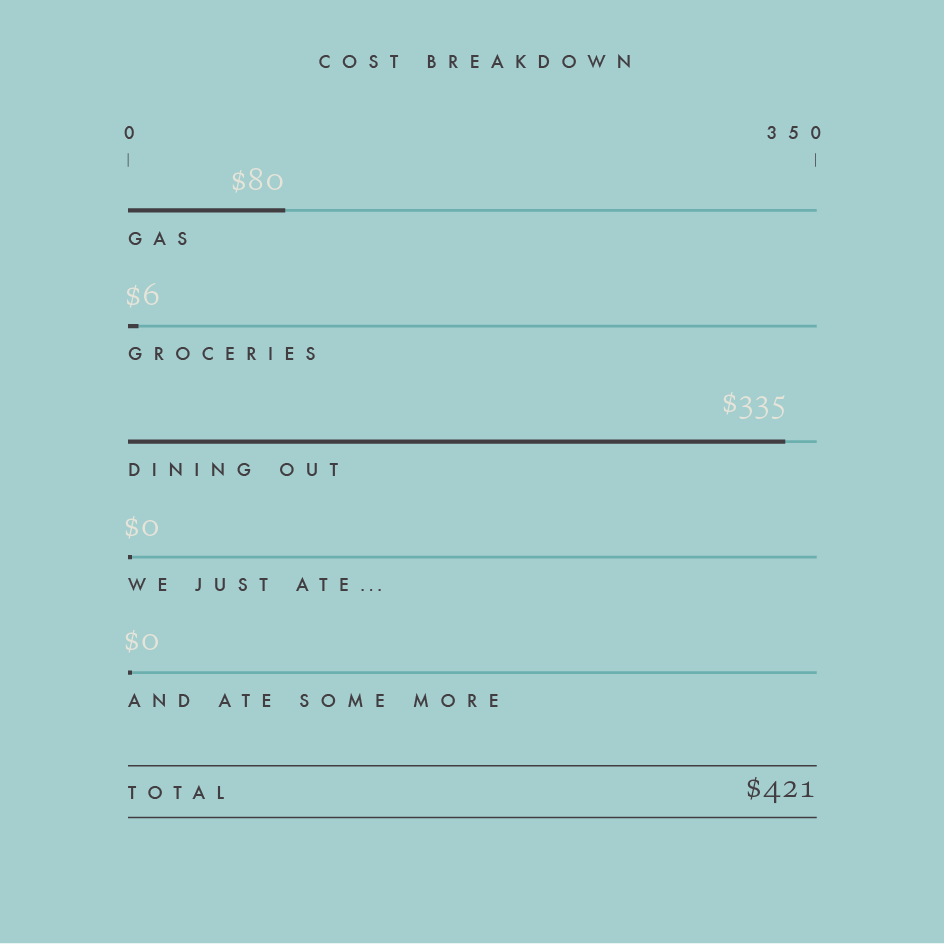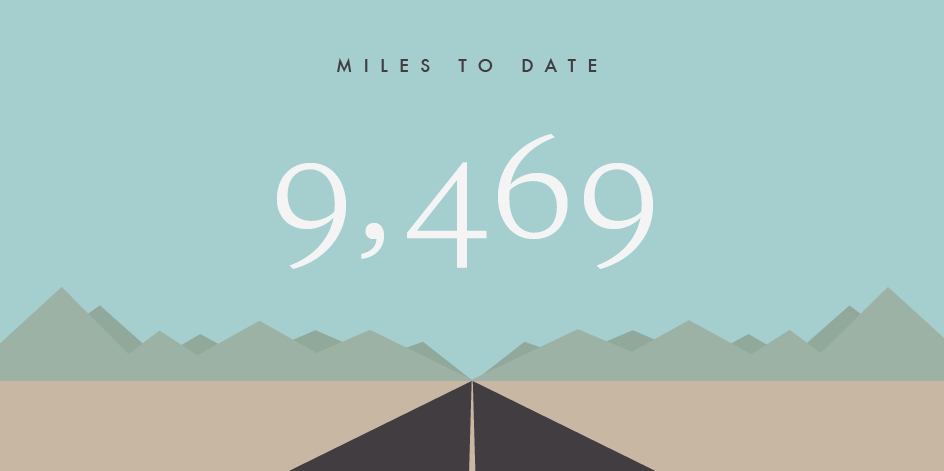 The food in Portland is incredible! It rivaled the food we ate on our epic NYC trip a couple of years ago, and considering Portland's much smaller size (smaller than Boston), we may even venture to say that the vegan scene is better than NYC? I know. We ate A LOT and still felt like we could have kept going for a couple more weeks without repeating restaurants. The food carts are not only serving interesting and diverse fare, they're doing it in an affordable way and creating a really cool sense of community. It felt like a block party every night.
Portland is weird…in a good way. Not weird/creepy. Not weird/pretentious. Weird in a friendly/punk, yet wholesome sort of way. Truly, anything goes and it's alright. There's an awesome non-judgmental vibe.
People are sincerely friendly. We had regular (long) conversations with strangers on the street, especially in SE Portland where we stayed. This was, by far, our favorite part of the city both for the people and the food (so much good food!).
Portland has quite a few large parks. Our favorite is Forest Park, which is about 4,500 acres. It runs parallel to downtown and the hiking was some of the most enjoyable we've done. The forest is lush, green, and well-marked. You definitely don't feel like you're in a city. While we were there, we met the nicest woman and her husband who were finishing their hike as we were beginning ours. They insisted on taking our bags of dog poop to throw out for us so we wouldn't have to hike with them. This has never happened. Ever. It doesn't get much nicer than that.

We had to leave? Honestly, we had such a blast in Portland. Even our AirBnB was really comfortable and our hosts were kind and interesting people. If there weren't something like 222 days of overcast weather each year, we'd seriously consider moving there. For comparison's sake: Boston has 164 days of overcast skies. Admittedly though, Portland doesn't get 15 feet of snow…

whole grain lavender peach-stuffed scones