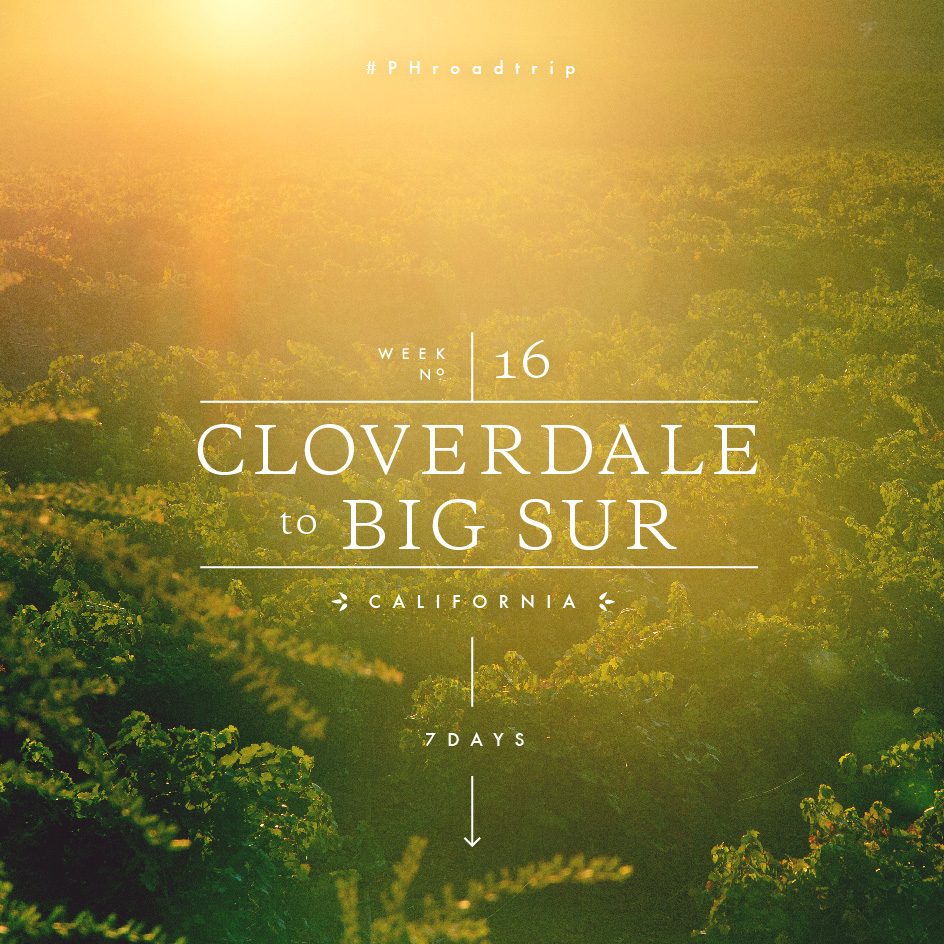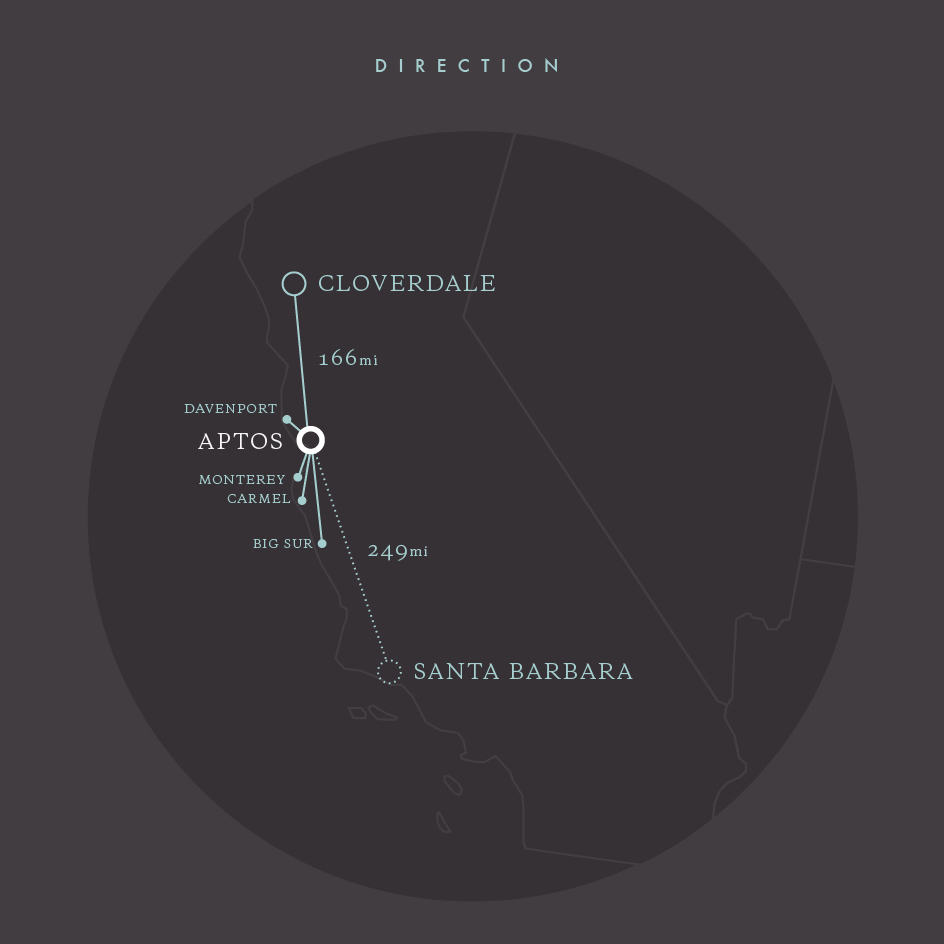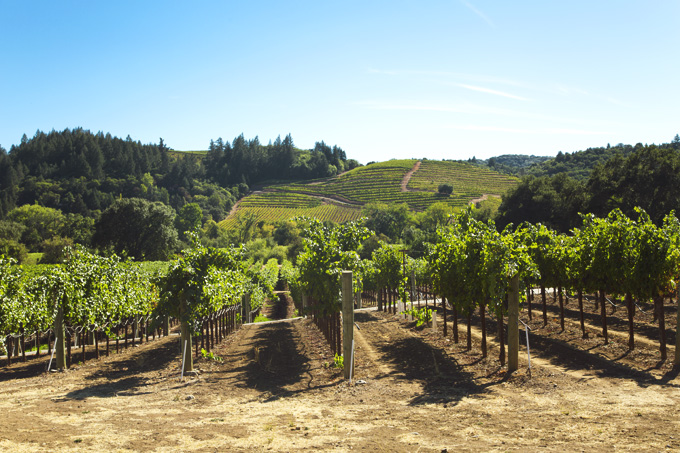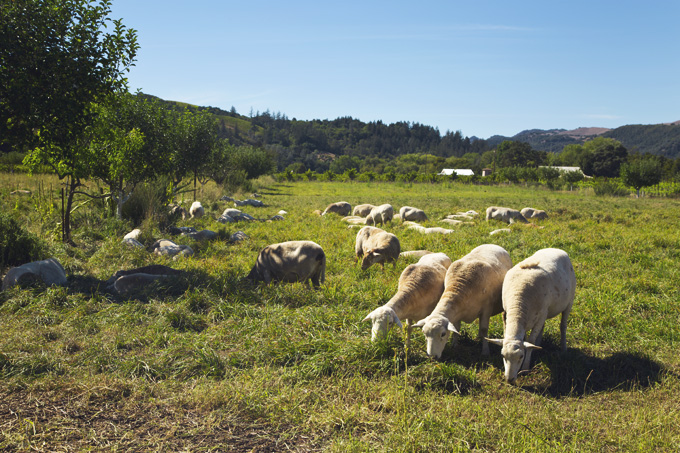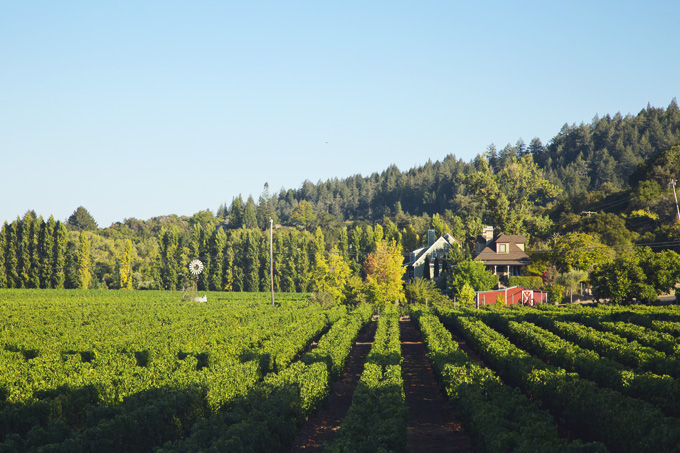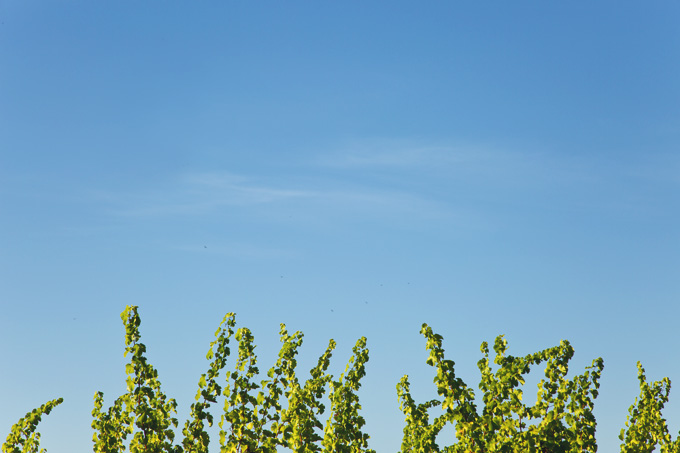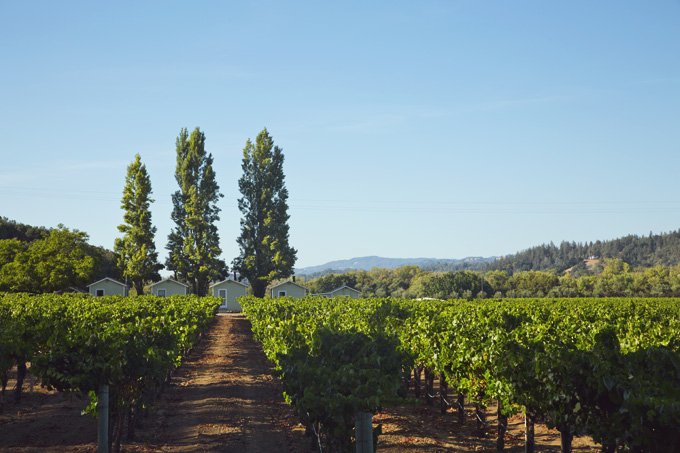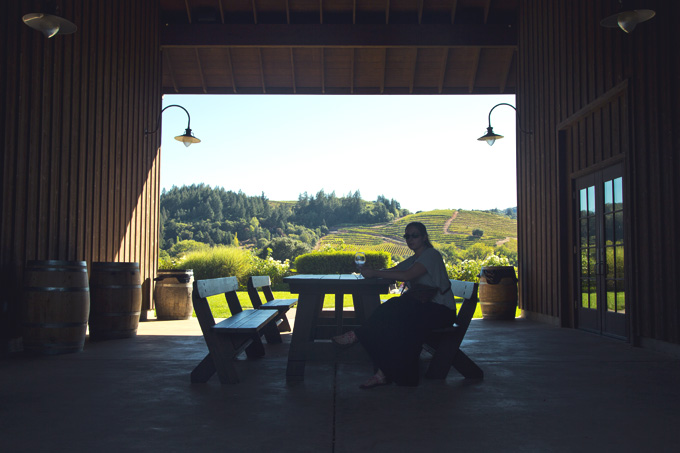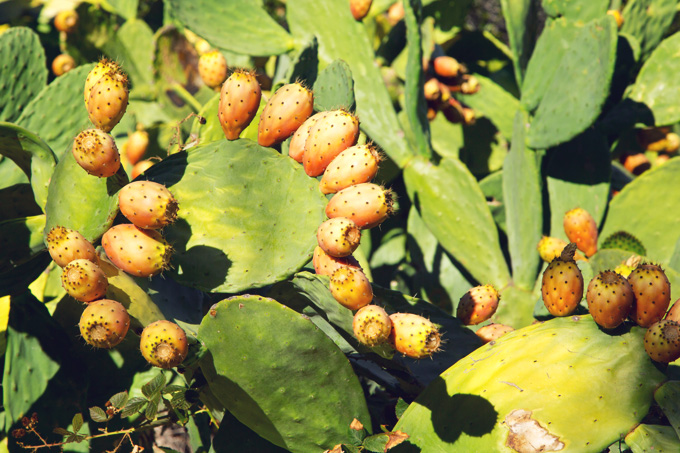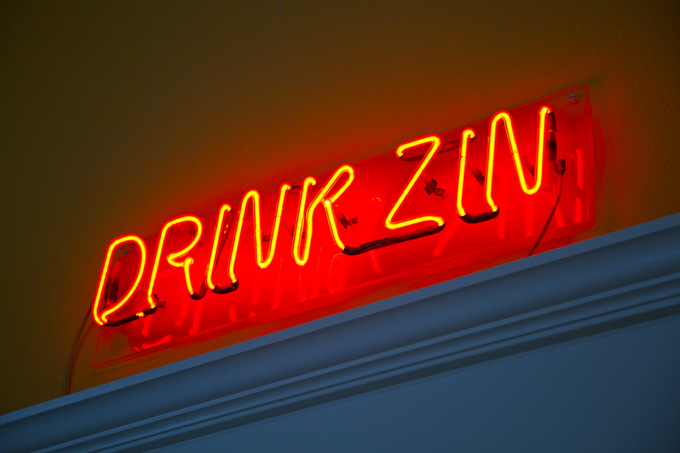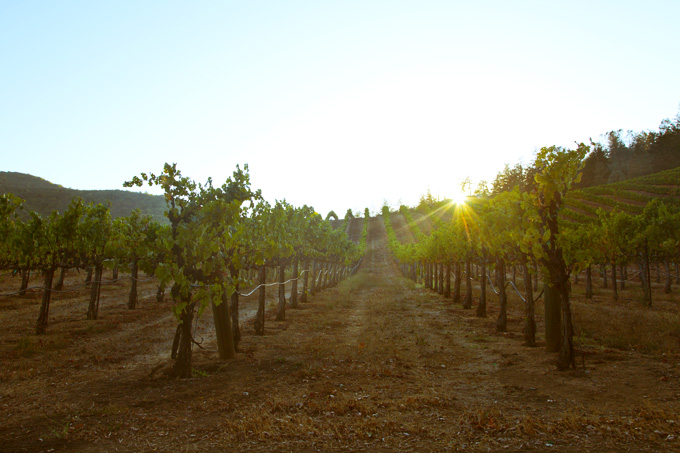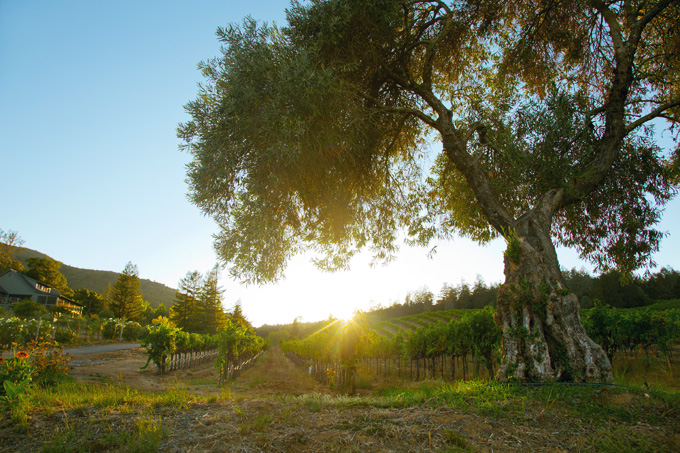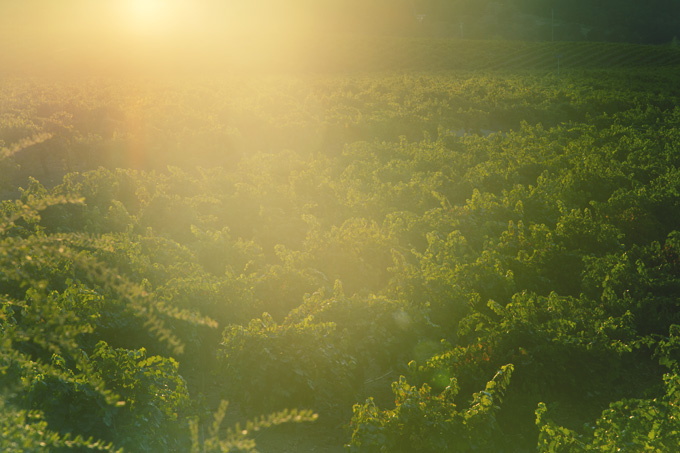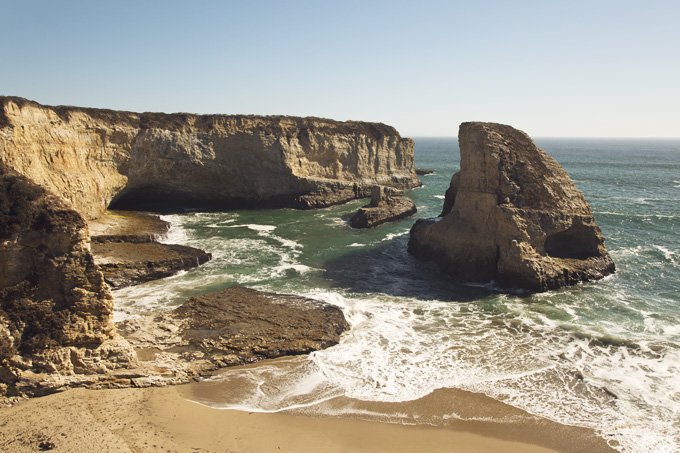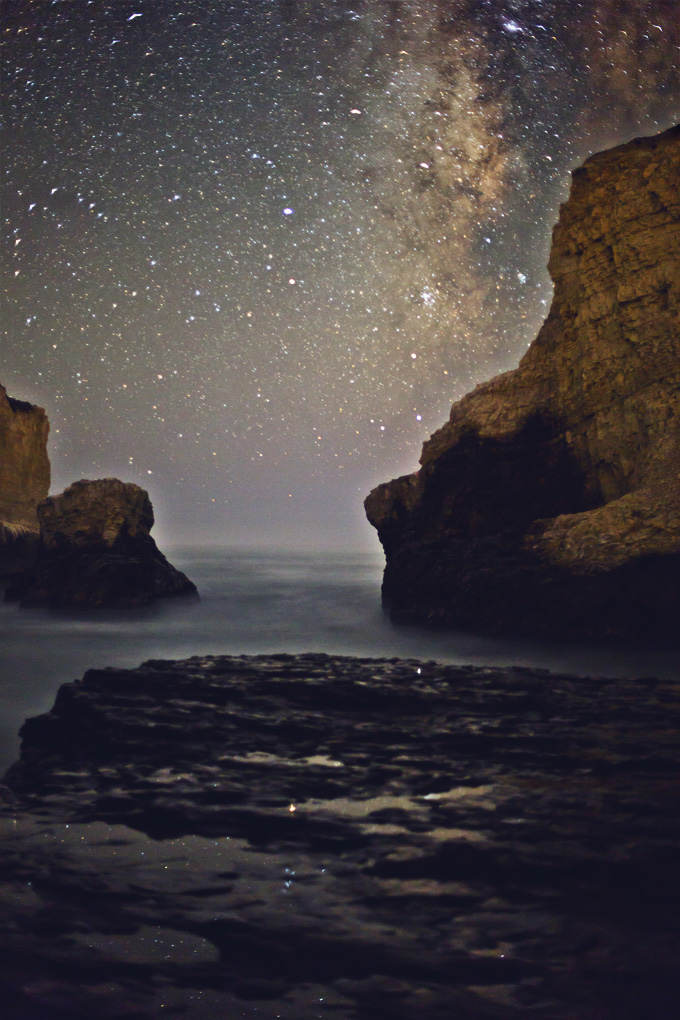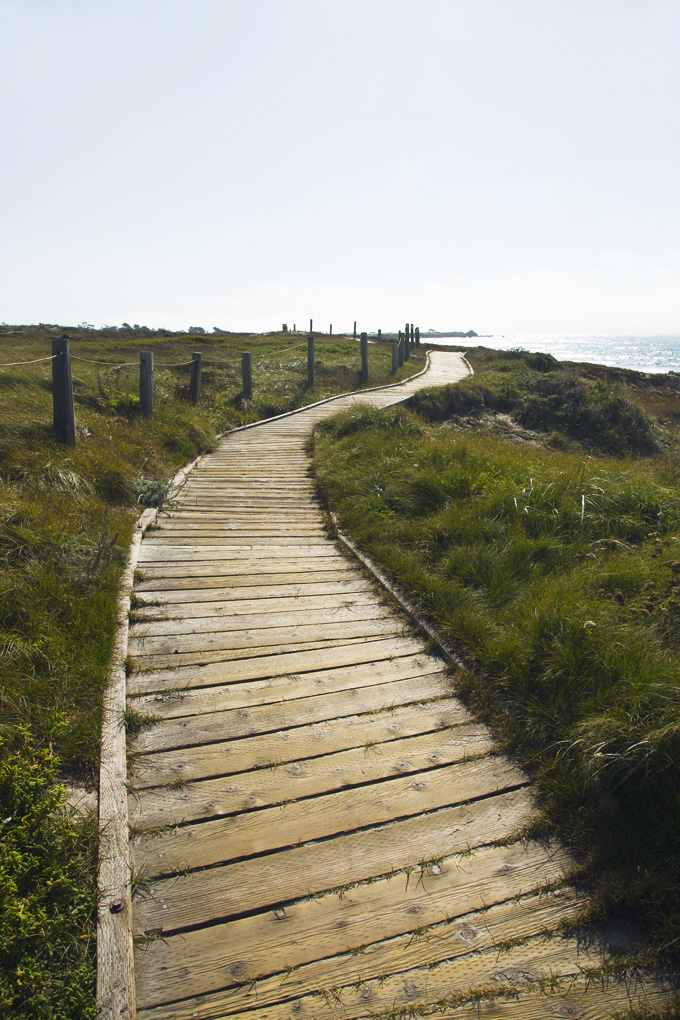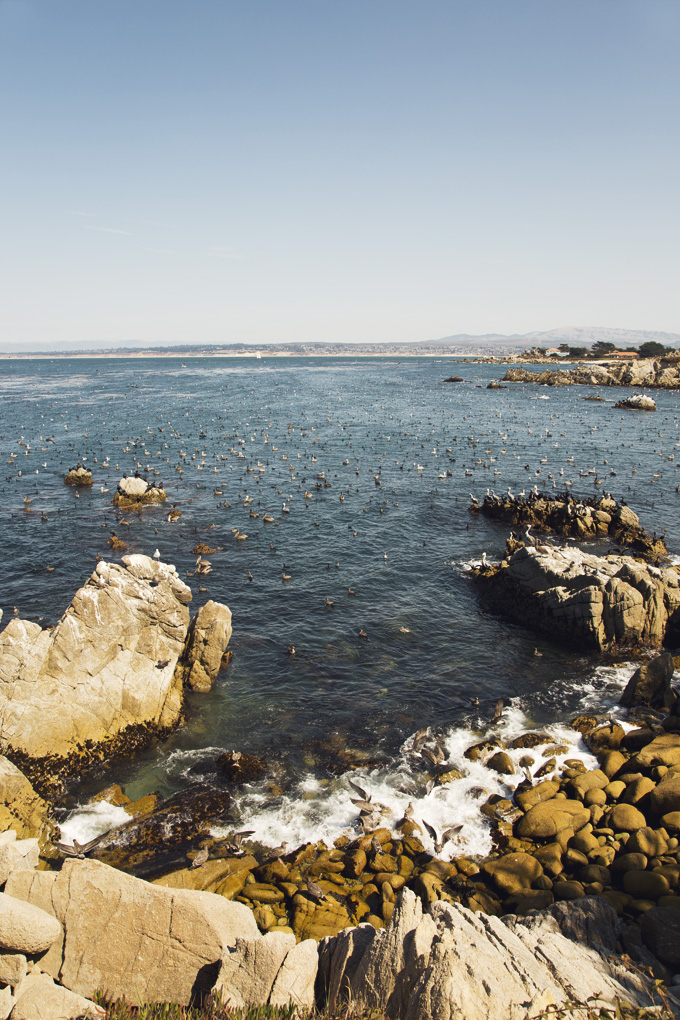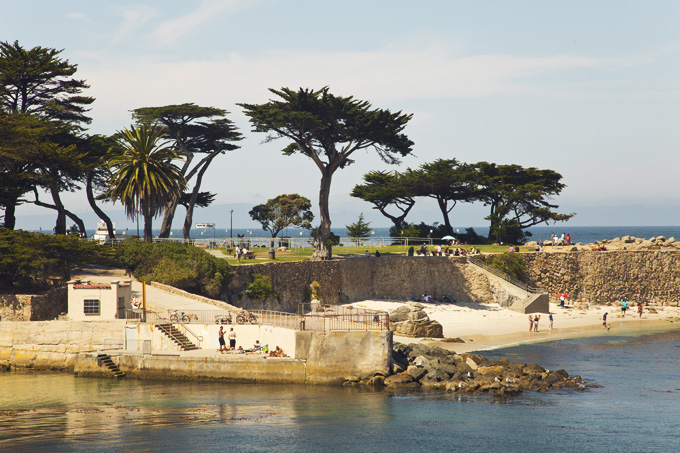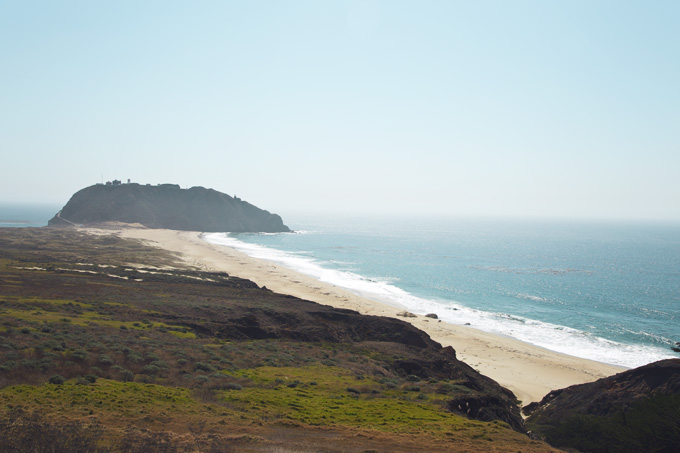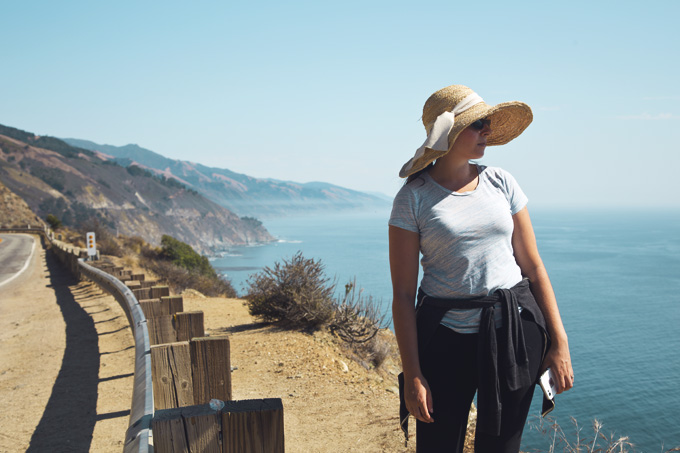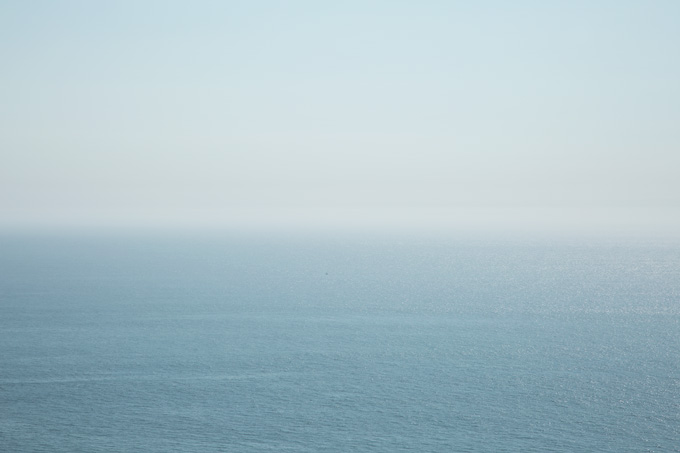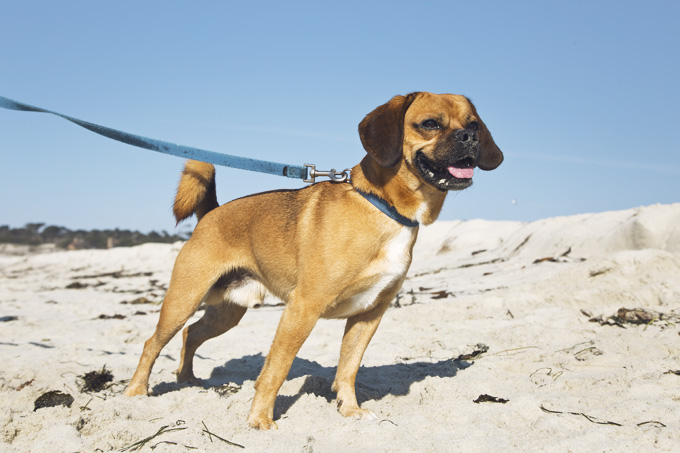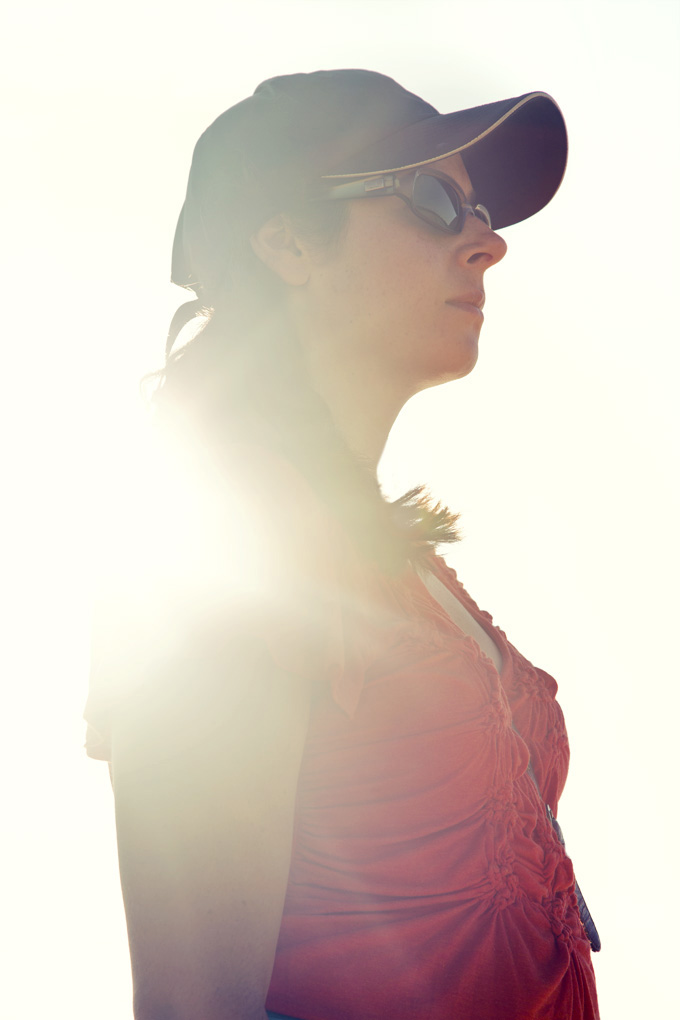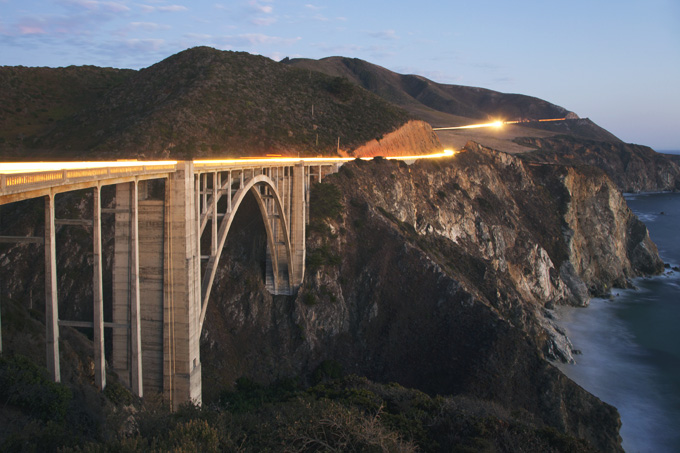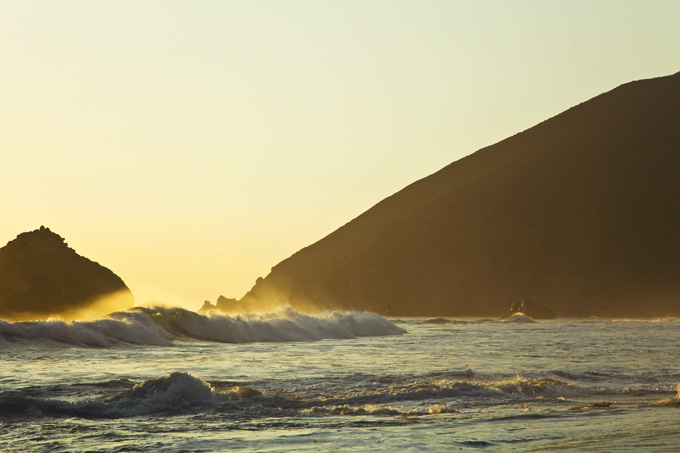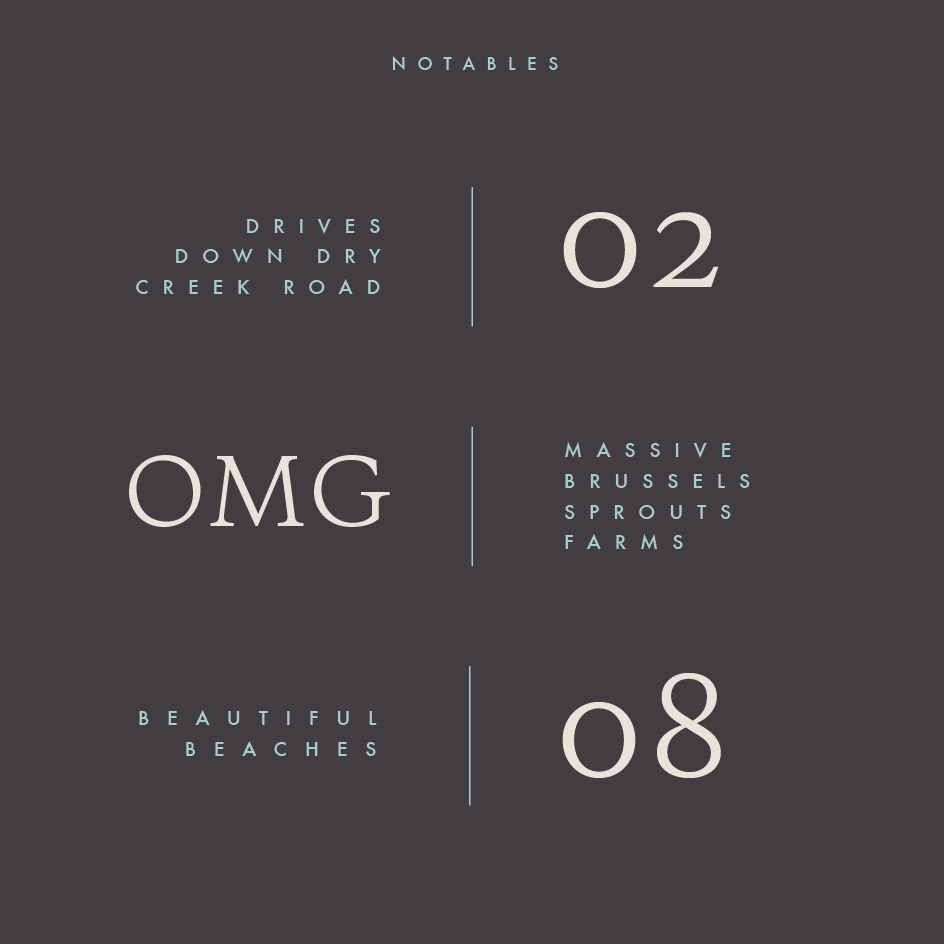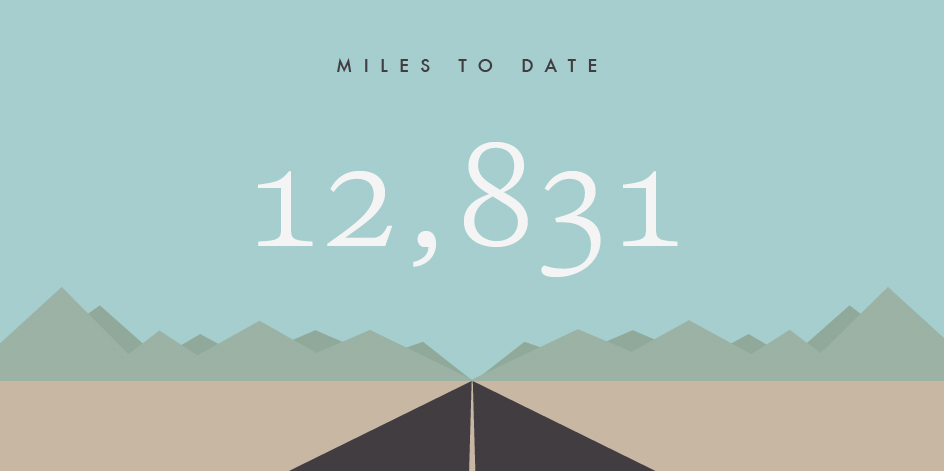 Dry Creek Road is other-worldly. It's all vineyards and wineries for miles, our favorite being Preston Winery. Go there to enjoy their organic, vegan-friendly wines (all of them great, but especially the L. Preston and Barbera), quaint farm stand (pay by the honor system), and grassy lawns with picnic tables. Preston also makes really tasty bread and olive oils.
Davenport, specifically Shark Fin Cove, is worth an afternoon visit on your way down Highway 1. The rocky coastline is spectacular where the waves crash really high up the cliffs and take several seconds to wash over the rocky outcroppings. It marks the beginning of brussels sprouts country too. So so many brussels sprouts farms.
We stayed in Aptos for a few days, which is a small town near Santa Cruz. It's a good spot to use as a home base for day trips to Monterey, Pacific Grove, Carmel, and Big Sur. We saw A LOT in those few days, but what stands out most are the perfect, powdery white sand/turquoise water beaches in Carmel (we liked Carmel Beach City Park best, followed by Asilomar and local favorite, Carmel River State Beach) and the jaw-dropping cliffs of Big Sur with ocean views into infinity. Big Sur easily rivals any National Park we've seen so far. The views will leave you speechless.

We experienced our first passive aggressive AirBnB host. Just about every host we've met thus far has been nice, welcoming, and interested in getting to know us and sharing a bit about themselves. These are the conversations that make the places we stay memorable. Unfortunately, this was not the case in Aptos and there was a definite unfriendly vibe.
The drivers in California are still bad. Bumpers are for riding, all lanes are for passing, turn signals are optional, and speed limits are suggestions. Being from Boston, where drivers are aggressive but in a predictable way, California drivers don't make any sense to us. If you have to keep hitting your breaks on the highway, you're driving too close to the car in front of you! People in trucks and expensive cars are the worst culprits.
Santa Cruz was sort of a bust for us. The cheesiest boardwalk ever and lots of potheads living out of their vans. We've learned that places where businesses won't even offer restrooms to paying customers are places where there's a bum problem and we probably don't want to be there. Side note: San Francisco is the best example of this. Sorry, SF lovers! Even NYC has public restrooms.

8 end of summer recipes / simplest tomato salads / figs in all the things