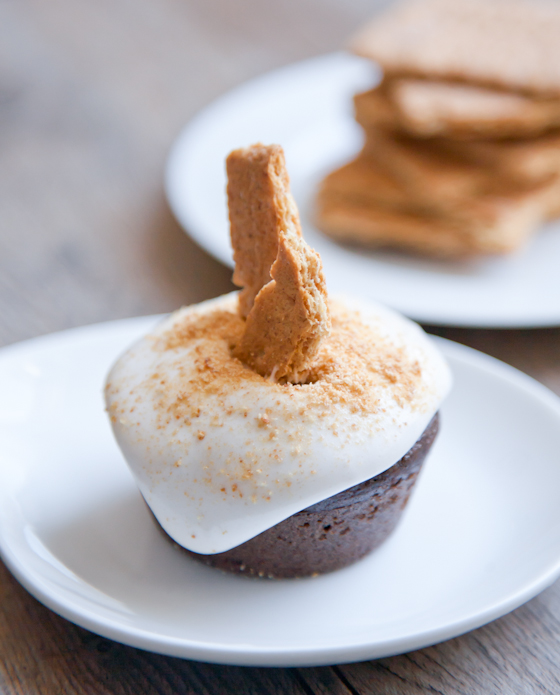 Can you believe that I didn't have a single cupcake recipe on this blog? Sure, I have a few donut recipes that could be baked as cupcakes, but I prefer to call those "muffins" so I can justify eating them at 8am.
I think the last time I made cupcakes was a year (or more) ago when I attempted chocolate cupcakes with decadent mint buttercream for my mom. She, like me, loves the mint chocolate combo, but told me the frosting reminded her of toothpaste. Really delicious toothpaste, I hope.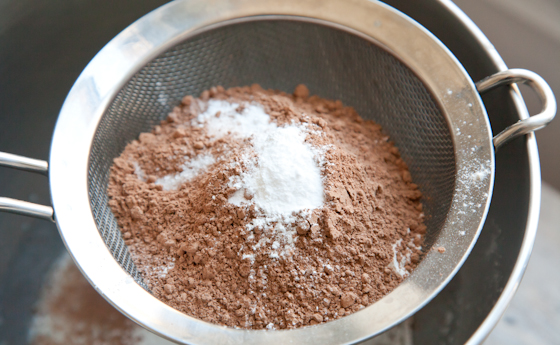 Anyway, I'm not going to subject you all to a recipe that some people compared to Colgate. Instead, I kept with my chocolate theme as of late, and used it as inspiration to come up with a vegan s'mores cupcake – chocolate cake with crushed graham crackers mixed into the batter, and a gooey, marshmallowy frosting, all topped with a sprinkle of graham cracker crumbs for good measure.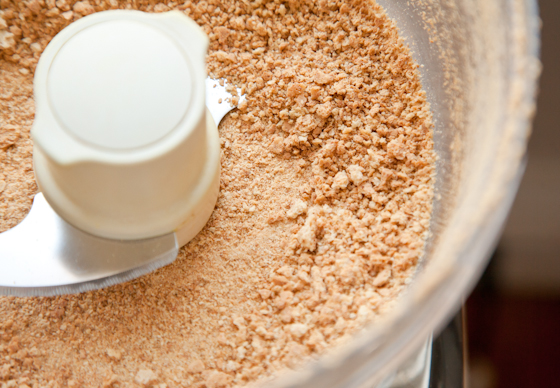 I used Ener-G egg replacer to make the topping, but I'd love to try melting down some Dandies vegan marshmallows next time to see how that turns out. I would have bought some Dandies for this recipe, but the last and only time I did that, I ended up eating almost the entire bag by myself over the course of three days. Okay fine, two days. Who doesn't need a few marshmallows between every meal or drink of water?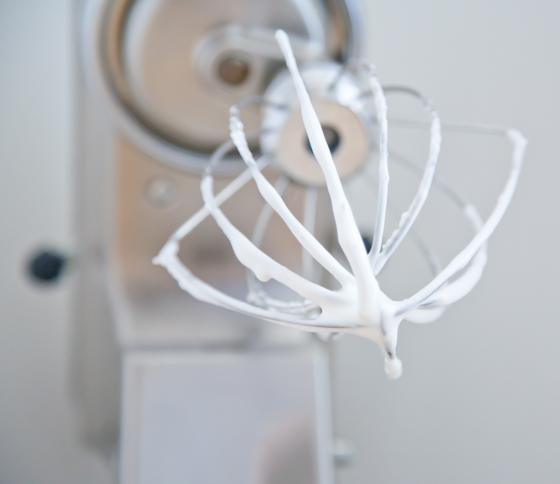 I've only used the Ener-G egg replacer a few times thus far, but it's kind of miraculous that something that's primarily made with potato and tapioca starches can so closely resemble egg whites. I'm working on a recipe for vegan meringues and aside from a slight aftertaste, the texture is spot-on and I highly doubt anyone would know they're vegan. I love it when that happens.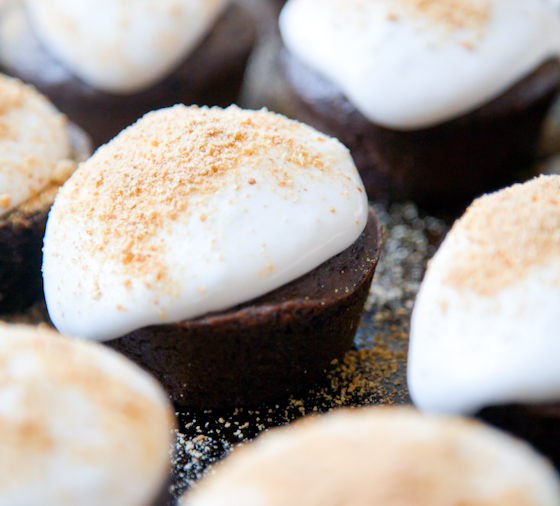 But until I perfect the vegan meringues, I guess you're just stuck with these gooey s'mores cupcakes. Life is hard.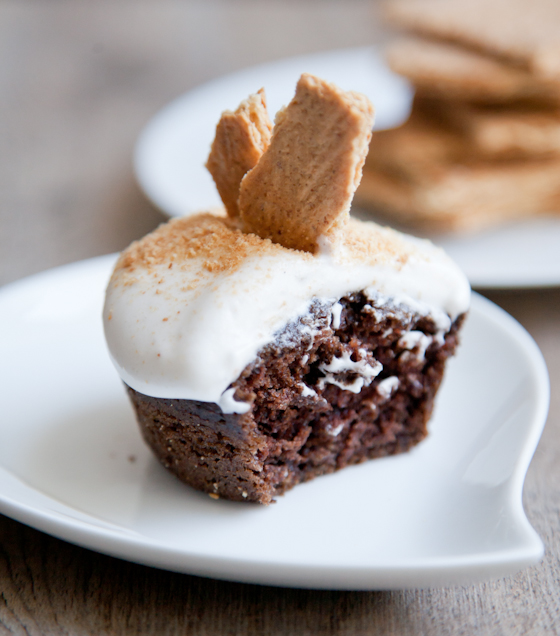 Author:
Total time:
1 hour 10 mins
I love the idea of camping, but I hate the actual camping part. These cupcakes will remind you of roasting marshmallows next to a campfire and making s'mores, all without having to battle mosquitoes, forego a shower, and sleep in a claustrophobic tent. The s'mores are the best part of camping anyway.
For the Chocolate Cupcakes:
1 C. Plain Non-Dairy Milk (I used soy milk)
1 Tsp. Apple Cider Vinegar
1/2 C. Granulated Sugar
1/4 C. Canola Oil
2 Tbs. Unsweetened Applesauce
1 1/2 Tsp. Pure Vanilla Extract
1 C. All-Purpose Flour
1/2 C. Cocoa Powder
1/2 C. Vegan Graham Cracker Crumbs, plus extra for garnish
1 Tsp. Ground Cinnamon
3/4 Tsp. Baking Soda
1/2 Tsp. Baking Powder
1/4 Tsp. Sea Salt
For the Marshmallow Topping:
1/2 C. Ener-G Egg Replacer* (see note below)
1/2 C. Water
2 Tsp. Pure Vanilla Extract
1/2 C. Granulated Sugar
1/8 Tsp. Sea Salt
Preheat your oven to 350 degrees F.
Lightly grease a muffin pan.
In a large bowl, whisk together the non-dairy milk and apple cider vinegar. Set it aside for 2-3 minutes and allow the milk to curdle (this is how you make vegan buttermilk).
To the milk, add the sugar, oil, applesauce, and vanilla. Beat for about 30 seconds.
Sift in the flour, cocoa powder, cinnamon, baking soda, baking powder, and salt. Mix to combine and until no large lumps remain.
Fold in the graham cracker crumbs.
Portion the cupcake batter into muffin tins, filling each a little more than 3/4 full.
Bake for 18-20 minutes, until a toothpick inserted in the center comes out clean.
Remove the cupcakes from the oven and allow them to cool while you prepare the topping.
To make the marshmallow topping, add the Ener-G egg replacer, water, and vanilla to the bowl of your stand mixer.
Mix on low speed, then scrape down the sides and mix again.
Keeping it on low speed, slowly pour in the sugar and salt, and then turn the speed up to high. Whip the topping for about 12-15 minutes, until it's light and fluffy.
Refrigerate the topping for about 30 minutes to help it firm up.
Once the cupcakes have cooled completely, spoon or pipe the marshmallow topping over them and garnish with the remaining graham cracker crumbs.
Store the remaining cupcakes in the refrigerator.
*I've received some feedback that the marshmallow topping seems too thin to frost the cupcakes. It's certainly not a thick frosting, but I didn't have any trouble with it sliding off the cupcakes. If you do find that it needs to be thicker after it's been whipped for 12-15 minutes, I recommend adding a little more egg replacer (try a teaspoon at a time) until you achieve the desired consistency.
For the graham cracker crumbs, I ended up processing about 4 sheets of graham crackers.