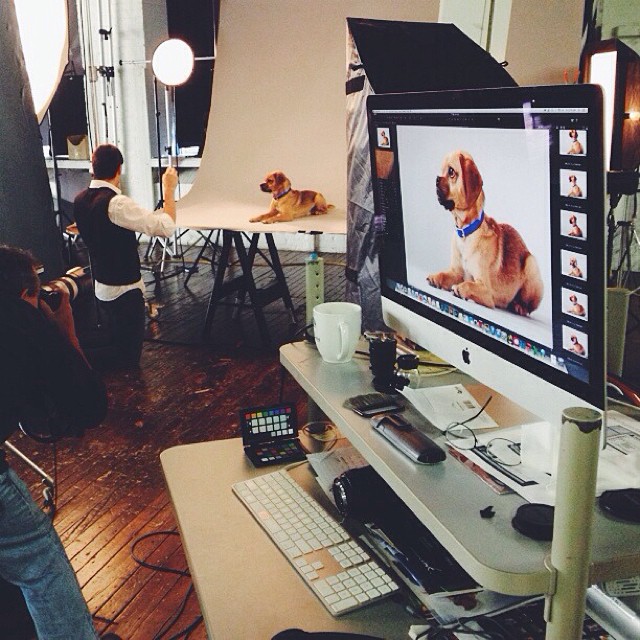 Last week I mentioned that Barley was actually listening to me when I told the puggles they needed to start contributing financially. I've been saying for a while now that both Honey and Barley understand English, and this only confirmed my suspicions. Further proof: the other day I was getting ready in the bathroom and Barley came in, as he usually does, to jump all over me and try to get me to play. I told him to "go get your toy" (both dogs definitely understand this phrase) and he ran into the living room to find it. He came back a moment later looking confused and without the toy, so I casually said "hmm, maybe it's in the office". And he ran into the office and came back with the toy. Crazy. Honey's vocabulary is even bigger, unless you're telling her "off the couch" and then she's all "Huh? What is 'off'? What is 'couch'?". Ask her "do you want some food?" and she'll bolt for the kitchen.
Anyway, when Barley booked his modeling gig, I think Aaron and I were both a little nervous he was going to be a hot mess, running all over the studio, forgetting "sit" and "down" (similar to Honey and "off"), and just generally making it look like we're bad dog parents. We were pleasantly surprised that it was quite the opposite. Barley stayed put for a solid thirty minutes and was a total pro, turning on the charm and giving, in my expert and very unbiased opinion, a fairly large range of poses.
Here's where I post a million puppy photos. You don't mind, do you?
Disclaimer: These are unedited and I'm not sure which, if any of these, the client has selected for their campaign. They're a small sampling of the images Aaron and I decided are the funniest and most adorable, among many, many others. Also, I think the photographer enjoyed working with Barley more than the human models. Can't say I blame him.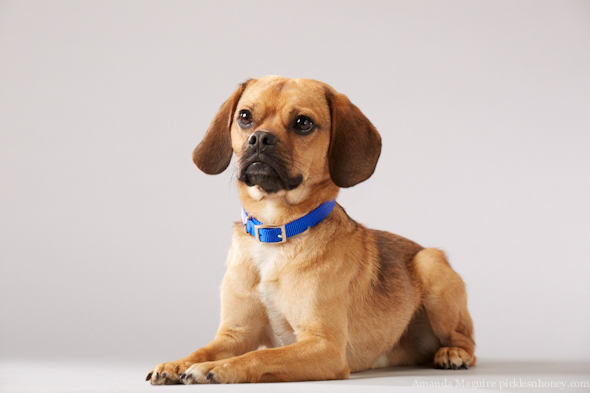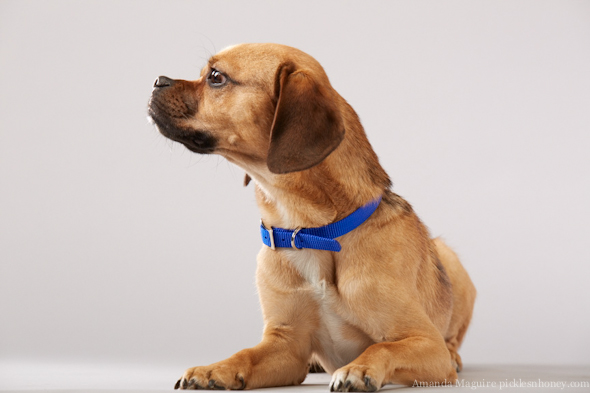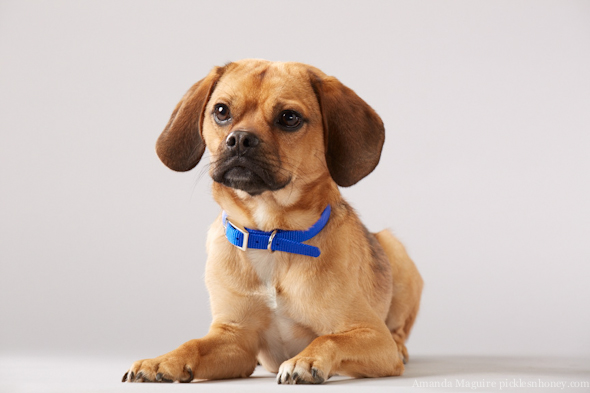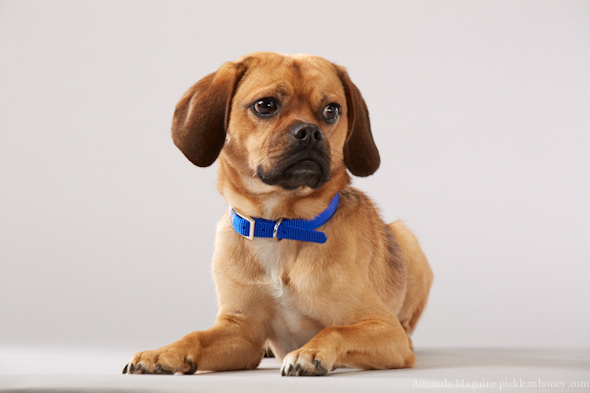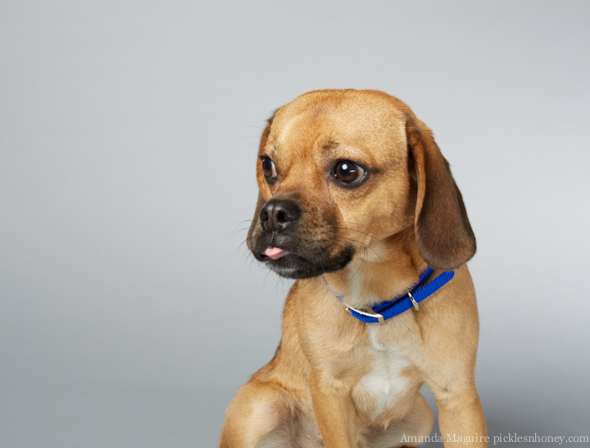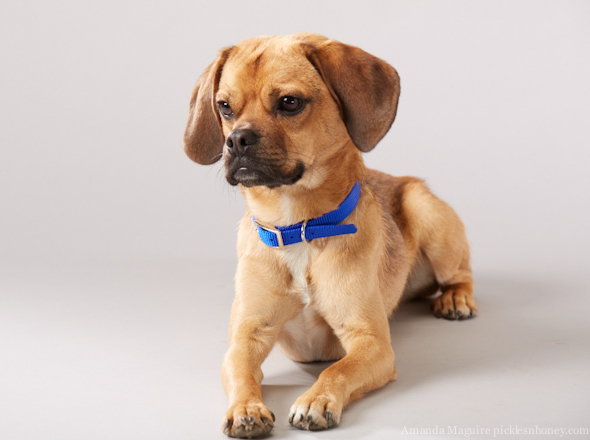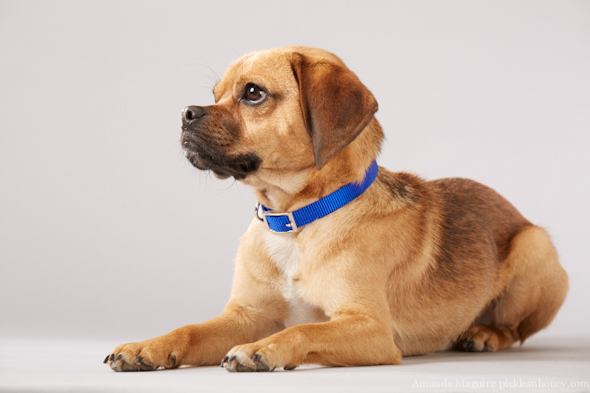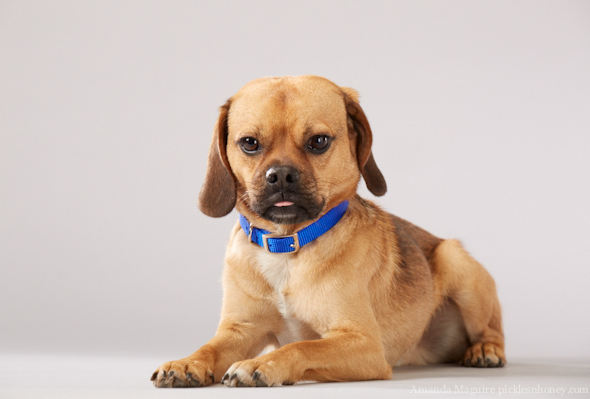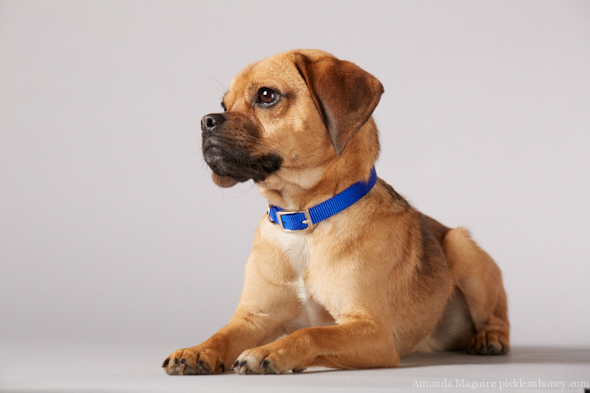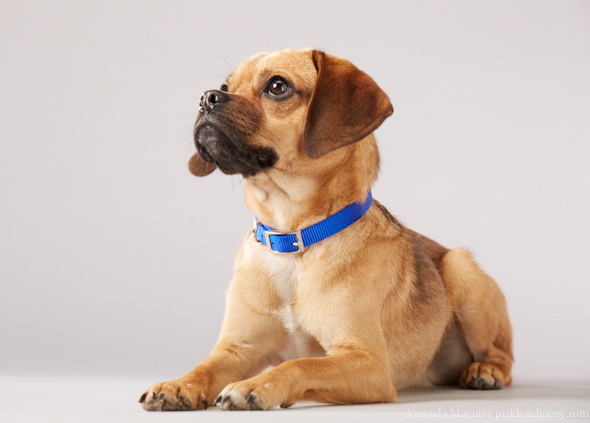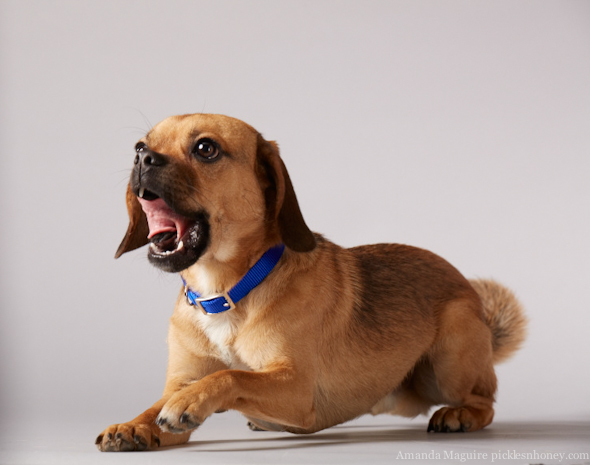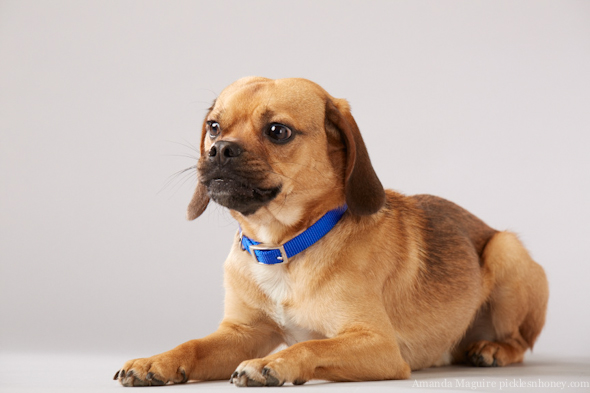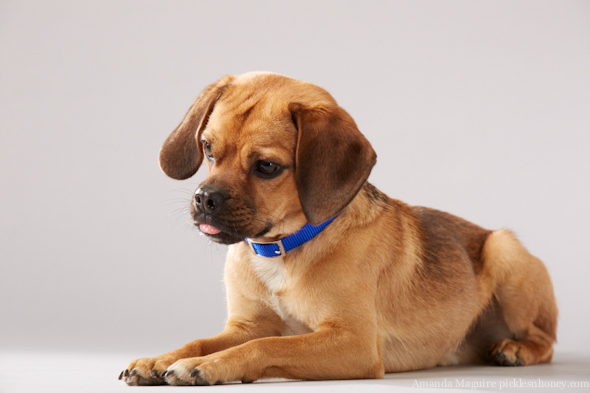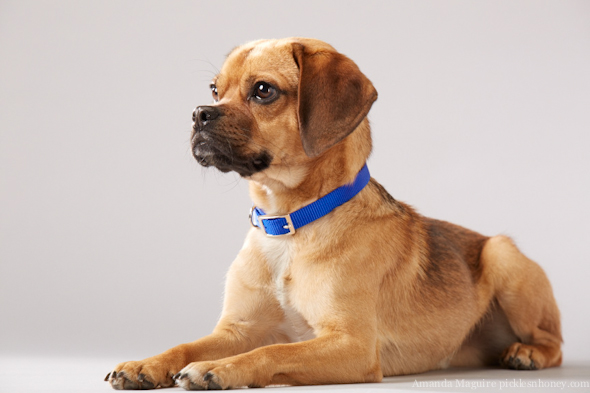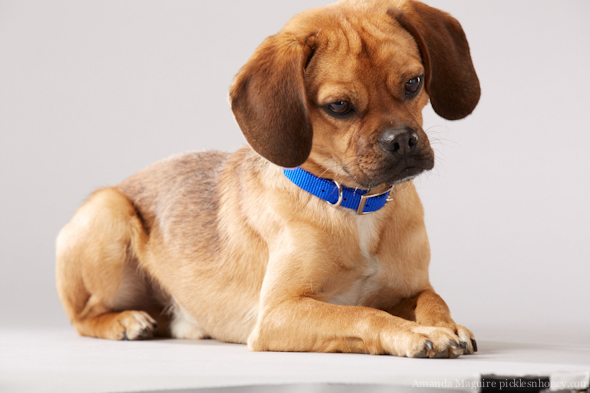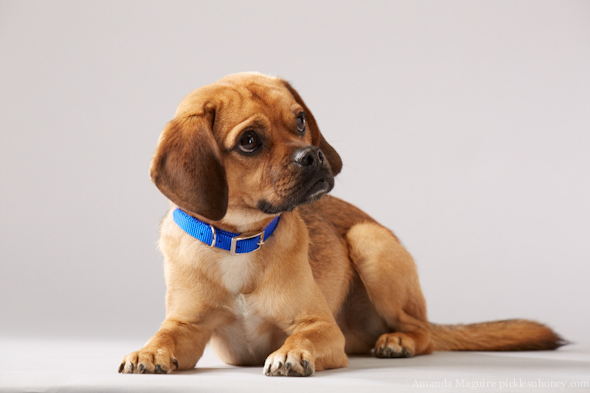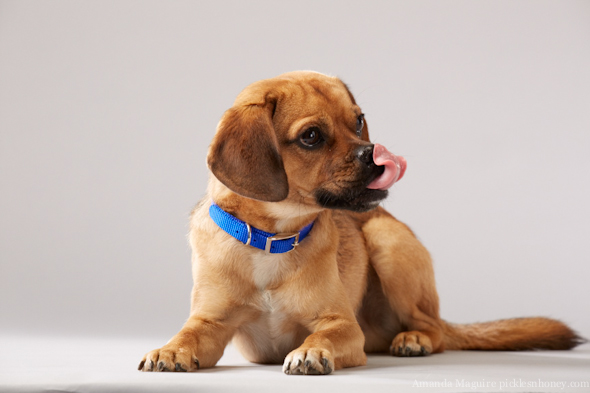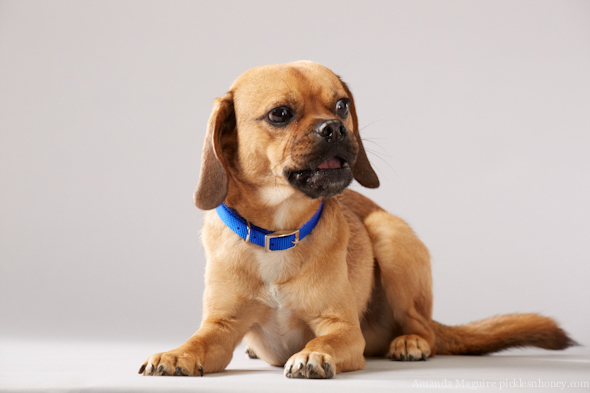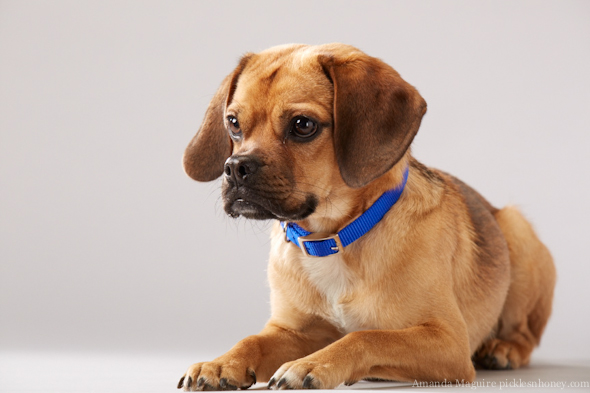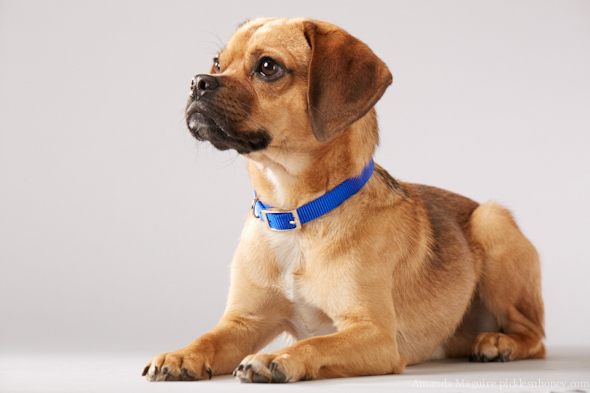 Do you have a favorite? I am the worst when it comes to objectively selecting photos of my dogs, which is why there are over twenty in this post. It's a miracle I even narrowed it down that much.
xo
Amanda