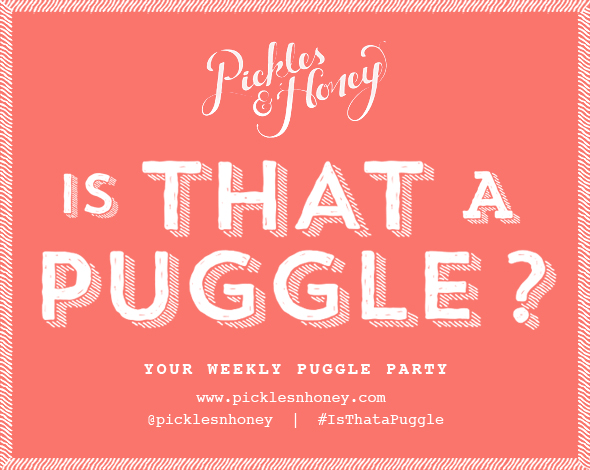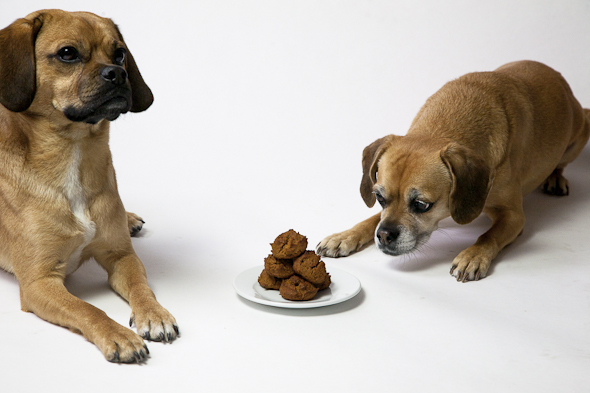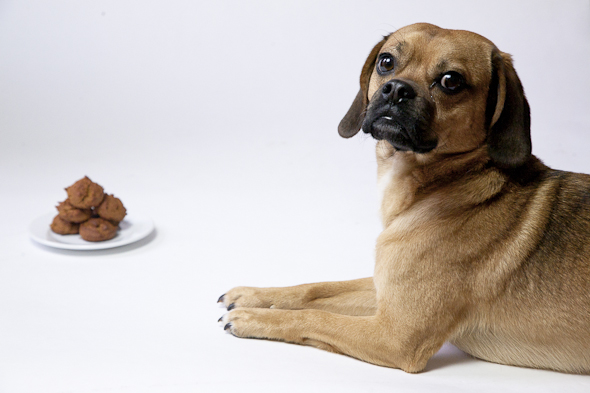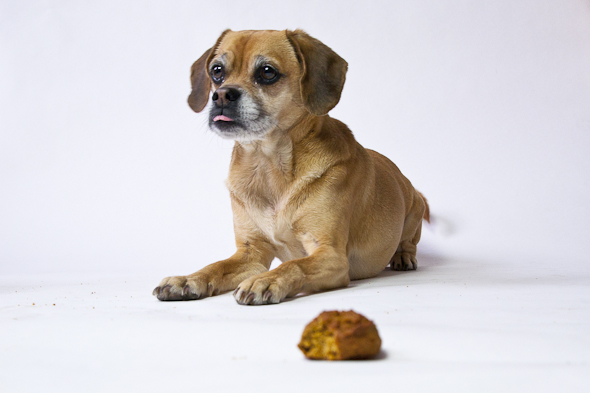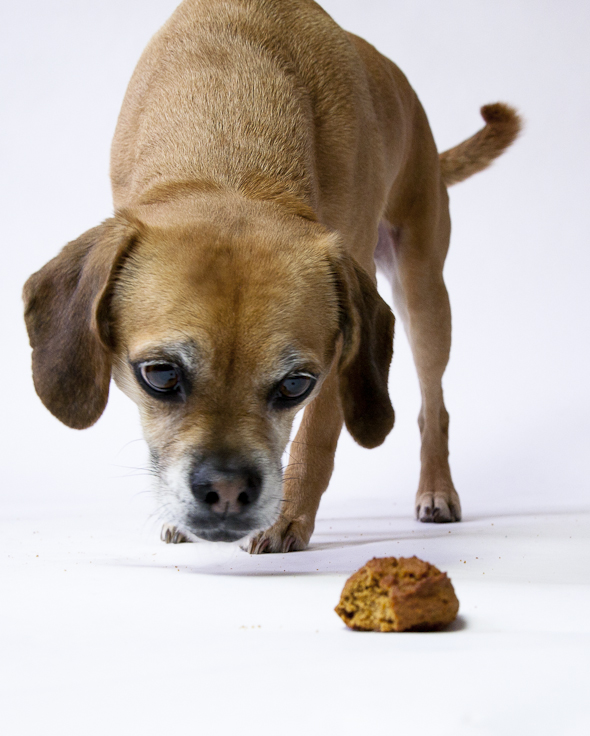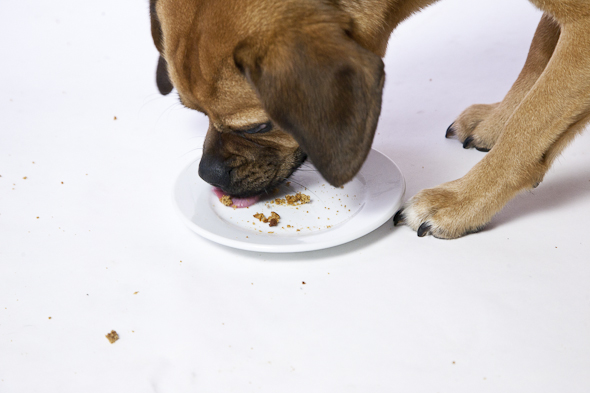 We ran out of dog treats the other day, which may not sound like a big deal, but Honey and Barley think this is catastrophic. Considering I use treats to bribe them to do things like go to the bathroom outside (Honey) or give me twenty minutes of uninterrupted anything (Barley), I would have to agree.
Instead of buying another box of gluten-free, vegan peanut butter dog cookies or cbd dog treats that cost triple what I would pay for human cookies, I made my own. They're quick and easy, I know exactly what's in them, and in case you were wondering, they don't taste half bad either. I know this because there was one night when I got home from the gym and had that feed-me-NOW hunger, and I shared one with Honey.
Don't tell Barley.
Peanut Butter Cinnamon Molasses Dog Treats
Prep time:
Cook time:
Total time:
These homemade peanut butter dog treats are vegan and gluten-free, quick and easy, and with simple ingredients that won't break the bank. They also taste pretty good if you're curious to try one.
1/2 cup organic unsalted, unsweetened peanut butter
1/4 cup organic unsweetened applesauce
1/2 cup filtered water
1 tablespoon organic unsulphered molasses
3/4 cup chickpea flour
1/2 cup + 2 tablespoons millet flour
1 tablespoon freshly ground flaxseed
2 1/2 teaspoons baking powder
1 teaspoon cinnamon
Preheat the oven to 375 degrees F.
Line a large baking sheet with parchment paper and set it aside.
In a large bowl, combine the peanut butter, applesauce, water, and molasses.
Add in the chickpea and millet flours, ground flaxseed, baking powder, and cinnamon. Stir until well-combined.
Allow the batter to sit for 5 minutes.
Using a cookie dough scoop (about 1 1/2 – 2 tablespoons), spoon the dough onto the prepared baking sheet.
Bake the treats for 20 minutes, until lightly browned.
Remove the treats from the oven and allow them to cool completely.
Give your dog a cookie and a big hug! Leftovers can be stored in an airtight container in the fridge or freezer.