I'm a planner by nature. I like to do my research, consider all of my options, and take multiple, multiple nights to sleep on things. And even then, it takes me a while to make decisions.
After finding Olive a home that's a better fit, Aaron and I both agreed that we still wanted a second dog. We were on a waitlist for almost an entire year before we brought Honey into our lives, and so when we decided our next dog would be another puggle, I called Honey's breeder to once again add our names to the list. Except there wasn't a list – there were three litters of puppies ready to go home that coming weekend.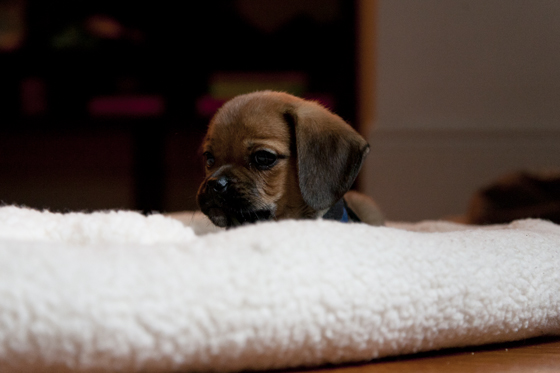 And so, here we are. It wasn't really planned, but we knew as soon as we held him – this is our dog. He's sweet, but feisty, and energetic, but loves to snuggle and give kisses.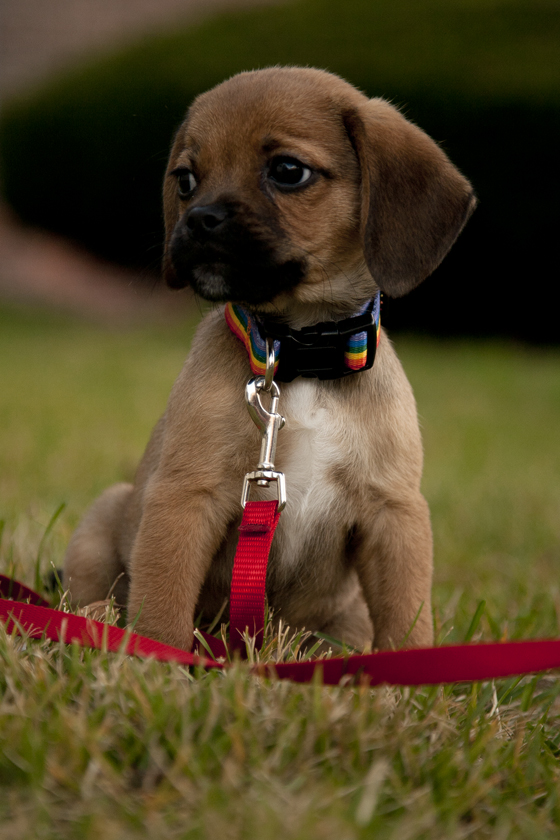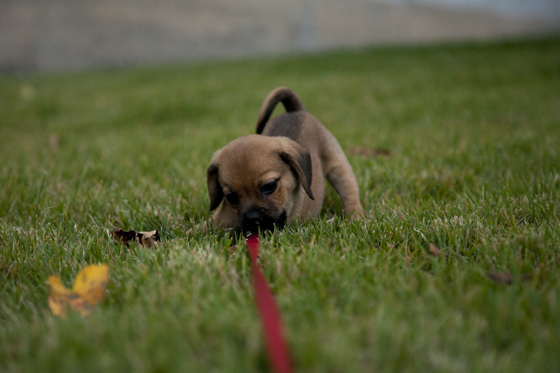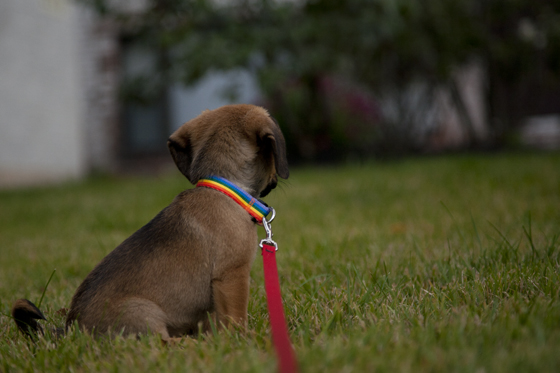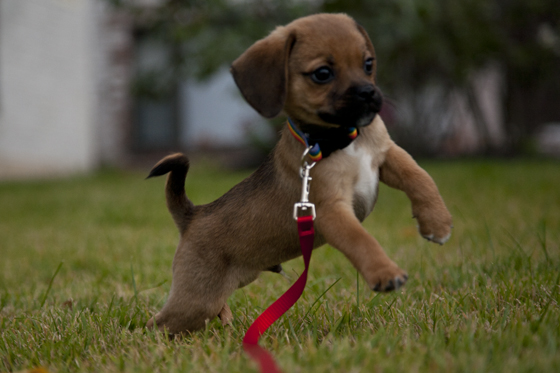 We named him Barley, keeping with the whole Pickles & Honey food theme, and also because Aaron loves beer.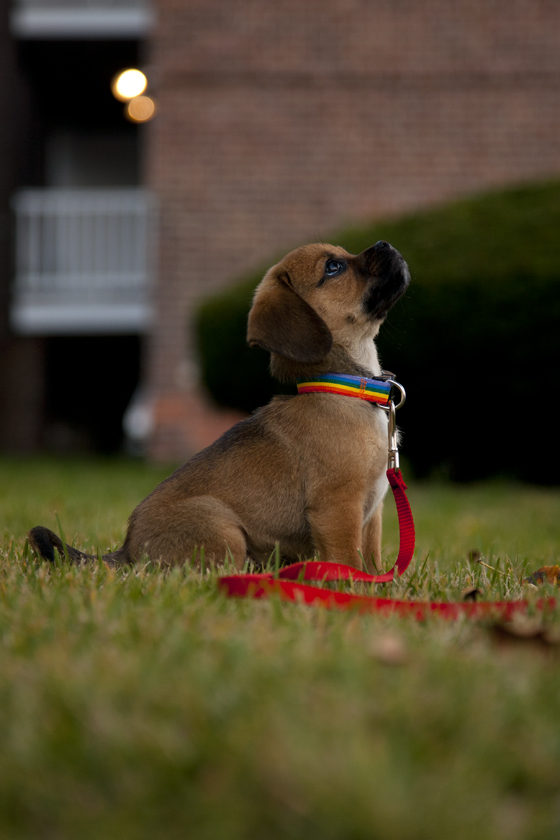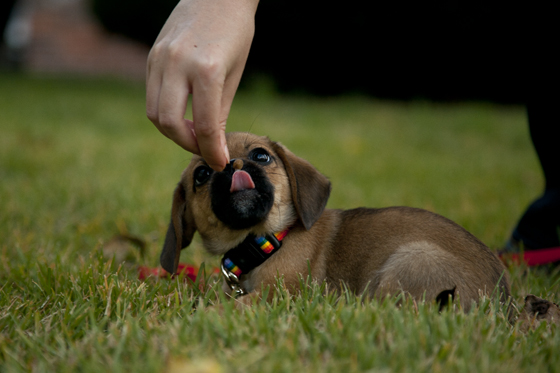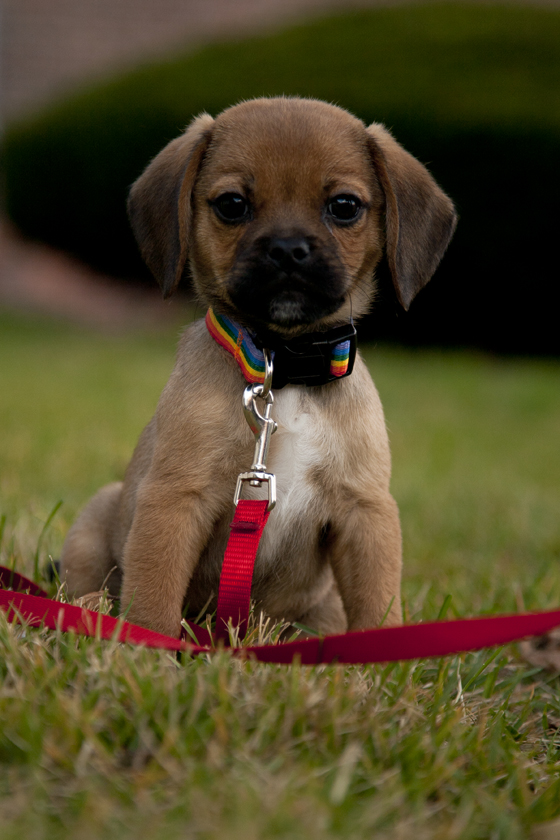 He's only four pounds now, but already, Barley's giving Honey a run for her money.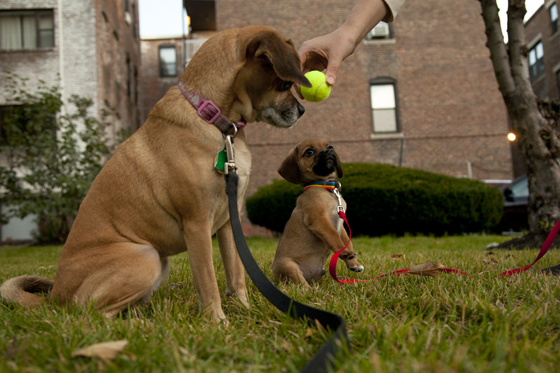 I'm sure there will be a video of that to come. For now though, I can't seem to take enough photos.