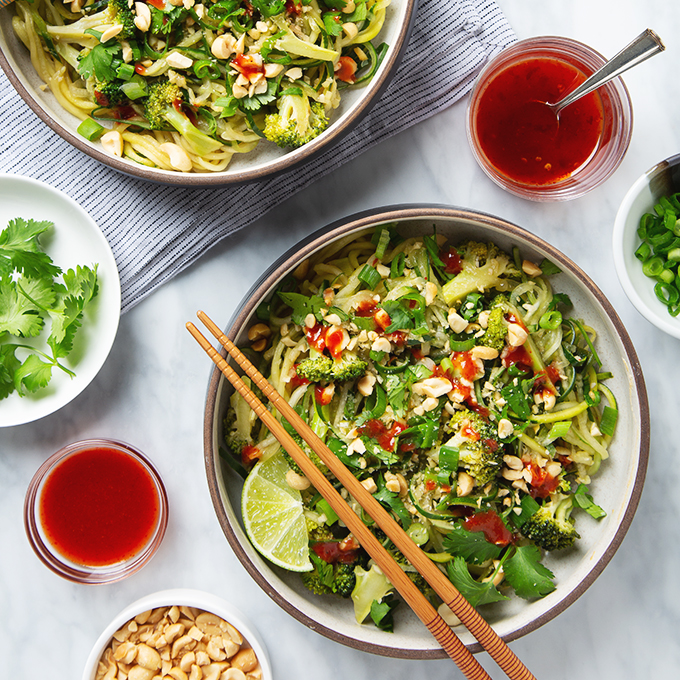 At this time last year, I was completely, entirely, and whole-heartedly burnt out. The holidays, end-of-year crunch time for projects, the soul-sucking Boston winter (which technically doesn't start until December 21 but actually kicks in around November 1 and lasts for-ev-er)…I had no energy left for myself. In 2018, my hope was that Aaron and I would be able to create a better work pace—consistent, but not all-consuming and chaotic. And for the most part, whether by our own doing or the universe hearing our intentions or a little of both, that happened for the first time in at least a handful of years. It felt really, really good. I very much hope we'll be able to manifest the same sort of even-keeled flow for 2019.
Similar to the previous year, I'm resisting my urge to jump right into new recipes. Instead, I want to pause for a quick moment to give some love to our most popular recipes from 2018. I'd also be interested to know what types of recipes you'd like me to share this year? More easy lunches and dinners, more desserts, a mix of everything? Leave a comment with any requests, if you'd like.
I hope this goes without saying, but please know that I appreciate you taking time out of your day to read my words and make my recipes. I've been at this whole blogging and recipe development thing for 7+ years and I continue to be both humbled by and grateful for your support. Aaron and I have some big (like, really big) and exciting things in the works for this year, which I plan to share more on soon!
Okay, on to the recipes finally…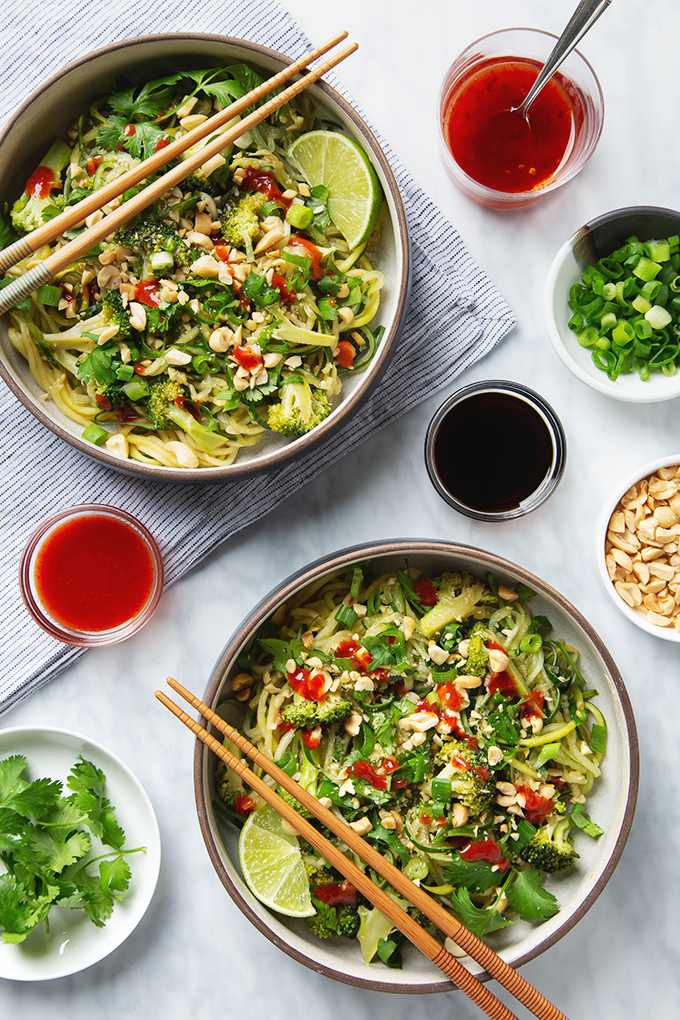 30-Minute Cucumber Noodle Pad Thai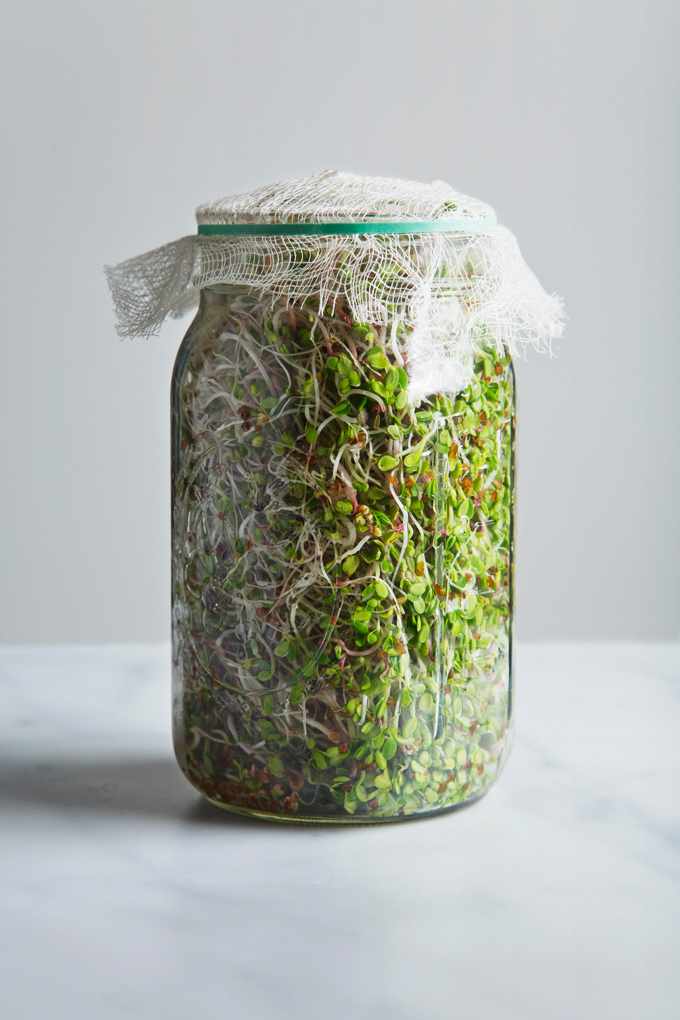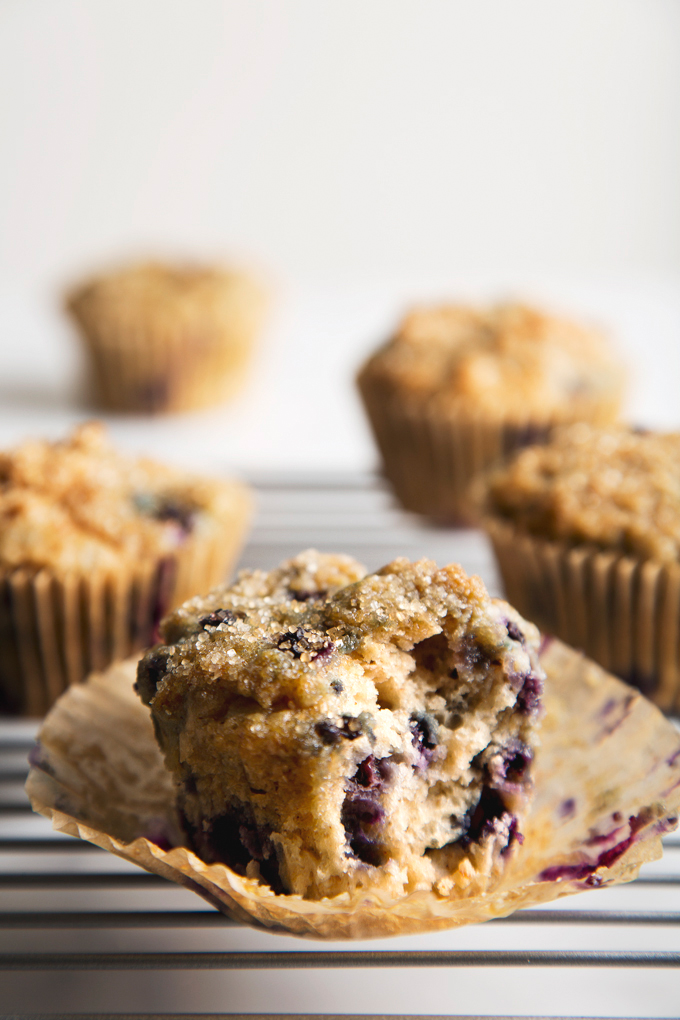 Healthy Vegan Blueberry Muffins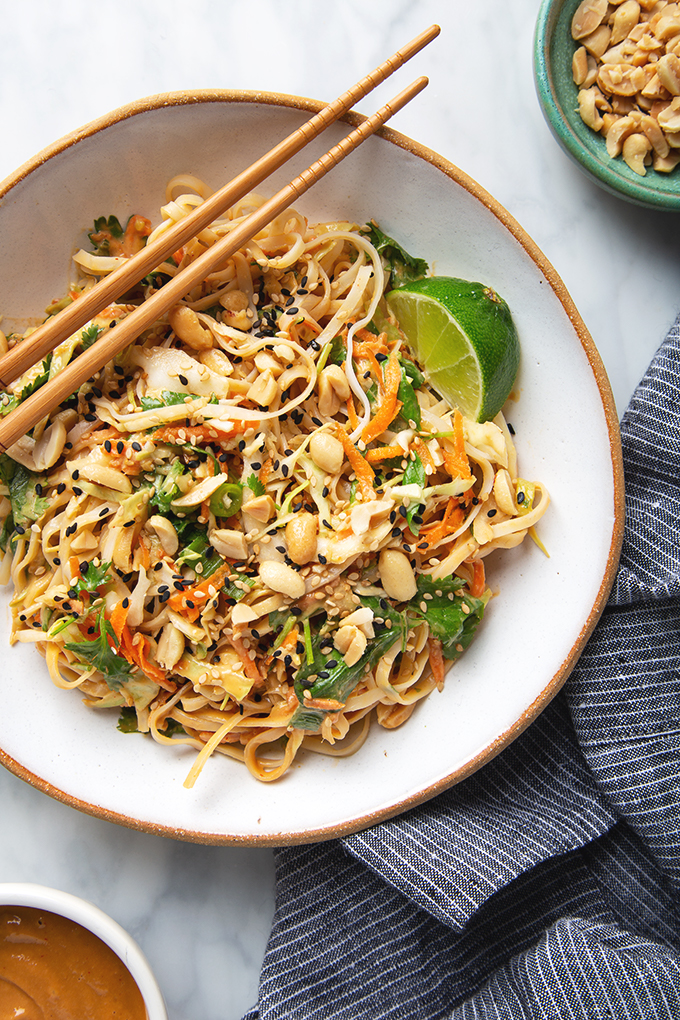 Thai Noodle Salad with Peanut Dressing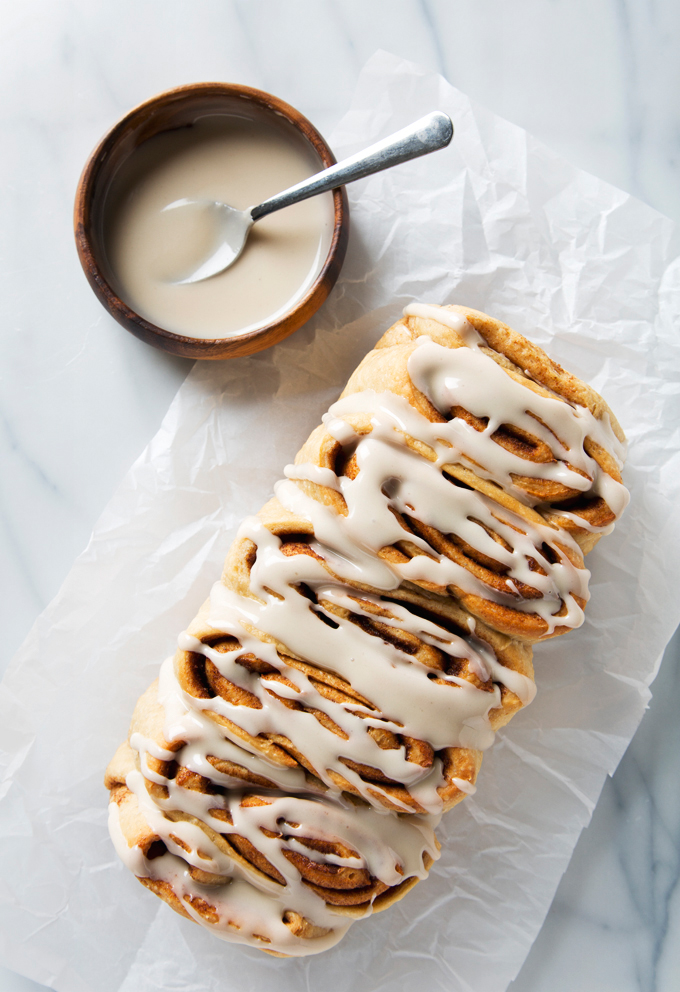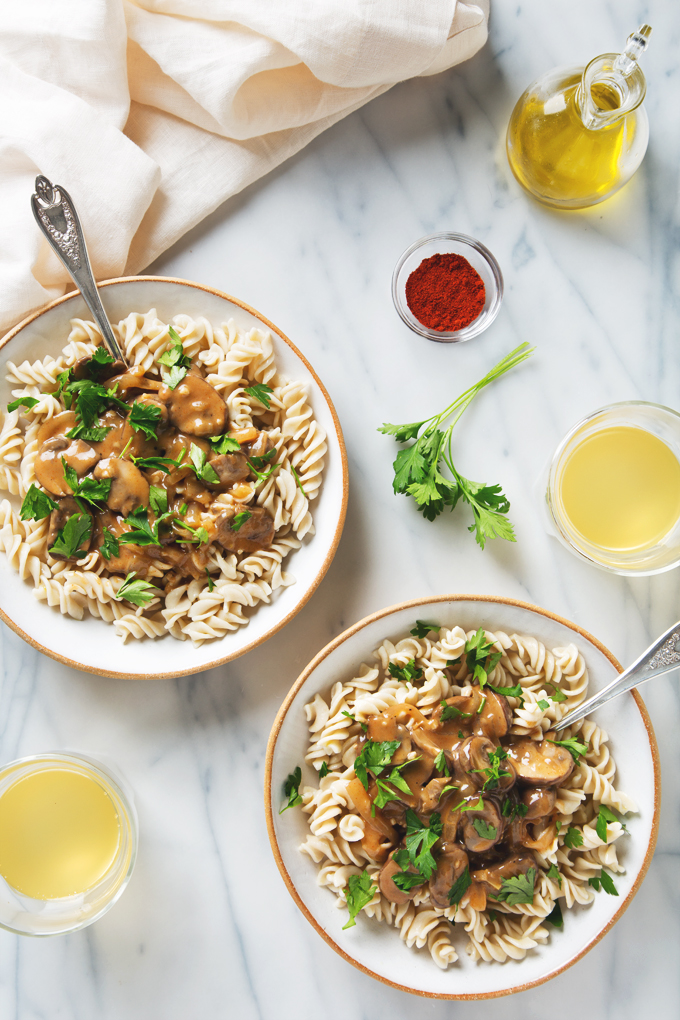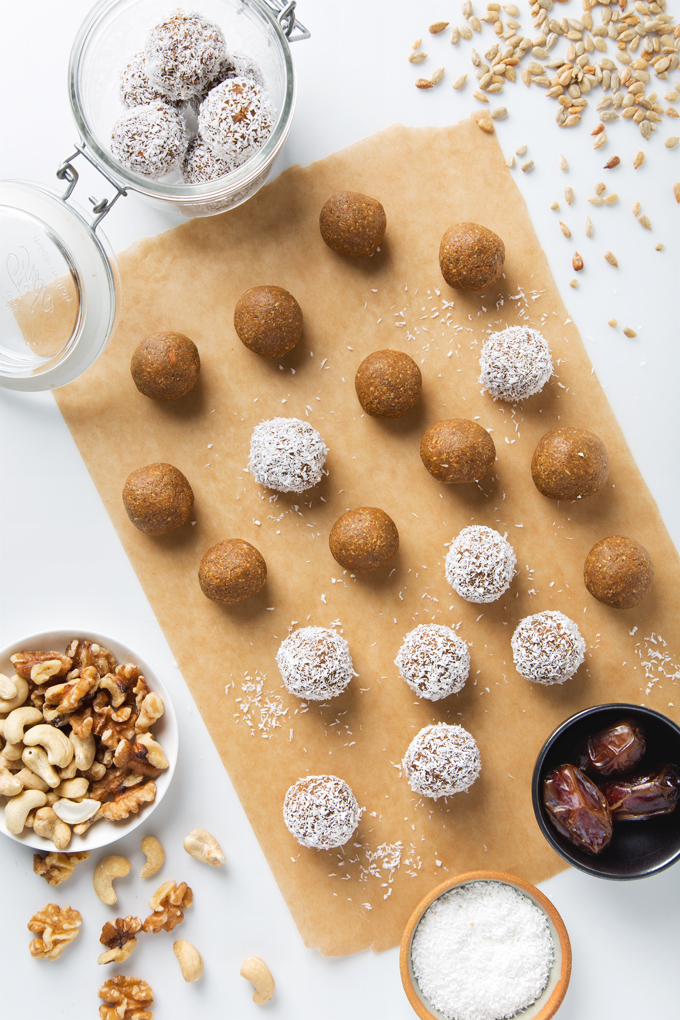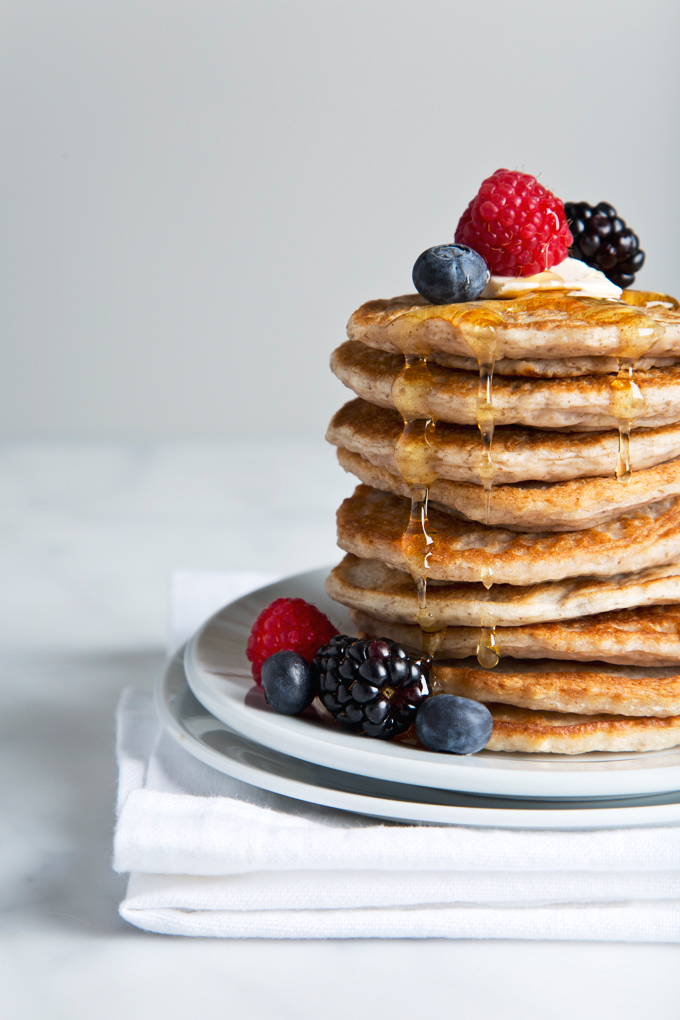 Fluffy Vegan Buttermilk Pancakes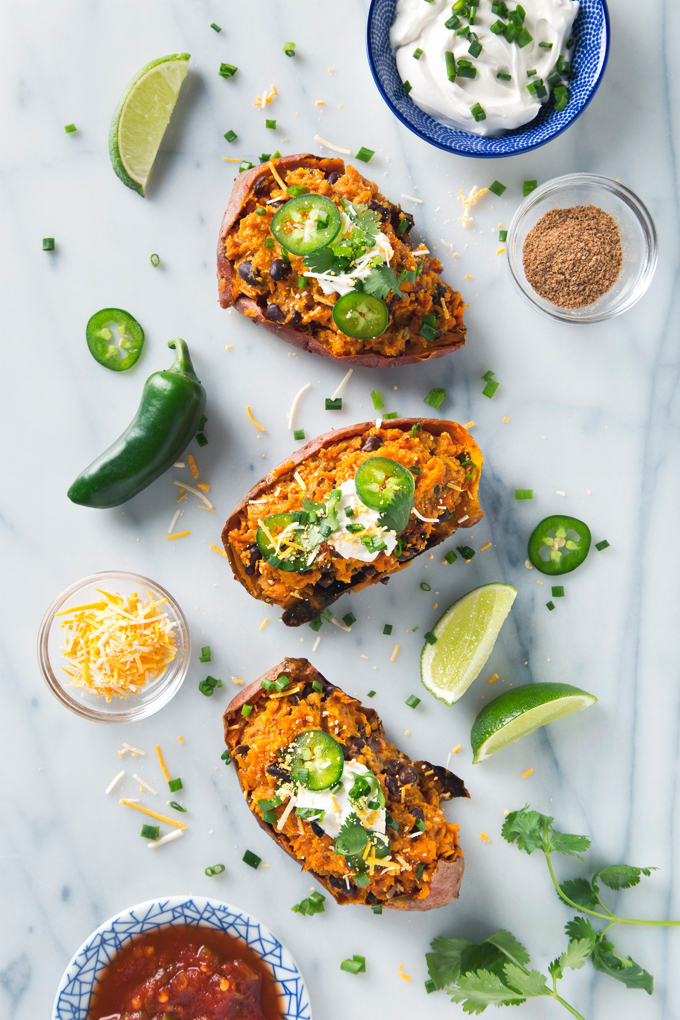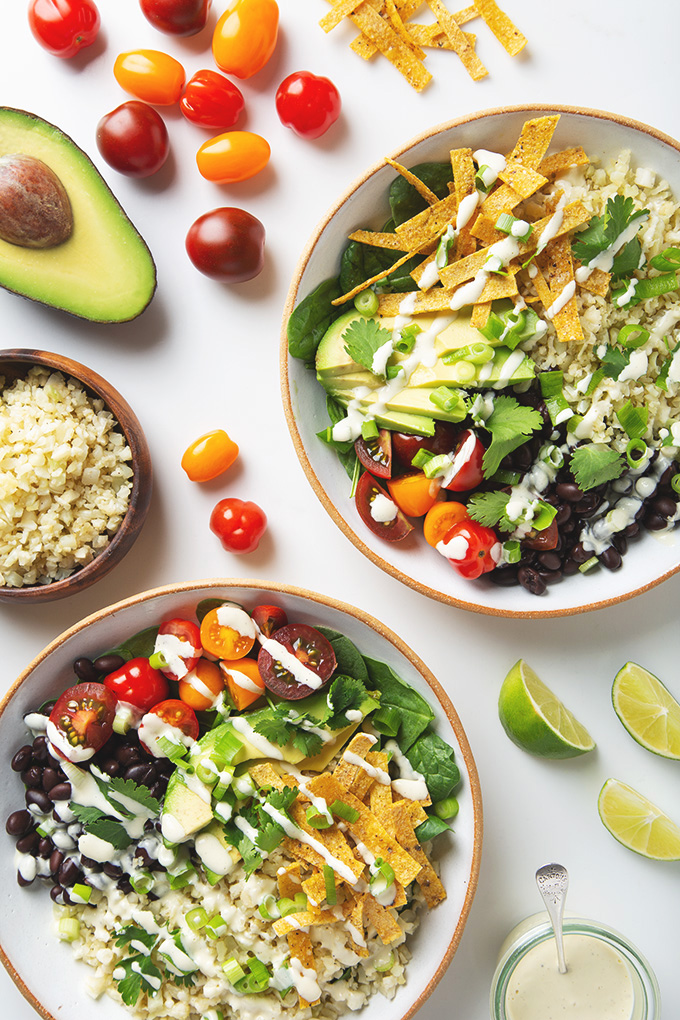 ---
We'd love for you to follow us on Instagram!
Tag photos you post of our recipes with #picklesnhoney so we can see.