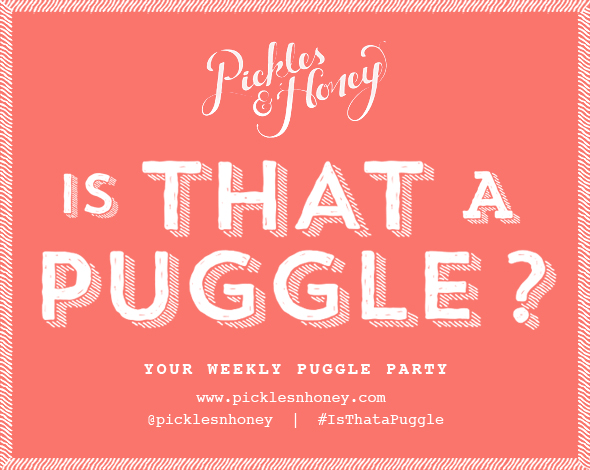 This was inevitable.
At least several times a day, I'll hear someone yell out "Is that a puggle?" as I'm walking Barley and Honey around our neighborhood. I'll smile and nod, and then the person will exclaim, "Oh my god! Puggles!" as if they're the best things since sliced bread (they are). The next five minutes are complete and utter pandemonium, as Honey and Barley compete for attention and try to climb the innocent person who has decided to run across the street or pull his or her car over to the side of the road to get a puppy fix. It's become such a "thing" that the dogs now understand what "Is that a puggle?" means, and so of course, Aaron and I will randomly yell out "Is that a puggle?! Oh my god, is that a puggle?!" whenever we want to make them go nuts.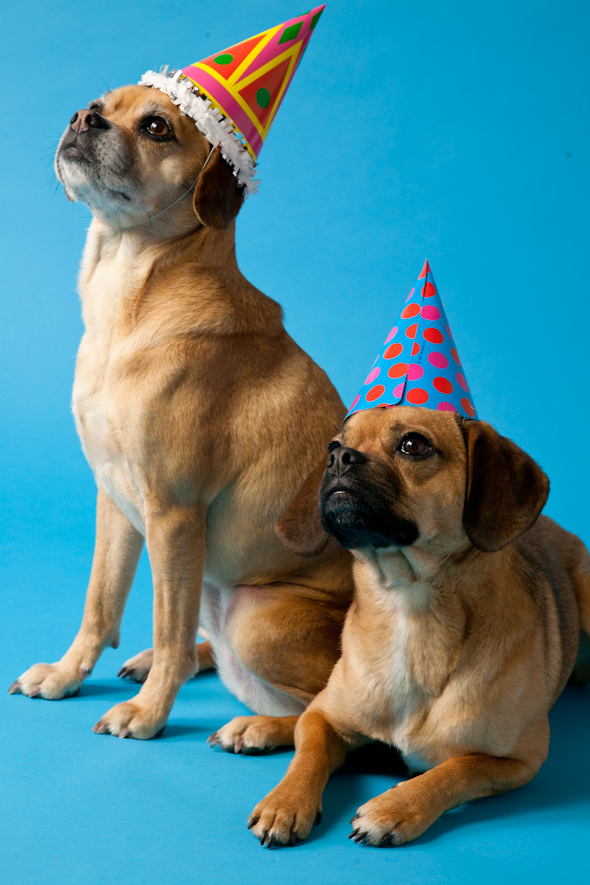 For months now, I've been wanting to include more regular posts with Honey and Barley, both because they are a central part of my life, and also because animals have this way of infusing the purest form of joy into otherwise ordinary moments. Who couldn't use more of that?
Also, I have been dressing up my pets ever since I was a little girl. It's totally ridiculous – I know – and my parents are most definitely reading this post, shaking their heads, and laughing at (with?) me right now. I guess we never really grow up all the way, and I think that's a good thing.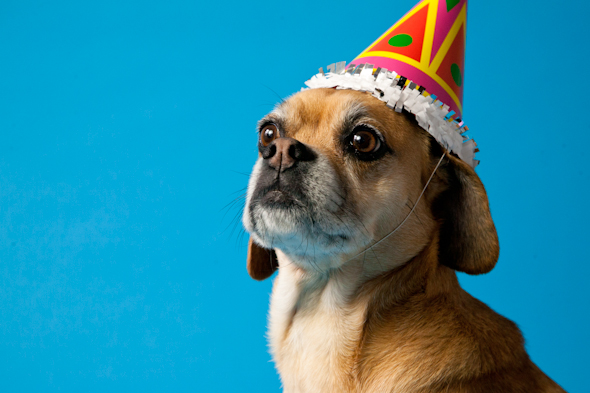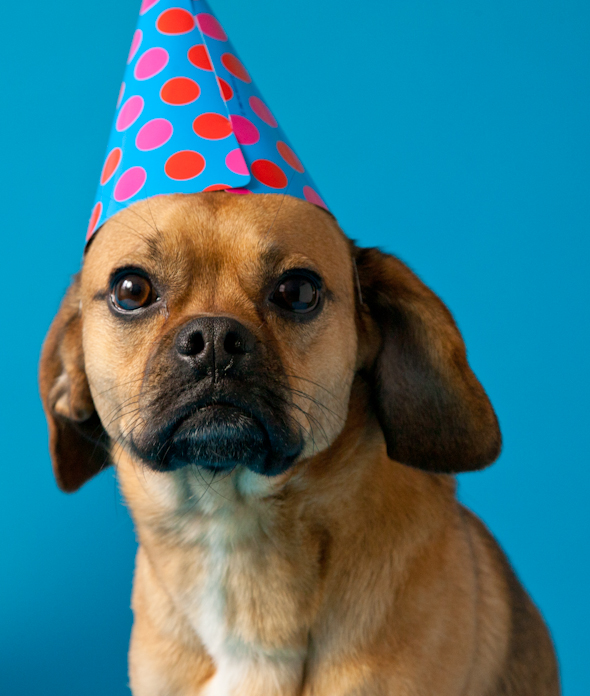 I'm not saying Honey and Barley will be wearing costumes all the time, but we will be throwing weekly puggle parties. I hope you'll join us for the fun!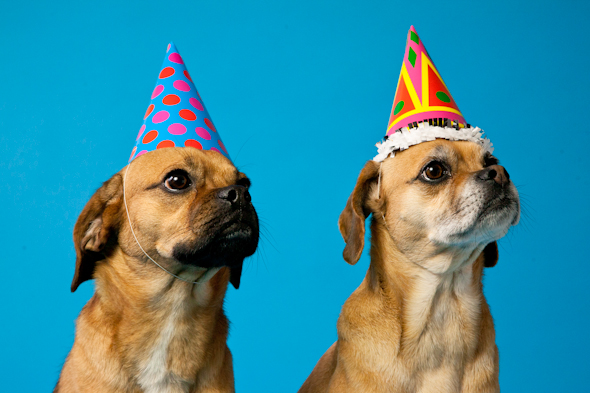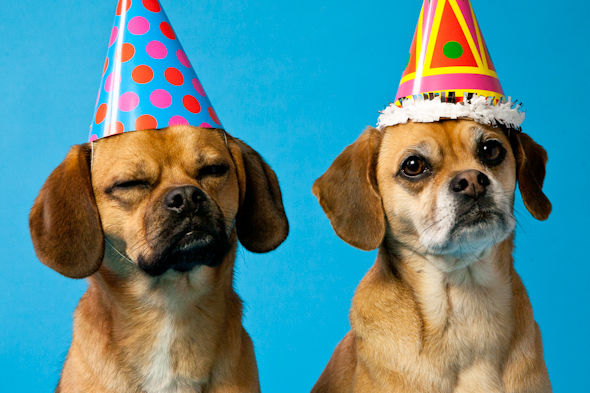 xo
Amanda, Barley & Honey