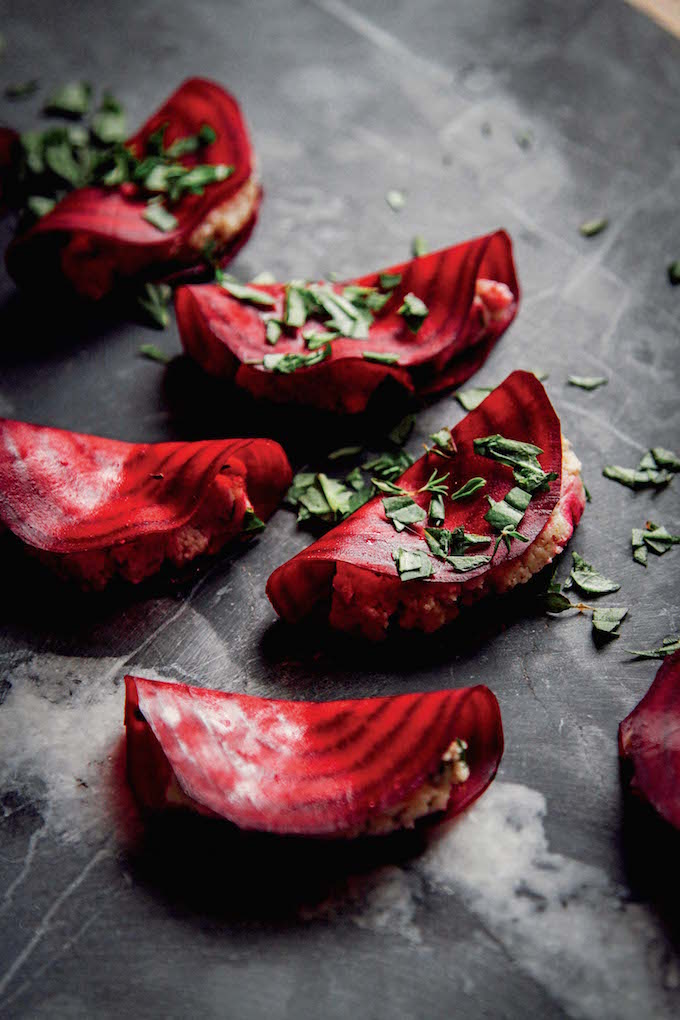 A few years ago, I decided I would challenge myself and make a fully raw, vegan, and gluten-free Thanksgiving feast for my family. A week of prepping later, and more use than my neglected dehydrator had ever seen, I presented my somewhat skeptical family with a handful of dishes and anxiously awaited their feedback.
Thankfully, they loved the food and even asked for the recipes to make them at home. The only hangup? Five minutes into me rattling off a million expensive ingredients and soaking this and dehydrating that…I completely lost them. Understandably, too. Who has time for that? It was basically a full-time job preparing for that one meal.
Raw food can be really simple (think: salad), but I find that a lot of raw recipes make eating in that style too involved and overly complicated for most of us. And that's a shame because raw recipes are usually heavy on the produce and healthy fats, which makes us feel really good.
Enter: Emily von Euw's latest cookbook, The Rawsome Vegan Cookbook. Emily has managed to make raw food accessible, simple, and very, very pretty. Can we just take a moment to admire her photo of raw beet ravioli? So stunning.
I was immediately drawn to her ravioli recipe because at my raw Thanksgiving, I also made beet ravioli from another cookbook and they were the star of our dinner. In fact, my brother still gushes over them today. It's just that he'd never actually make them for himself because they took me several days to prep and involved four different components. These ravioli though… Dylan—you've got this.
If you're not convinced that a fully raw (un)cookbook is right for you, you're in luck because Emily has split her book into two sections: raw and lightly-cooked recipes. It's the perfect balance of raw recipes that are hydrating, light and colorful, and cooked recipes that are grounding, nourishing and hearty. I think you're going to love it.
A big thank you to Emily for letting me share her beautiful recipe and photo!