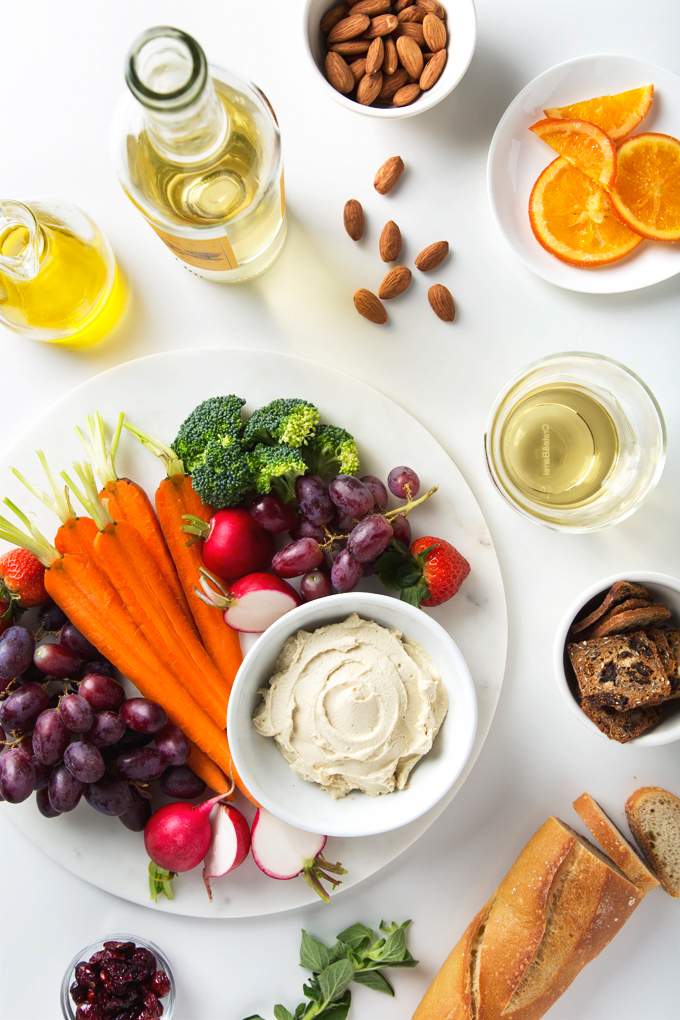 Cutting dairy from my diet was never a very big deal for me. It had always upset my stomach (and my skin) and I grew up enjoying non-dairy milk and ice cream anyway. But for Aaron? Well, he was all sorts of upset about cheese. On pizza, burritos, sandwiches, with crackers—he put cheese on everything. Fortunately, we live in a time and place where there are a lot of really good vegan alternatives, from Kraft-like singles (if that's your thing) to more artisanal varieties. We like the latter, but that style is often pricey and seeing as how I'm trying to be better about making more of our staples from scratch, I set out to come up with a homemade vegan cheese that would be easy, fast, and affordable.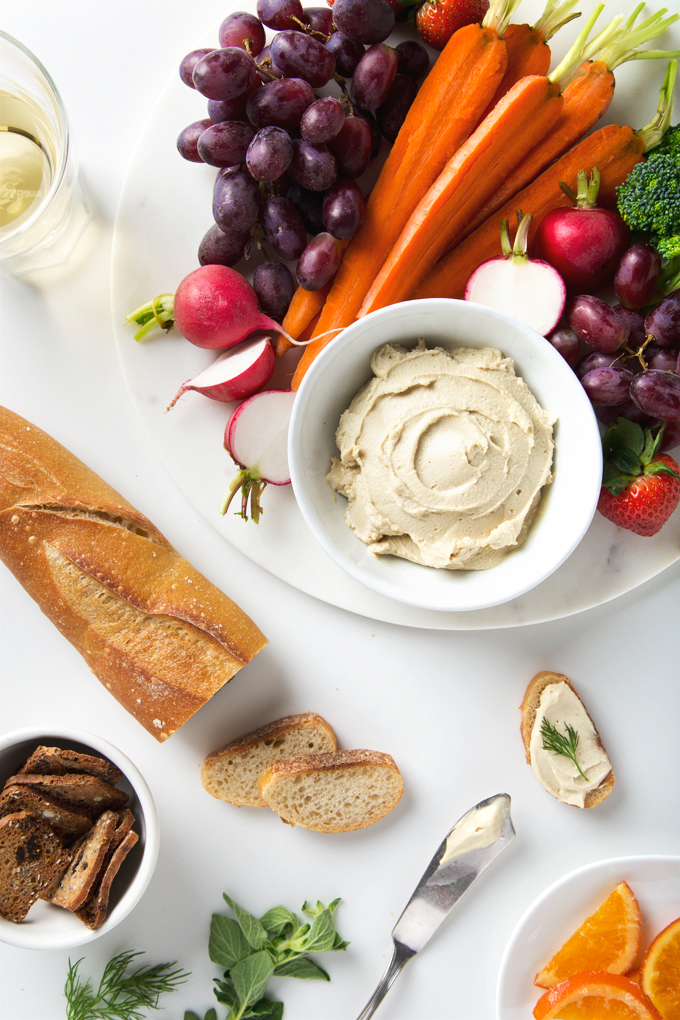 I'm on a cashew kick these days and always have a jar of them tucked away in the fridge. They're great for making coffee creamer, yogurt, and yes, definitely cheese too. The flavor is mild and when soaked and blended, the texture gets perfectly smooth. I was actually working on a tofu feta recipe when I realized the lemon juice, nutritional yeast, apple cider vinegar, and white miso combination I was using would pair really well with a creamy cashew cheese as well.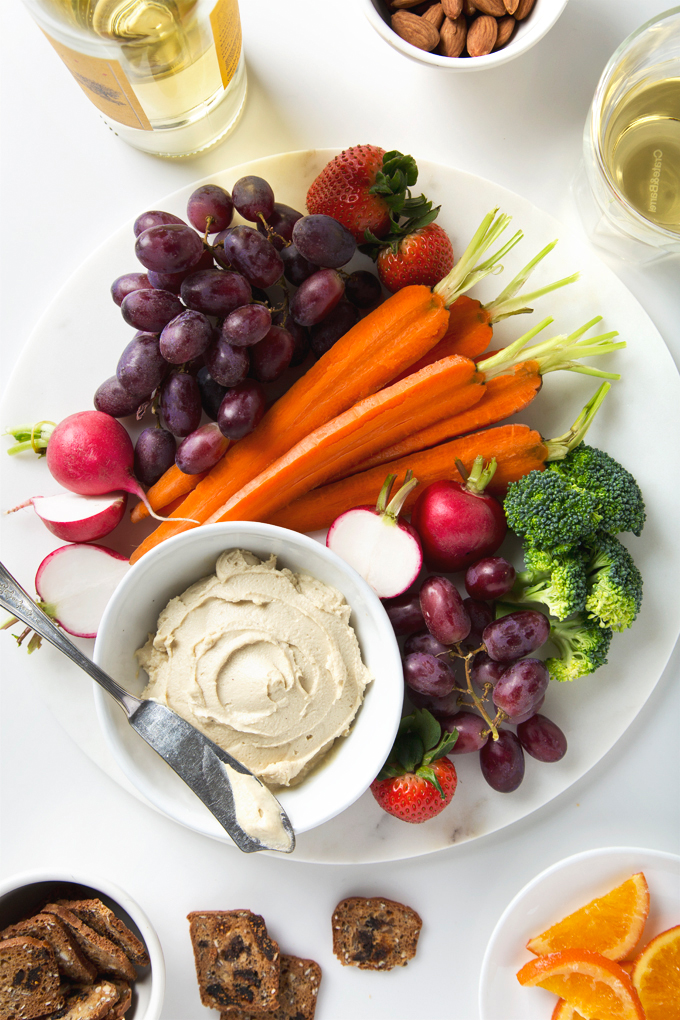 I love this recipe for its simplicity; all you need are 6 basic ingredients and a blender or food processor to make vegan cheese that's great for "fancy" cheese plates and quick veggie sandwiches alike. And while this cheese doesn't get melty or chewy the way mozzarella does, for example, it has that awesome creamy/tangy/umami thing happening that's really satisfying in its own right. Even Aaron, cheese-lover that he is, likes this recipe so much that he practically devours an entire batch in one sitting (which is fine by me because it takes me all of five minutes to make more!).