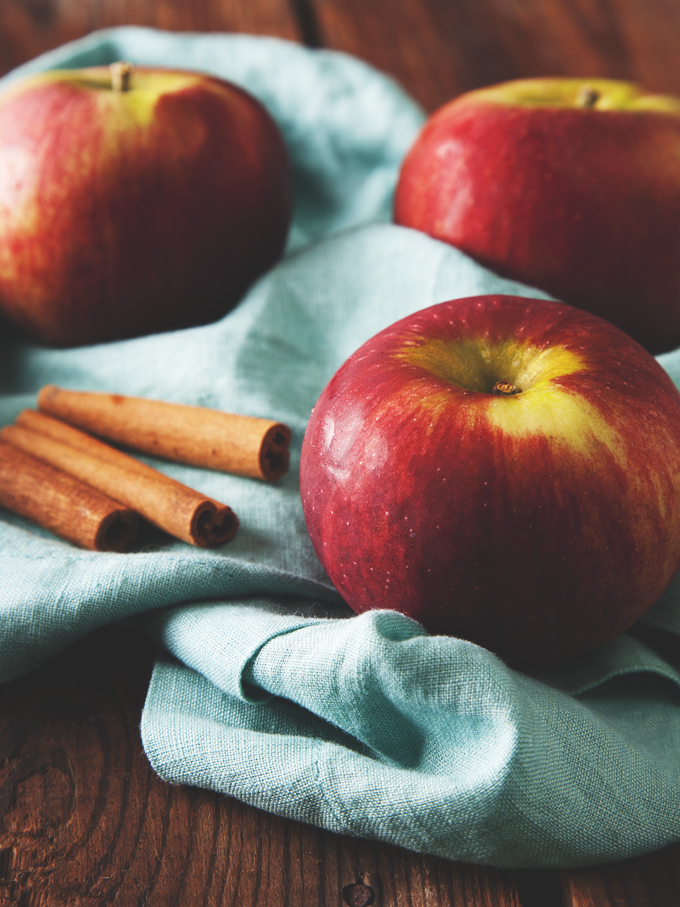 This recipe idea initially began as popsicles. I was thinking about how around this time last year, Aaron and I took a lovely long weekend to NYC. We ate some of the best meals of our lives, hit up a couple of museums, and walked and walked…and walked some more. I know I'm older and wiser now because I didn't even think about trying to wear heels.
One of my most memorable treats from that weekend was a chai-infused apple popsicle. I thought it was such a genius flavor combination to take the classic cinnamon and apple pairing and elevate it with spicy ginger, black peppercorns, cloves, and cardamom.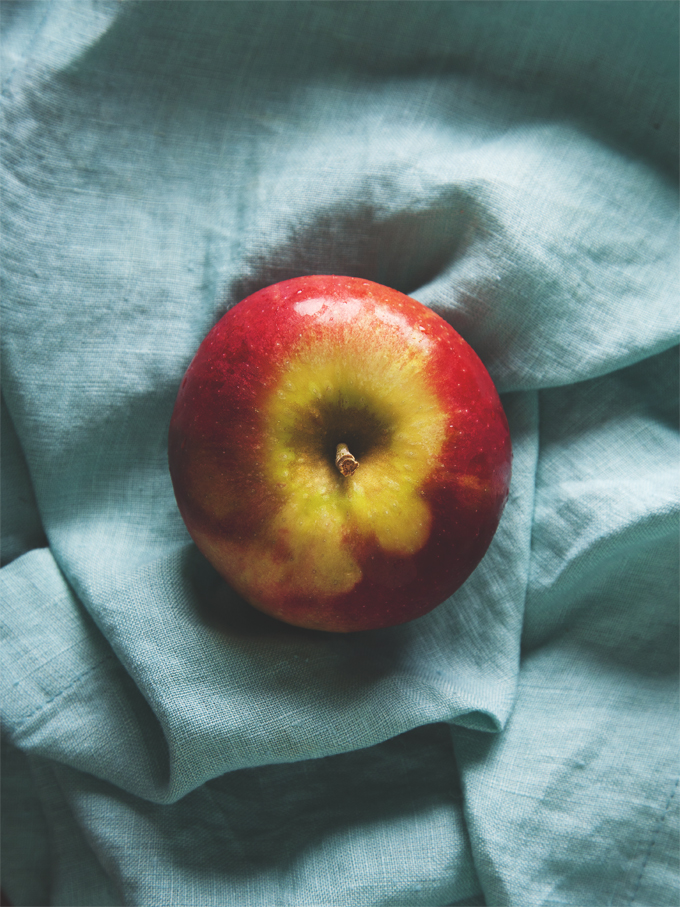 This past week, I finally perfected my own version using a local apple cider, and then it got a little chilly outside and I wondered if popsicle season may have passed (I'll eat ice cream year-round, but I know not everyone is in the same boat). I also thought about how not everyone has popsicle molds, and I didn't want those folks to miss out—because truly, this flavor combination is insanely good.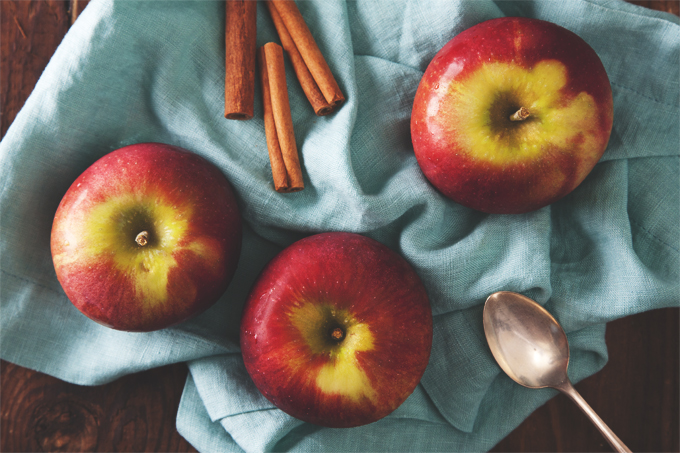 So, with all of that in mind, I came up with solutions to any barriers that might keep you from enjoying chai apple cider.
Option 1: Hot Chai Apple Cider
For those crisp Fall days. It's as easy as brewing tea.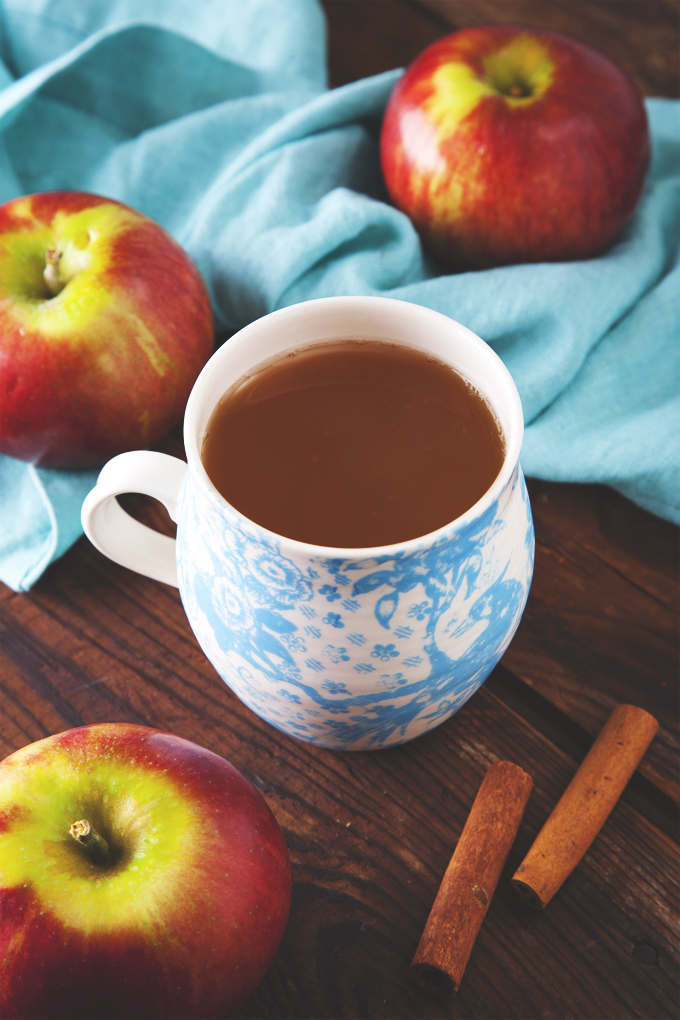 Option 2: Chai Apple Cider Popsicles
For those unexpected 86-and-humid Fall days (like this past weekend in Boston—it was HOT).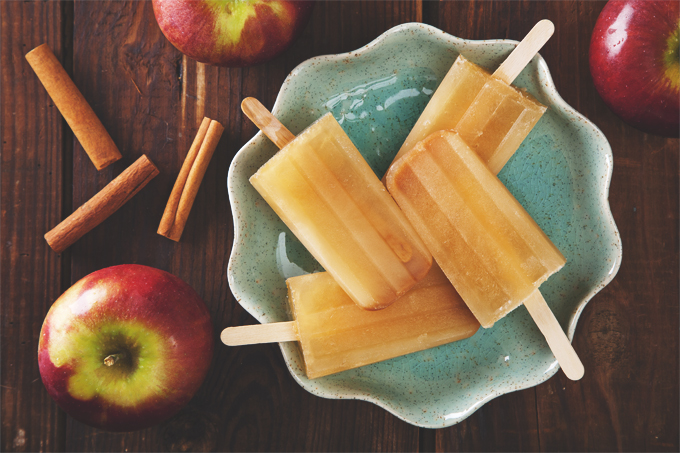 Option 3: Chai Apple Cider Slushies (using ice cubes)
For those unexpected 86-and-humid Fall days when you don't have a popsicle mold.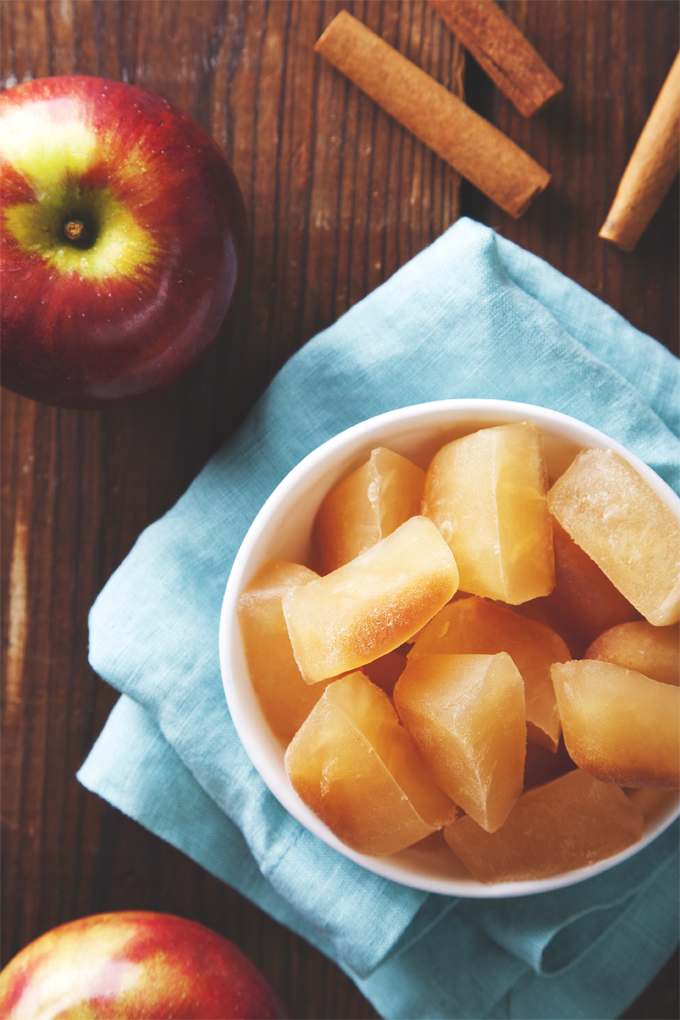 Bonus Option: Iced Chai Apple Cider
For those unexpected 86-and-humid Fall days when you don't have a popsicle mold or a blender or you're just too hot to be bothered. It happens.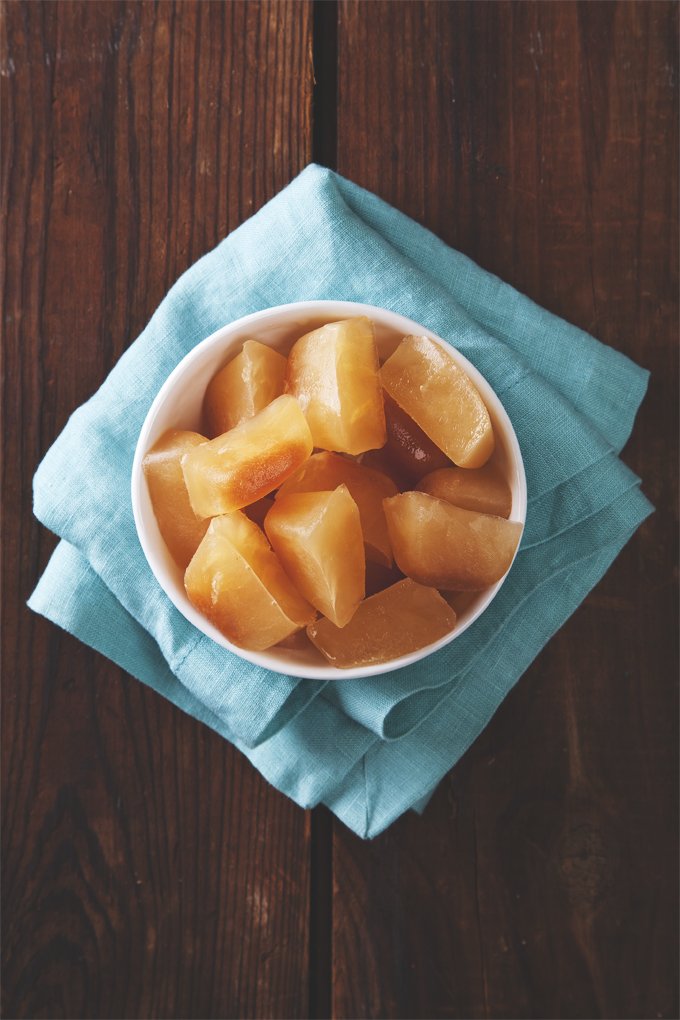 See? I have you covered.
If you're really chai/apple cider obsessed, you can certainly follow my lead and make a double batch of this recipe for chai apple cider in all the things. I think I basically have spiced cider running through my veins at this point. I'm not complaining.