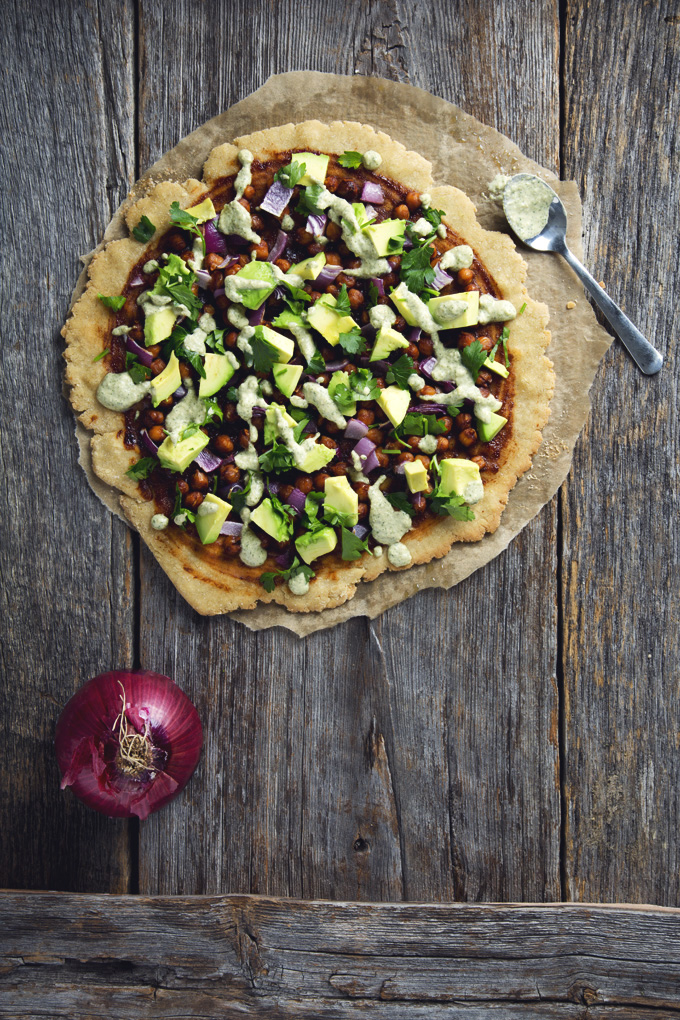 Construction day is here! Or rather, repairing-the-water-damage day from the insane amount of snow Boston received this winter! We've been living with a big hole in our living room ceiling with a trash bag to funnel the melting ice into a trash bin. It looks awesome (no it doesn't). For someone like me who tries to keep a very zen home, this has been annoying…like someone continually poking me whenever I'm downstairs and saying "I'm not touching you!" ← flashback to growing up with a brother. It's still too cold to repair the outside of our building, but hopefully the inside will be more pleasant soon. Winter needs to get the memo that it's Spring now.
In the meantime, I'm learning that water damage isn't the end of the world (my thyroid health scare quickly put that in perspective) and insurance is a very good thing. It pays, quite literally, to be nice to the guy who comes out to determine how much insurance will cover. This winter was tough on a lot of levels, but it could have been much worse.
On the up side, my endeavors in the kitchen lately have been refreshingly easy and gratifying. Do you ever have those weeks where it just feels like you're a pro at combining ingredients and flavors, like you just intuitively know what you're doing? I know this won't last forever and I may have just cursed my luck, but I'm enjoying every minute while it does. Aaron is happy to be reaping the rewards as I put my vegan and whole foods spin on his favorites.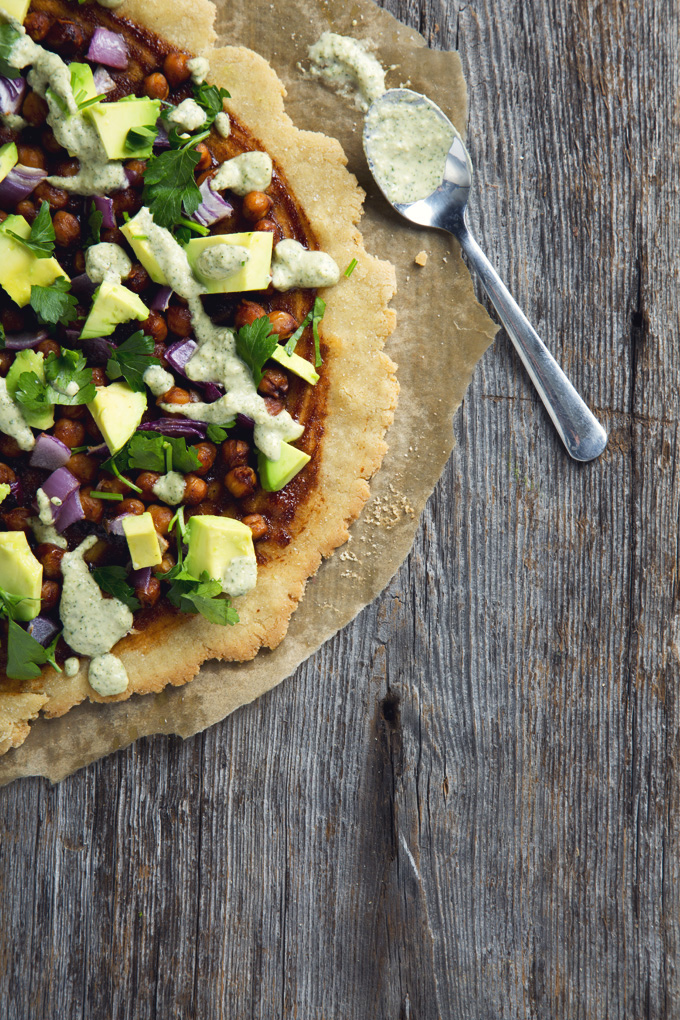 This vegan and gluten-free pizza is one of those recipes. I combined some of my favorite ingredients to make a subtly sweet and spicy bbq pizza that's a great source of protein and definitely high on the crave-worthy scale. The crust uses a gluten-free flour blend that's tender and chewy in the center, but perfectly crispy around the edges. I used my baked bbq chickpeas recipe as the sauce and main topping (LOVE that simple recipe), and then sprinkled it with chopped red onions before baking. The onions get all sweet and caramelized, which plays really well with the chickpeas. And then more toppings: creamy avocado, fresh parsley, and the most insane vegan ranch dressing ever. This stuff…there are no words. I used the same spices from my cool ranch hummus, cool ranch roasted chickpeas, and cool ranch kale chips. Do you think I have a cool ranch problem?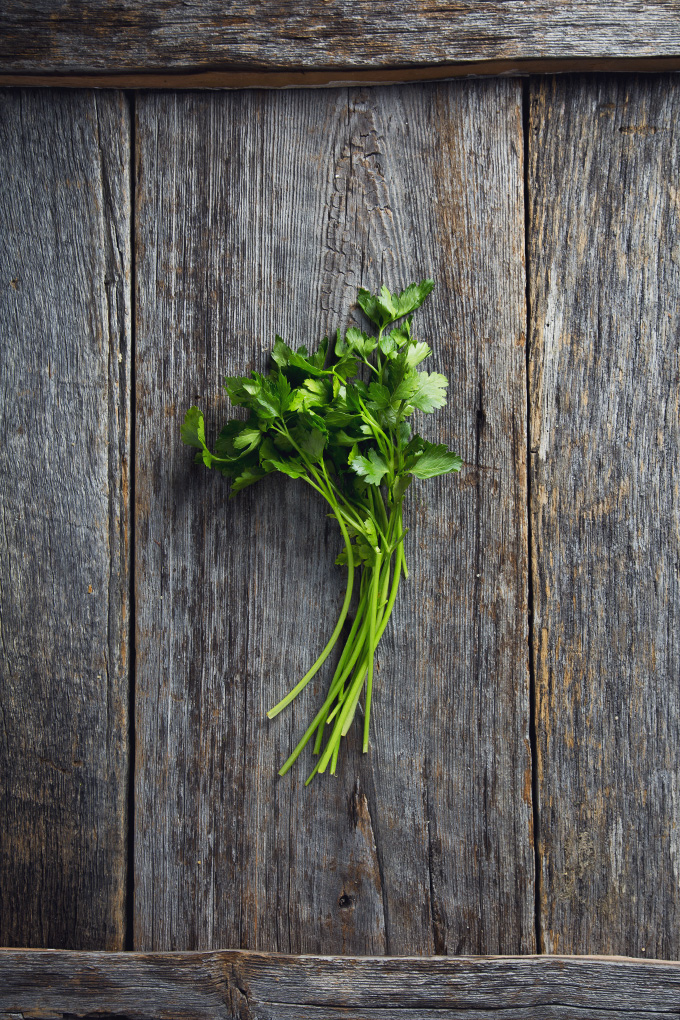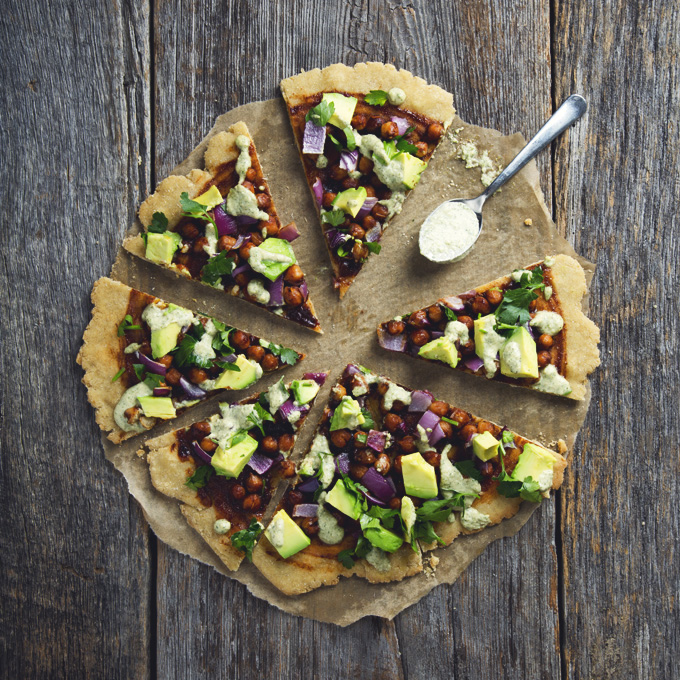 So many layers of flavor and texture, all on an illusively delicious vegan and gluten-free crust (because vegan and gf and not cardboard can be a tall order). I've simplified each component to the essentials, which means if you're looking to do a fancier but still very easy pizza night at home, this bbq chickpea number is sure to impress.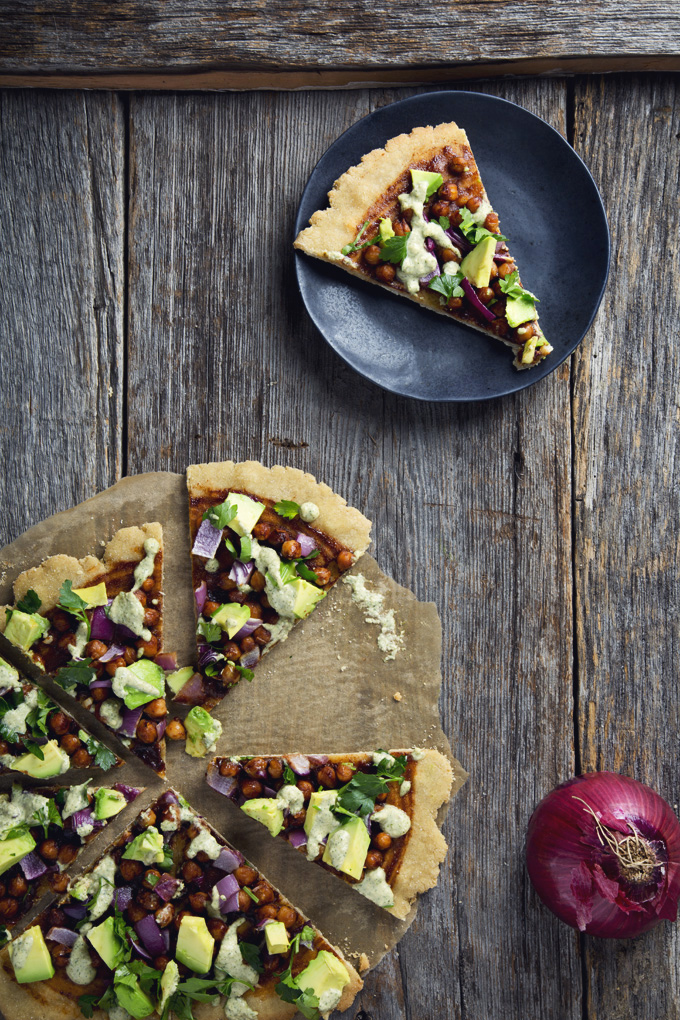 One more note: don't be deterred by the longer than usual (for me) list of ingredients—many of them you probably have on hand already, and from there it really is as simple as mixing them in a bowl. You've got this.