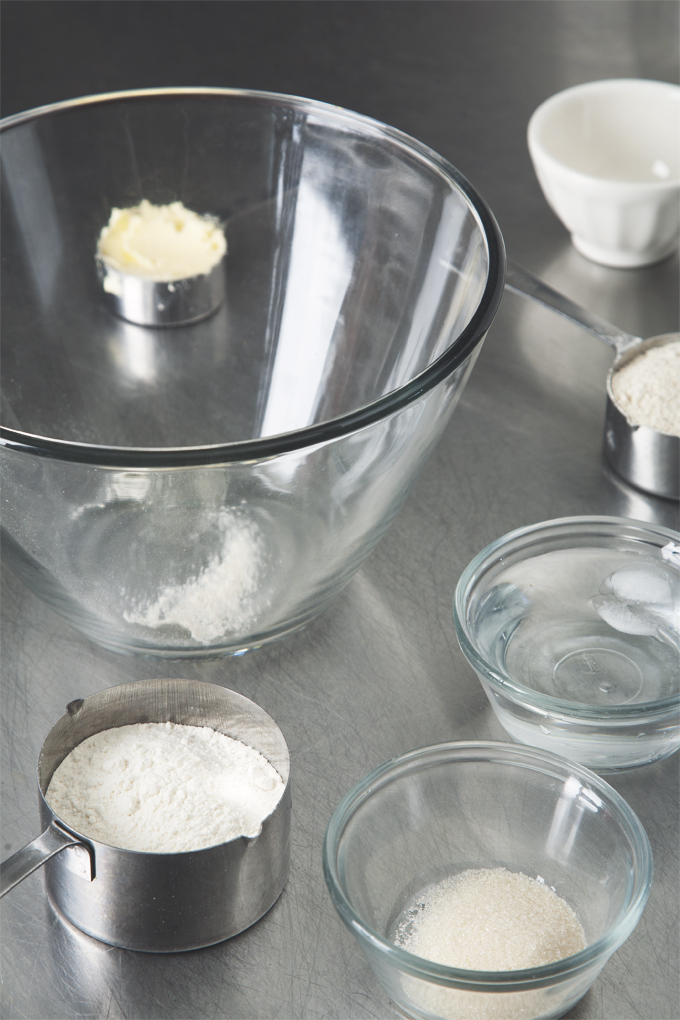 As a self-proclaimed pie filling lover, I haven't paid much attention to crusts over the years. I find most store-bought crust to be dry and flavorless, and if I'm going to go big on dessert, I'm certainly not wasting valuable stomach space (or calories, let's be honest) on crappy crust.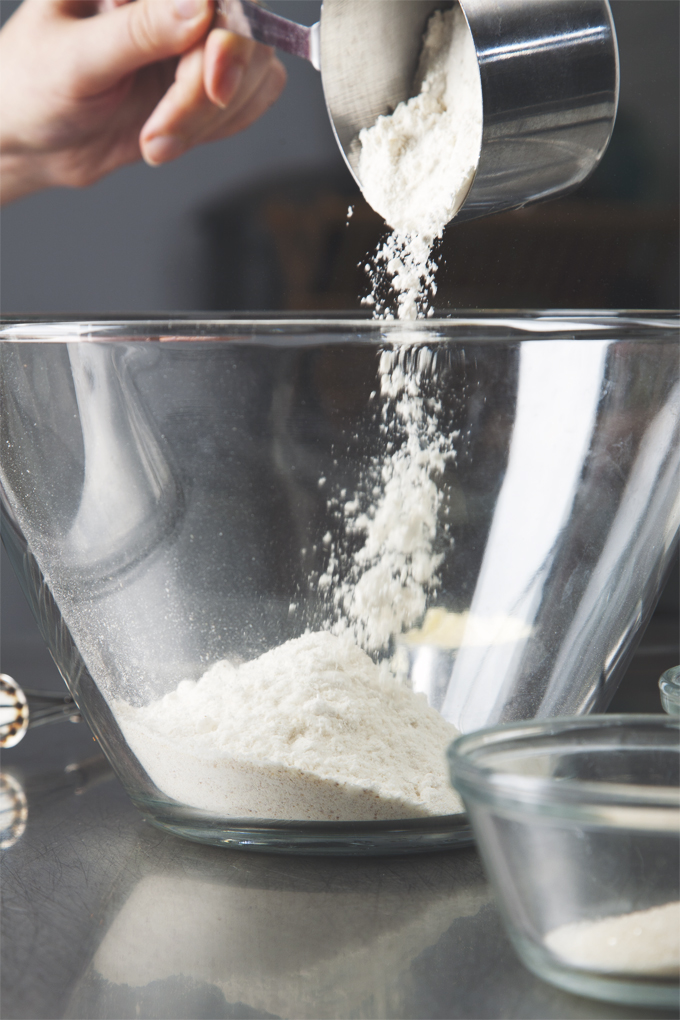 There are, however, a lot of pie crust lovers. They couldn't all be nuts, right? Gushing over the crust and not the filling?
This year, I set out to make a pie crust that a) isn't dry, crumbly, and flavorless and b) isn't fussy and won't send me running for the pre-made dough. Also, it had to be vegan. Tall order? Sort of.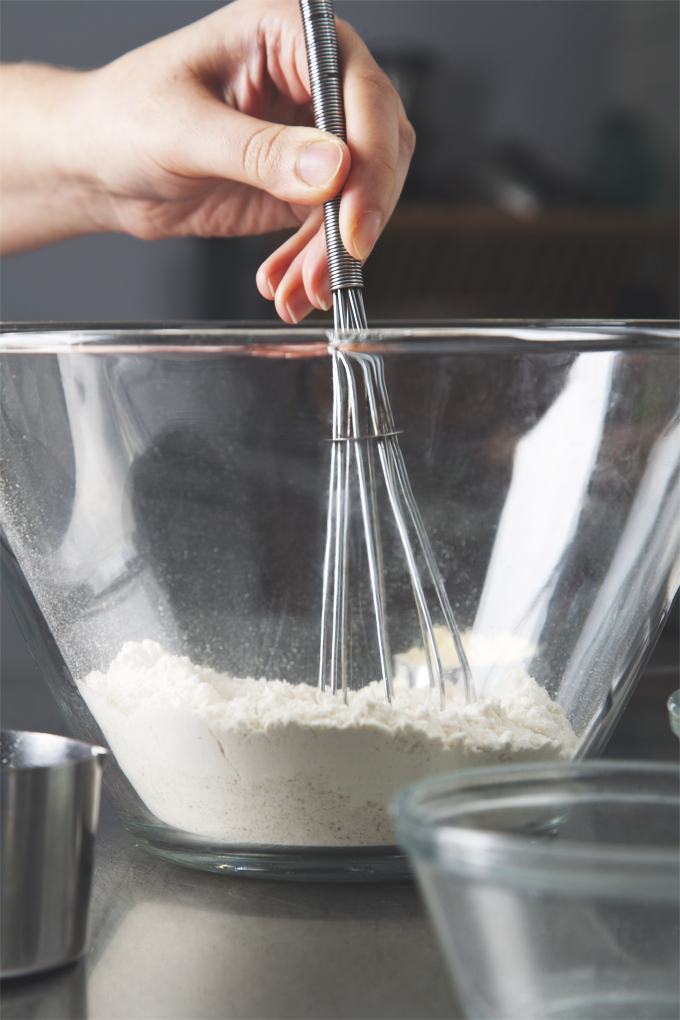 The recipe I'm sharing has literally taken me a few years to perfect, though in all fairness, I only make pie like twice a year. Three times, tops. The ingredients are so simple and basic (there's no need to get complicated←this should be my life motto); it's the method and ratios that took me a good amount of trial and error. I'm sure I'll continue to tweak the recipe because that's just what I do, but for now, I'm really happy with it as-is.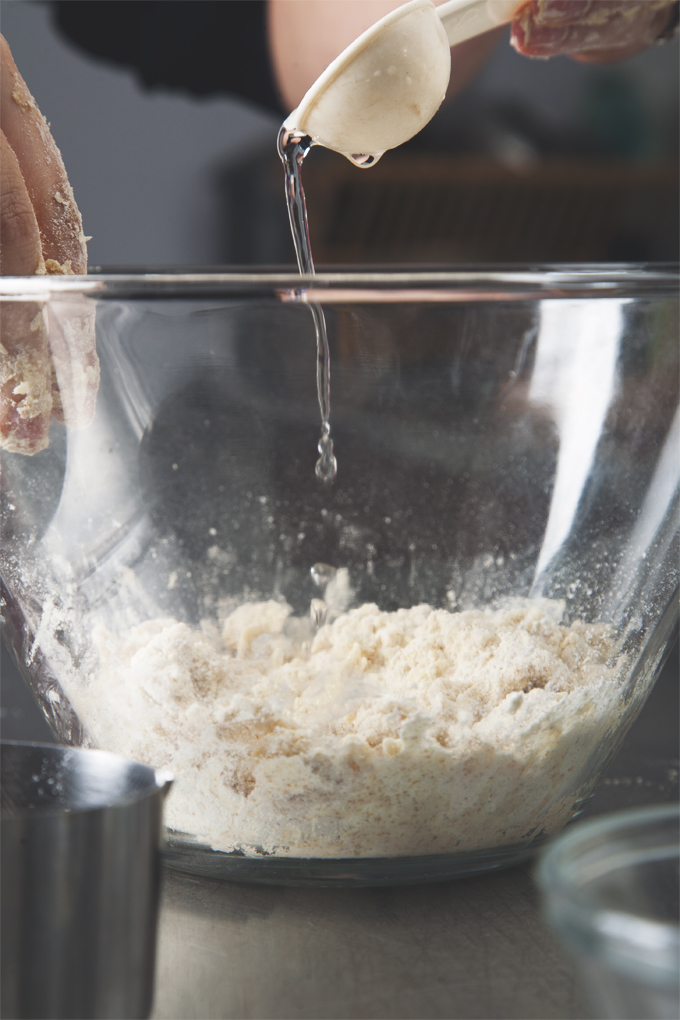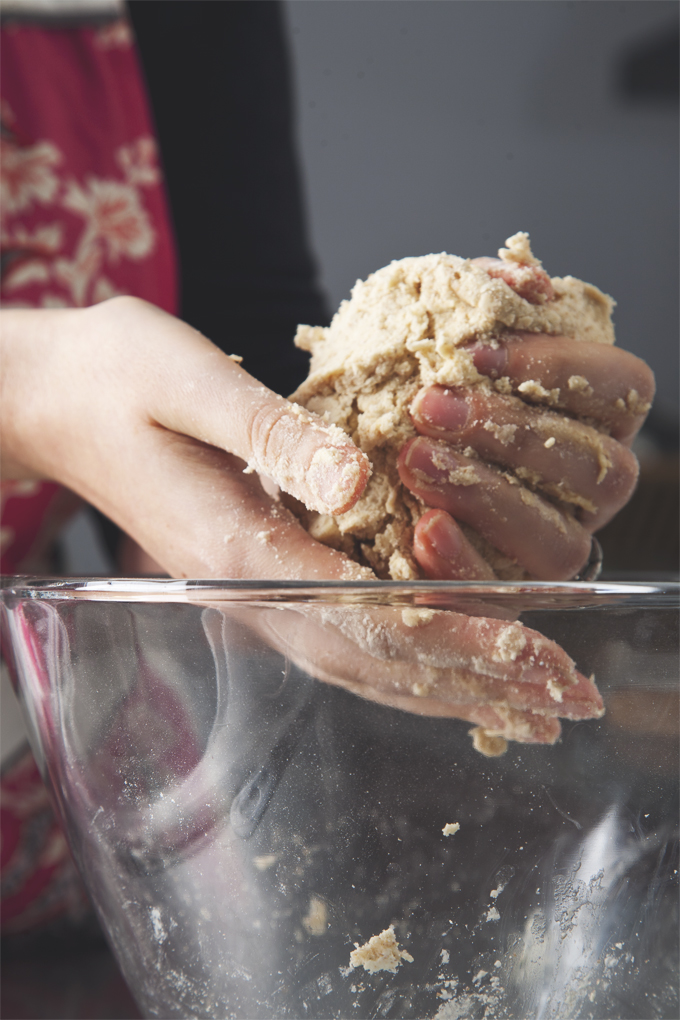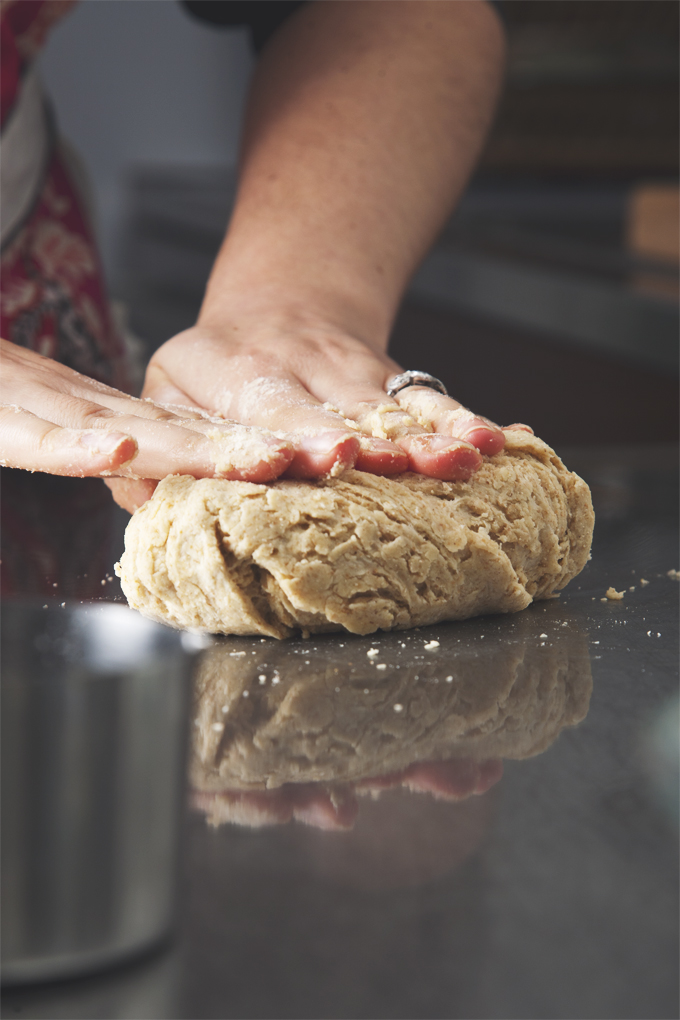 A handful of ingredients you likely already have, a mixing bowl, and a few minutes of covering your hands in dough. And no spoons or dough hooks, because part of the magic is most definitely in using your hands to make something.