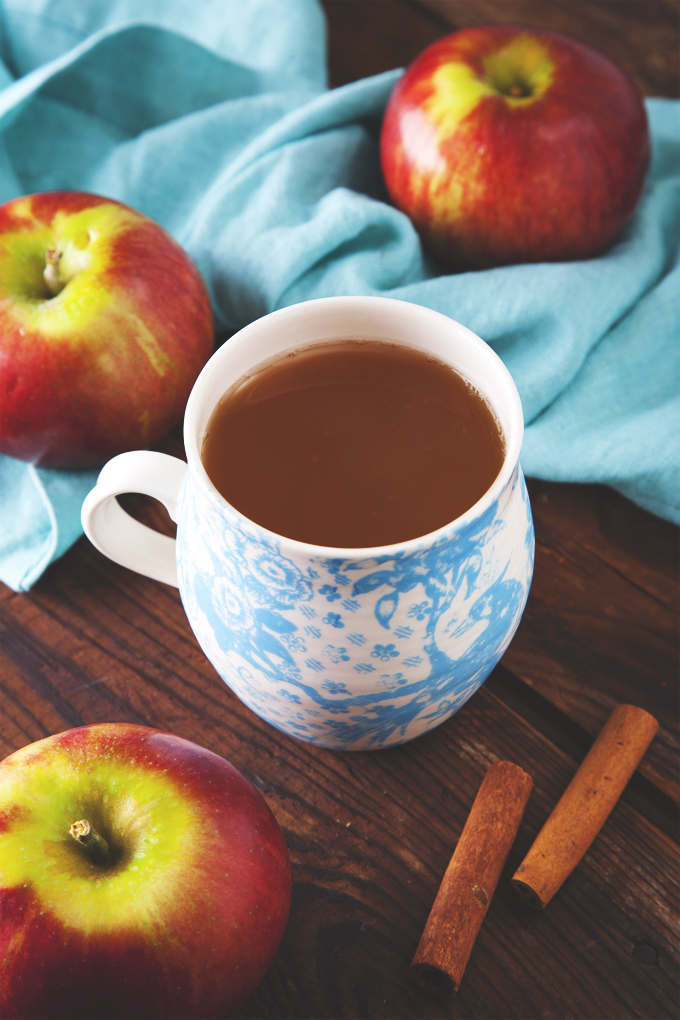 Aside from one year where I took it upon myself to make an entirely raw and vegan Thanksgiving for my family (um, what was I thinking?), I like my Thanksgiving recipes the way I like all of my recipes: simple, approachable, and satisfying. They should have minimal prep time, not too many ingredients, and as little dish-washing as possible. There is plenty of stress in our regular day-to-day, why make more, right?
If you're like me and looking to keep your holiday as low-key and relaxing as possible, here are 10 vegan Thanksgiving recipes that are easy and seriously delicious.
shown above: Chai Apple Cider
(click on the recipe name below the photos to go to each recipe)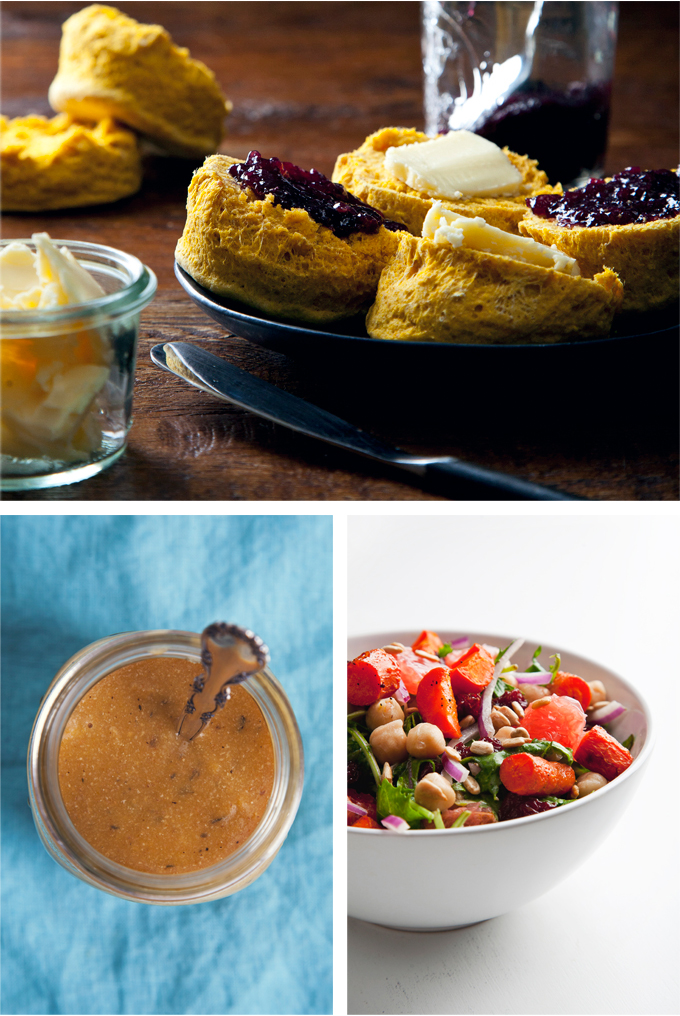 Simple Sweet Potato Biscuits
5-Minute Vegan Gravy / Citrus Kale Salad with Tahini Dressing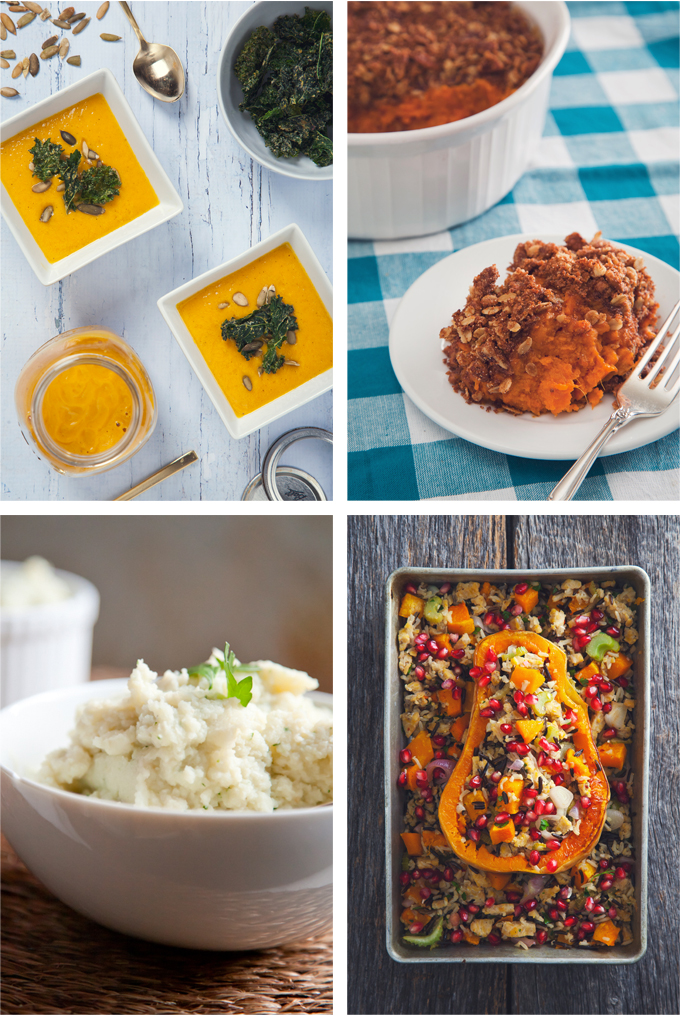 Freezer-Friendly Pumpkin Soup / Make-Ahead Sweet Potato Casserole
Mock Mashed Potatoes / Stuffed Butternut Squash with Tempeh
Spiced Apple Spelt Cake with Caramel Sauce/ Cardamom Apple Crisp
---

We'd love for you to follow us on Instagram and tag photos you post of our recipes with #picklesnhoney so we can see!