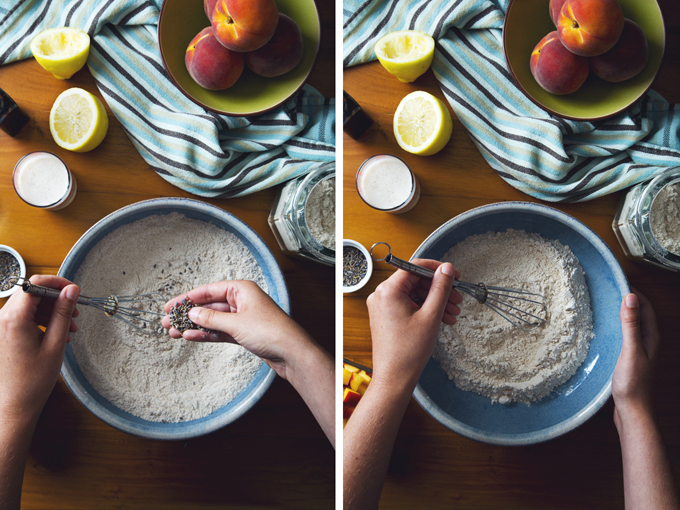 By now, you've probably heard me talk about the incredible experience I had with the Culinary Nutrition Expert Program. Over 14 weeks, we learned and cooked our way through the program curriculum under the guidance of program director Meghan Telpner (truly, she is the best!) and a group of amazing program coaches.
This was a life-changing experience for me—I was able to take the fundamentals of holistic nutrition and apply them practically (and, more importantly, deliciously!) through cooking with whole foods.
The program is entirely online, which means a group of students from all over the world coming together with a common interest of health, wellness and cooking. I made some incredible connections within this community that have remained a big part of my life to this day. Despite being online, the feeling of togetherness was strong between our private Facebook group and our weekly live calls with Meghan. I still regularly rely on the ACN community for support when I need a little guidance or even just a pick-me-up. By investing in the program, I've easily seen returns several times over.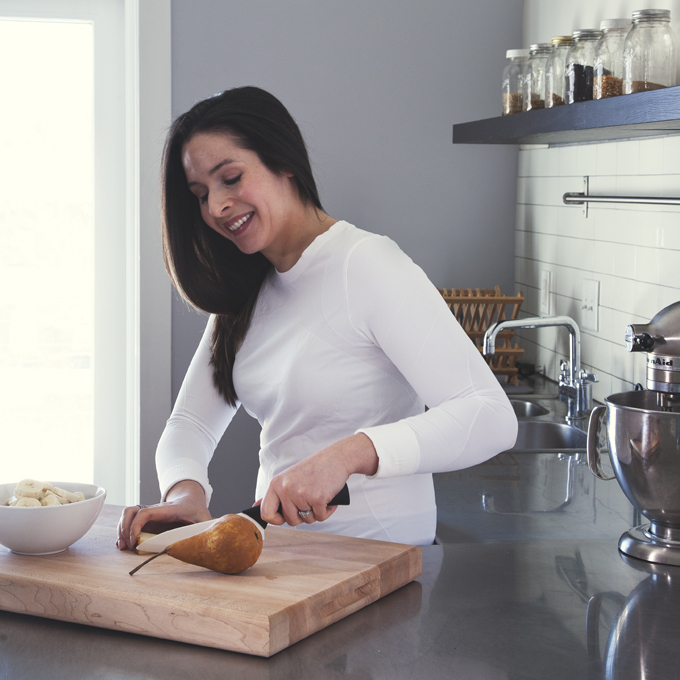 You can see the program breakdown right over here (there is a link to the course catalogue there that will give you a full program breakdown).
The Academy of Culinary Nutrition is hosting a Virtual Open House to offer an exclusive look at the Fall Culinary Nutrition Expert Program. If you're interested in cooking, health and wellness–this is absolutely the program for you. And if you can't make the Open House, Meghan is also hosting monthly Q&A sessions online so you can join live, get a feel for the program and ask any questions you may have. It's a fun time to connect with like-minded people within health and wellness.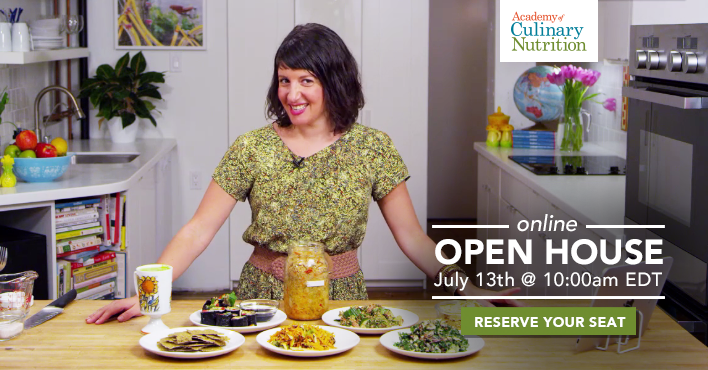 If you're interested in seeing more feedback about the program, check out my review post or hit me up! I'm always happy to discuss my experience. It's a leap I've never regretted taking.
xo
Amanda