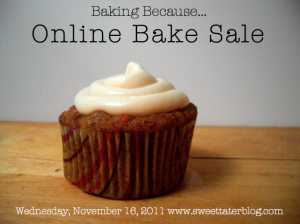 When Katie from Sweet Tater Blog put out a call for volunteers to donate a baked good to Beards Because and the United Family Services Center for Battered Women, I was immediately on board. In addition to Katie's blog being a favorite of mine (this girl is honest, endearing, and totally hilarious), I whole-heartedly support the mission to bring awareness and funding to help end domestic violence.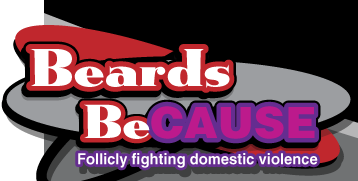 I'm baking up a batch of my favorite pumpkin spice donuts to help the cause, and would truly appreciate your support. You can learn more about this bake sale and place bids here. The auction is open until 10pm EST, and there are a lot of great baked goods, and non-foodie items, up for auction. I hope you'll take a minute to check it out.
Thanks in advance!
-Amanda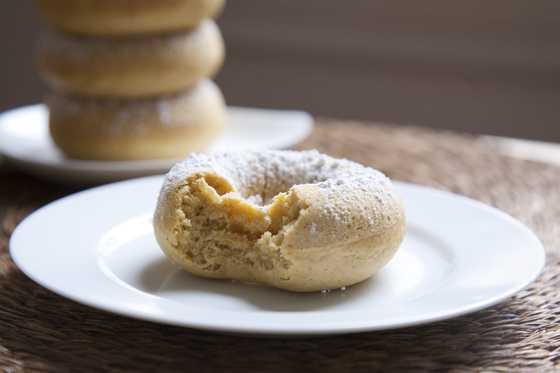 P.S. Here's to hoping I don't have to bribe my parents to buy my donuts!