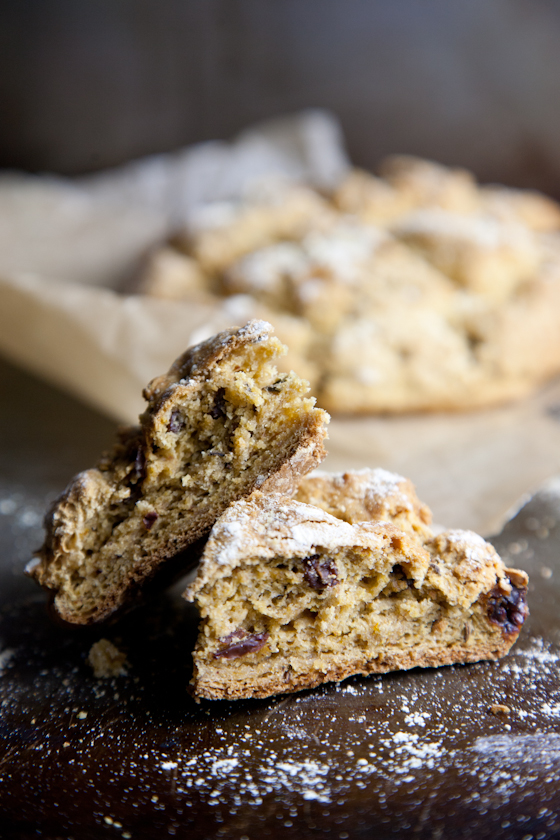 I realize this post is a little late for the St. Patrick's Day festivities, but really—isn't Irish soda bread good any day? As I was working on the recipe, I wondered why I don't enjoy it more than once a year. Probably because up until this point, I was relying on my local bakeries, and sadly, they don't carry Irish soda bread for more than a week or two in March.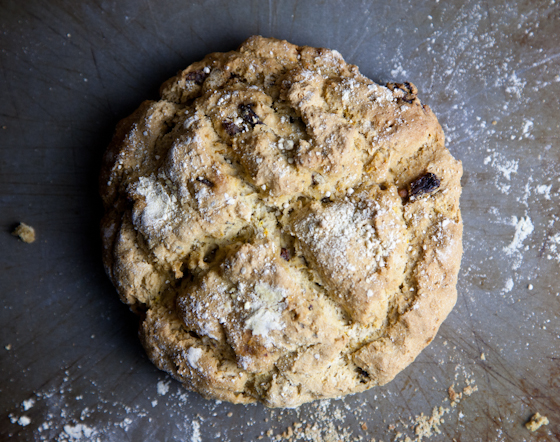 It took me a few tries, adjusting the types of flour and ratios, keeping the added oils low without compromising the texture. But I finally created a recipe that's not only vegan, but also gluten free and totally delicious. Definitely not something I'd be likely to find at any bakery in town.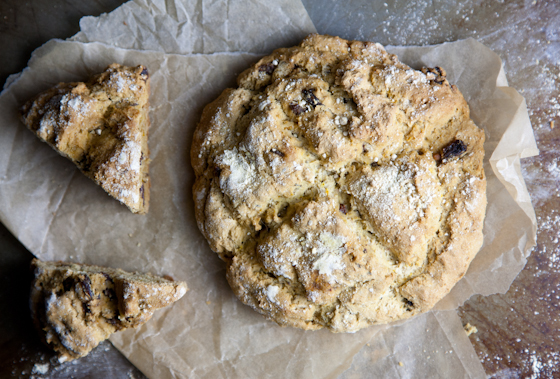 I think this means year-round Irish soda bread is in order.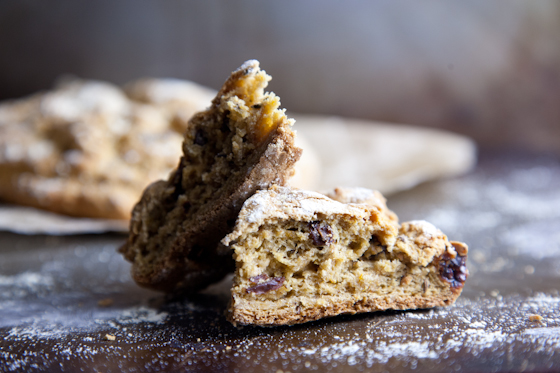 Happy St. Patrick's Day to those of you celebrating! In Boston, that would be everyone, Irish or not.