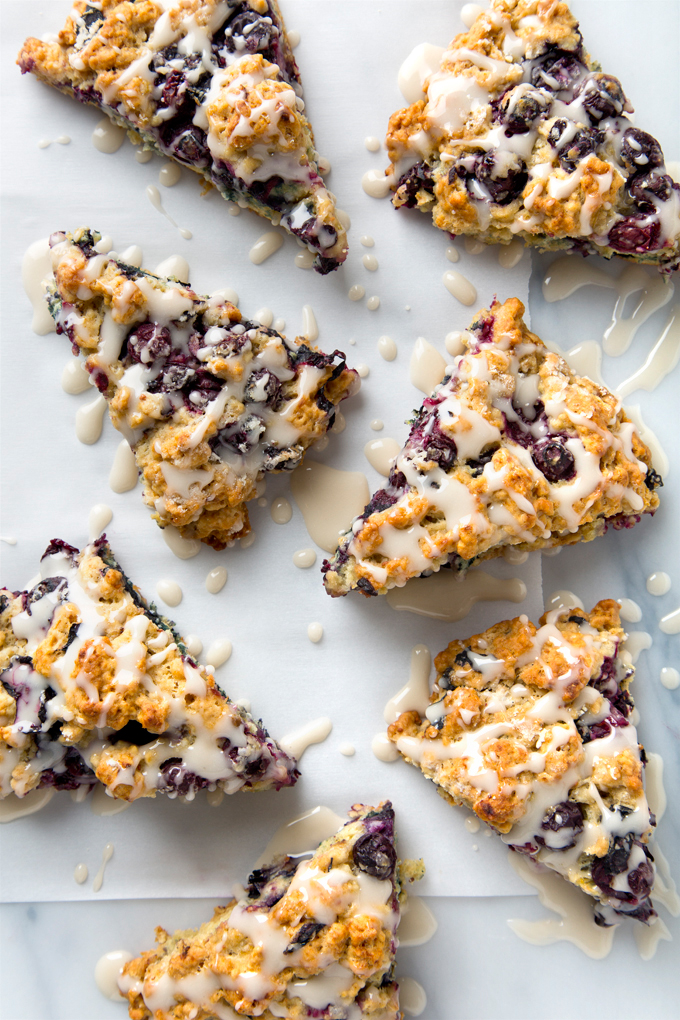 Well, I did it! I ate tons of vegetables over the last thirty days. I realize that sounds absurd coming from someone who spends her time creating plant-based recipes for a living, but to be completely honest it was hit or miss on green things for a while at the end of last year (I'll share more on why that happened in an upcoming post). I even hopped on the celery juice train and didn't hate it! It felt so good to be craving "Amanda food" again, like avocado toast with all of the toppings, vegetable pho, and rainbow hummus bowls. Now that I have a little more balance in my life I have grand plans to start baking again, starting with my simple vegan blueberry scones (because surviving February in Boston requires baked goods). Here are a handful of other recipes I hope to make in the coming month…
Easy cheesy vegan loaded potatoes with broccoli and white beans. (OMG that cheese sauce!)
Potato bagels! I've never made my own bagels and this recipe sounds like a fun weekend project.
I don't like the snow, but I can 100% get behind these 7-ingredient coconut "snowball" cookies.
What recipes are you hoping to make in the coming month? Do you have any recommendations for plant-based blogs? I'd love to add a few more to my must-read list!