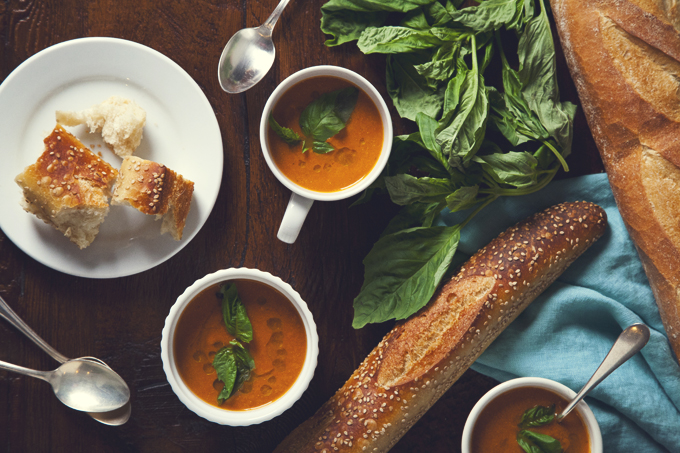 If there were ever a time for soups, salads, and other green recipes, this week would be it. The weather is absolutely frigid (expected to be "feels like -21" tonight) and there is nothing I'd rather be eating than a big bowl of soup paired with a nourishing green salad, while sitting by the fire. Whether you're one for making new year's resolutions or not, I think we can probably agree that amping up our vegetable intake this time of year is a good idea all around. Below are a few of my favorite healthy soups, salads, and greens-heavy recipes.
Soups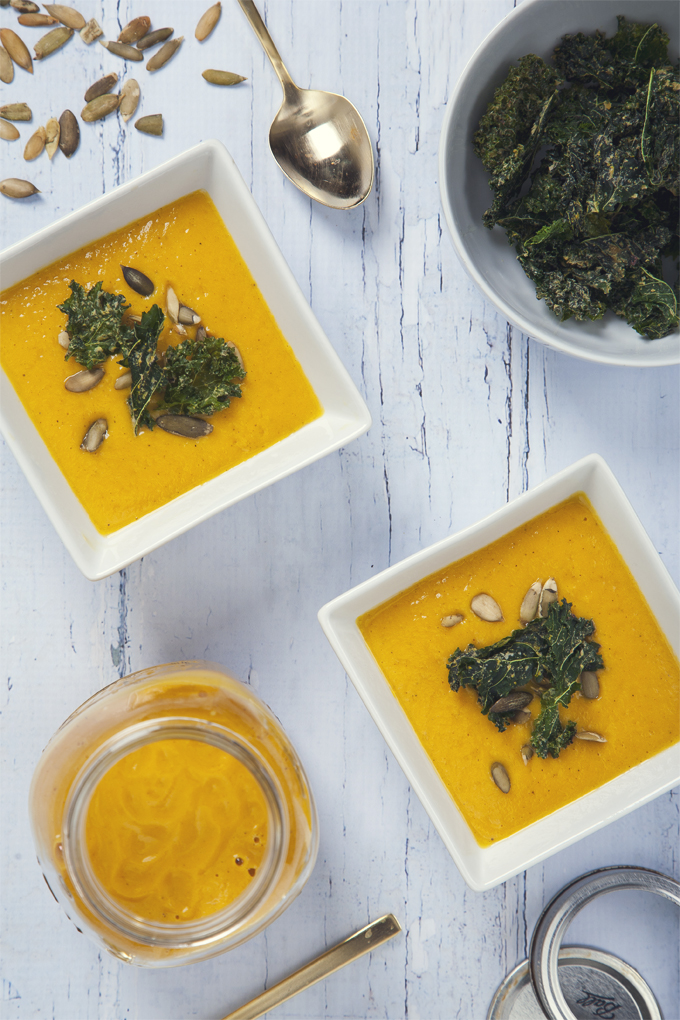 Freezer-Friendly Pumpkin Soup (because I'm still not sick of pumpkin)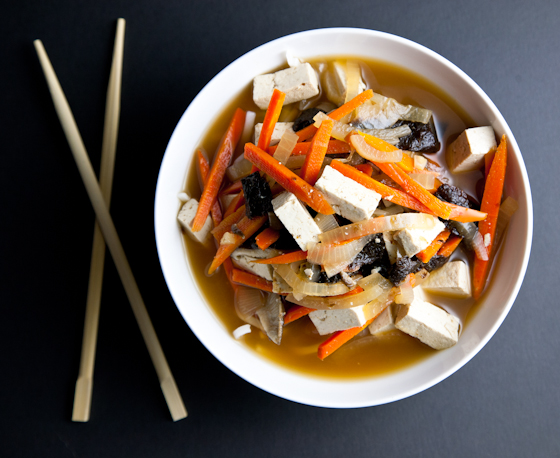 Vegetable Miso Soup with Tofu and Rice Noodles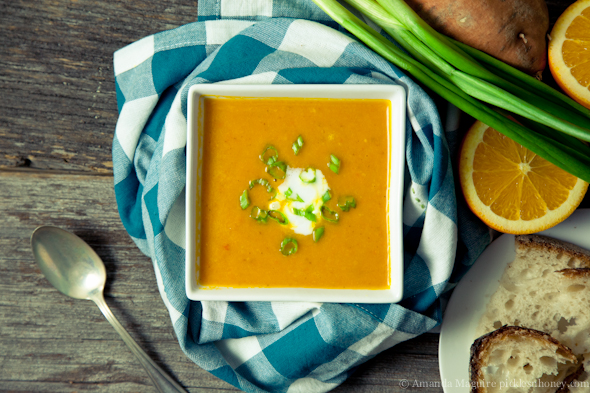 Roasted Carrot Orange Turmeric Soup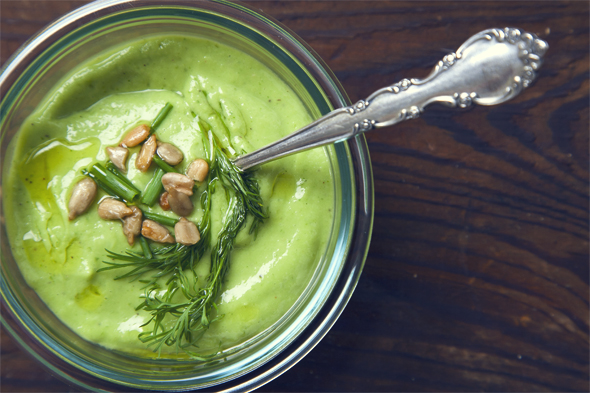 Raw Cucumber Avocado Soup (this is a cold soup, but a nutritional powerhouse)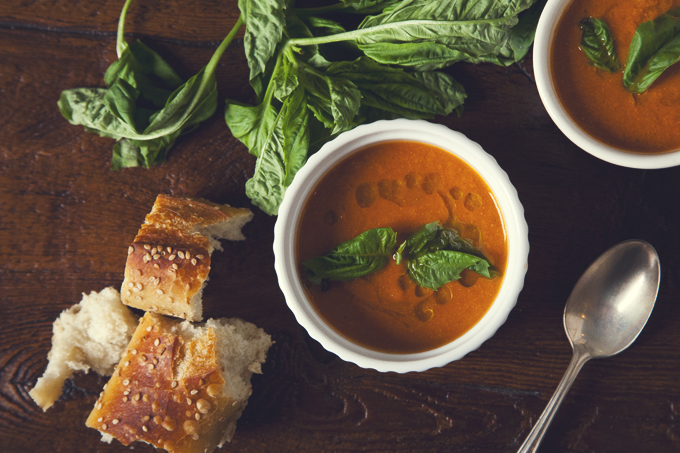 Salads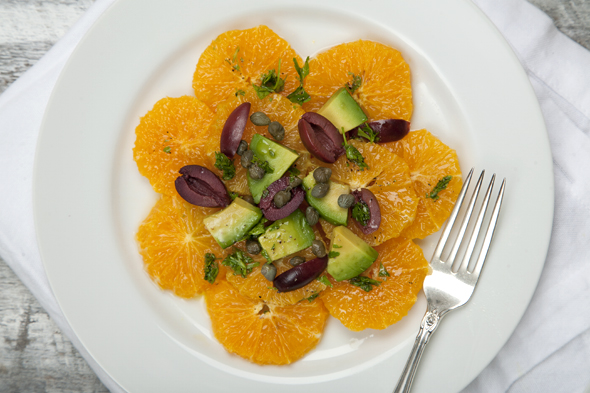 Orange Avocado Salad with Olives, Capers and Parsley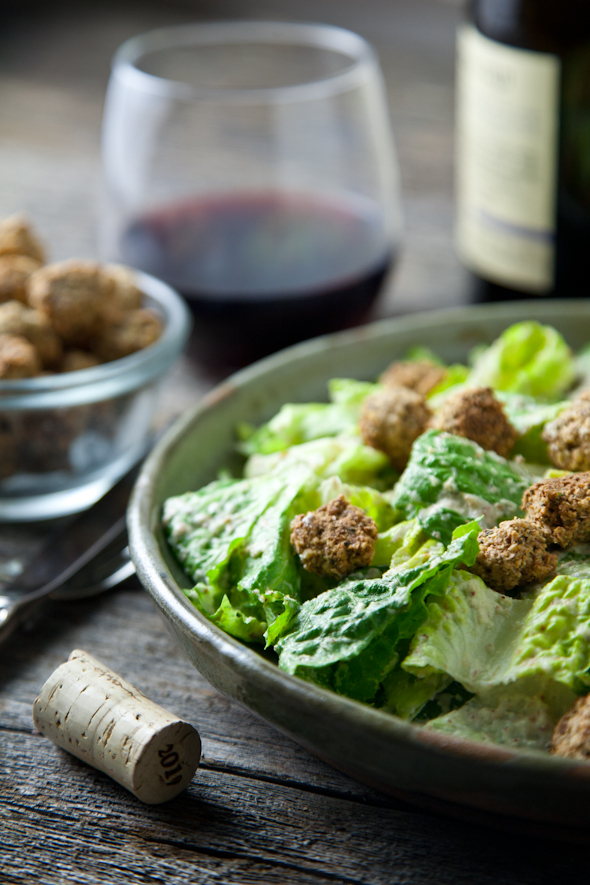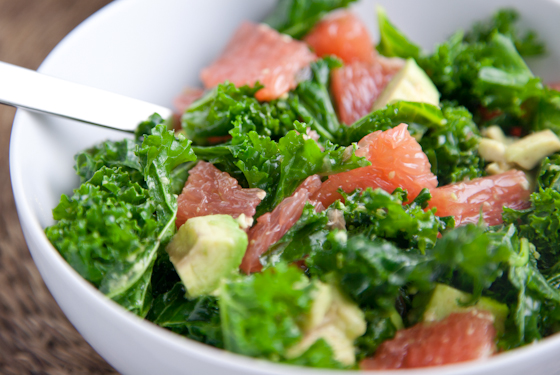 Kale, Avocado and Grapefruit Salad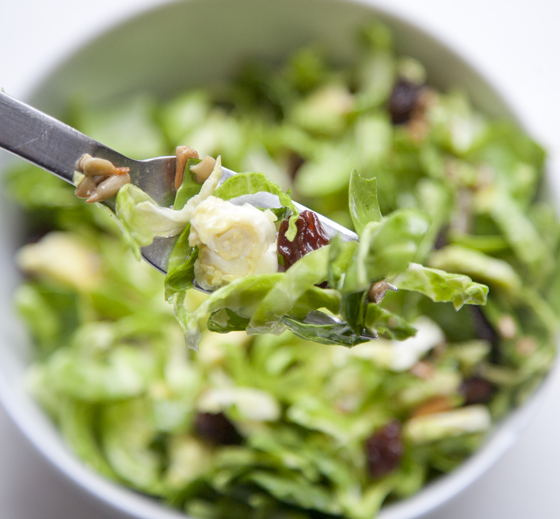 Shredded Brussels Sprouts Salad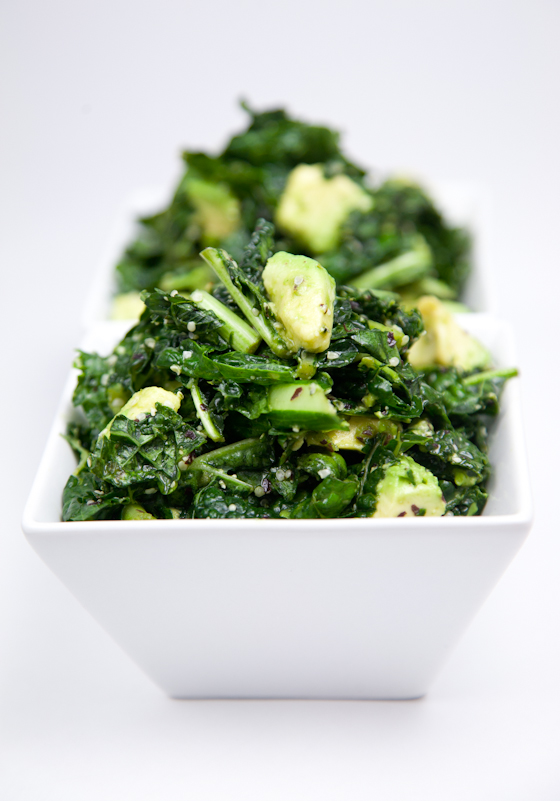 Massaged Kale Salad with Homemade Trader Joe's Island Soyaki Dressing
Other Green Recipes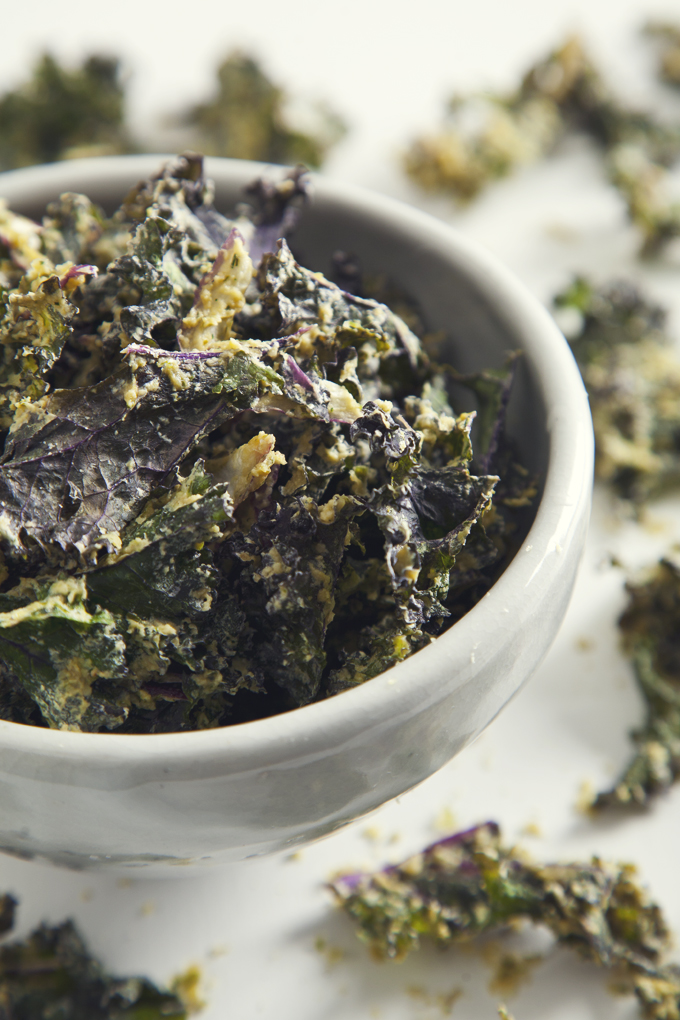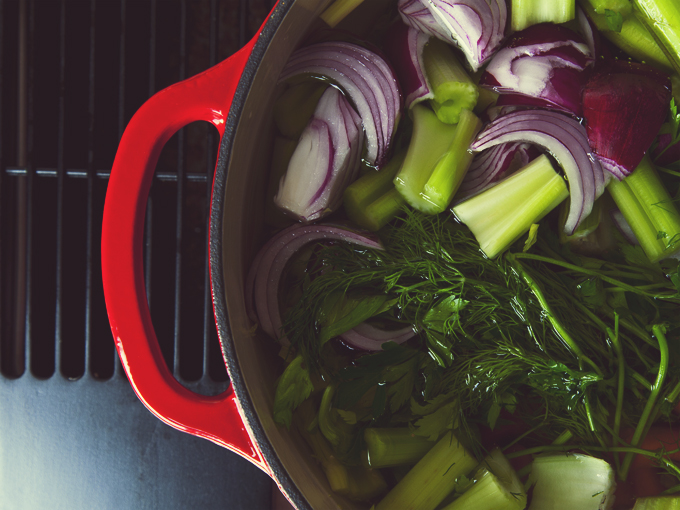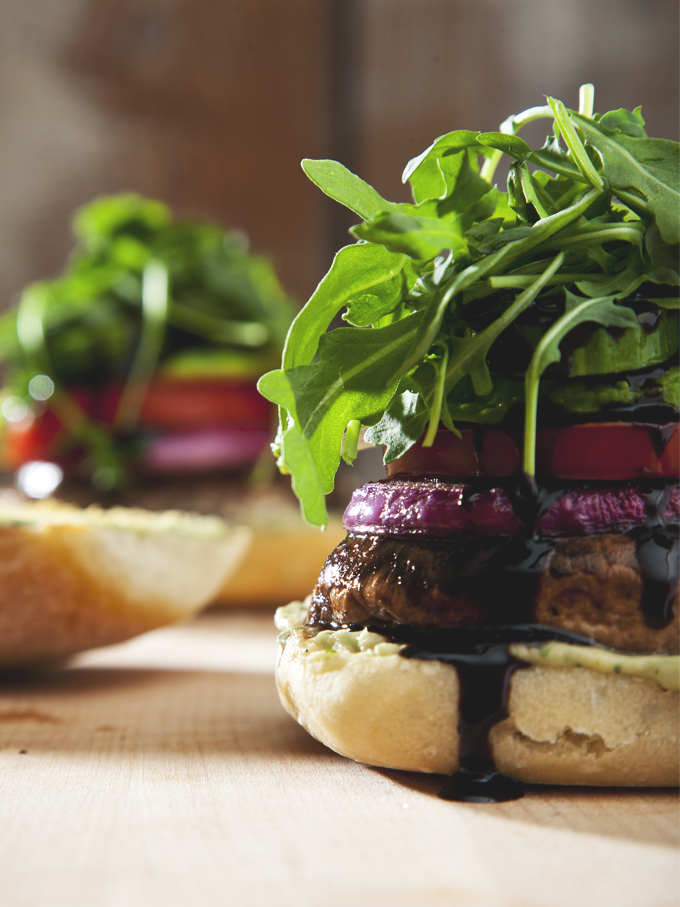 Easy Portobello Mushroom Burgers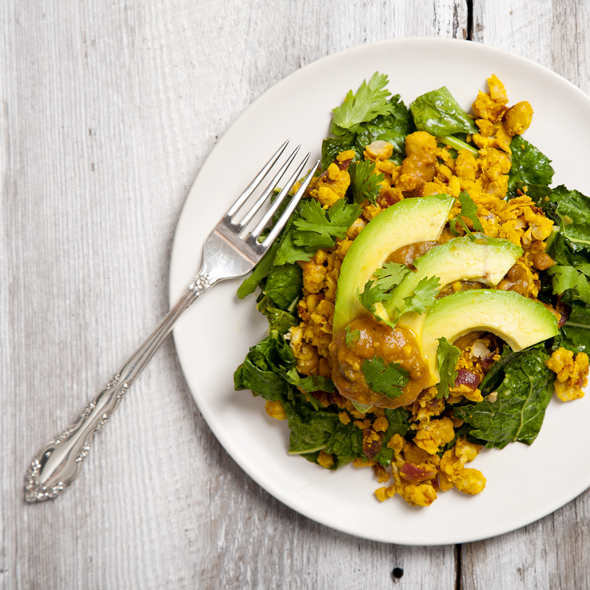 Chickpea Scramble with Garlicky Kale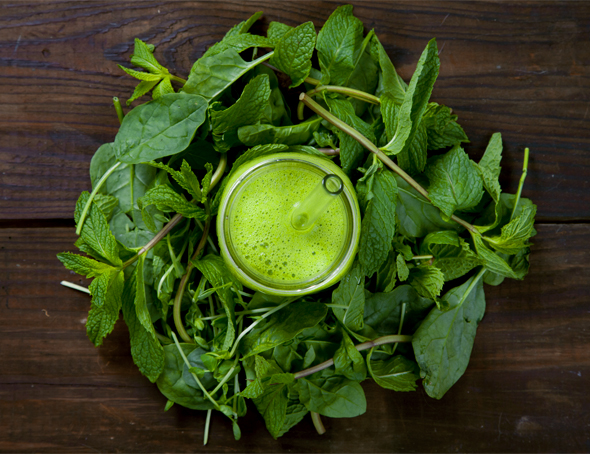 Dehydration-Busting Pineapple Cucumber Mint Smoothie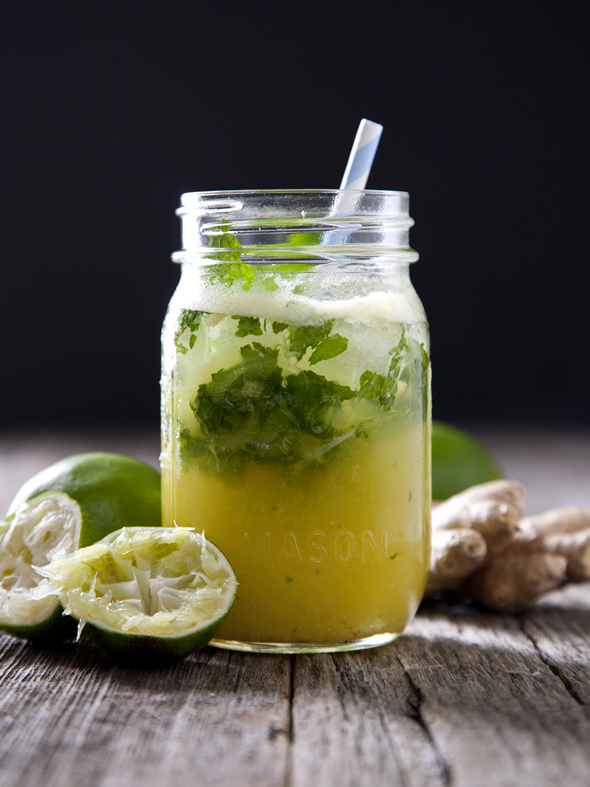 Wait…that probably shouldn't be included. Oops, too late!
If you give any of these green recipes a try, let me know! Leave a comment or tag an Instagram photo #picklesnhoney so I can see. I promise you will totally make my day.
xo
Amanda
Photography by Aaron Scott