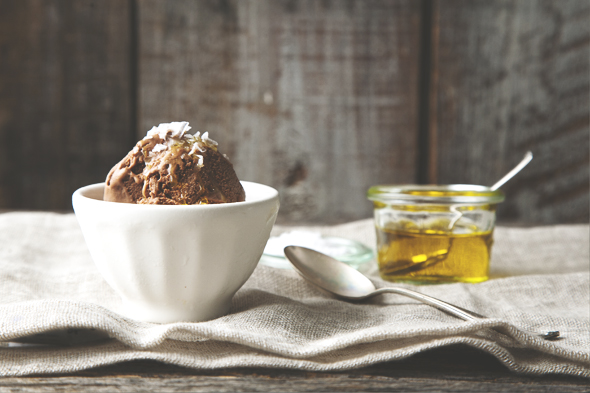 Whenever I look back at childhood photos, I always get a kick out of the number of pictures of me with a dog or cat (or bunny or goat, because we had those at different points too) at my side and chocolate all over my face. These days it's not much different. I usually have my two dogs, Honey and Barley, at my side or on my lap…and chocolate on my face. It's less chocolate than when I was little and looked like I dipped my face in a big bowl of it, but safe to say it was clear from an early age that I love chocolate. It's for this reason that I highly recommend re-visiting old, sometimes embarrassing childhood photos every so often. They give great insight into what made us happy then, and those are often things that will make us happy today…like this dreamy salted dark chocolate olive oil ice cream.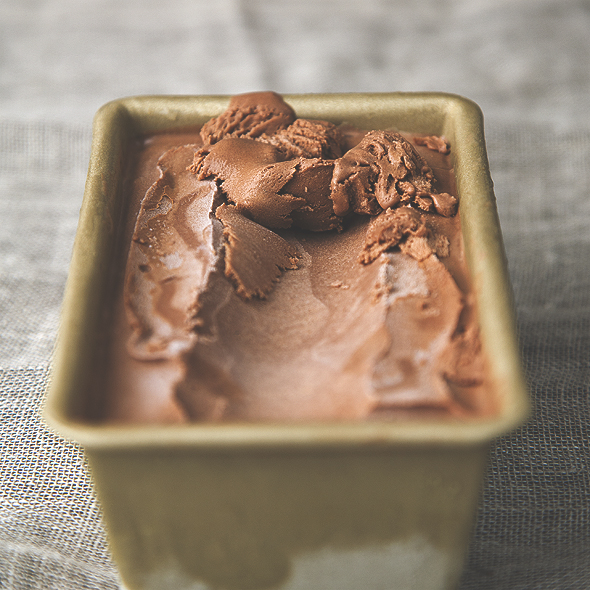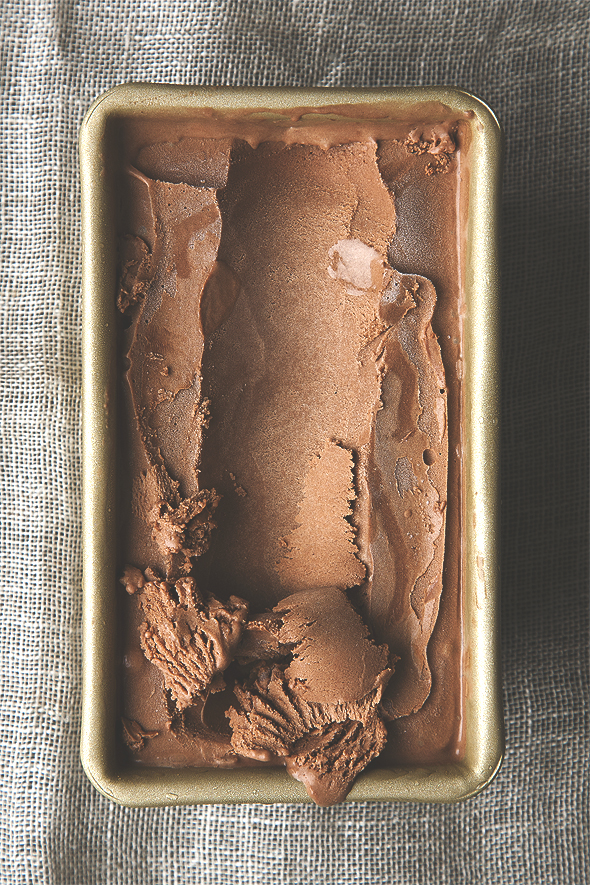 I like my chocolate in all forms, and especially in ice cream. And when I think back to the best chocolate ice cream of my life, it was during our brief stint in San Francisco. The everyday felt very hard there and I was homesick for Boston, and so Aaron and I would trek all around the city on weekends trying to find moments of relief and tasting what locals considered "the best" food—bread, baked goods, and my favorite: ice cream!
True to form, we had to drive across the city, circle the neighborhood a handful of times to find parking, and then wait in line for half an hour, but even being down on the city, this chocolate ice cream felt worth it. It was so rich and decadent, with that perfect level of bitter and sweet, all sprinkled with flaky sea salt to make it sing. This shop was known both for its quirky and sophisticated flavors and toppings, and so I somewhat skeptically ordered mine with the topping people were raving about: extra virgin olive oil.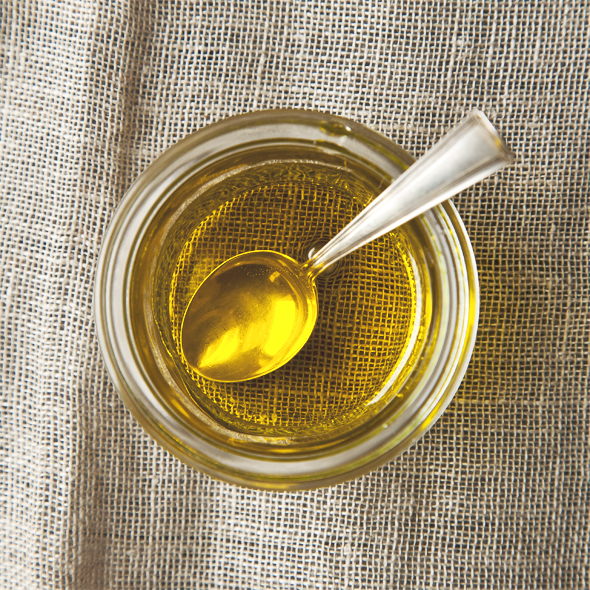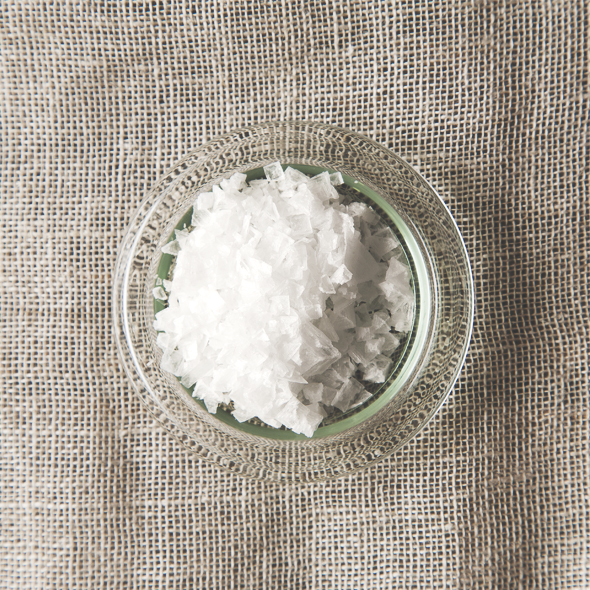 I still think about that ice cream years later, and I've finally perfected my own without the dairy! It's so simple too, and really comes down to the quality of the ingredients and also the method I'm detailing below. Sure, you could lighten this up with a different base, but that's not what I was trying to do here. I wanted something that felt over-the-top indulgent, which is why I poured a very generous glug of fruity extra virgin olive oil into the chocolatey coconut cream, in addition to using it as a topping.
This salted dark chocolate olive oil ice cream might just be my best ice cream recipe to date.