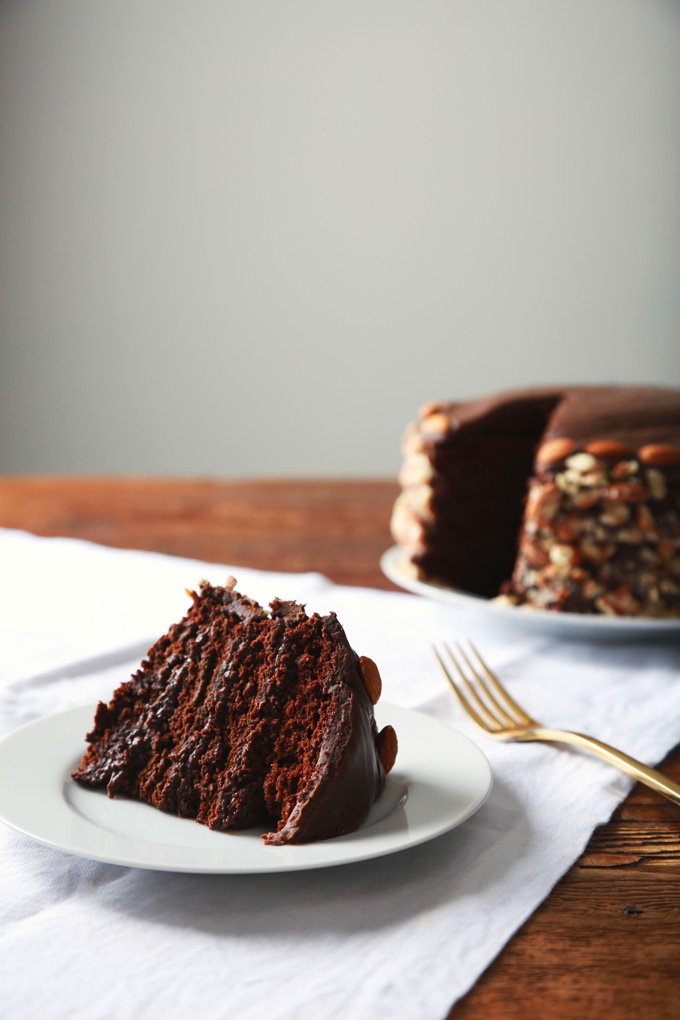 Today is the day! Aaron and I are all sorts of happy, excited, anxious, and a wee bit over-tired. We're pretty much feeling all the feels because…
Our new logo design and branding company is officially open for business!!!
Remember a handful of weeks ago (okay, more than two months) when I announced we were starting a business called Your Brand Week? Well, our full e-commerce site is now live!
First things first: we owe you the biggest thanks because so many of you pitched in to help us spread the word about our pre-launch giveaway for $3,900 worth of branding. THANK YOU. We're happy to report that we had 512 entries and we're now in the process of narrowing them down to the most awesome and deserving business. Reading the entries is making our hearts feel very full.<3
If you have a moment, we'd love to get your feedback (criticisms included!) on Your Brand Week. And if you're interested, check out our affiliate program! Every time you refer someone to Your Brand Week, you'll give them $100 off their purchase and we'll give you $500 to use however you like! Yesss.
Second: I think this calls for a celebration! How about some vegan cupcakes and cake piled high with sweet, fluffy frosting?
Below I'm sharing my top 6 favorite recipes—from birthday cakes to cheesecake and carrot cake (that cream cheese frosting just slays me…).
Thank you again for all of your help and support. We're so excited to officially kick things off!
xo
Amanda & Aaron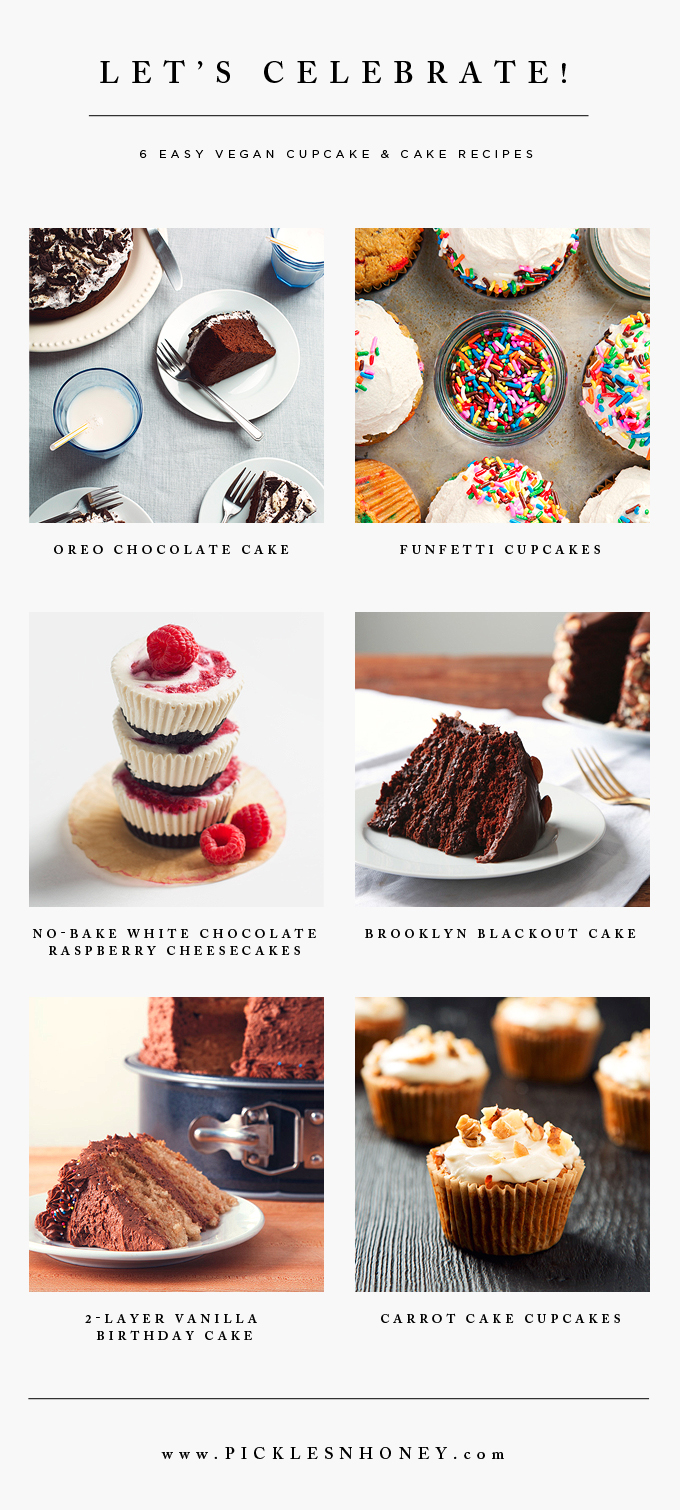 Recipes pictured above:
oreo chocolate cake / funfetti cupcakes
no-bake mini white chocolate raspberry cheesecakes / brooklyn blackout cake
2-layer vanilla birthday cake / carrot cake cupcakes with cream cheese frosting
P.S. More vegan cupcake and cake recipes here!
---