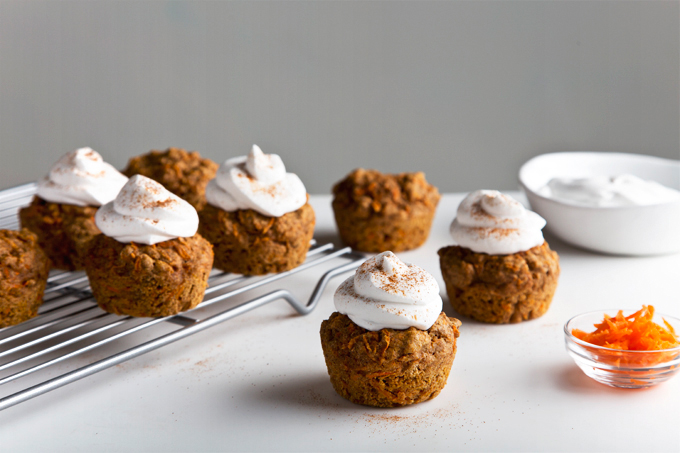 It's safe to say I'm very, very excited for Spring. Winters in Boston are looooong and come mid-March, I'm more than ready for milder temps and warmer sunshine—and certainly no more snow and ice. Boston still hasn't received the message that it's finally Spring, but I'm switching to lighter, brighter, and more Spring-like meals nonetheless.
Below are 9 of my favorite vegan Spring recipes for breakfasts, main meals, and sweet treats—all of which you can make in thirty minutes or less!
(Click on the recipe name below the photos to go to each recipe)
Pictured above: Hippie Carrot Muffins
Easy vegan carrot muffins made with whole grain spelt flour and lightly sweetened with coconut sugar. They're topped with a simple, dairy-free coconut whipped cream and great for breakfast or an afternoon snack.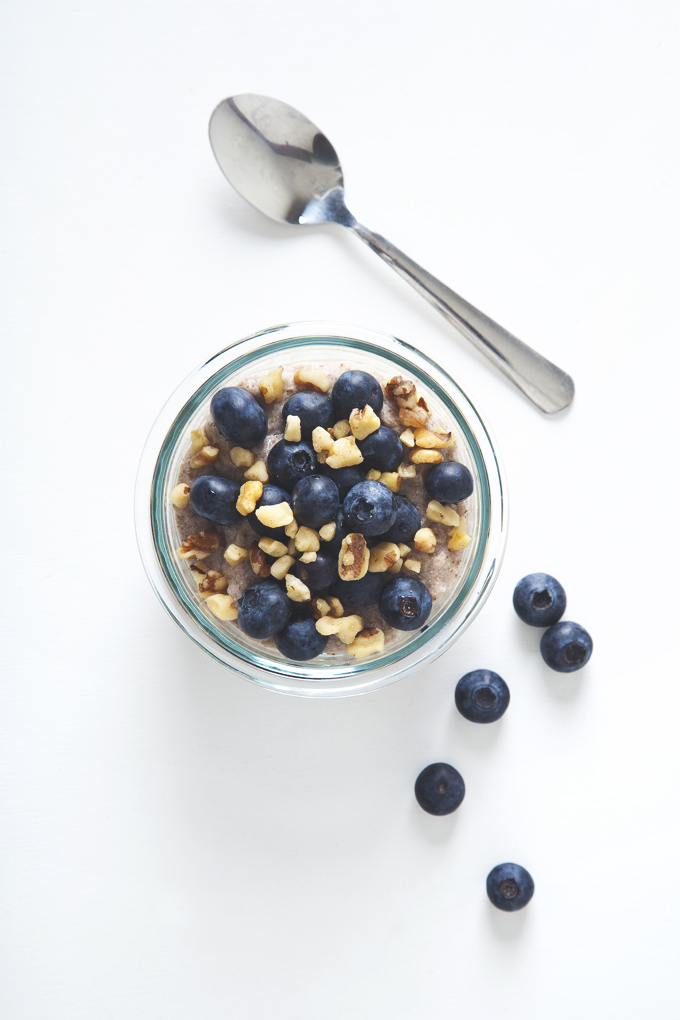 Anti-Inflammatory Flaxseed Porridge
A warming, comforting porridge packed full of anti-inflammatory foods with minimal ingredients. This flaxseed porridge is a lighter alternative to your usual oatmeal and a nutritional powerhouse to boot!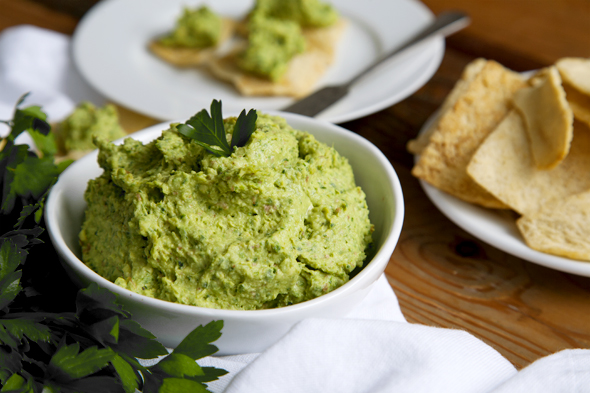 Parsley Pesto White Bean Hummus
I love a classic basil pesto, but parsley is a fresh twist with a bright flavor that pairs especially well with lemon. I swapped pine nuts for raw almonds in this version and ended up loving the mild flavor and slightly crunchy texture. This spread is super creamy thanks to the cannellini beans. I like it best served with extra crispy pita chips for dipping.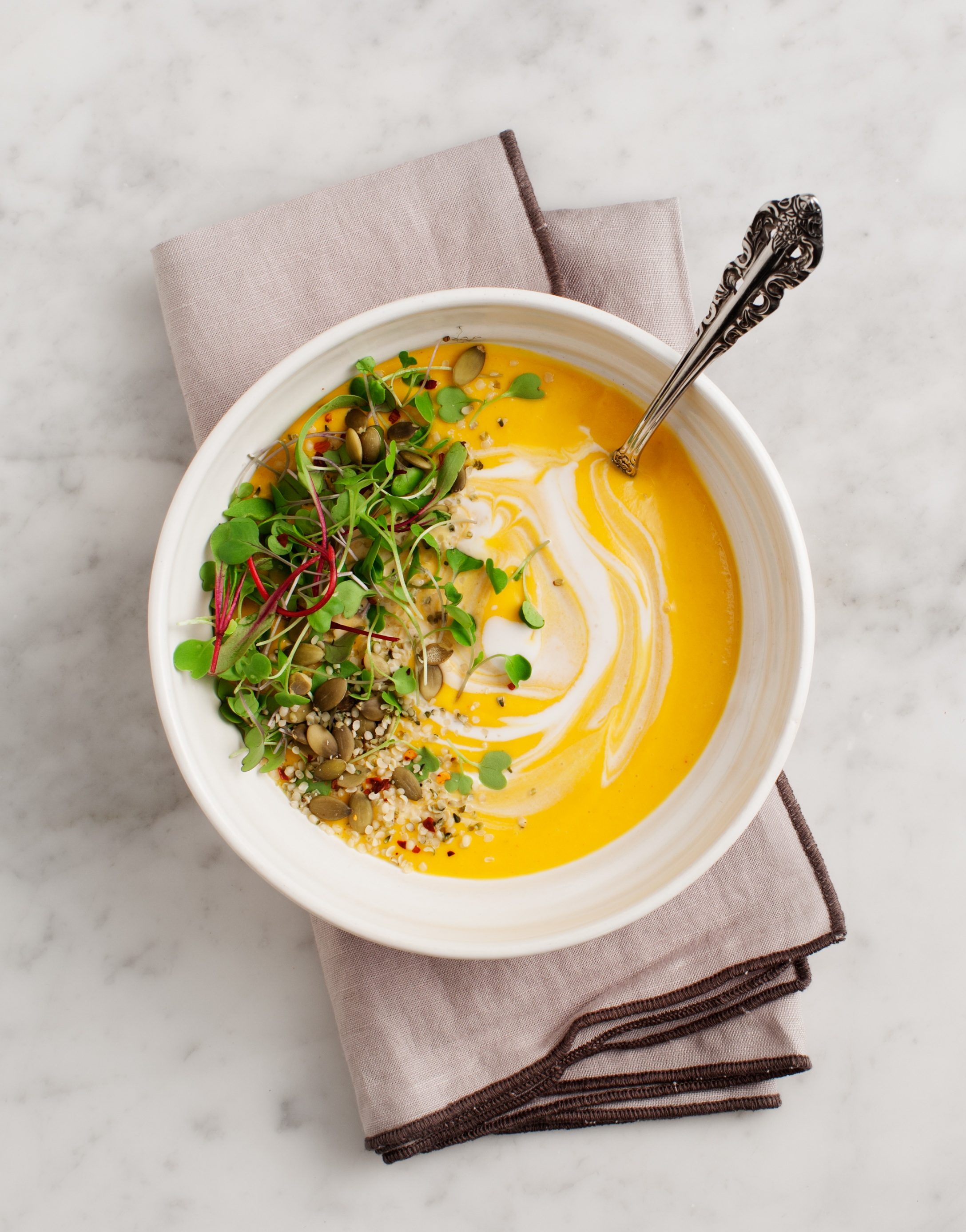 Carrot Gazpacho with Lemongrass
Don't you just love it when recipes are quick, simple, good for you, satisfying and easy on the eyes? This 10-ingredient Carrot Gazpacho soup is all of those things and then some. I wish I could take credit for the recipe, but it's all thanks to the very talented Jeanine and her beautiful Love and Lemons Cookbook.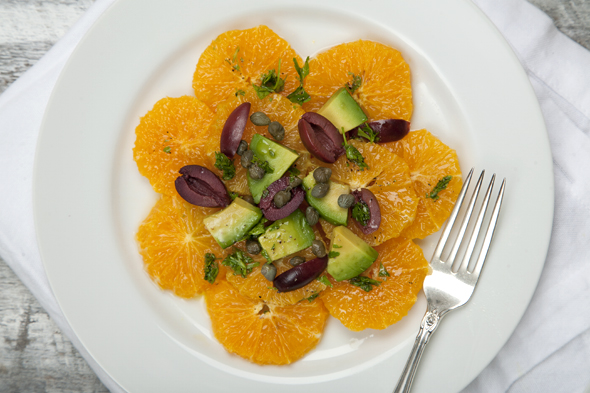 Orange Avocado Salad with Olives, Capers & Parsley
A quick salad that's beautifully simple, nourishing, and perfect for Spring. Creamy avocado pairs so well with sweet oranges, especially when studded with salty olives and capers, then lightly dressed with a parsley vinaigrette. Sometimes it's best to let the ingredients speak for themselves.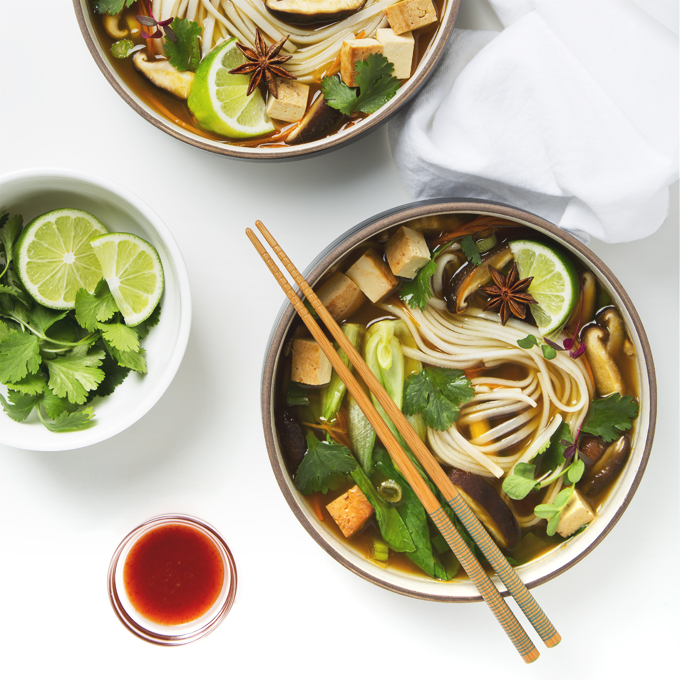 Vegan Pho (Vietnamese Noodle Soup)
Easy vegan pho made from simple ingredients. I like to top mine with baked tofu for protein, bean sprouts, cilantro, a squeeze of fresh lime, and sriracha for heat. This vegetable pho is extra quick and flavorful.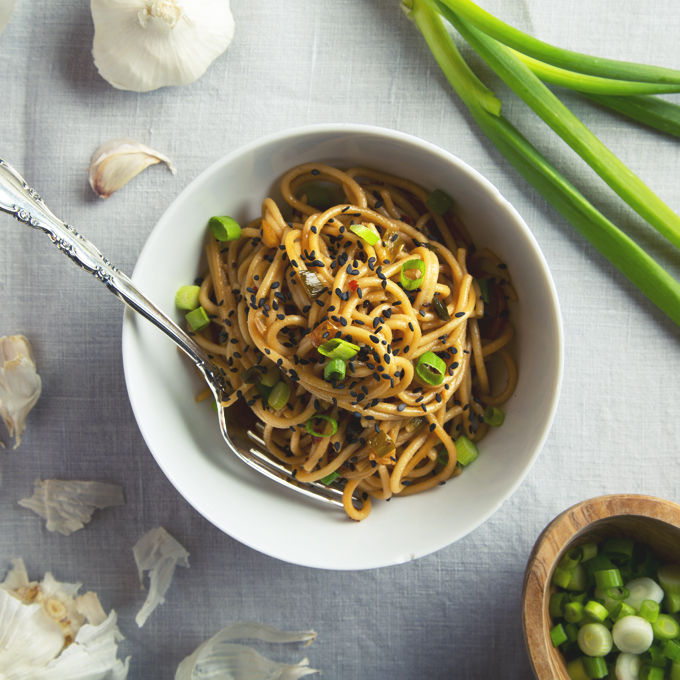 Garlic Sesame Noodles
Salty and a little sweet, garlicky and spicy, and reminiscent of Chinese takeout minus the grease and food coma. These garlic sesame noodles require just 9 basic ingredients that can be found at most any grocery store.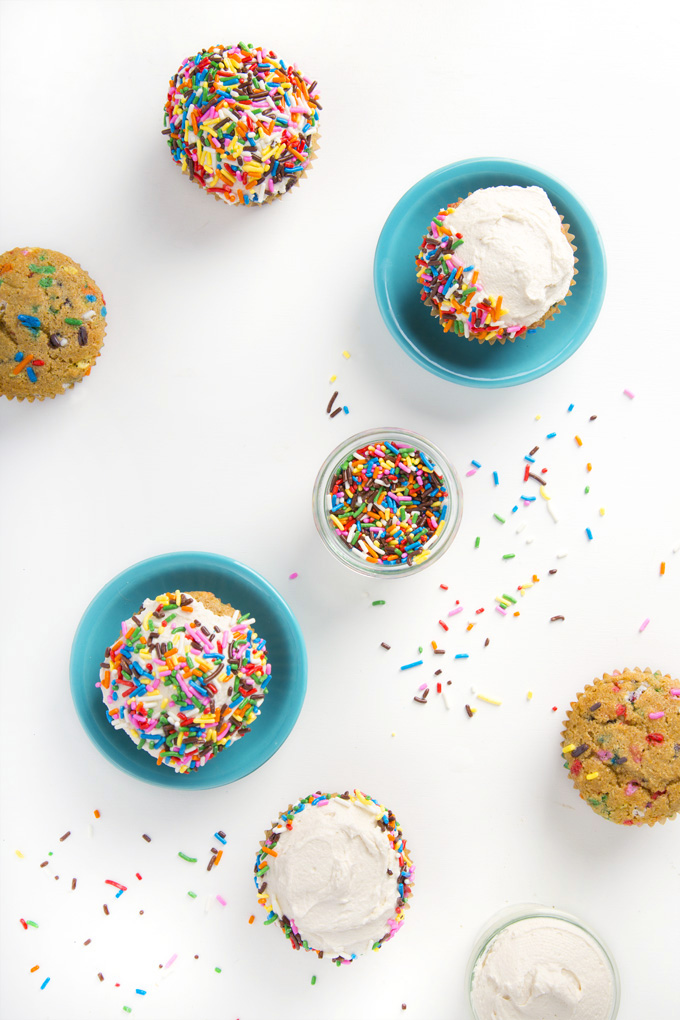 Funfetti Cupcakes
Lower-fat funfetti cupcakes that are every bit as fun and delicious as the funfetti cake you ate as a kid! All you need are 10 basic ingredients.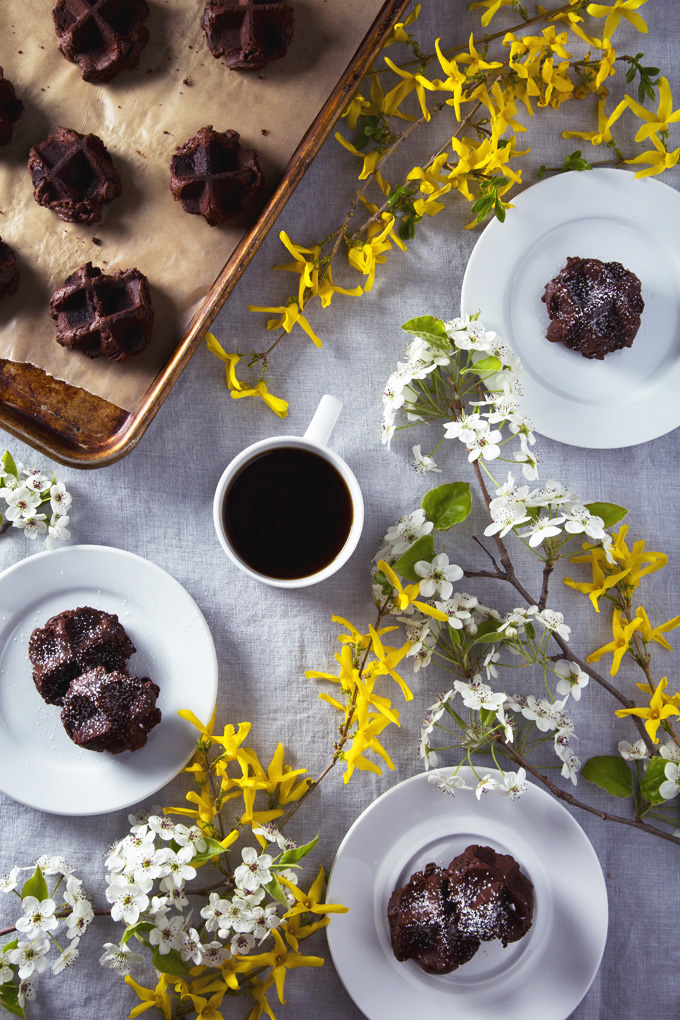 Triple Dark Chocolate Waffle Cookies
When is chocolate not seasonally appropriate? These chocolate waffle cookies bake up in 2-3 minutes and require only 10 ingredients. They're intensely chocolate-y with crispy edges all around and a softer, fudge-like center. Aaron is obsessed with these cookies.

---
We'd love for you to follow us on Instagram!
Tag photos you post of our recipes with #picklesnhoney so we can see.