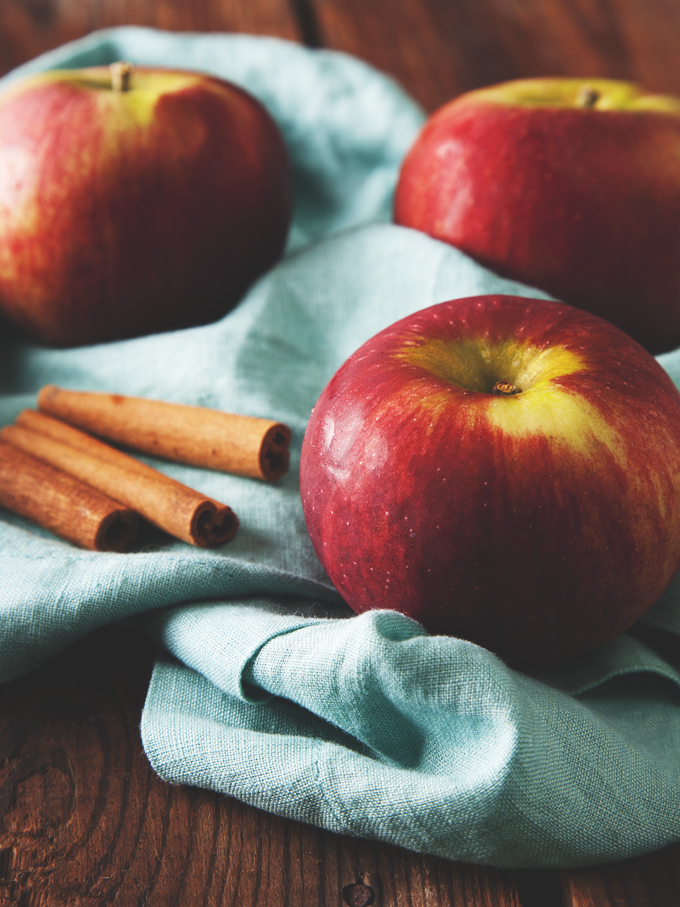 Last year was an ambitious raw, vegan, and gluten-free Thanksgiving. The year before that was a simple, albeit frazzled comfort food feast. This year is going to be more in line with 2012, hopefully minus the frazzled. I've not had a great work/life balance lately and thus am fully on board with a low-key celebration without epic grocery shopping, time-intensive recipes, and general running around. Can you relate?
I mentioned in a recent post that "good food doesn't need to be complicated" and I find myself gravitating towards creating recipes that are pared down in terms of prep work and ingredients. I enjoy the challenge of taking something that sounds a little intimidating or that you might be tempted to buy pre-made (hello, pie crust), and then figuring out how to reduce it to only the ingredients and steps you truly need to make it awesome in your own kitchen. Often, I'll read other blogs and pin stunning recipes, only to look over the ingredient list and time required and decide to make spaghetti…again.
In the spirit of keeping things simple and as stress-free as possible, here are 44 easy recipes to help you (and me) enjoy a chill Thanksgiving while still eating seriously delicious, nourishing food.
Breakfast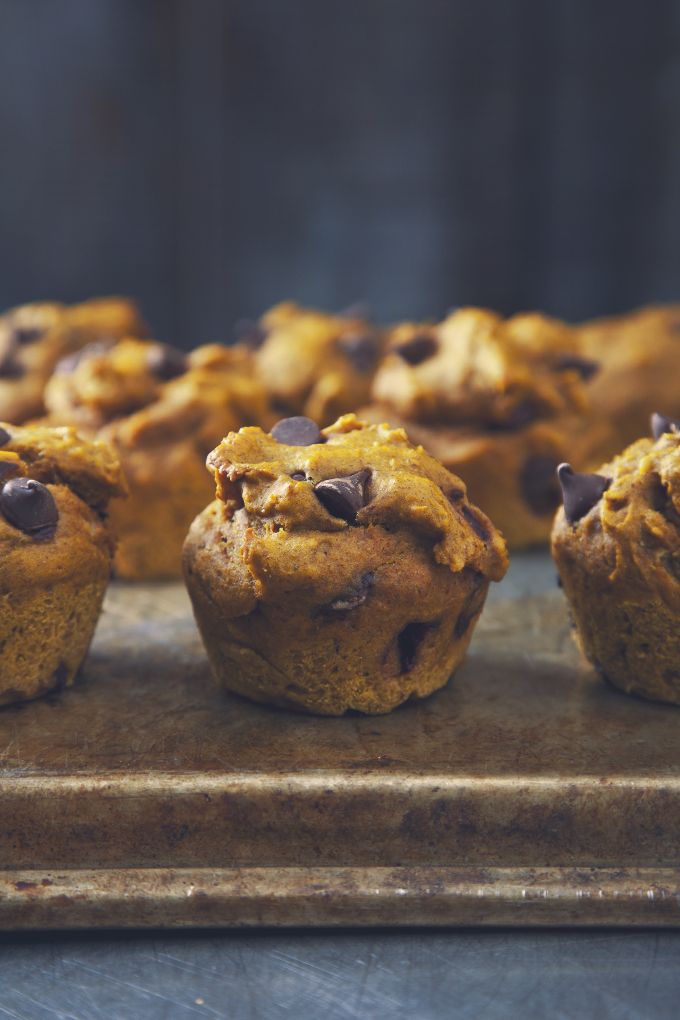 Peanut Butter Chocolate Chip Pumpkin Muffins
Apple Cinnamon Tofu Breakfast Bake (one of my all-time favorite recipes)
Banana Coffee Cake Muffins with Jam Filling
Pistachio-Crusted French Toast with Bourbon Maple Cherry Topping
Apple Cinnamon Muffins with Spiced Maple Crumble Topping
Favorite Pancakes (and Gluten-Free Pancakes)
Creamy Coconut Milk Millet Pudding
Drinks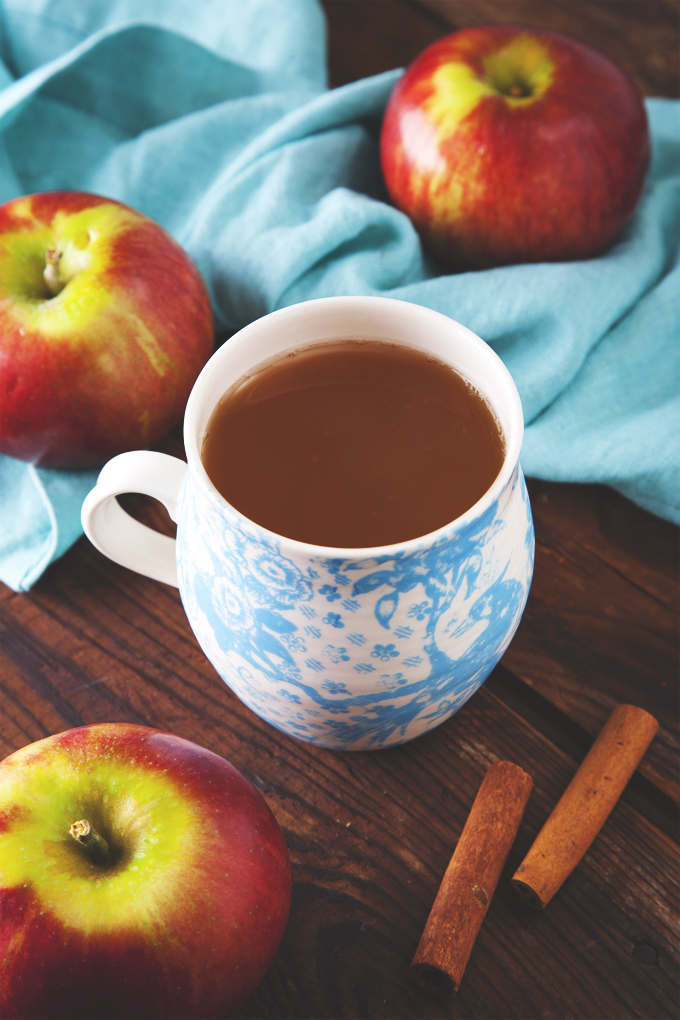 Maple Cinnamon Chamomile Tea Lattes
Starters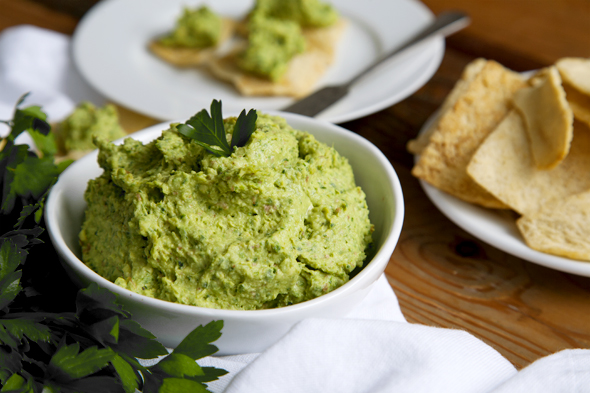 Parsley Pesto White Bean Hummus
Tangy Balsamic Roasted Chickpeas
Soups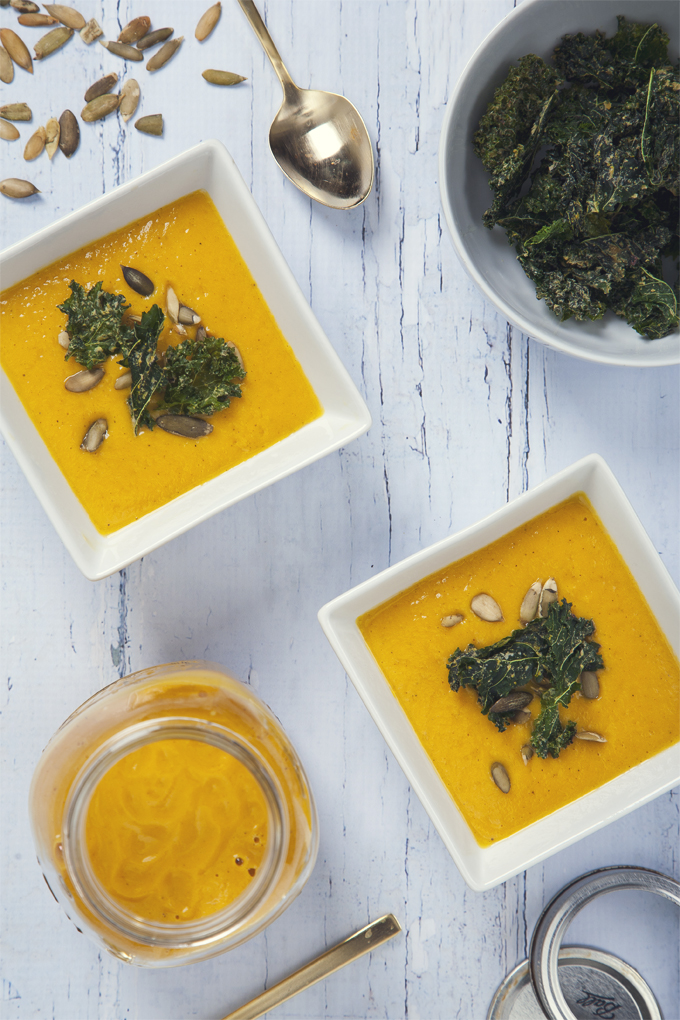 Roasted Carrot Orange Turmeric Soup
Hearty Pumpkin Potato Soup with Tofu
Salads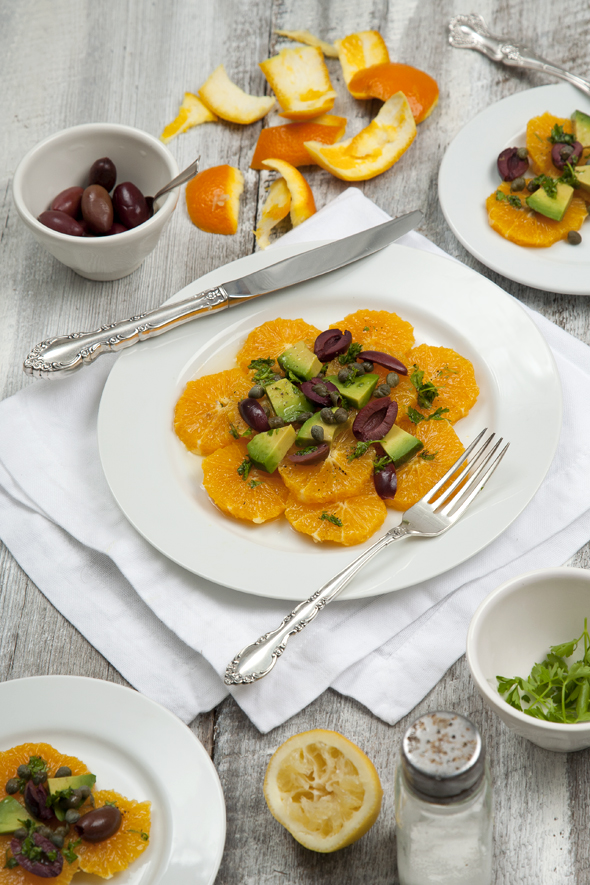 Orange Avocado Salad with Olives, Capers & Parsley
Kale, Avocado & Grapefruit Salad
Shredded Brussels Sprouts Salad
Sides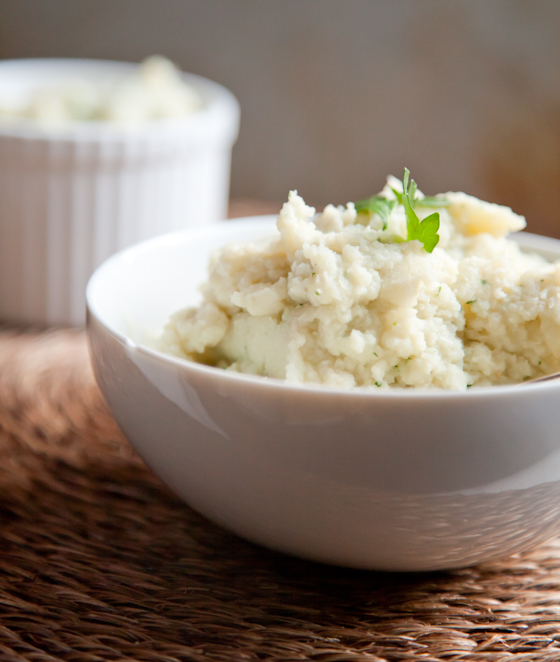 Simple Vegan Cornbread (and Gluten-Free Cornbread)
Entrées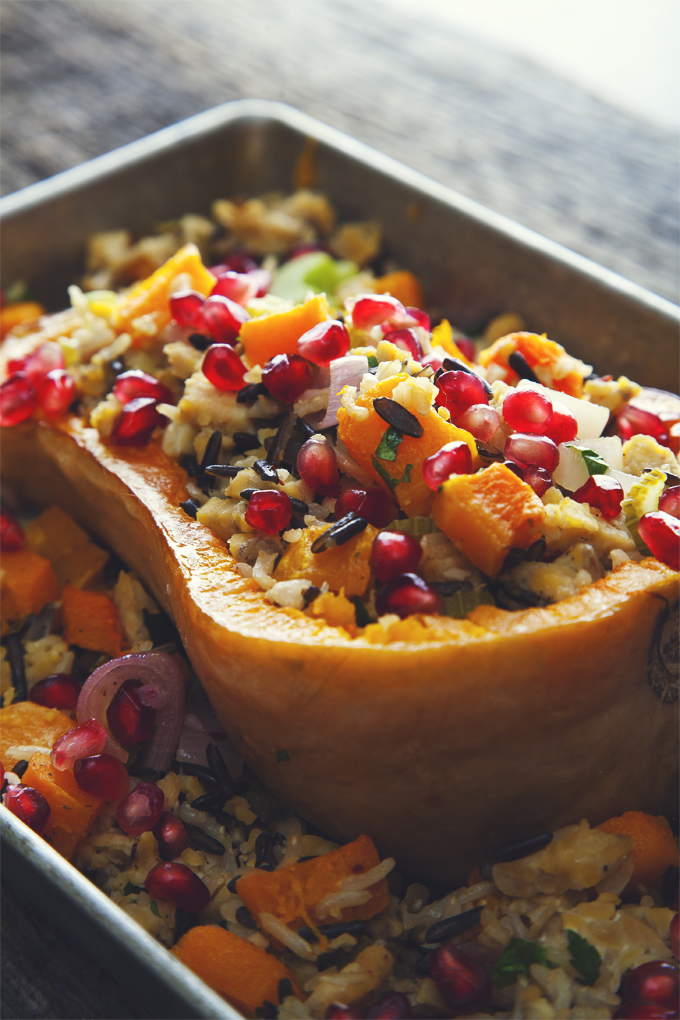 Stuffed Butternut Squash with Tempeh
Protein-Packed Butternut Squash Mac n' Cheese
Almond-Crusted Tofu with Blackberry Sauce
Creamy Artichoke Alfredo Pasta
Dessert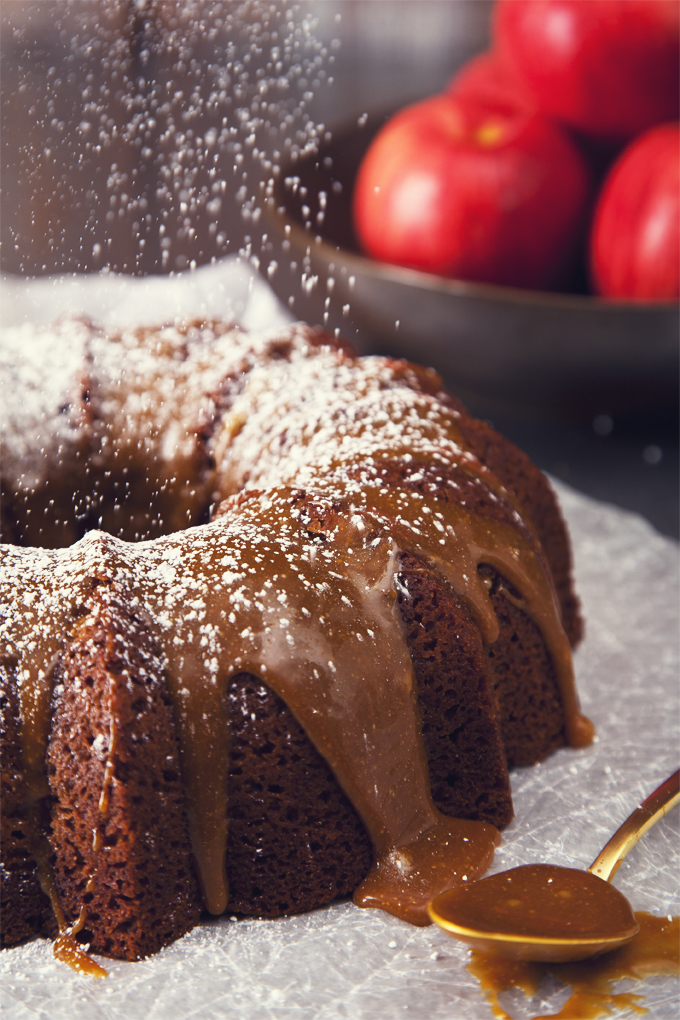 Tarragon Salted Dark Chocolate Chunk Cookies
Chewy Chocolate Chip Fig Cookies
Salted Dark Chocolate Olive Oil Ice Cream