How's your holiday shopping coming along? We're mostly done (hooray!), but I still have a few small things I need to order or pick up. Seeing as how I get a ton of questions about the things I keep in my kitchen, I thought now would be a great time to share some of the tools Aaron and I use all the time. We cook almost all of our meals and I do a lot of baking, so needless to say, it was very hard to narrow this list down to just 10! Some of the items I bought locally, but you can find all of them on Amazon, which means you can likely have them in hand in 1-2 days—well in advance of Christmas. I've also linked a recipe to go along with each kitchen tool, in case that's helpful too.
Happy shopping!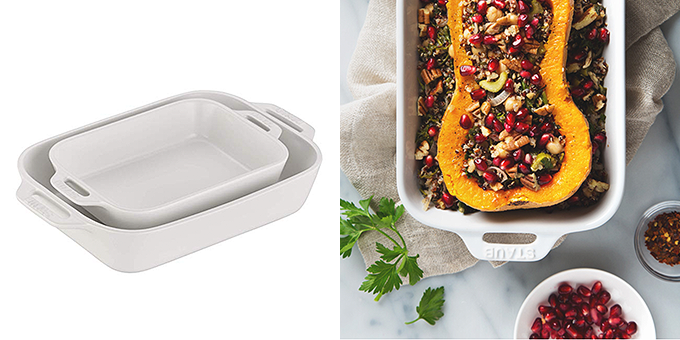 Kitchen Tool: Staub Rectangular Baking Dish Set
Recipe to Make: Stuffed Butternut Squash with Quinoa Salad
Kitchen Tool: Wilton Nonstick Donut Pan
Recipe to Make: Vegan Apple Cider Donuts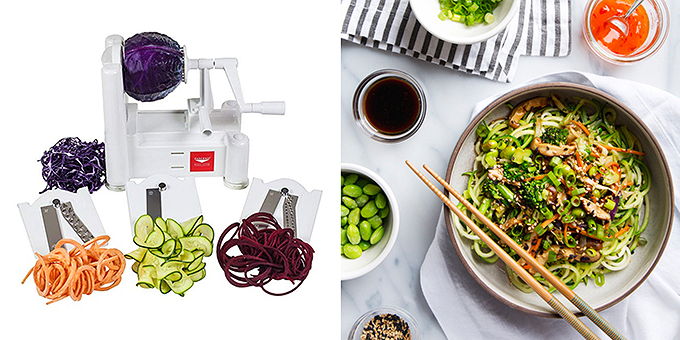 Kitchen Tool: Paderno World Cuisine 3-Blade Vegetable Slicer / Spiralizer
Recipe to Make: Zucchini Noodle Lo Mein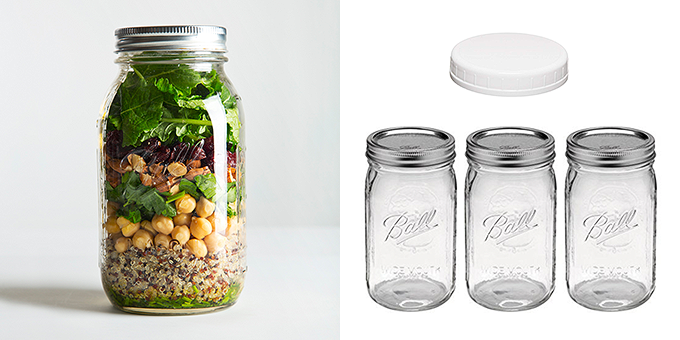 Kitchen Tool: Ball 32 Ounce Wide Mouth Mason Jars (plus these BPA-free lids)
Recipe to Make: Quinoa and Kale Mason Jar Salad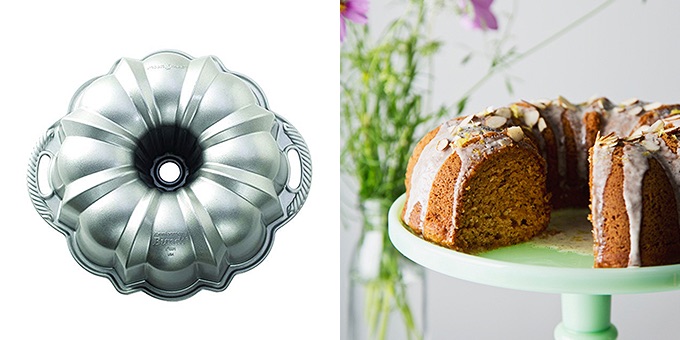 Kitchen Tool: Nordic Ware Platinum Collection Anniversary Bundt Pan
Recipe to Make: Lemon Poppy Seed Bundt Cake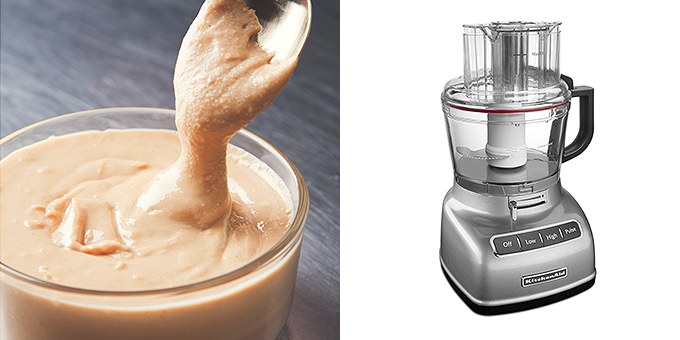 Kitchen Tool: KitchenAid 9-Cup Food Processor
Recipe to Make: Homemade Peanut Butter (with 4 fancy flavor options!)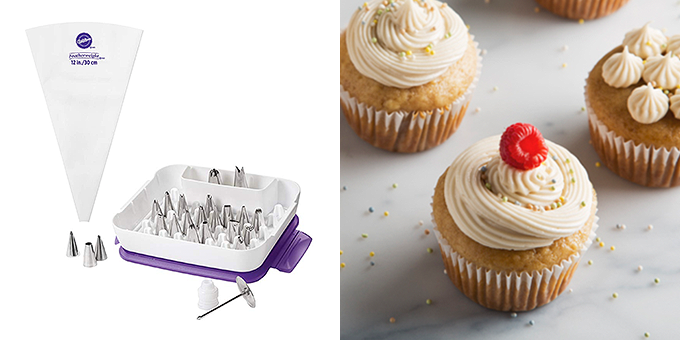 Kitchen Tool: Wilton Deluxe Decorating Tip Set with Reusable Piping Bags
Recipe to Make: Vegan Cream Cheese Frosting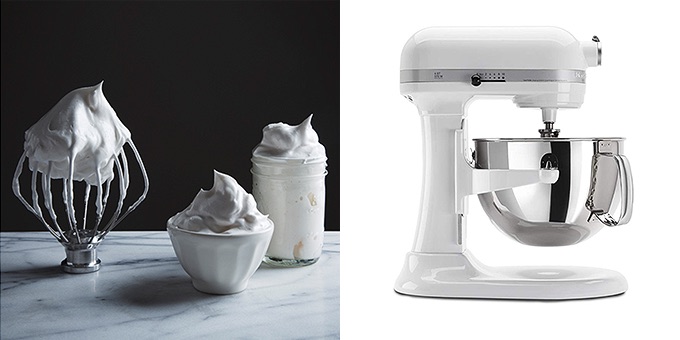 Kitchen Tool: KitchenAid 6 Qt. Professional 600 Series Stand Mixer
Recipe to Make: Aquafaba Marshmallow Fluff (aka vegan fluffernutter!)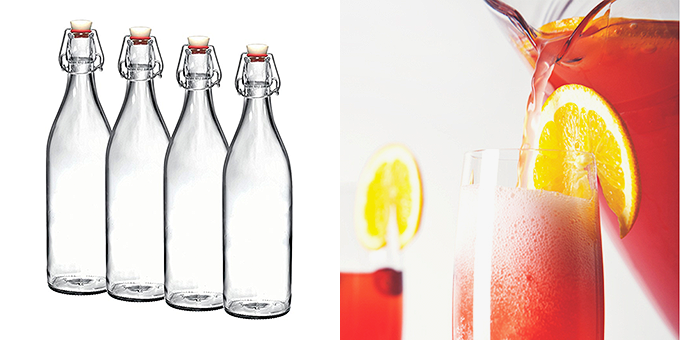 Kitchen Tool: Bormioli Rocco Giara Clear Glass Bottles With Stoppers
Recipe to Make: Homemade Kombucha and Water Kefir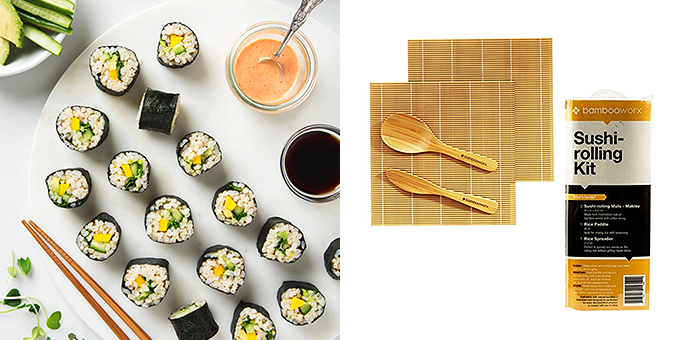 Kitchen Tool: Bamboo Sushi Rolling Mat and Utensils
Recipe to Make: Spicy Mango and Avocado Brown Rice Sushi
---
We'd love for you to follow us on Instagram!
Tag photos you post of our recipes with #picklesnhoney so we can see.